Six Bermudians recently attended the International Conference for Fundraising Professionals [ICON], with the Association of Fundraising Professionals Bermuda Chapter saying that it "looks forward to their contributions upon their return to the profession of ethical fundraising in Bermuda."
A spokesperson said, "The Association of Fundraising Professionals Bermuda Chapter is proud of the six Bermudian residents who attended the International Conference for Fundraising Professionals [ICON] earlier this month in San Antonio, Texas. It is the largest representation from Bermuda on record and we look forward to their contributions upon their return to the profession of ethical fundraising in Bermuda.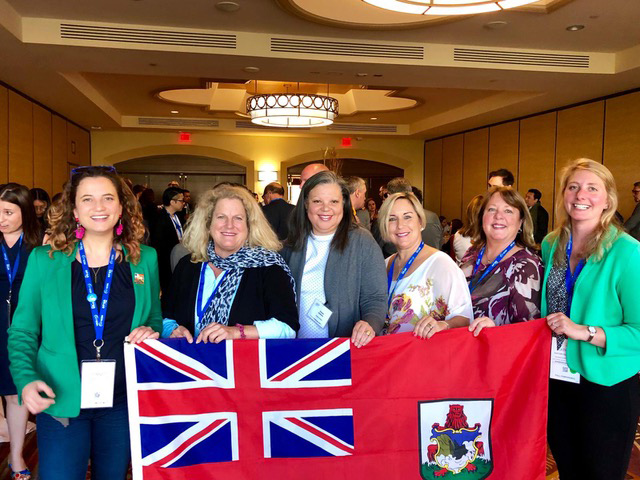 "In attendance were the following six AFP Bermuda Chapter Members representing four well known organisations:
1. Ann Spencer-Arscott – Bermuda Red Cross
2. Katie Bennett – National Museum of Bermuda [Chamberlain Scholarship Recipient]
3. Hannah Collins – Family Centre
4. Suzanne DeCouto – Bermuda Red Cross
5. Thania Redman -Family Centre
6. Kelly Way – Bermuda National Trust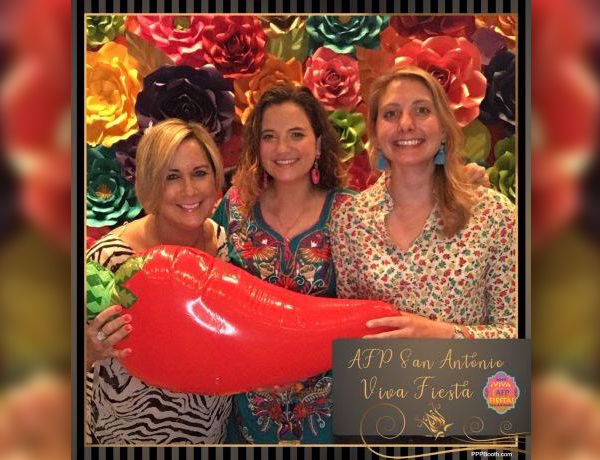 AFP Bermuda Chapter 2018 Chamberlain Scholar Katie Bennet, Advancement Officer with National Museum of Bermuda, said, "I was honoured to attend the 2019 AFP ICON conference, thanks to AFP Bermuda's generous Chamberlain Scholarship and a Cummings V. Zuill Scholarship. Nearly 3,500 professional fundraisers came together in San Antonio, and it was so beneficial to meet hundreds of people in my field who face similar challenges and have similar goals. The conference drove home that fundraising is about impact – not just about raising money.
"It is about providing education, access to history, culture, health care, social services and more. The potential that fundraising has to make an impact in a community is monumental. I look forward to sharing more of my experience from the conference with my colleagues. For those considering attending a future AFP ICON conference: it is an invaluable few days that will change how you view your role, fundraising, and the impact of charitable work around the world".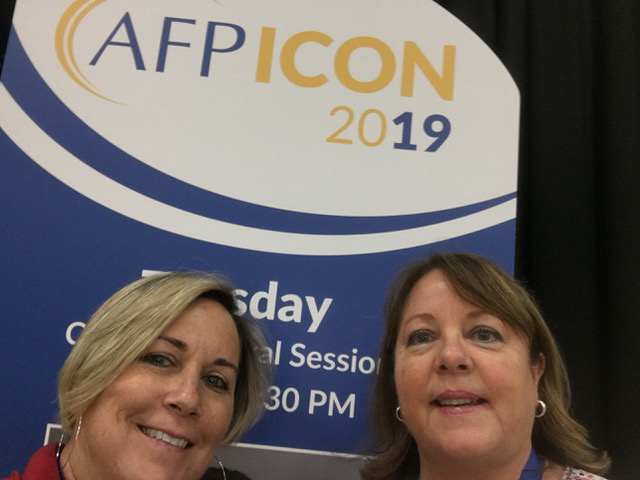 Suzanne Decouto, Fundraising & Communications Manager, Bermuda Red Cross, said, "If you work hard, never give up and laugh a lot, you can achieve anything." This quote is attributed to Spencer West – who was the Opening Session Guest Speaker and a young man without legs. Suzanne stated "Mr. West was an awesome speaker and a fundraiser/motivational speaker for the Me to We movement".
Hannah Collins, Fund Development Coordinator with Family Centre, said, "My experience at AFP Icon San Antonio was invaluable – the connections made, the insights into the field, and the ideas garnered from speakers and exhibitors at the conference have all made a significant impact in furthering my development as a professional fundraiser, and in advancing the capacity of the organization I work with, Family Centre.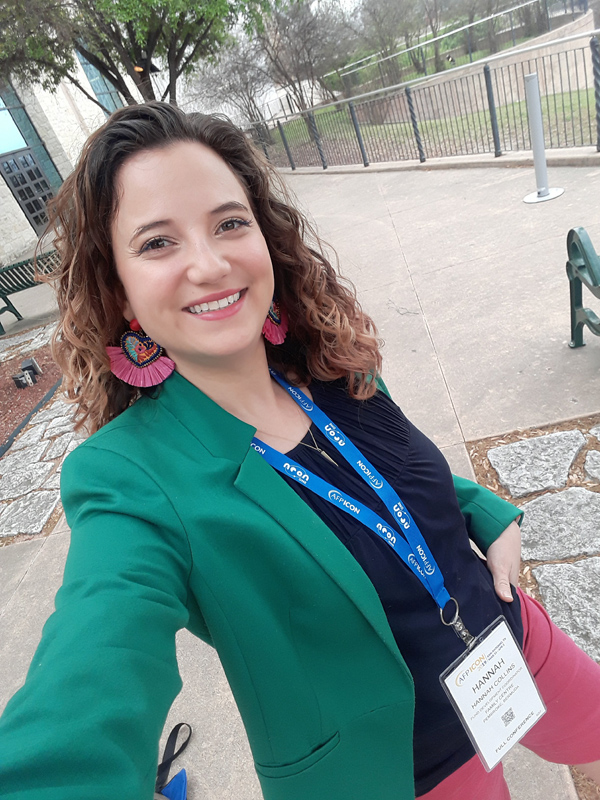 "It was inspiring to hear stories from so many people who are committed to working to create change for good! Soledad O'Brien, the closing keynote speaker, championed "opting in" to make our communities better – helping to get the world to the place we need it to be.
"Being new to this profession, I found the Fundamentals of Fundraising workshop was essential. This has helped to set a best-practice framework for operating in Fund Development. At the conference sessions, I learned a lot of practical tips for engaging with volunteers and donors, and for maximizing impact in a small team, using apps and social media.
"Working for an internationally accredited Bermuda charity, I know that we have high standards to uphold. With that in mind, I really appreciate the emphasis that AFP places on ethics within fundraising in all that they do, including the AFP ICON conference sessions, workshops, interactive forum discussions and articles on the AFP website.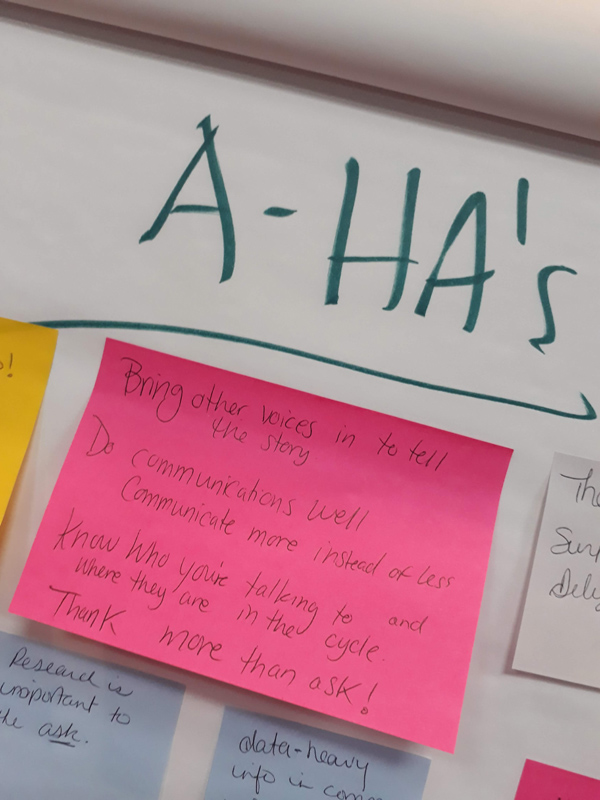 "I would strongly encourage anyone in the non-profit space, including leadership, fundraising, development, advancement, and communications staff, as well as board & committee members to attend the AFP conference."
Bermuda National Trust Director of Development Kelly Way said, "It was an honour to represent the Bermuda National Trust and Bermuda at the AFP ICON Conference in San Antonio earlier this month. In a world where we are always in front of computer screens and using technology to communicate, getting face to face was invaluable.
"The data and information presented was incredible and will be extremely useful in assisting me with all of my endeavours at the National Trust. I also took the opportunity to visit the Alamo and learn some of the history that San Antonio has to offer."
Read More About