Fairmont Southampton announced that Simon Boden has been appointed Area Director, Sales & Marketing effective June 24, 2019.
As area director, he will focus on growing leisure and group business at Fairmont Southampton through marketing, PR and direct sales initiatives; he will also have sales and marketing oversight responsibilities at sister hotel, Fairmont Royal Pavilion.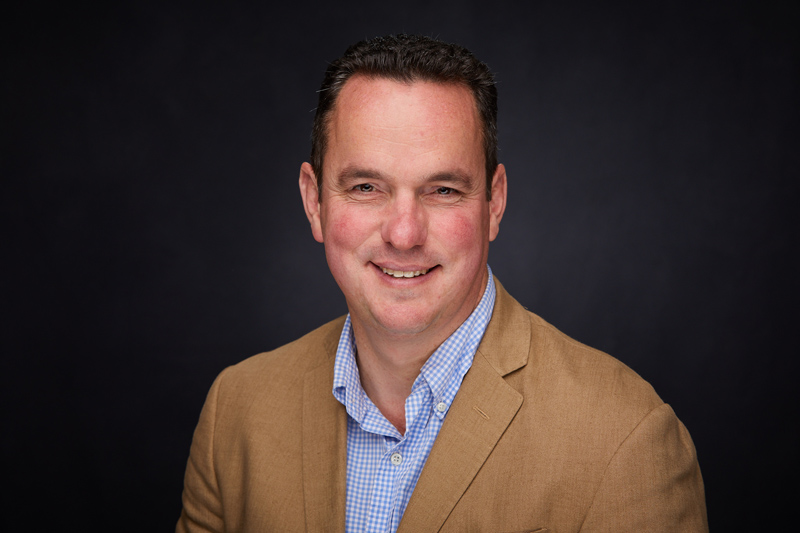 A Bermudian and an alumnus of Fairmont Southampton, Mr Boden brings two decades of hospitality management experience to the role, including most recently Director of Sales & Business Development at the Bermuda Tourism Authority.
He is a graduate of The University of Gloucestershire, having begun his management career at Ariel Sands and Hamilton Princess in Bermuda. He has held positions in the USA as Director of Revenue, Fairmont Orchid Hawaii and recently as Director of Sales & Marketing, Fairmont Pittsburgh.
"Simon's experience and positions as Director of Discover Bermuda and Director of Sales & Revenue with Fairmont Southampton previously bring the expertise and destination knowledge required in this vital role to the Resort and Bermuda. We are proud to welcome him back!" said Kiaran MacDonald Regional Vice President, Caribbean and General Manager Fairmont Southampton.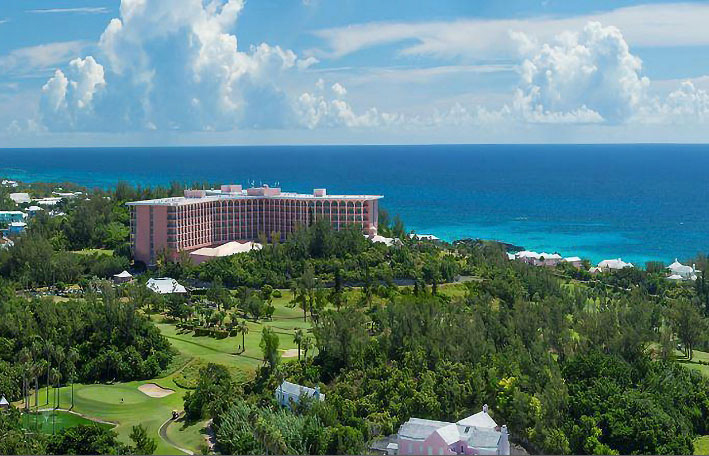 Kevin Dallas, CEO of Bermuda Tourism Authority said "While we are sad for Simon to depart the Bermuda Tourism Authority after a short tenure, we are pleased to see Bermudian talent like Simon remain a partner in the industry taking on this new challenging role."

Read More About