The Happy Valley Child Care Parents Teachers Association [HVCCPTA] has condemned as "reckless and extremely dangerous" the suspected arson attack on Saturday, October 26 that resulted in significant damage to the childcare center.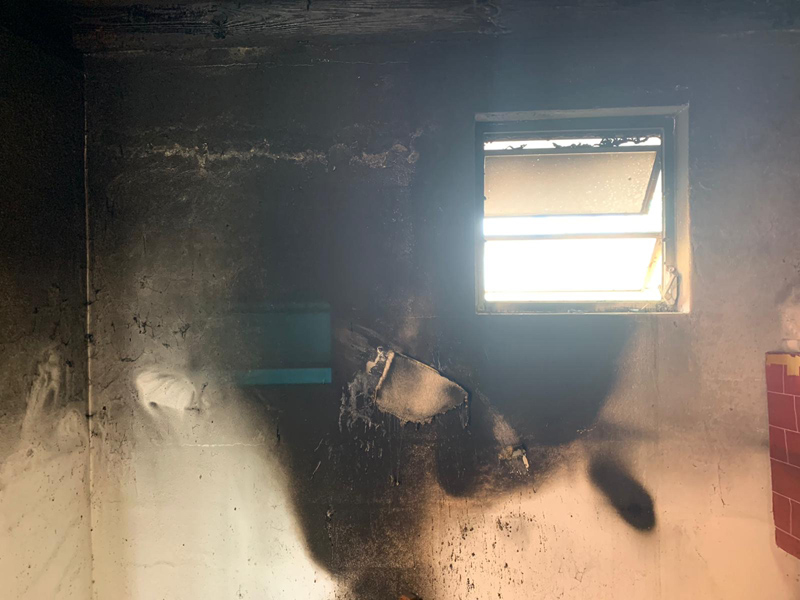 PTA President Trina Davis-Williams said, "This act is totally unacceptable, dangerous and simply beyond comprehension. To show such total disregard for the well-being of the children and property tells us that this person is intent on destroying our property and they must be caught as soon as possible.
"This program serves some of the most vulnerable children on our island and why someone would want to attack that I just cannot understand."
A spokesperson said, "The suspected arson attack is thought to have caused a significant of damage to the building, toys, bikes and other school equipment that will need to be replaced."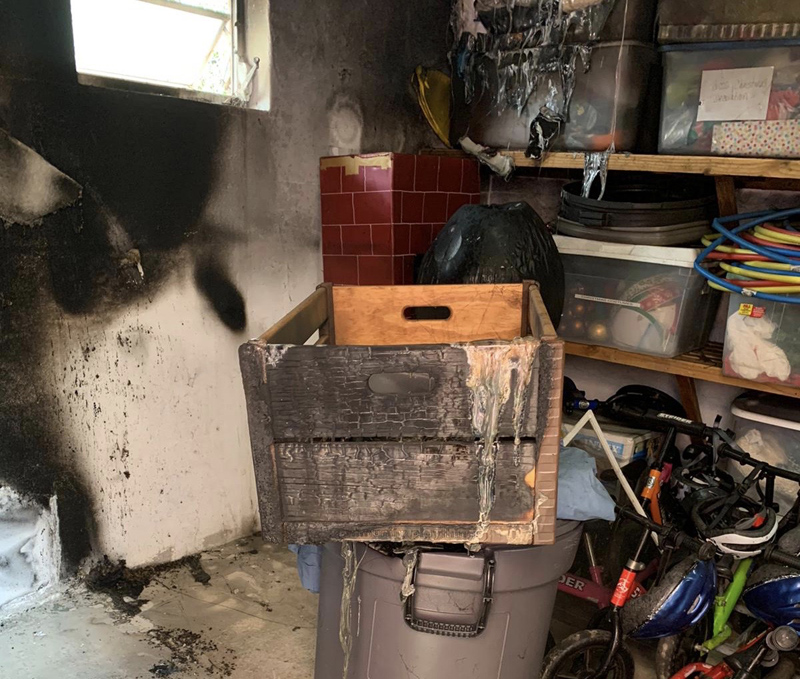 "The arson attack comes less than six months after another arson incident destroyed the center's nearly new minibus. The bus, which was little over a year old, was primarily used to transport children to educational programs such as Aquamania, gymnastics and Kinetix.
"These activities are scheduled weekly, with children experiencing multiple events throughout the week and since the school bus was destroyed some of these outings have had be cancelled."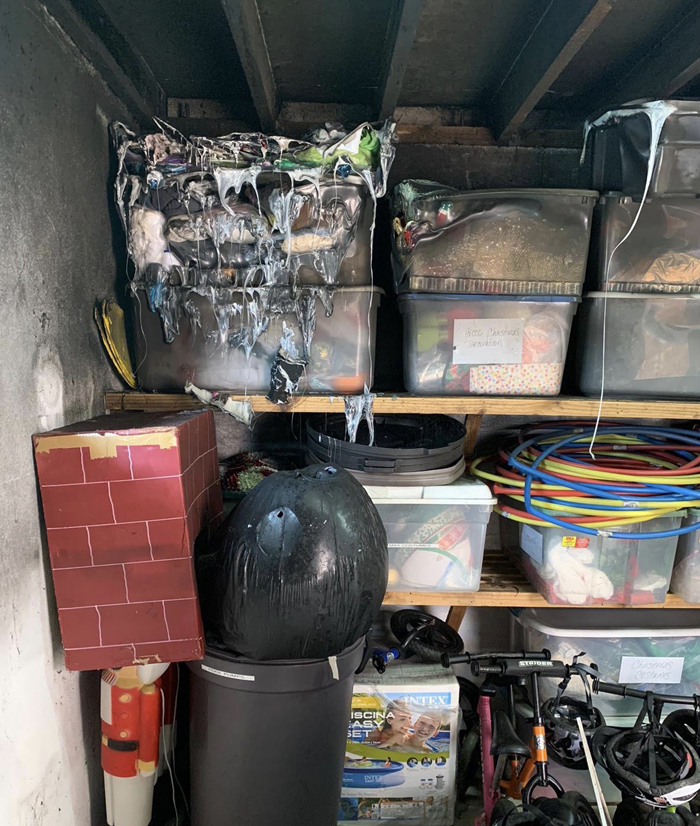 "Happy Valley Child Care Centre [HVCCC] offers full-time cost effective child care for children ages three months to four years.
"The children represent a cross section of the community with 60% of the intake being classed as "at risk" or coming from referrals by Department of Child and Family Services, Child Development Program, Teen Services and the Health Department."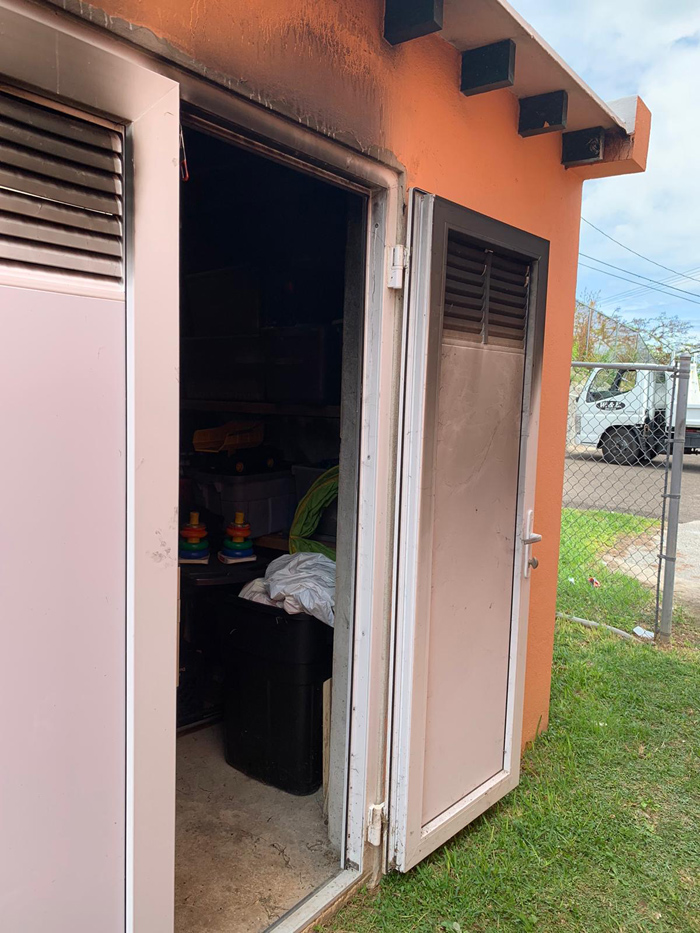 HVCCC coordinator Andalyn Swan said, "The minibus is an essential component of the program that we offer here and we have been struggling to make things work. We have had to cancel some of the outings as we simply cannot afford the costs of transport.
"Due to the nature of the program, and some of the children being classed as very high-risk, public transportation is not an option for HVCCC.
"I would like to thank all of those that have donated so far to the school minibus replacement fundraising initiative. Thanks to the generosity of local and international companies and the public we are only $25,000 away from our fundraising goal."
Read More About
Category: Accidents and fires, All, News