A group of CedarBridge Academy language students recently returned from Perpignan and Paris, France, via Barcelona Spain.
A spokesperson said, "The students spent a week with host families in Perpignan and attended classes at the ALFMED Language Academy there.
"They received Common European Framework of Reference for Languages certificates for their work. They also participated in a number of cultural activities in each city."
There was a special assembly in the Ruth Seaton James Auditorium this morning to celebrate these students' successes. The Honorary Consul of France to Bermuda, Nicole Haziza agreed to present the certificates and the Alliance Française of Bermuda was also due to make a presentation.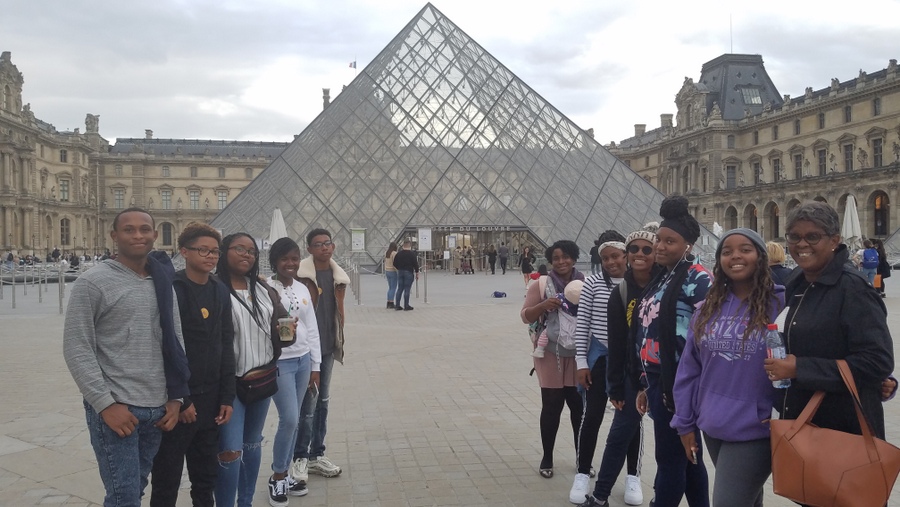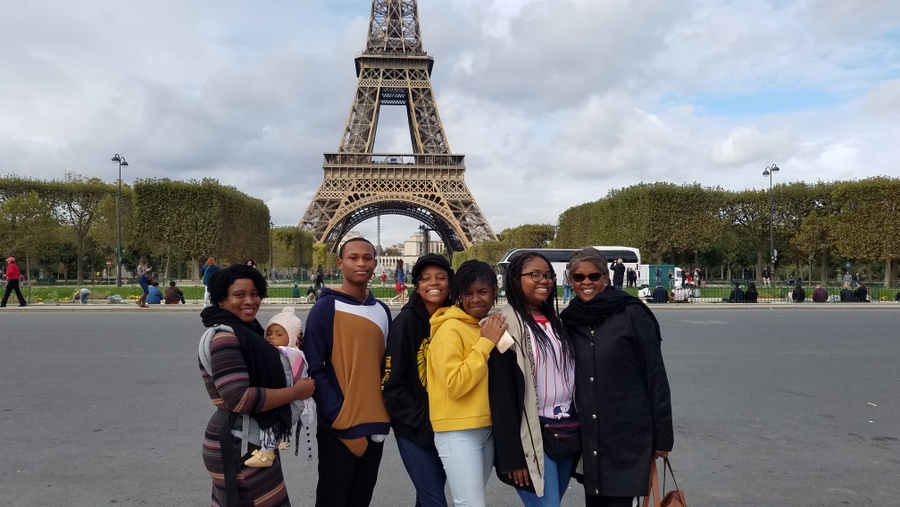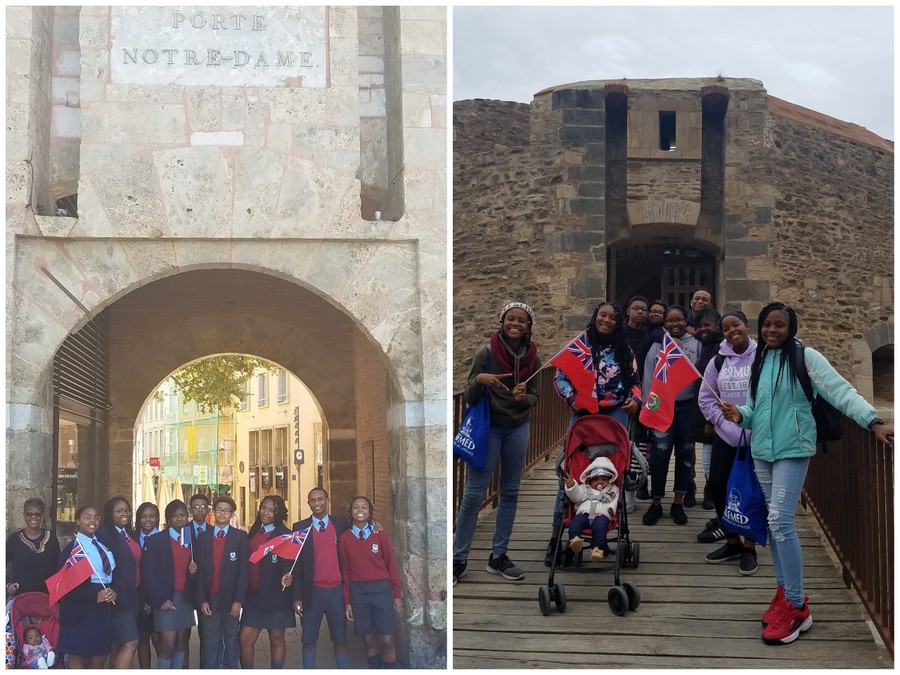 Read More About