Masterworks will host Teresa Kirby Smith's exhibition, titled 'Colour Abstracts,' on Friday, November 29 from 5.30pm until 7.00pm in the Rick Faries Gallery.
Ms. Kirby Smith said, "My photographic work can be divided in two discrete categories: black and white film shot exclusively at night and later developed and printed in my studio; and abstract colour images taken during daylight hours using a digital camera."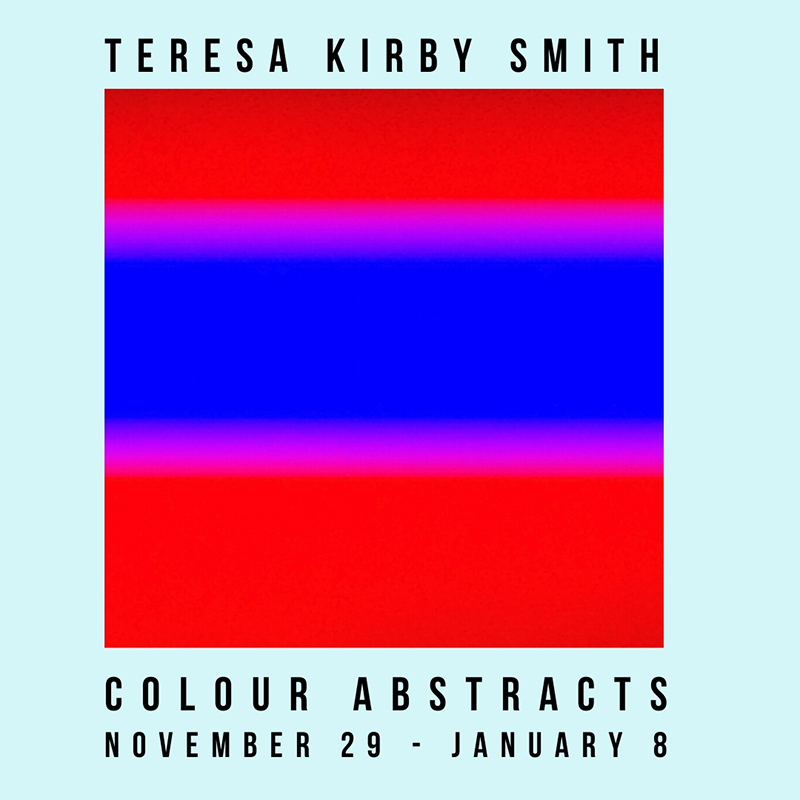 A spokesperson said, "Former Charman Prize winner, Kirby Smith studied at the Visual Studios Workshop in Rochester, New York and received a MA in Photography and Fine Arts Administration from New York University. Her photos have appeared in various online exhibitions and group and solo shows in the United States and Bermuda.
"Several years ago, after finishing a black and white night series, she thought it might be of interest to take this abundance of local daylight and try to remix it in a way that was, to her, visually new, both in terms of shape and combined colour.
"She used various materials such as translucent glass bricks, polished metal, bright plastic, blocks of coloured ice, strips of fabric and glossy paper scraps – and then photographed the refracted light as it passed through or reflected off those materials."
Flora Goodall said, "This new body of work is abstract, but, its intense color, energy and expression sets it apart from other abstract work recently seen on island. This show is not to be missed."
"All are welcome at the opening of Teresa Kirby Smith, 'Colour Abstracts,' on Friday, November 29 from 5.30pm until 7.00pm in the Rick Faries Gallery."

Read More About
Category: All, Entertainment