Aiming to provide the community with a look at Bermuda's natural beauty each morning, Bernews features a "Photo of the Day" in our email newsletters, on social media, and in our app seven days a week.
Always popular, January's photos attracted tens of thousands of reactions across our various social media networks, and judging by the number of reader's "likes", the month's most popular photos included an afternoon shot of Horseshoe Bay, Hamilton from across the water, Devonshire Bay, a Bermuda beach in winter, and more.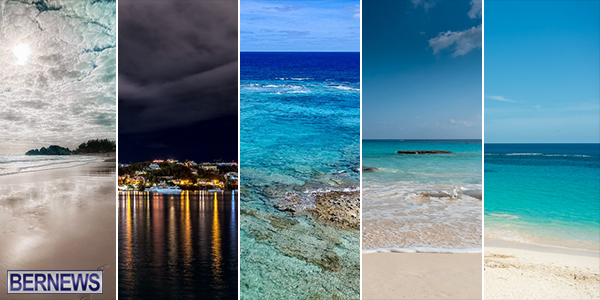 Our "Photo of the Day" series is available in our app, our Facebook page, Twitter page, Instagram page, and Tumblr page, as well our morning and evening daily newsletters, which you can sign up for here.
On a related note, if you are a fan of beautiful photos of Bermuda, as well as graphics that represent the island and its charm, head over to BermudaCovers.com and choose from an array of Facebook cover images, designs and videos to show off your Bermudian pride on social media!
1] Horseshoe Bay
A bright afternoon walking along Horseshoe Bay late in the day.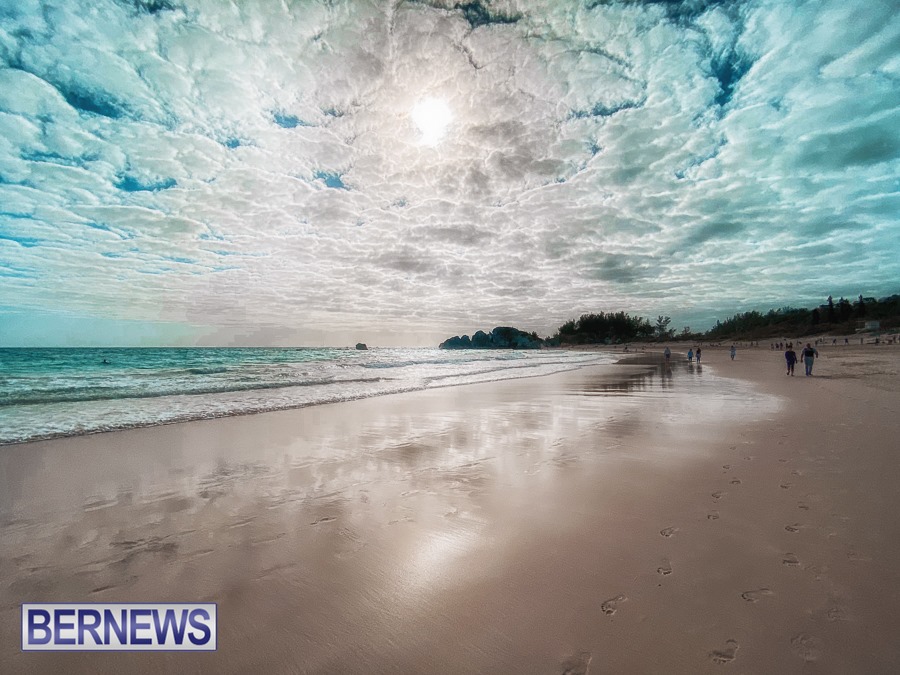 2] Hamilton
Hamilton is quite stunning from across the water when it is calm.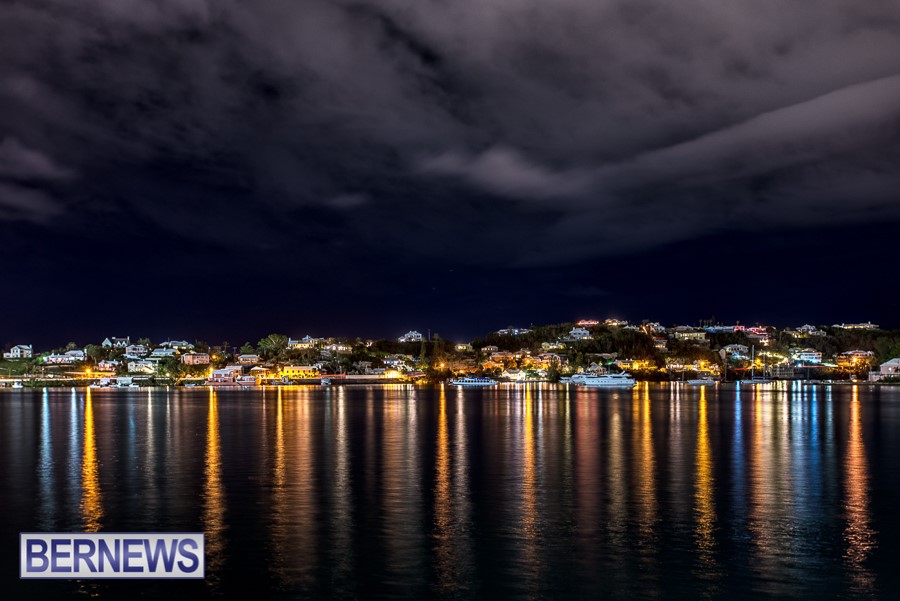 3] Devonshire Bay
Flying out from Devonshire Bay towards the gorgeous blue sea.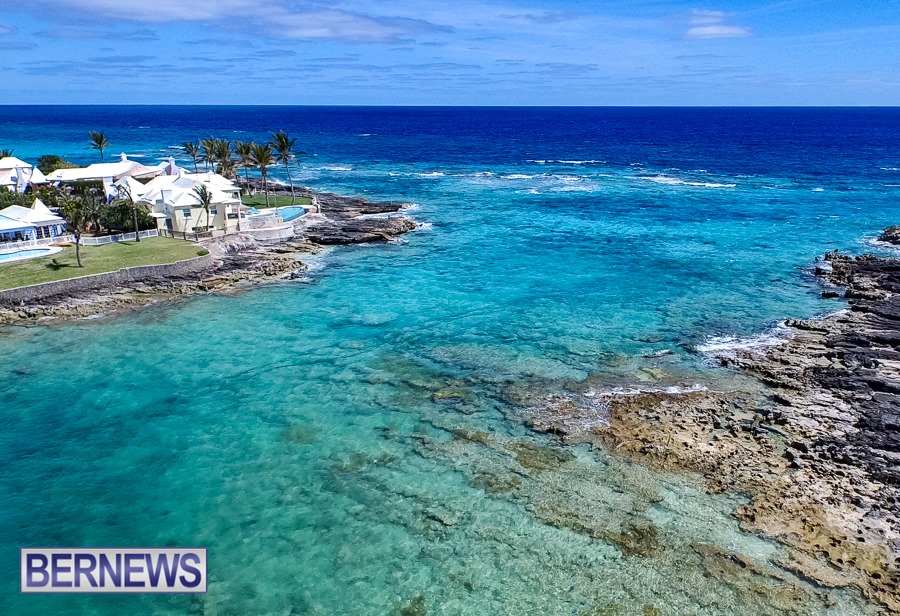 4] Bermuda Beach
There's nothing quite as stunning as a Bermuda beach in winter.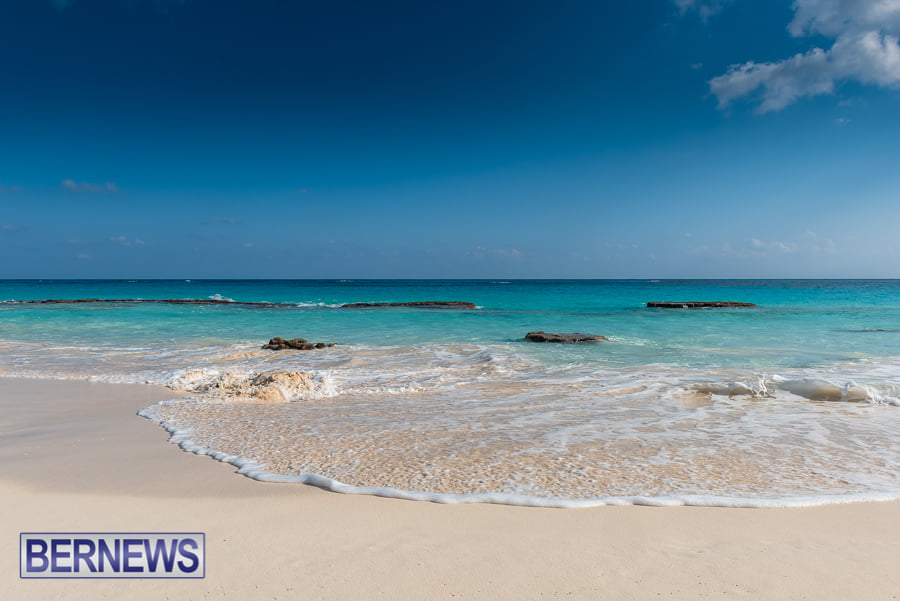 5] Bermuda Beach
What a great way to spend the day: on a Bermuda beach.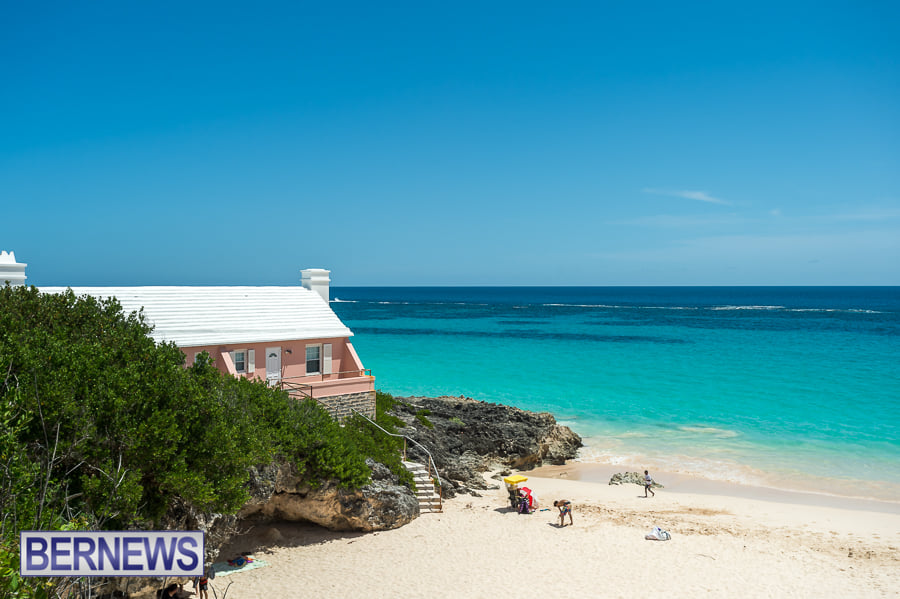 6] Flatts Inlet
A beautiful day in Flatts Inlet is hard to beat. Pastel houses and crystal waters.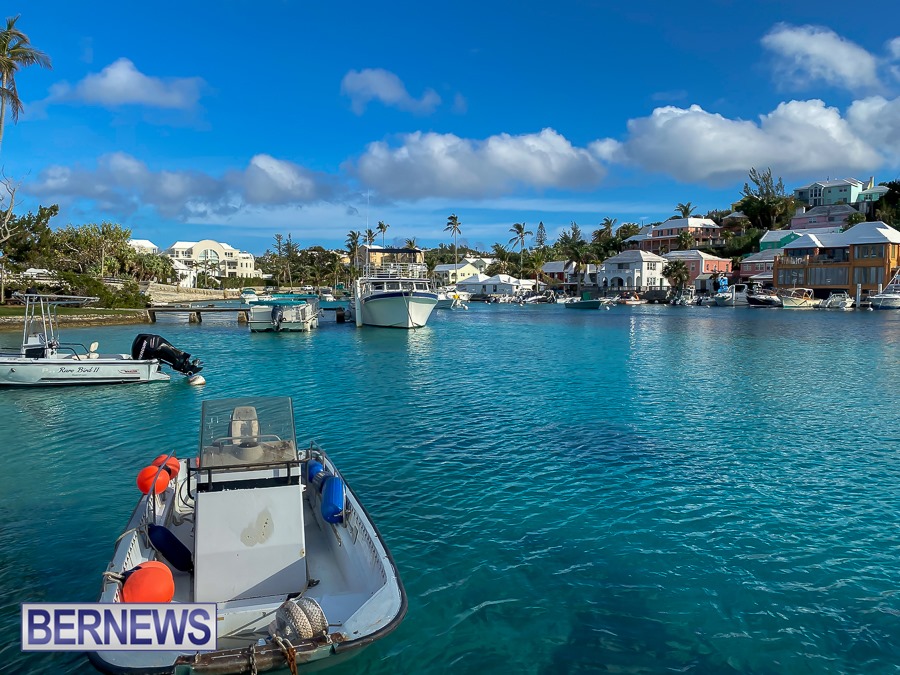 7] Horseshoe Bay
One of the world's best beaches: Horseshoe Bay.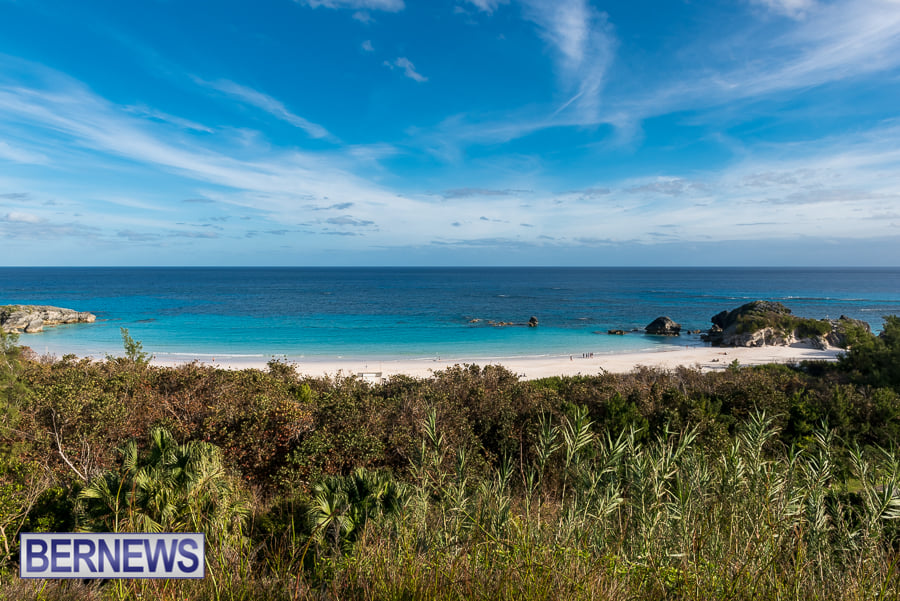 8] Orange Glow Across The Landscape
Light falls at the end of the day, casting an orange glow across the landscape.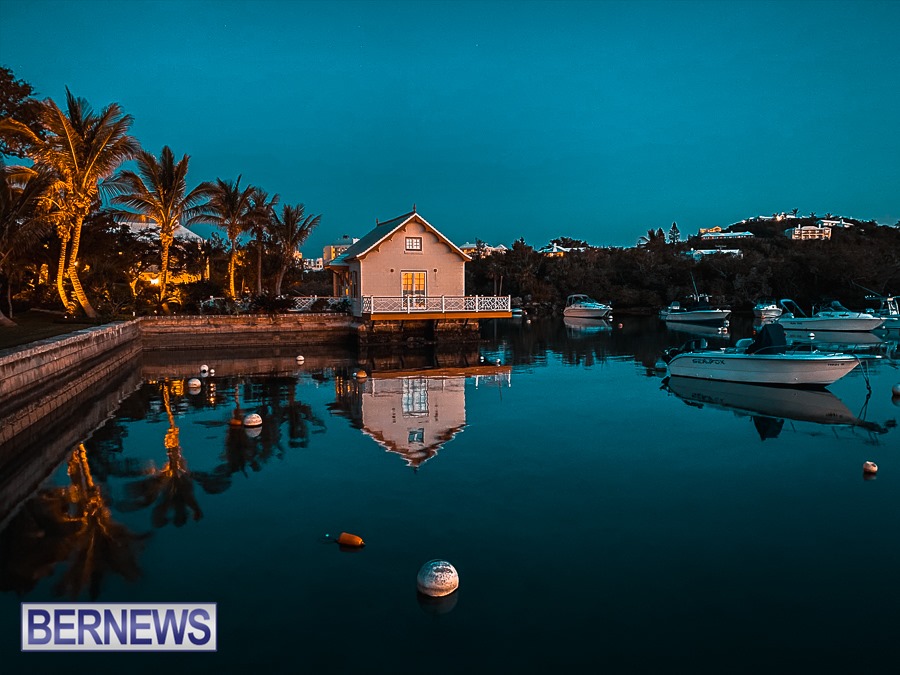 9] Flatt's Inlet
Flatt's Inlet, providing one of Bermuda's most stunning views.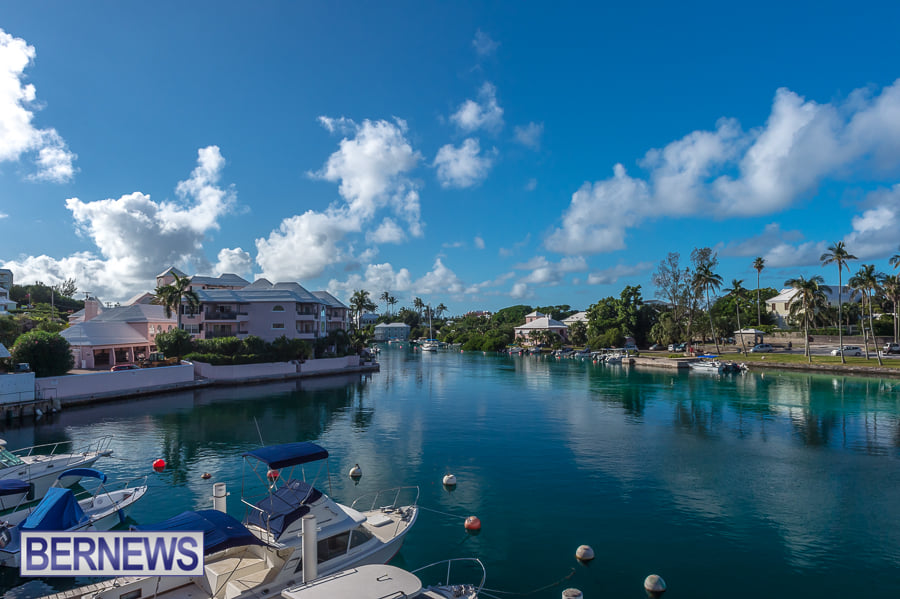 10] A Beautiful Sunset
A beautiful sunset falling in the distance.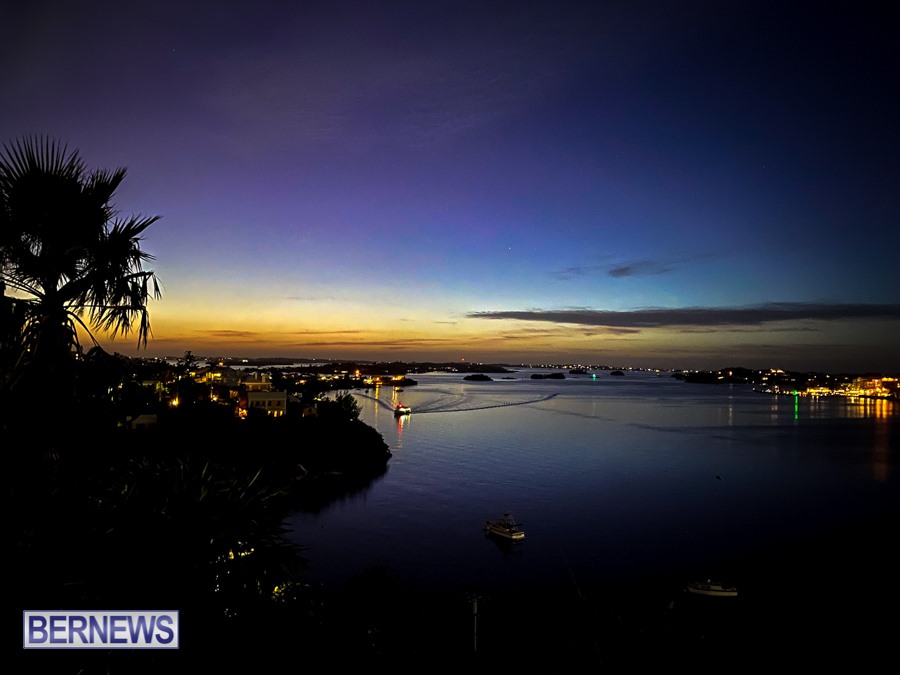 Read More About