[Opinion column written by Agathe Holowatinc]
We have an announcement!
It is with an abundance of pleasure that I announce today the worldwide release of my audiobook on Amazon's Audible and iTunes. I'm so excited – go get it guys!
I do the narration and so you get to hear my passion about your best health coming through. What can be easier than sitting back on a sunny day and having a short book read to you? Become more knowledgeable about optimal nutrition while suntanning or watching the waves come in at the beach.
Or while going for a run, driving around, doing your laundry, lying in bed. This is the most convenient format out there in my opinion. In a quick three hours you can learn the ins and outs of great nutrition – everything that we didn't learn in school or from our parents.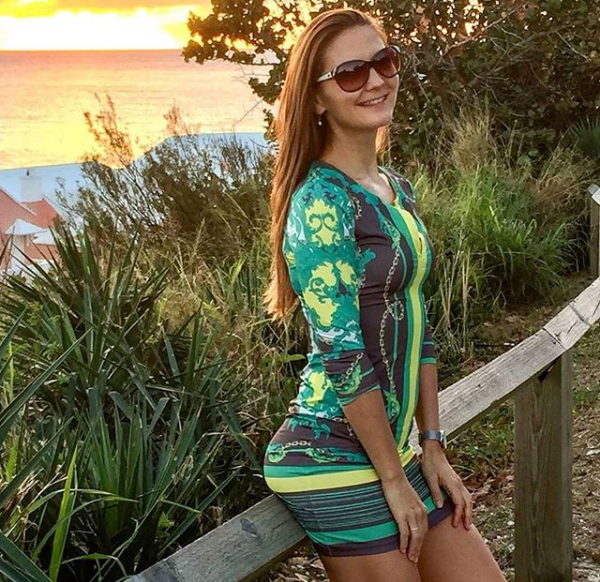 I really want to help people thrive and feel clean and healthy from the inside out, especially after the past few months we've all just lived through. We all could use a reset. And this is one way I know of where you can feel supported, uplifted and encouraged to take those first steps for your better health journey. In just three hours.
A Big Thank You goes out to my Dad who said he wanted the book read to him [he inspired the creation of the audiobook version] and to my producer Felix Tod – you made this so fun to record!!
What is FUELLED all about?
FUELLED is the ultimate guide to transforming your body, enhancing your energy, and supercharging your life. Part education, part inspiration, and part real food recipe guide, FUELLED is a comprehensive, easy-to-listen-to handbook chock-full of simple instructions for achieving peak health and performance through whole food, clean, nutrient-dense eating.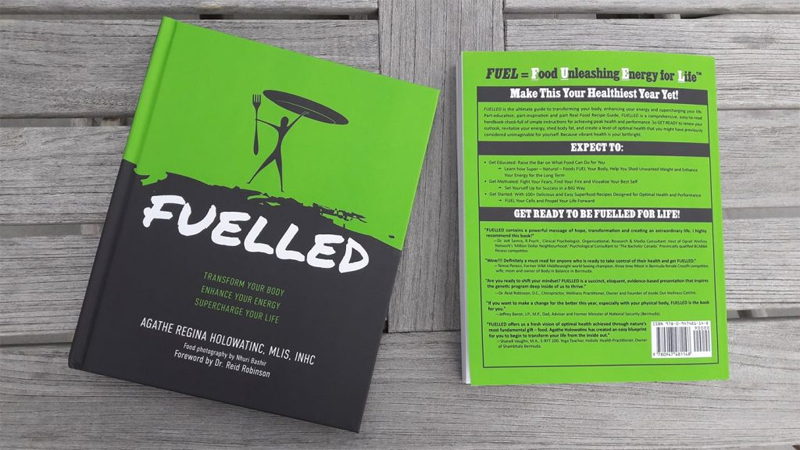 So get ready to renew your outlook, revitalize your energy, shed body fat, and create a level of optimal health that you might have previously considered unimaginable for yourself.
Because vibrant health is your birthright – claim it!
Expect to:
Get educated: Raise the bar on what food can do for you.
Learn how super-natural foods fuel your body, help you shed unwanted weight, and enhance your energy for the long term.
Get inspired: Fight your fears, find your fire, and visualize your best self.
Set yourself up for success in a big way.
Get started: With 100-plus delicious and easy Superfood recipes designed for optimal health and performance.
Fuel your cells and propel your life forward.** Recipes sent via email upon request with proof of purchase
"If you are truly ready to see what becoming healthy and living your most vibrant, amazing, driven and energized life could feel like…this book will get you well on your way." –Dr. Reid G. Robinson, DC, chiropractor, wellness practitioner, and owner and founder of Inside Out Wellness Centre
Here's how you search for it on your Audible App: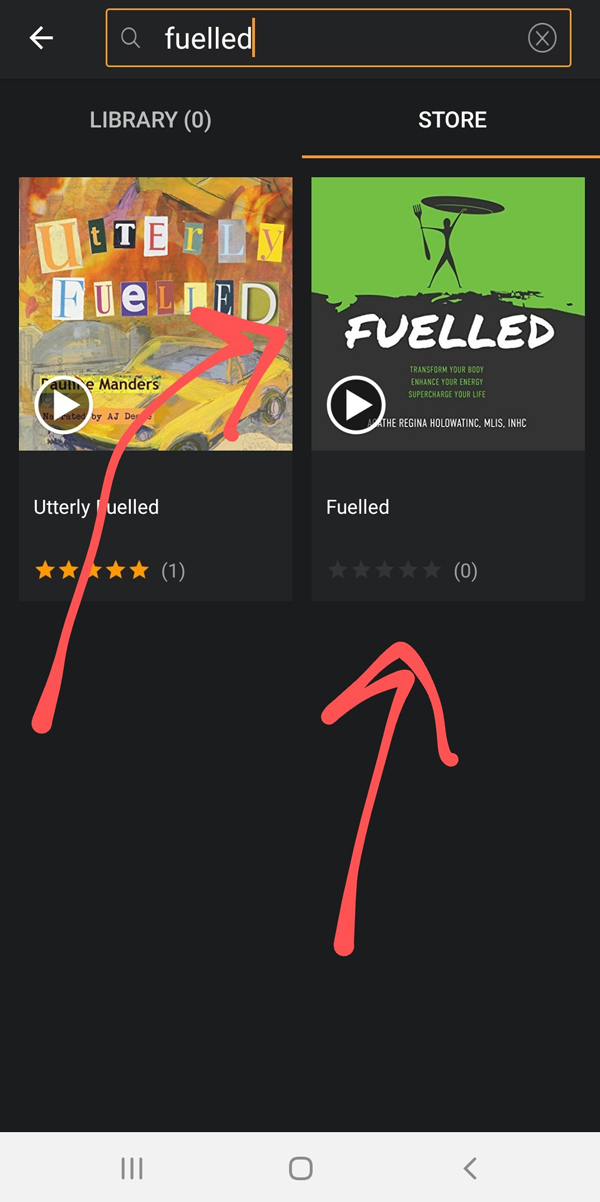 And once you've selected it, added it to your library and listen to it. Please leave me a review! I would really love to hear from you.
And as I mentioned above, when you purchase the audiobook [a quick 2.5 hour listen] and send me your proof of purchase, you will receive the beautiful 91-page accompanying FUELLED Real Food Recipe Guide PDF that's yours to keep, and that contains the 100+ healthy and nourishing recipes contained in my book, so that you can start on your journey to your best health right away!
Thank you for being a part of my FUELLED family and for sharing in this good news with me.⭐
Feel free to forward this message to someone you care about.
Stay safe and healthy everyone!
- Agathe Holowatinc is a Certified Integrative Nutrition Health Coach, co-founder and director at FUELLED Bermuda Ltd., published author, health food private chef and health industry entrepreneur. She is a passionate advocate of real food, holistic approaches to health and communicating big ideas in a simple way. Visit fuelledlife.com or call or WhatsApp on 532-0426.

20 Most Recent Opinion Columns

Opinion columns reflect the views of the writer, and not those of Bernews Ltd. To submit an Opinion Column/Letter to the Editor, please email info@bernews.com. Bernews welcomes submissions, and while there are no length restrictions, all columns must be signed by the writer's real name.
-


Read More About
Category: All