[Opinion column written by Agathe Holowatinc]
Today I wanted to write to you about designing your health destiny.
You see, in one year you will arrive at either a well-designed destination, or an un-designed one.
Well-designed or un-designed.
And in the words of Jim Rohn: "And I promise you…you really don't want to arrive at an un-designed destination because you may very well wind up wearing what you don't want to wear, driving what you don't want to drive, living where you don't want to live, maybe doing what you don't want to do, simply because you didn't design a better destination."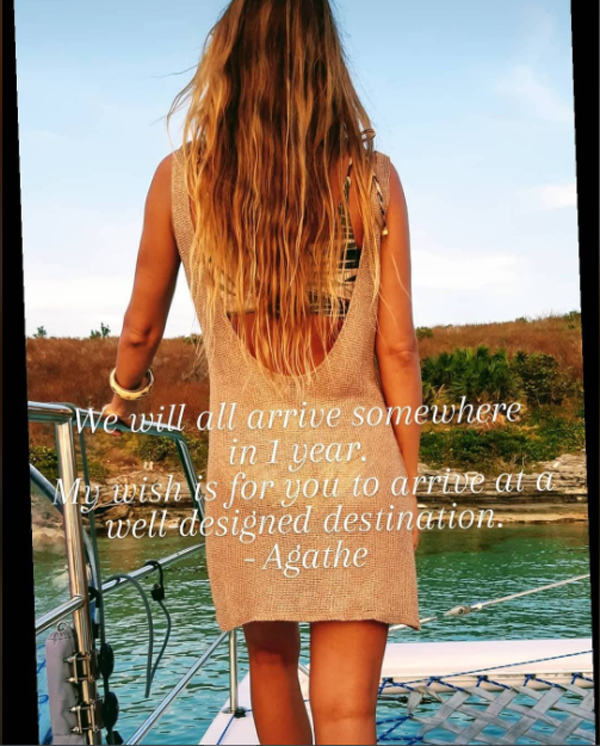 "We go the direction we face. And we go in the direction we design. Destination is determined by direction… not by hope, not by chance but by design."
The power of coaching is that every day I get to see this in action. I get to help people really define and design their personal optimal health and body composition destination – six months from now, one year from now – and then I get to be there as they start their walk and powerfully progress in that direction.
My wish is for you to arrive at a well-designed destination.
Is now the time for you to design your destination?
Remember: it is not chance or luck or good genes or bad genes that shape our destiny. It's our decisions. Our decisions shape our destiny.
News at Fuelled Bermuda Ltd: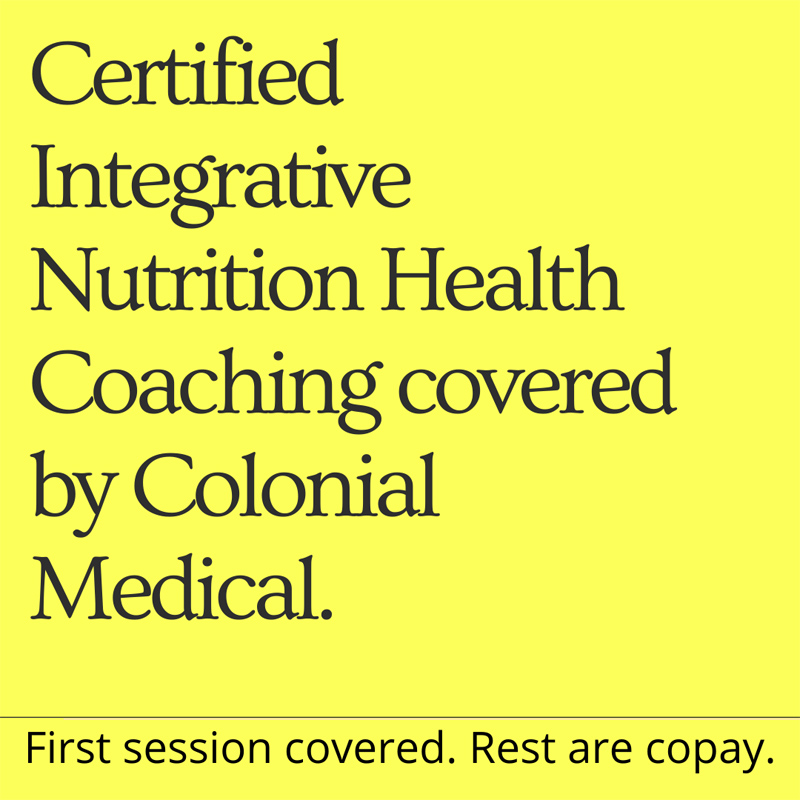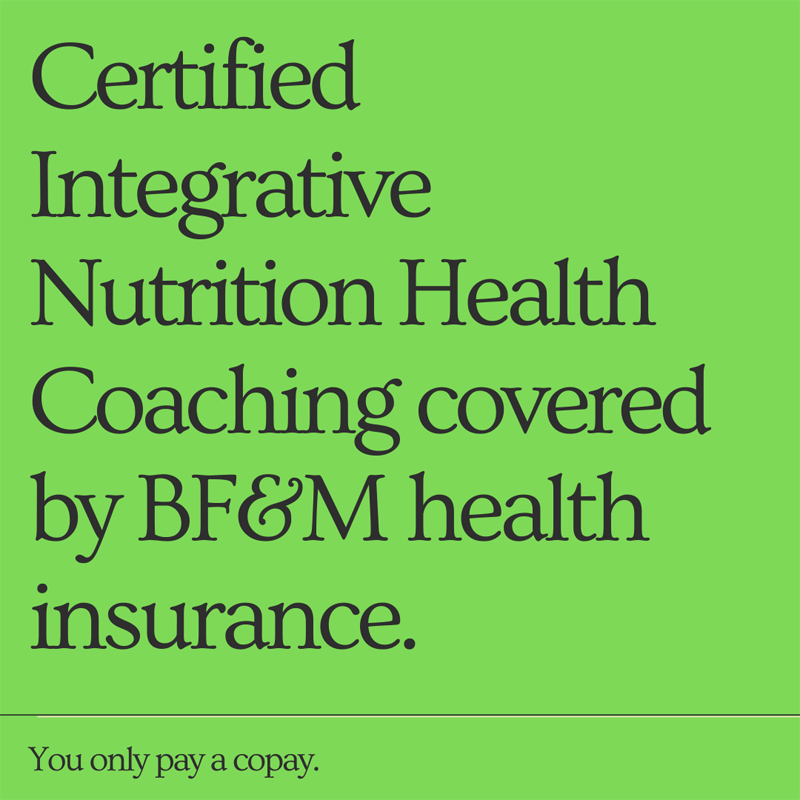 Curious about nutrition coaching? Or maybe you're excited to let a friend, colleague, or family member know about it, plus the added bonus of health insurance coverage? FUELLED's transformative Certified Integrative Nutrition Coaching Programs might be just right for them. Forward this along and help them shine in 2020 and 2021
- Agathe Holowatinc is a Certified Integrative Nutrition Health Coach [services covered by most private health insurance companies], co-founder and director at FUELLED Bermuda Ltd., published author, health food private chef and health industry entrepreneur. She is a passionate advocate of real food, holistic approaches to health and communicating big ideas in a simple way. Visit fuelledlife.com or call or WhatsApp on 532-0426.

20 Most Recent Opinion Columns

Opinion columns reflect the views of the writer, and not those of Bernews Ltd. To submit an Opin-ion Column/Letter to the Editor, please email info@bernews.com. Bernews welcomes submissions, and while there are no length restrictions, all columns must be signed by the writer's real name.
-


Read More About
Category: All