Premier David Burt and the Minister of Community Affairs and Sports Lovitta Foggo presented cheques to eight local community organisations.
A Government spokesperson said, "Following a "chat & chew" event in July at which community clubs were hosted to discuss and identify areas of need, Premier the Hon. David Burt, JP, MP, and the Minister of Community Affairs and Sports, the Hon. Lovitta Foggo, JP, MP, presented cheques to eight local community organisations.
Cheques were presented today to:
Bailey's Bay Cricket Club – $50,000
Boulevard Community Club – $12,500
Devonshire Colts Football Club – $12,500
Devonshire Recreation Club –$36,000
Harrington Workman's Club – $50,000
Robin Hood Football Club –$12,500
Somerset Bridge Recreation Club –$50,000
Southampton Rangers Sports Club –$10,000
Premier Burt said: "In this year's budget funding was set aside for community clubs and has been provided as a capital development grant. Additionally, funding has been made available from the Confiscated Assets Fund which sets out the purposes for which community initiatives can be supported.
"We challenged the clubs to apply, put pen to paper and set out what they needed to continue doing the important work in their communities. They rose to that challenge and applications were received that identified where support was necessary. The financial resources available will assist clubs in upgrading facilities while getting community members back to work and developing youth programs."
The Premier continued: "I understand the challenges many clubs have faced with fundraising and generating revenue even before the coronavirus pandemic. Community and sporting clubs play an important role in our community.
"They provide programmes for our young people and the Bermuda Government wants to ensure that the budget that was earmarked for Community Club development was made available to support these clubs so that they can continue to provide these vital programmes and services, and to also have some economic activity in their communities while upgrading their facilities. The Clubs' outreach and impact transcends politics and so an invitation was extended to members of the Opposition who I know also support these initiatives."
Premier Burt added: "The Ministry of Public Works has assigned a Surveyor from their team to monitor the capital works and to confirm the funds are used for their intended purposes.
"This is the kind of 'hand up' that we must continue to provide to those organisations who form the core of our communities. Our hope is to provide more support and I look forward to seeing additional applications from community clubs who also provide valuable programmes for our community."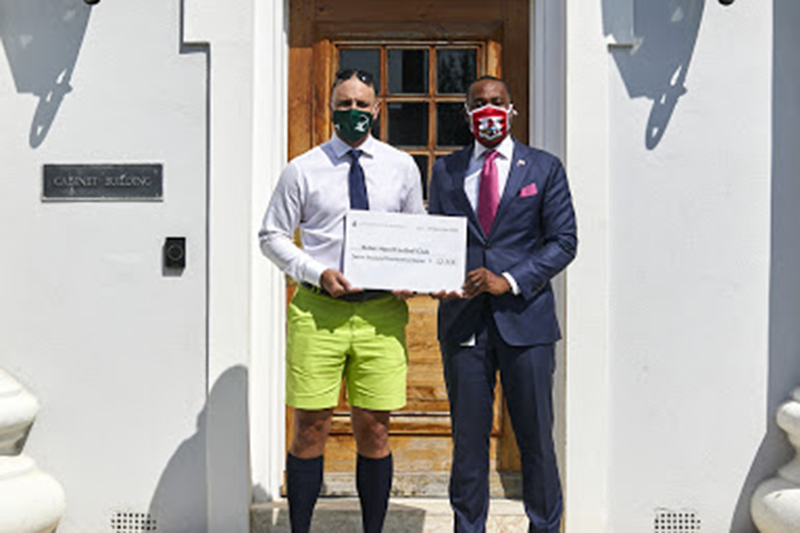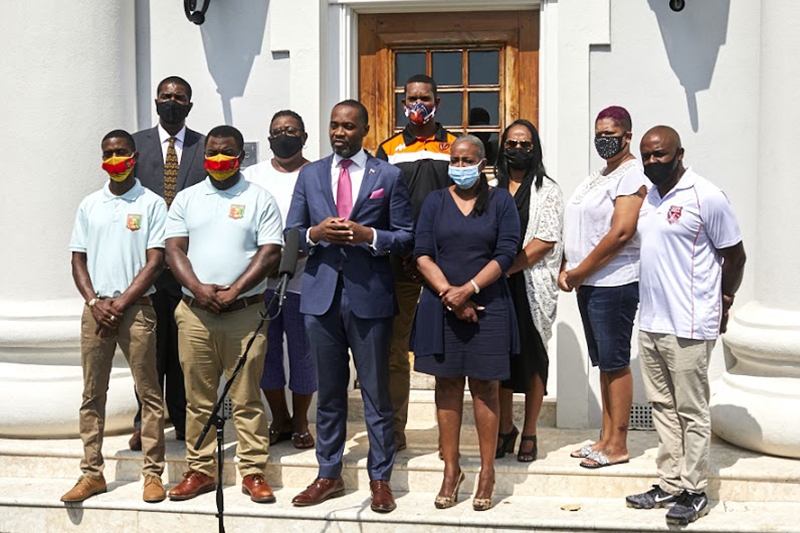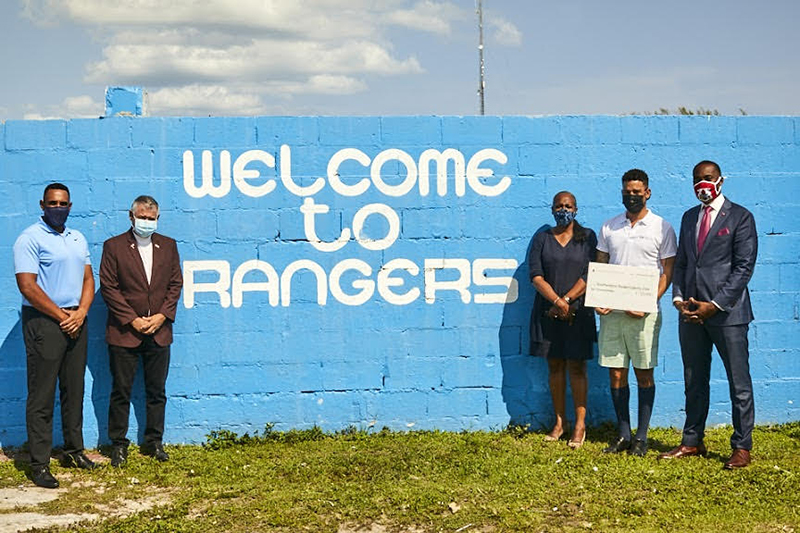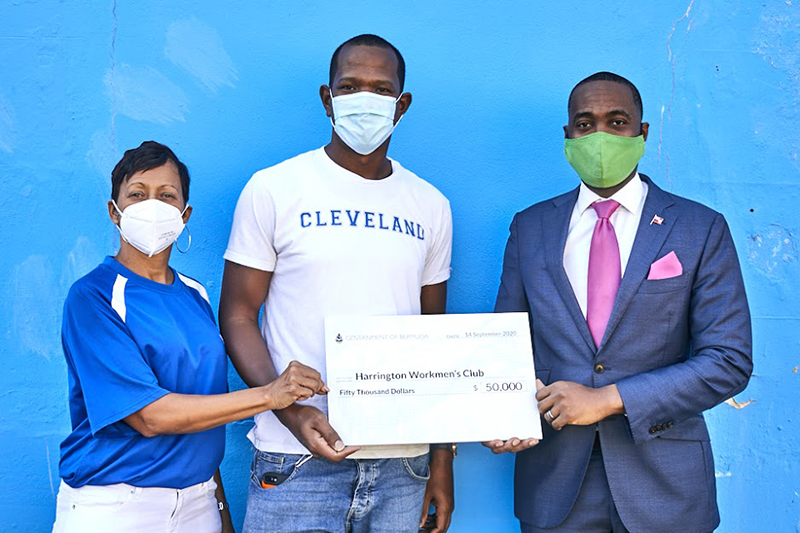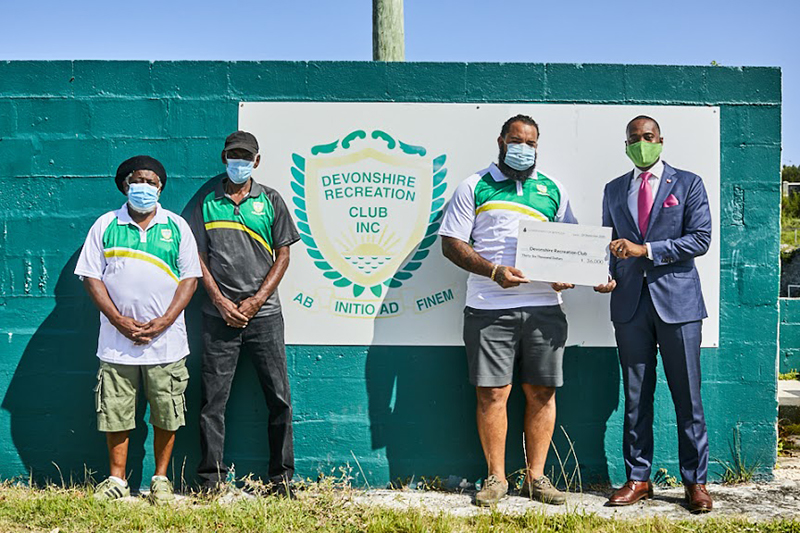 Read More About