The Women's A.C.T will be hosting conversation on "Amreta Dyal Stolen Time: Life in Prison and Freedom" on Wednesday, September 16 at 7.00pm via Facebook Live.
A spokesperson said, "The Women's A.C.T [Action, Change, Today] Advocacy Group is about Equality, Justice, Empowerment and Support for Women who are Survivors of Sexual Assault, Violence and Domestic Abuse. The advocacy group has over 2000 members on its mailing list and over 700 online group members on Facebook.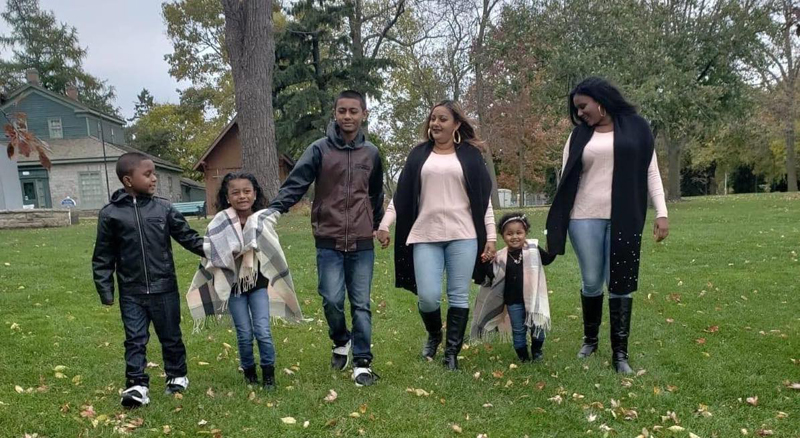 "Join Women's A.C.T [Action, Change, Today] on Facebook Live with Founder Dany Pen for a powerful and emotional conversation with Amreta Dyal.
"Amreta Dyal was born in Guyana and arrived in Canada at the age of 13 years old as an illegal minor. Trying to survive in a foreign country as a minor, she found herself in the city of Toronto, and thrown into Regent Park which was notoriously known at the time as being the most violent and high-crime ghetto in the country. Her struggle to survive in the ghetto and trying to escape an oppressive and abusive system, would lead her on a journey that would have her fighting the justice system.
"Listen to Amreta Dyal talk about her struggle fighting a court system which left her imprisoned, separated from her family, abused and her freedom taken away from her.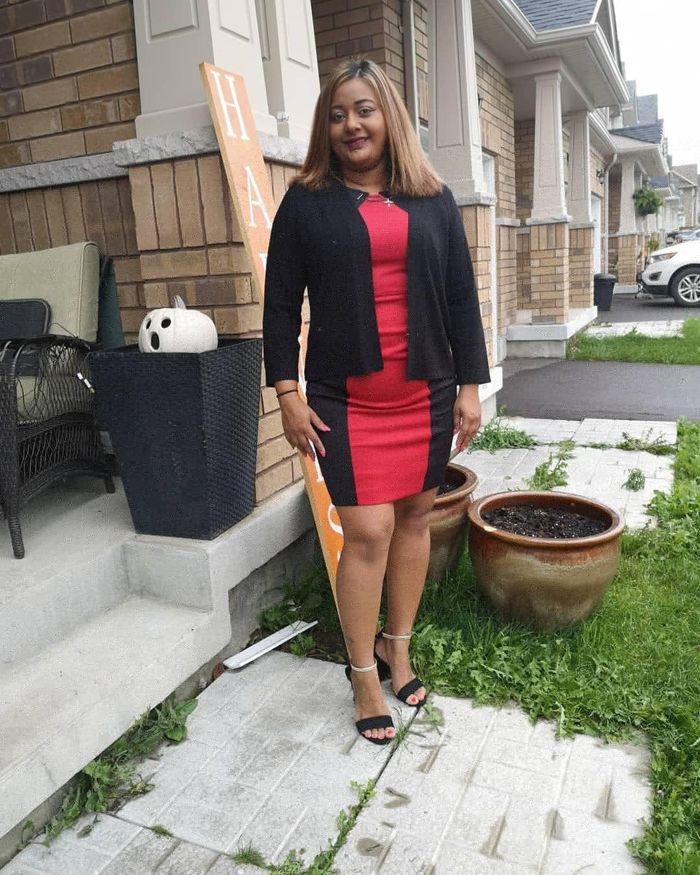 "Listen To Her Story. Her Life in the Ghetto to Prison. Her Struggle Behind Bars: As a Mother, As a Woman. Hear about her moment of Freedom, her Overcoming, her Reunion with her Children and Finding Success Today with a career in the Healthcare industry.
"Join us on Wednesday, September 16, 2020 at 7:00PM [EST] [8:00PM BDA] On 'Women's A.C.T Group' on Facebook Live here. For more information about the event or Women's ACT, please email: womensact@gmail.com."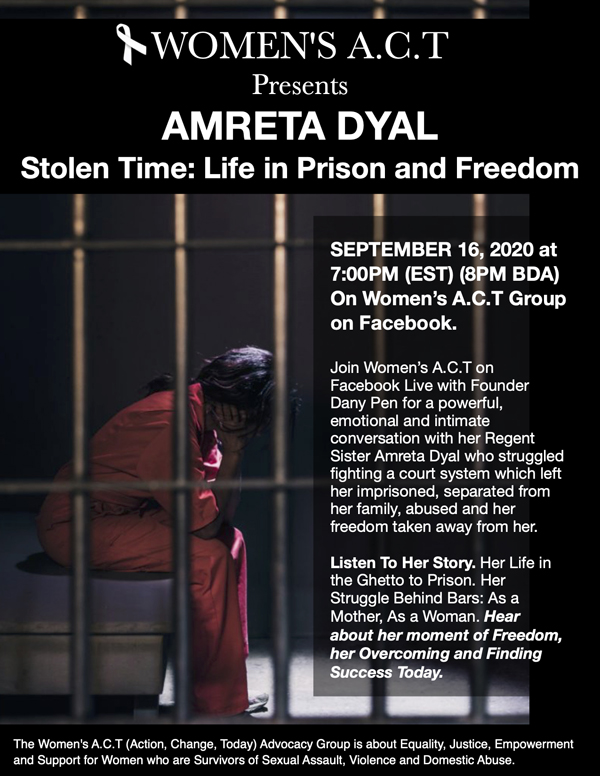 Read More About
Category: All