Solo Legal Ltd today announced the appointments of Fiona Bada and Janine Ratteray to its legal team as counsel.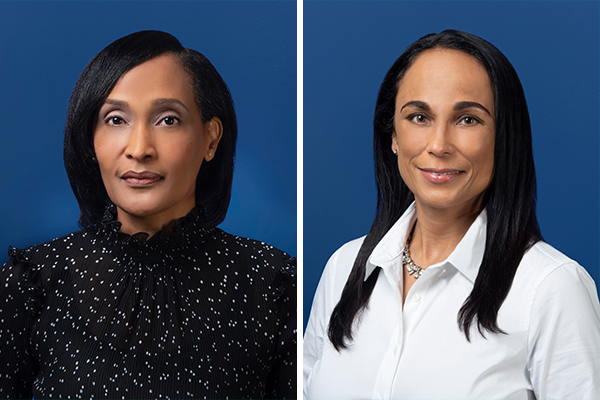 "Fiona joins the firm having previously worked in a number of offshore jurisdictions. She started her legal career in the British Virgin Islands and also worked in the Cayman Islands before joining the corporate department of a law firm in Bermuda," a spokesperson said.
"Her practice includes corporate and commercial law with a specialisation in investment fund structures. Fiona will also focus on clients' operational considerations as they relate to regulatory compliance and economic substance and will provide broader legal analysis as it relates to their commercial activity.
"Prior to joining the firm, Janine was employed in private practice and within the industry having worked for a prominent Class 4 reinsurer and a global finance and insurance company. Most recently, Janine was General Counsel at a leading independent financial services company providing a client-focused and tailored approach to the delivery of legal services.
"As well as general commercial law, regulatory and compliance matters, Janine will focus on the insurance and reinsurance industry in the areas of insurance-linked securities, formation, licensing, and ongoing regulatory requirements for special purpose insurers, commercial reinsurers and captives."
Marco Montarsolo, the founder and CEO of Solo Legal noted that they have all previously worked together, and said, "I am very excited to be working with Fiona and Janine again, their specialisations in investment funds and insurance respectively bring a strong set of skills to the firm.
"I believe this will fit well with our approach to provide an alternative to the traditional legal services model, one that is focused more on collaboration with clients to improve efficiencies and reduce costs related to practical business needs."

Read More About