The Bermuda Tourism Authority [BTA], in conjunction with SailGP, will be hosting a webinar this Friday [Jan 8] from 3.30pm to 4.45pm.
A spokesperson said, "Job seekers, entrepreneurs, and small businesses in Bermuda are invited to attend a webinar hosted this Friday by the Bermuda Tourism Authority in conjunction with SailGP.
"The free 75-minute information session, scheduled from 3.30pm to 4.45pm on January 8, includes an overview and panel discussion focused on potential jobs and opportunities for small and medium-sized enterprises [SMEs] in the lead-up to the inaugural SailGP Bermuda Grand Prix presented by Hamilton Princess on April 24 and April 25, 2021."
"Featured panelists at the webinar will include BTA Interim CEO Glenn Jones; SailGP Event Director Jennie Kim; SailGP Head of Marketing & Innovation Michael Porter; SailGP Community Steering Committee Deputy Chair Mark Clarke; and committee member Jamari Douglas of the Bermuda Business Development Agency [BDA]."
Mr. Jones said, "We encourage anyone interested in exploring local employment or entrepreneurial opportunities around this exciting global event to join us as we talk with SailGP experts and local leaders involved in community engagement.
"We've asked our partners to slightly delay some of the RFP submission deadlines to ensure we reach the widest possible audience about these opportunities."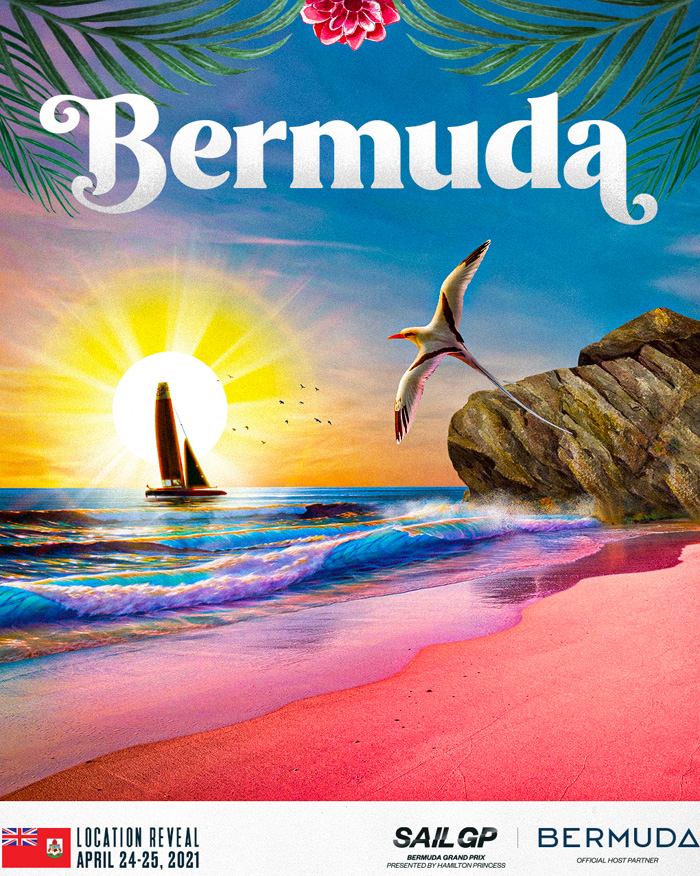 The spokesperson said, "The BTA is the Official Host Partner for the launch of SailGP's Season 2, when the global league stages a four-week training camp in Bermuda followed by its two-day, live-televised kick-off event on the waters of the Great Sound.
"SailGP's eight national teams will participate, with professional sailors and their entourages coming from Australia, Denmark, France, Great Britain, Japan, New Zealand, Spain and the United States.
"The event promises to deliver critical direct economic benefit as part of the tourism industry recovery, as well as educational programmes, community engagement, local business and entrepreneurial opportunities.
"To register for the webinar, go here."
Read More About