The Bermuda Chamber of Commerce announced the creation of a Nonprofit category to their membership divisions.
A spokesperson said, "The newly created division is co-chaired by Jennifer Burland Adams and Danielle Riviere, the deputy chair is Deborah Titterton Narraway and the Secretary is Theresa Hall.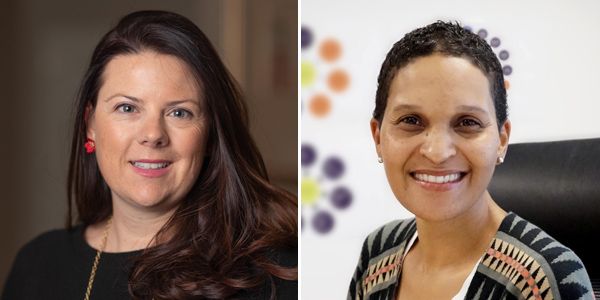 "Meeting monthly, via zoom due to COVID restrictions, the new division currently has 38 nonprofit organisations and registered charities as members. The division has sub committees currently focused on issues related to the Lotteries Act, the financial burden of taxes and fees on registered charities and better understanding the role of the Registrar General."
Nonprofit Co-Chairperson, Ms Burland Adams comments, "The nonprofit sector in Bermuda is pleased to have worked with the Chamber of Commerce to provide a platform for Bermuda's nonprofit sector.
"Since forming in October 2020, we have come together to discuss issues and opportunities for improving the sector through government relations, collaboration and advocacy. The Chamber has been able to provide a new forum for many organisations in the community and I encourage any nonprofit which wishes to learn more to contact the Chamber of Commerce."
For more information on joining the Nonprofit division, contact the Chamber at info@bcc.bm or 295 4201 ext 1.
Read More About