Another car/bike rally was held today [May 16], with a motorcade traveling around much of the Island, starting in the central area at just past 12 noon.
This marks the second rally held by the group, with the first 'Bermuda Freedom Car/Bike Rally' held on Sunday, May 2nd, and the second one held today. The vaccination is optional, and the group's main objection appears to be related to the plans for quarantine for those returning from overseas, with that policy set to take effect next month.
Two 'counter protesters' were on the route, one with a sign saying "If you love this island please get vaccinated."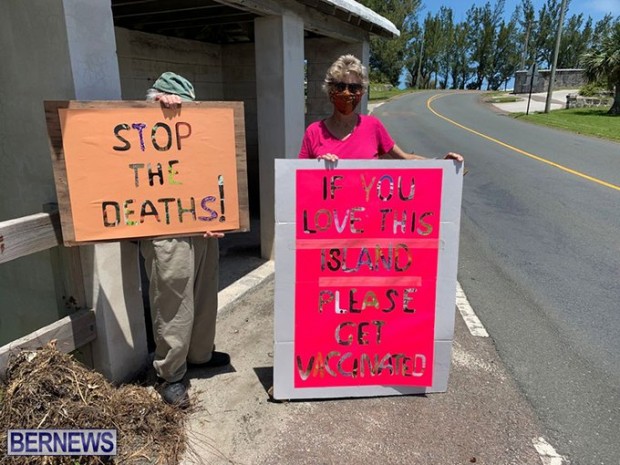 Compilation | Second 'Bermuda Freedom Car Bike Rally'
Live Replay | Start of the Bermuda Freedom Rally May
Live Replay | Car/Bike Rally passing Flatts
The Car/Bike Rally on Palmetto Road
The Car/Bike Rally in the west end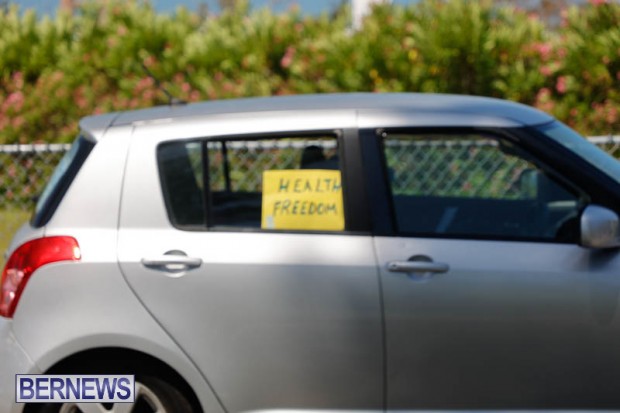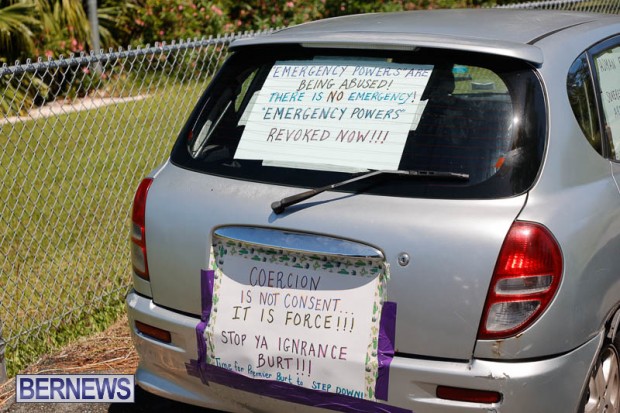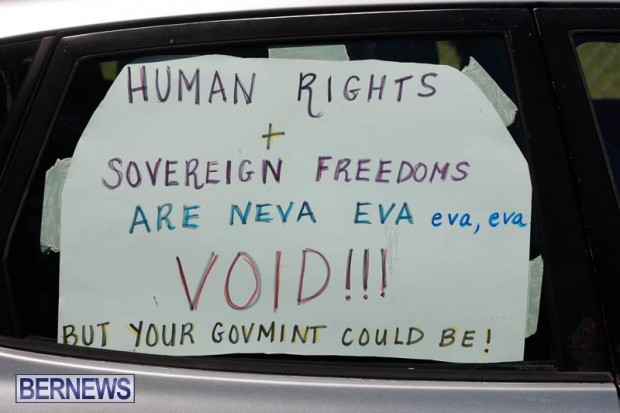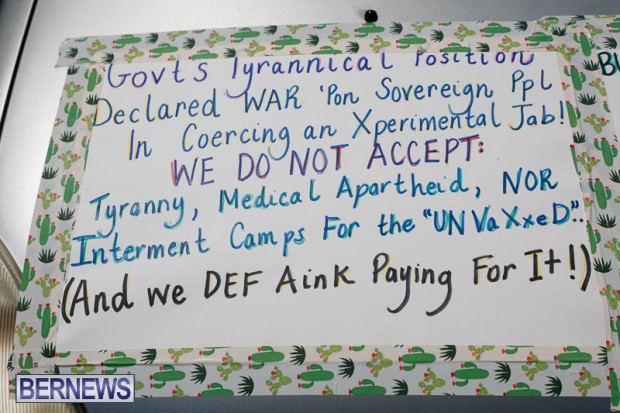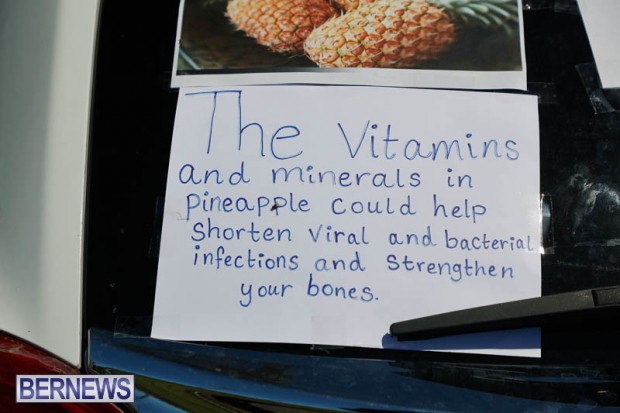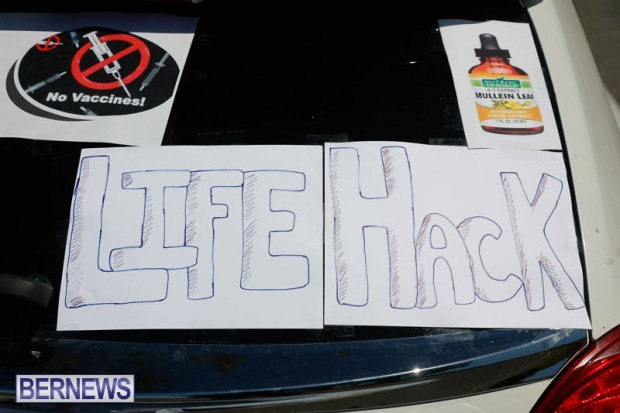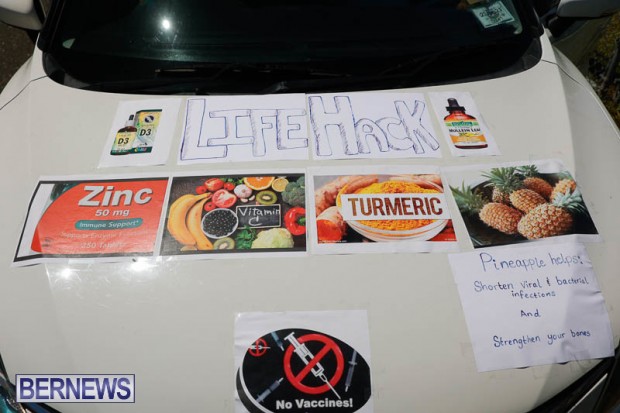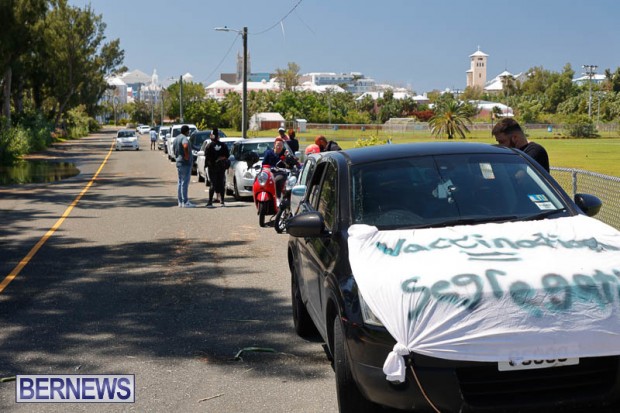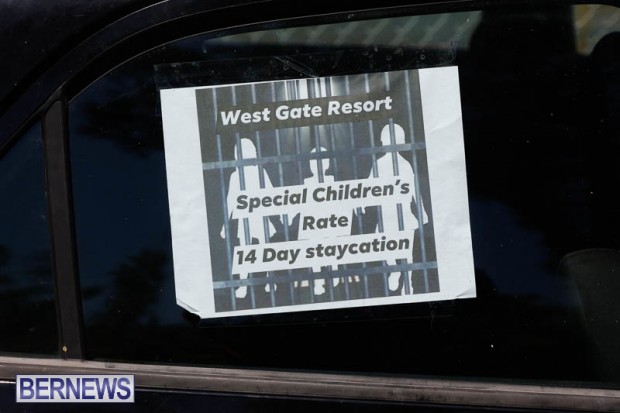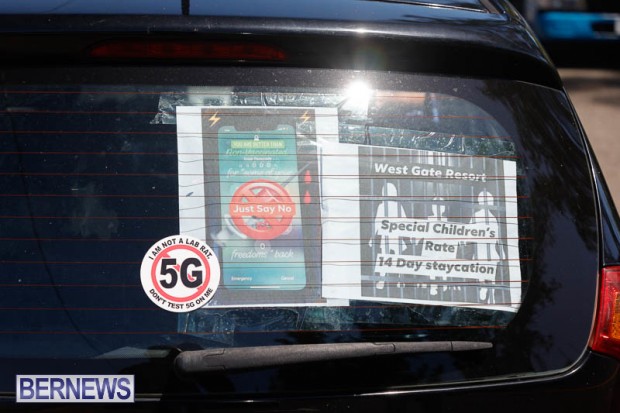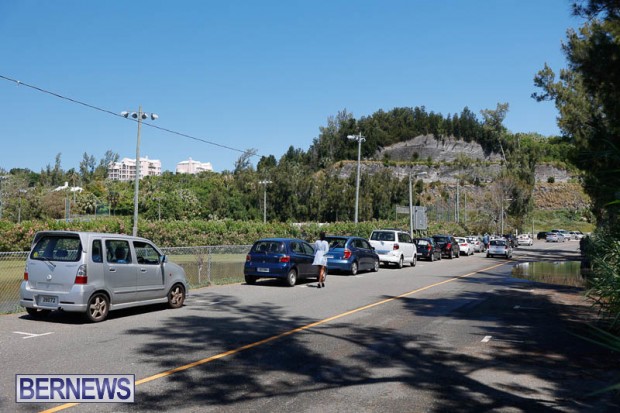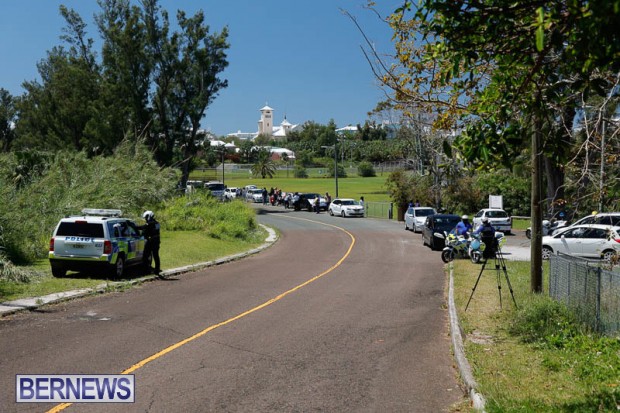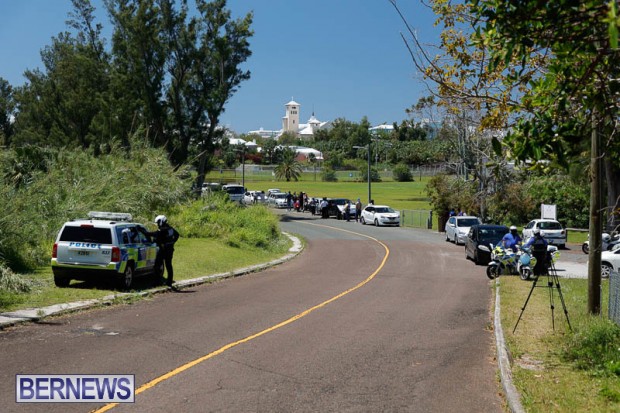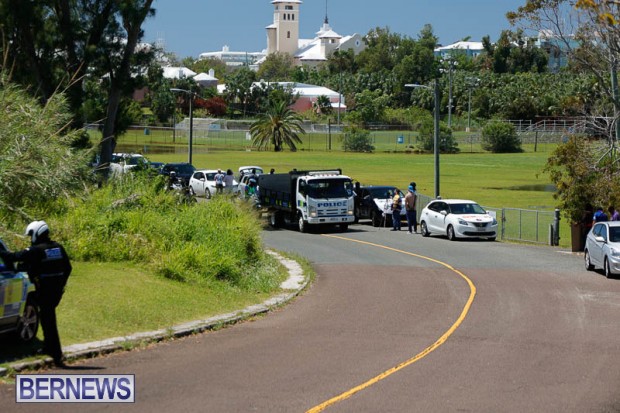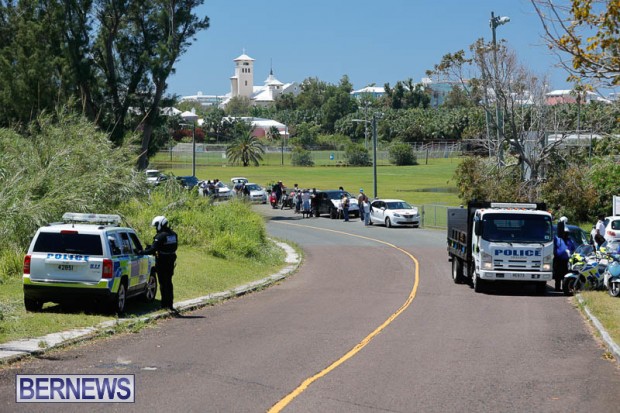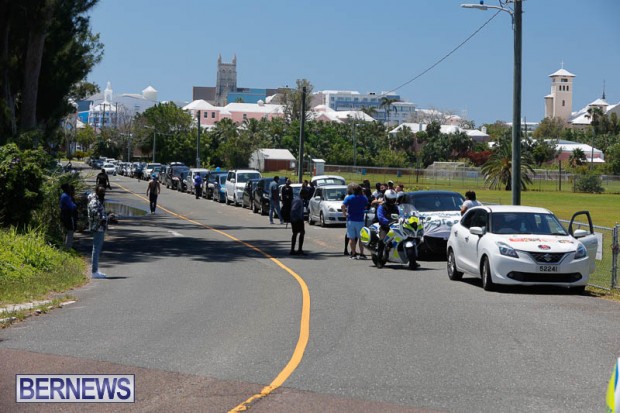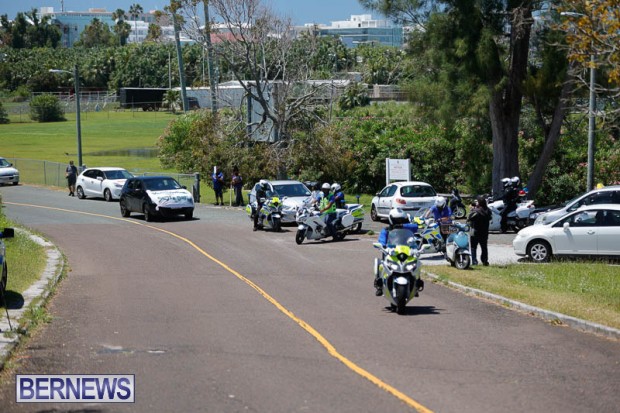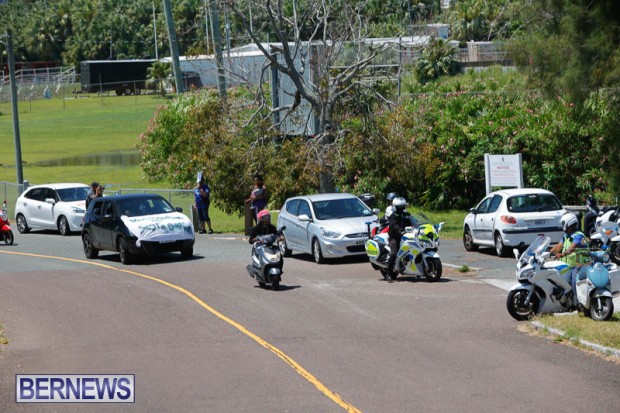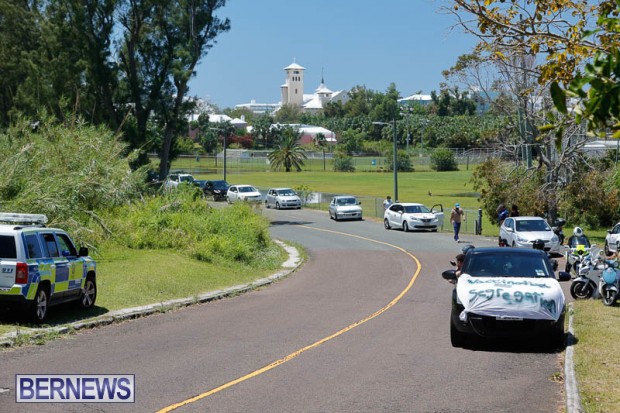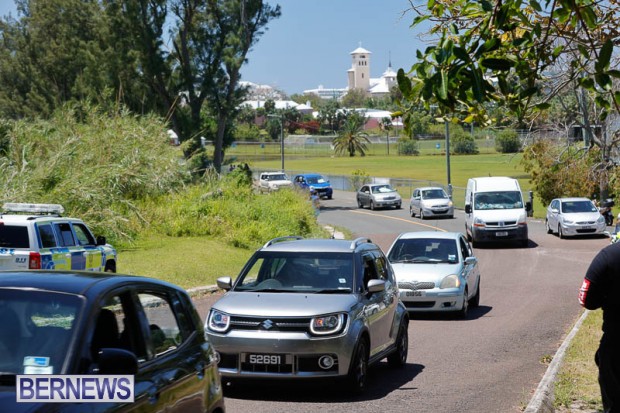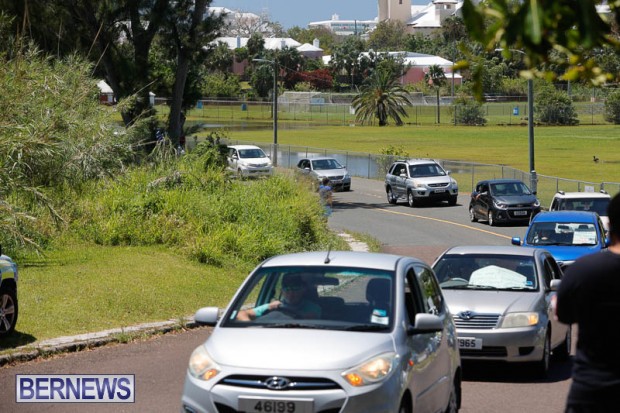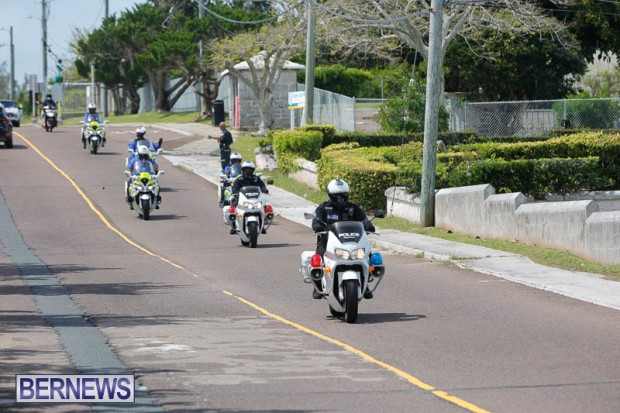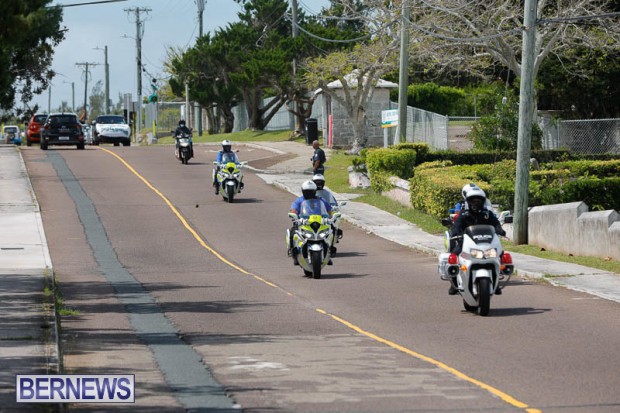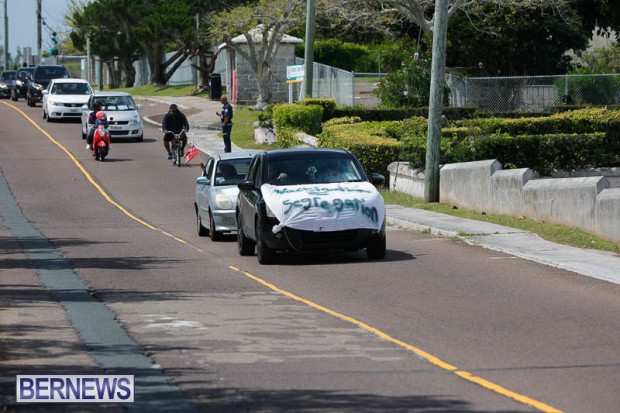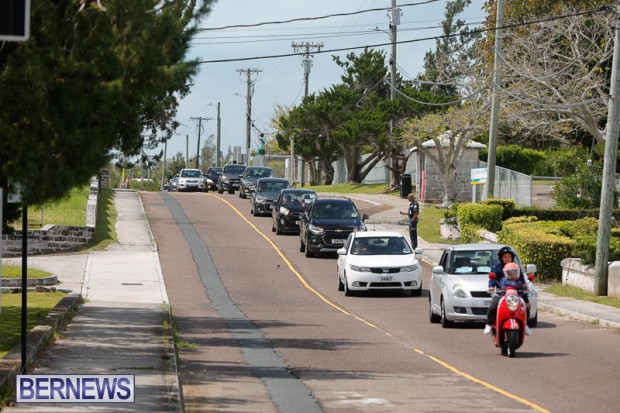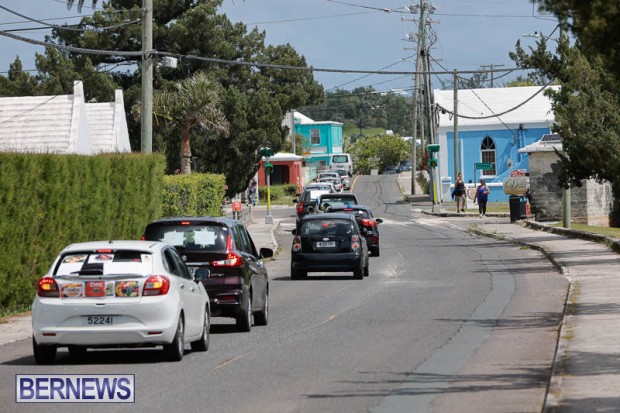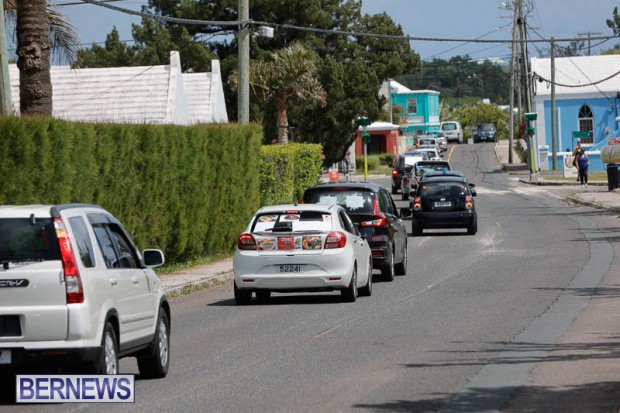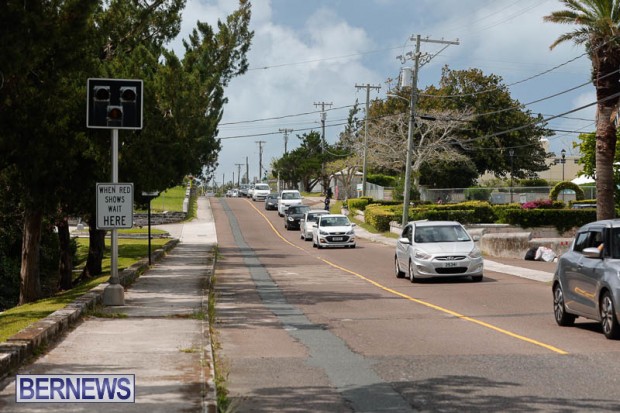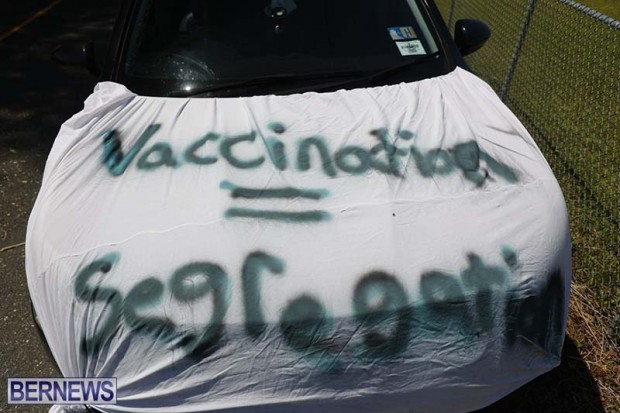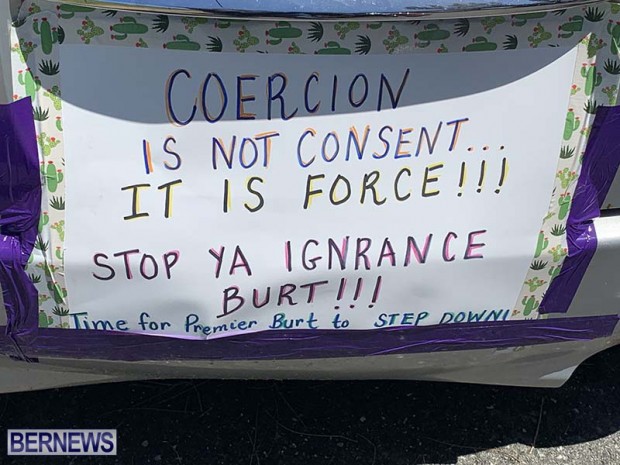 You can find more information on the links below and also on our dedicated website BermudaCovid.com, which is the most comprehensive resource and historic record available of Bermuda's handling of the pandemic.
Read More About