Buses and ferries are suspended and some other services have been impacted as some members of the Bermuda Industrial Union [BIU] gathered today [Aug 30] at Union Square and marched through Hamilton to protest of aspect contained in the Trade Union & Labour Relations [Consolidation] Act 2021.
The BIU called for their non-essential members to gather for two days in protest of the latest legislation, which the Government has said they have "no intention" of amending.
The matter has not yet been resolved, and you can view our first set of photos here and our live updates and videos here.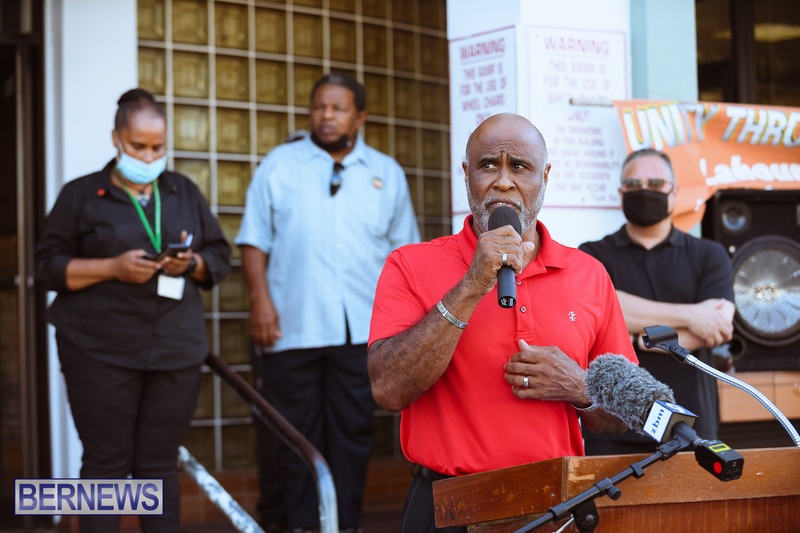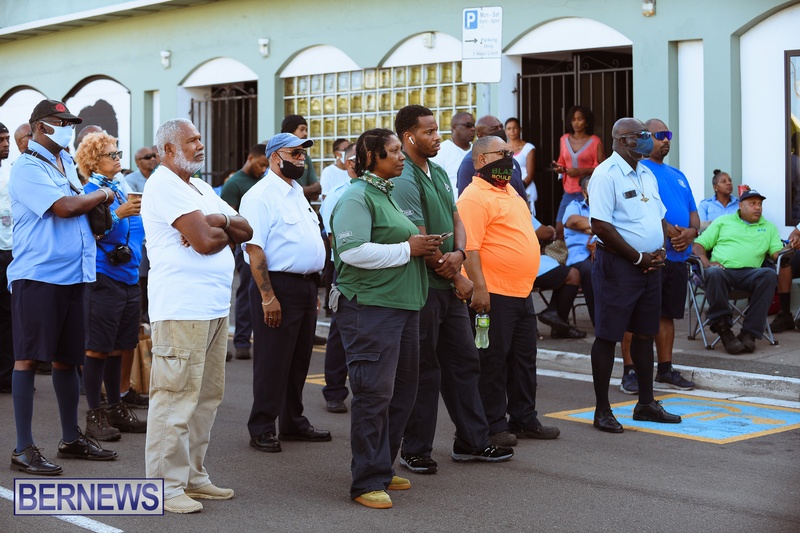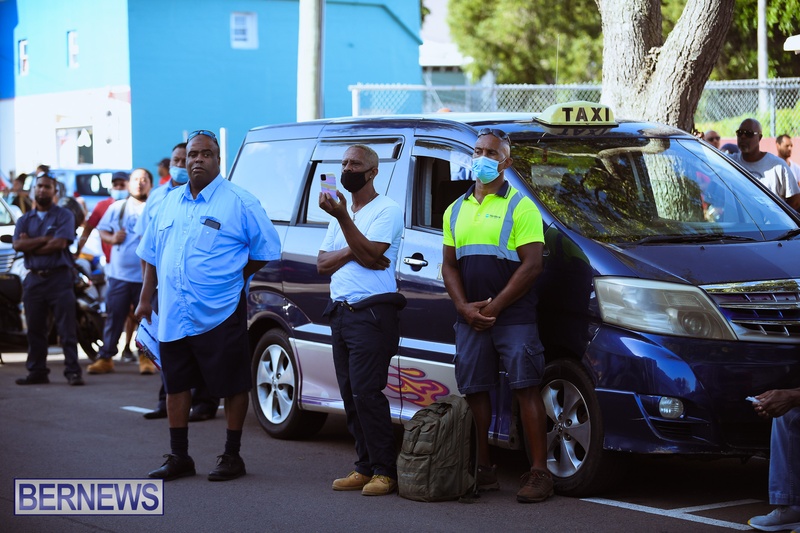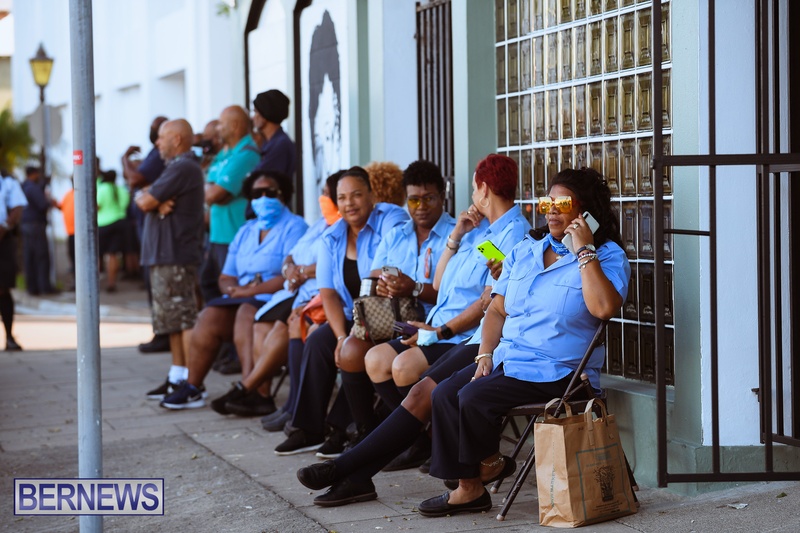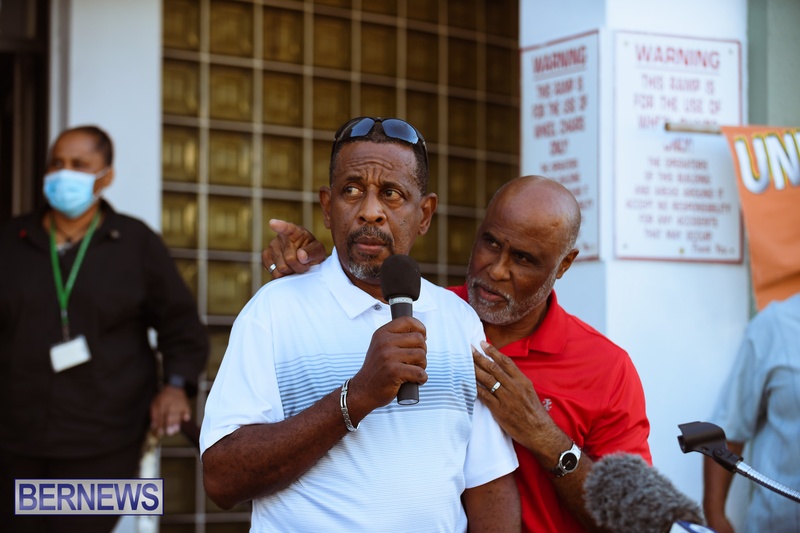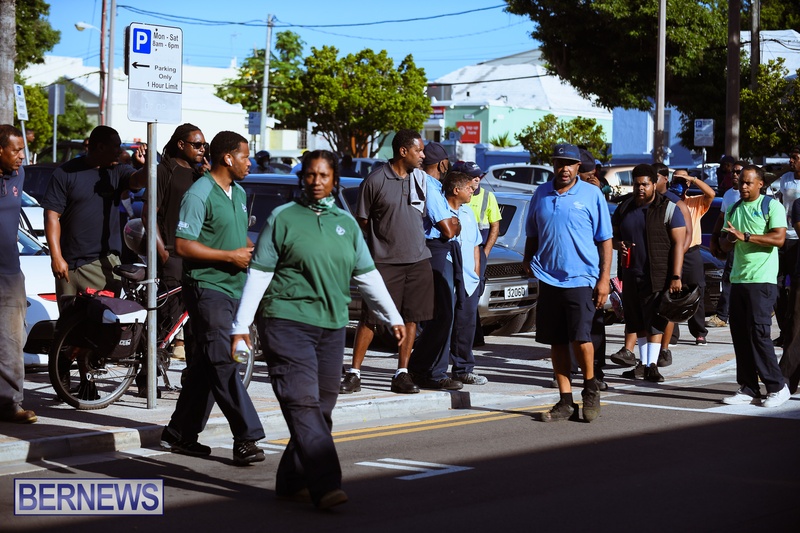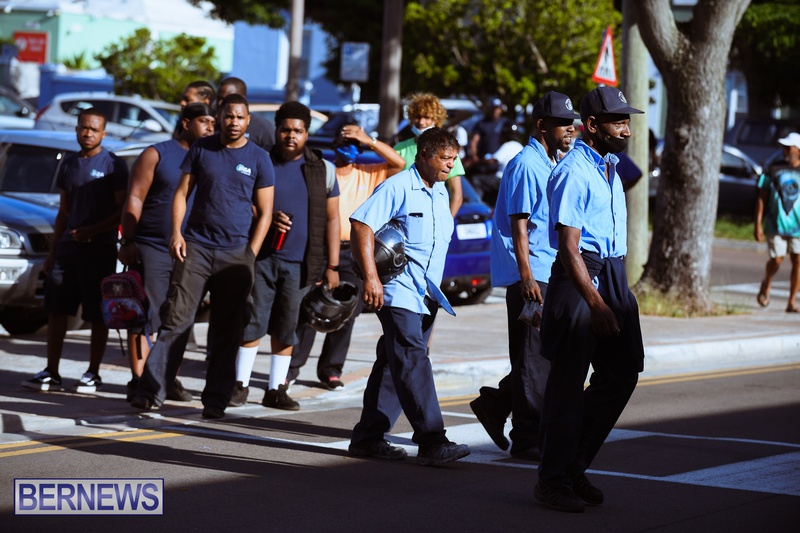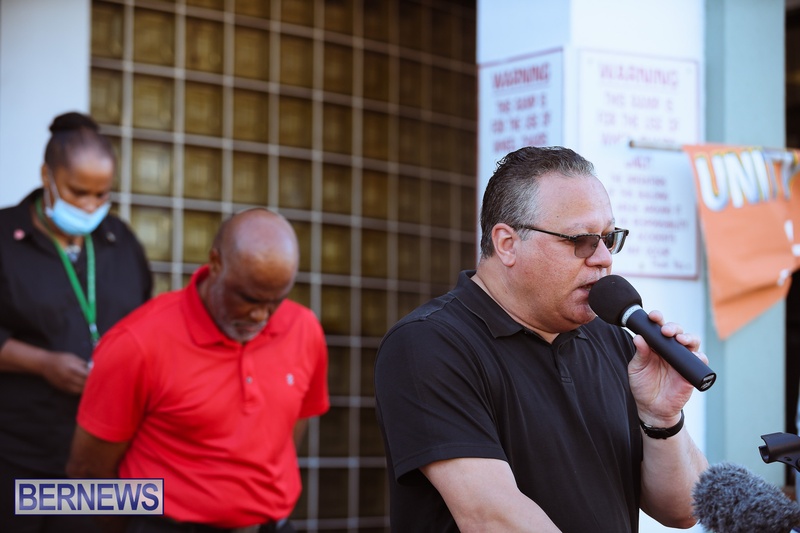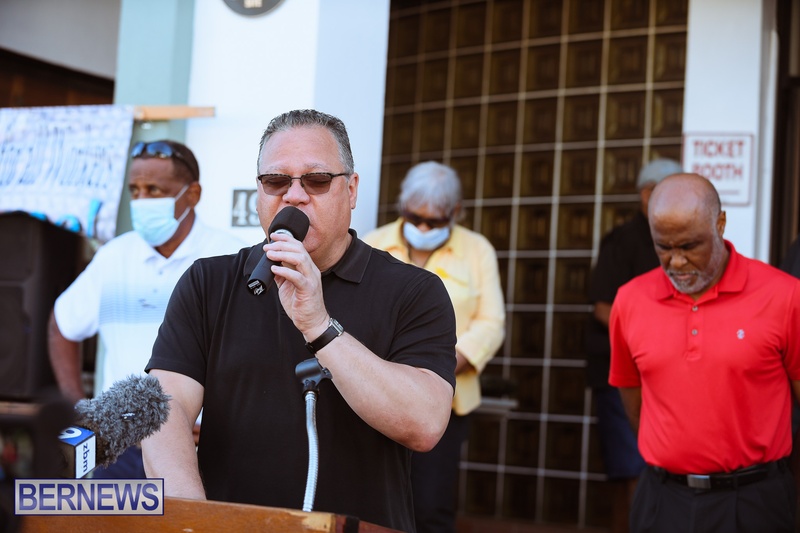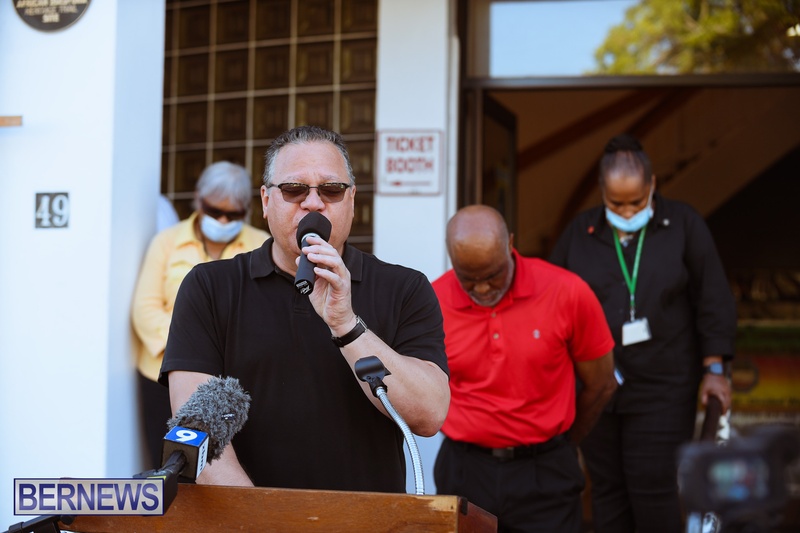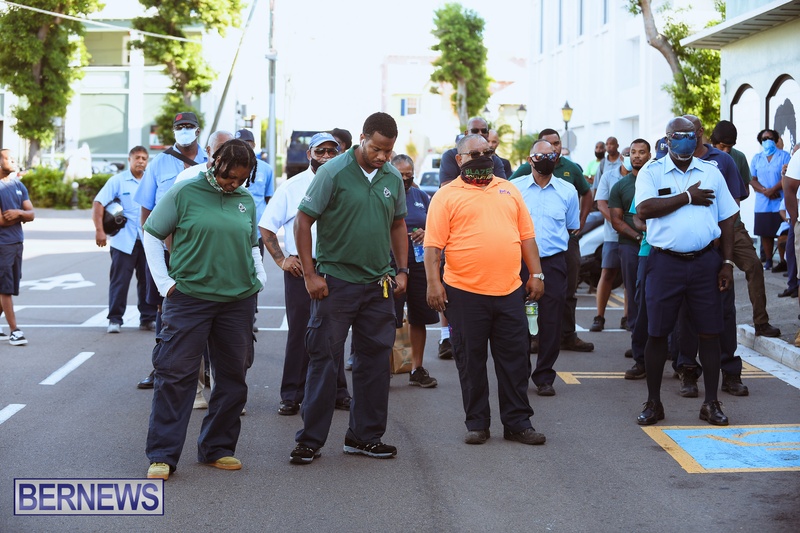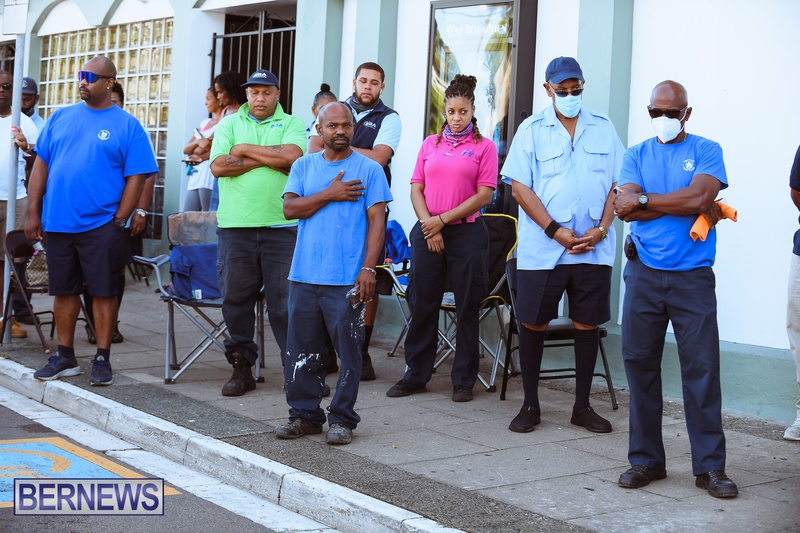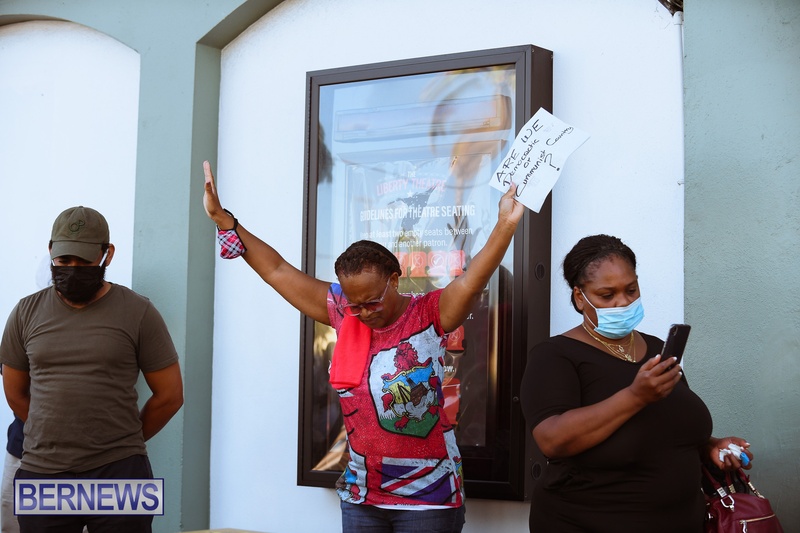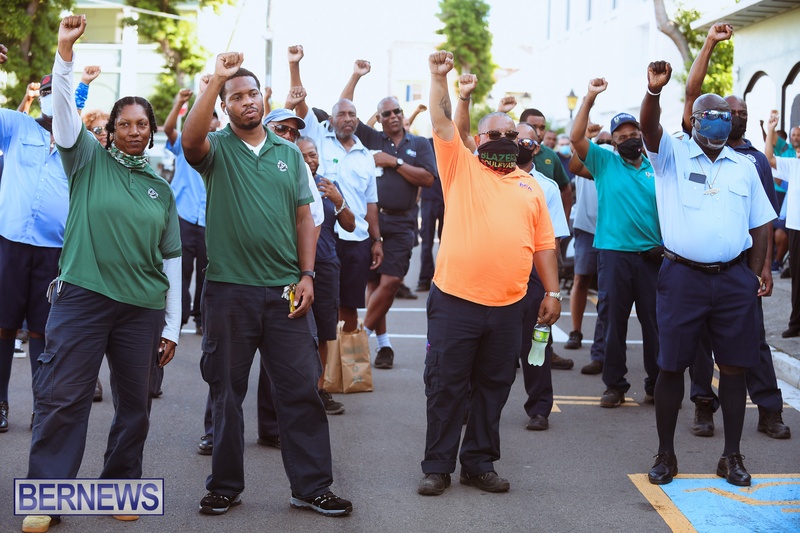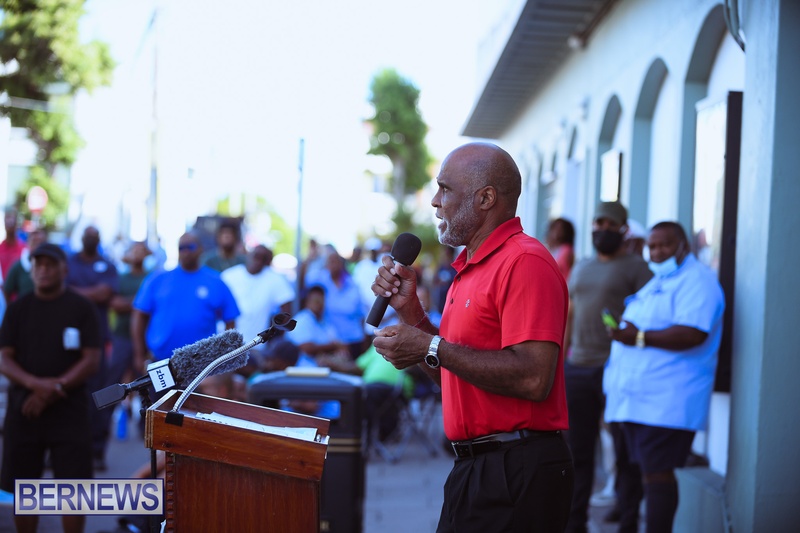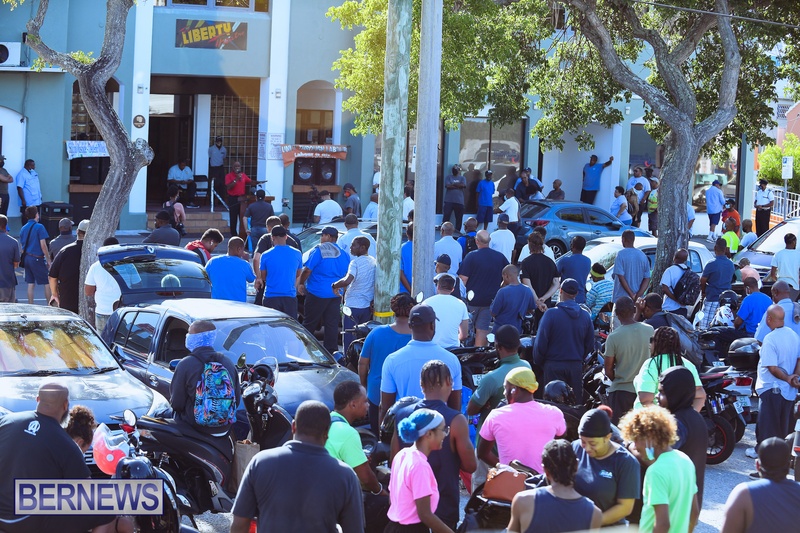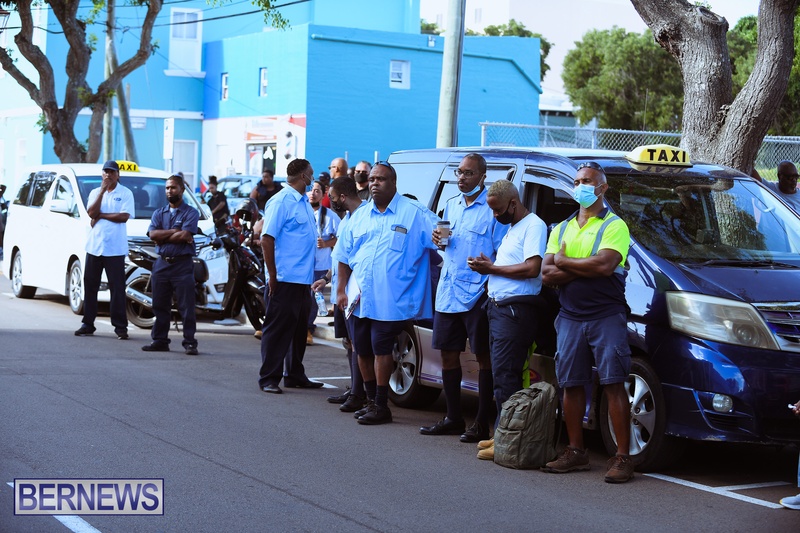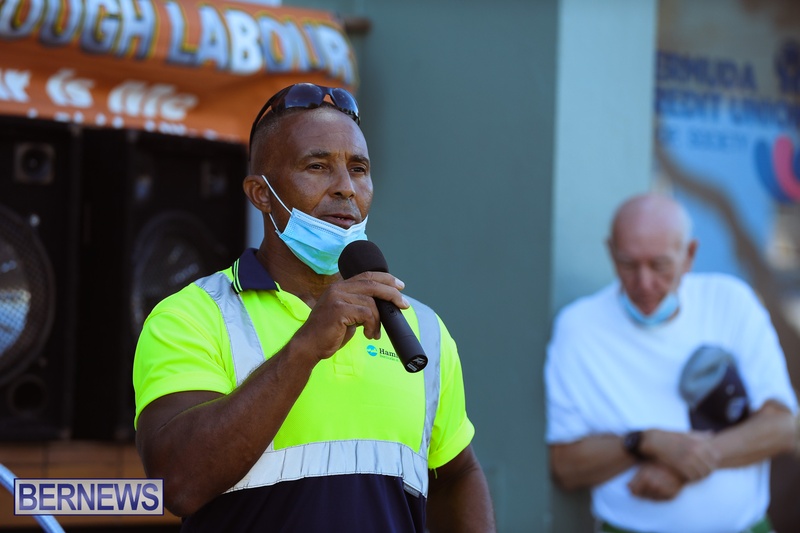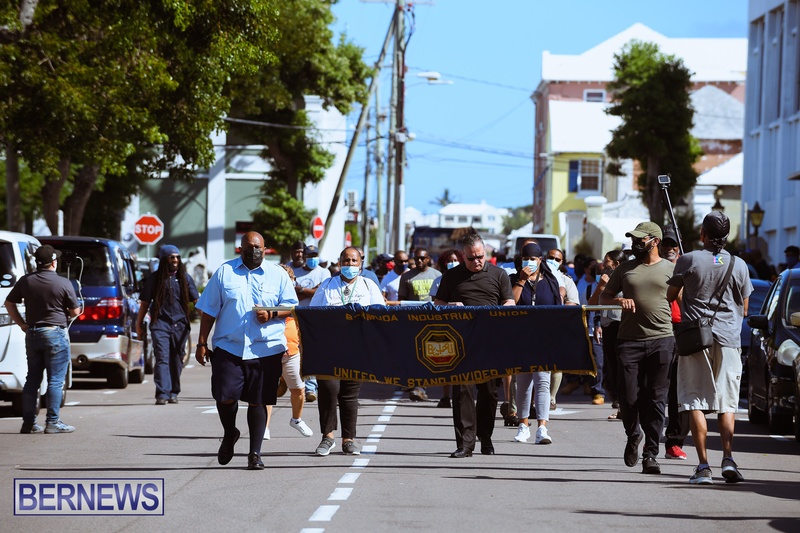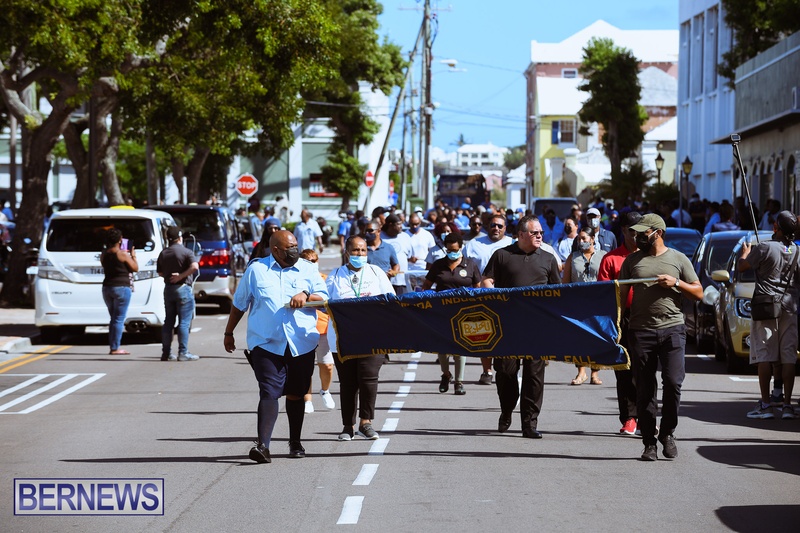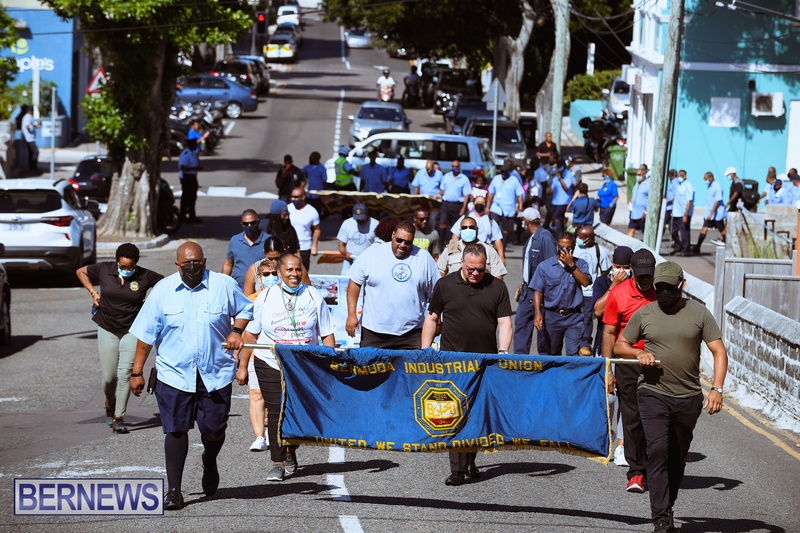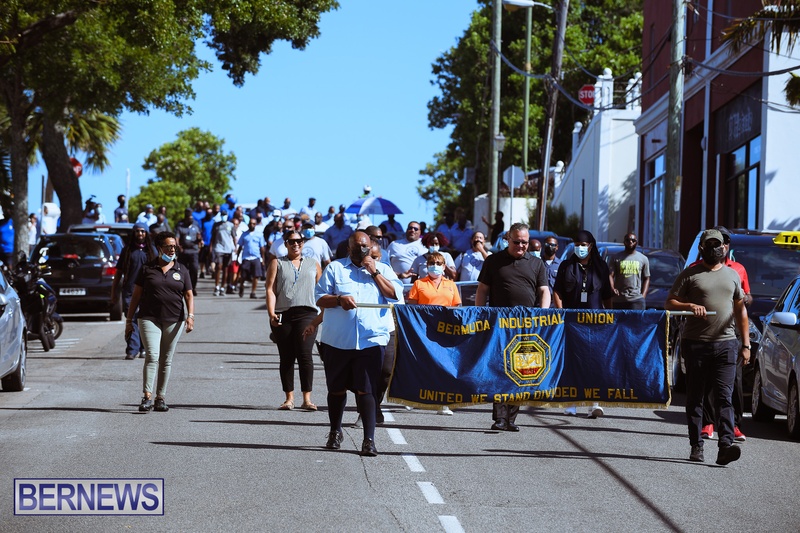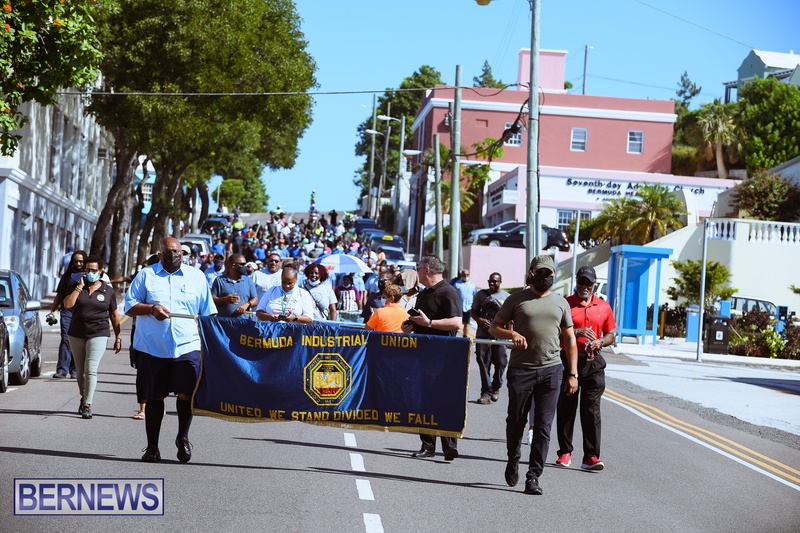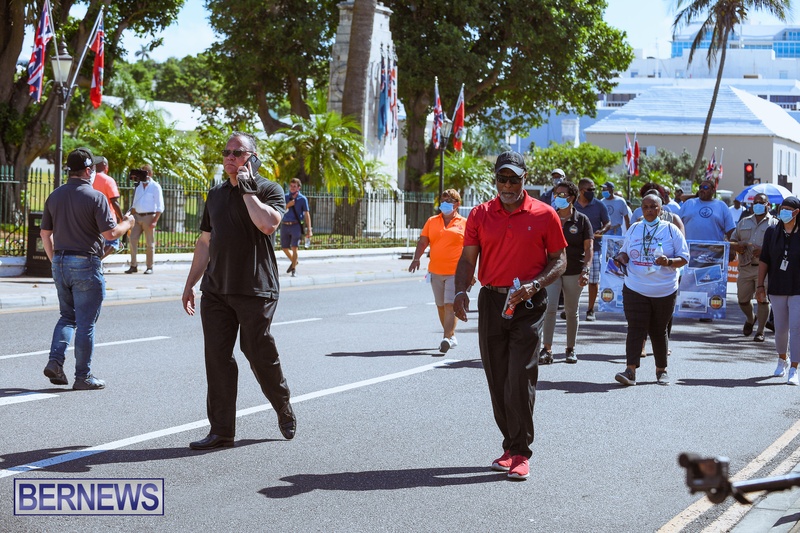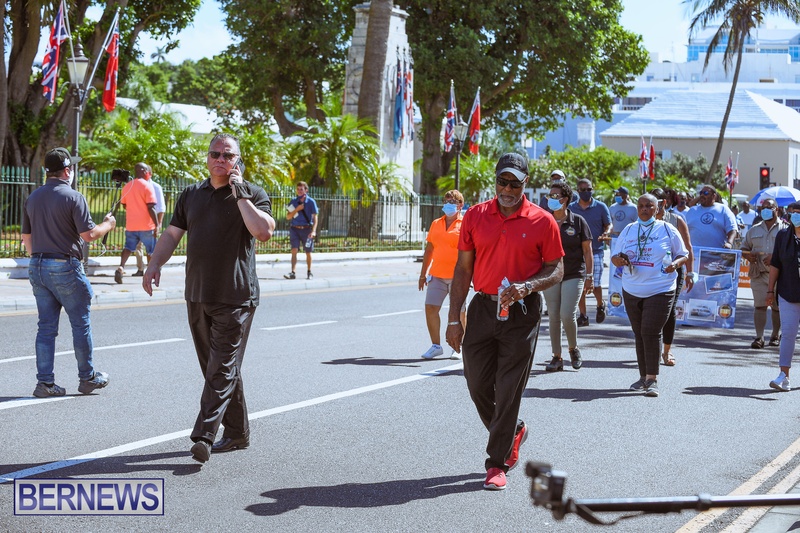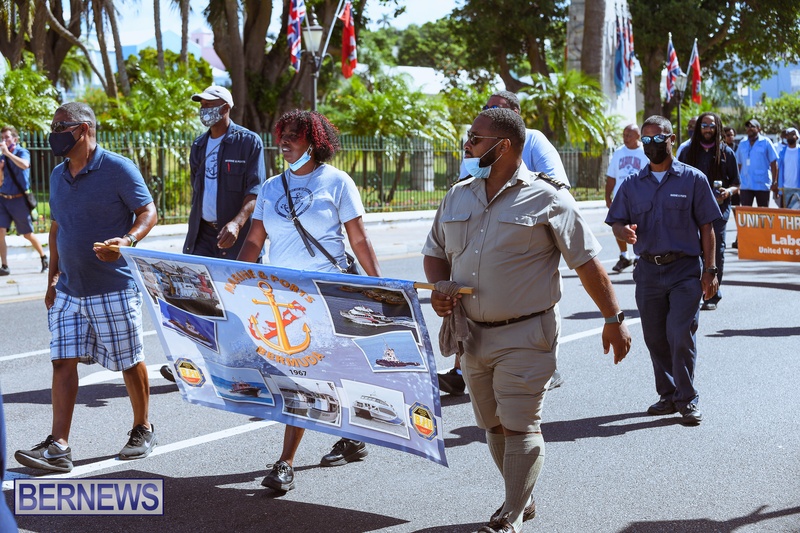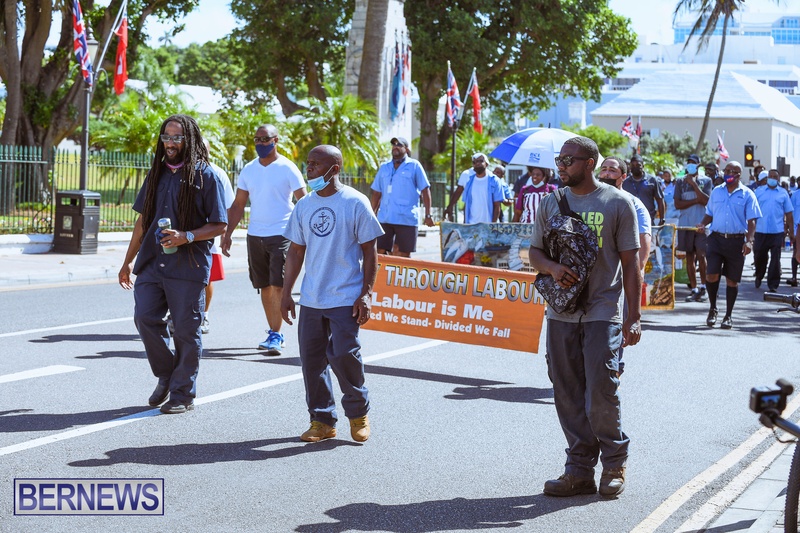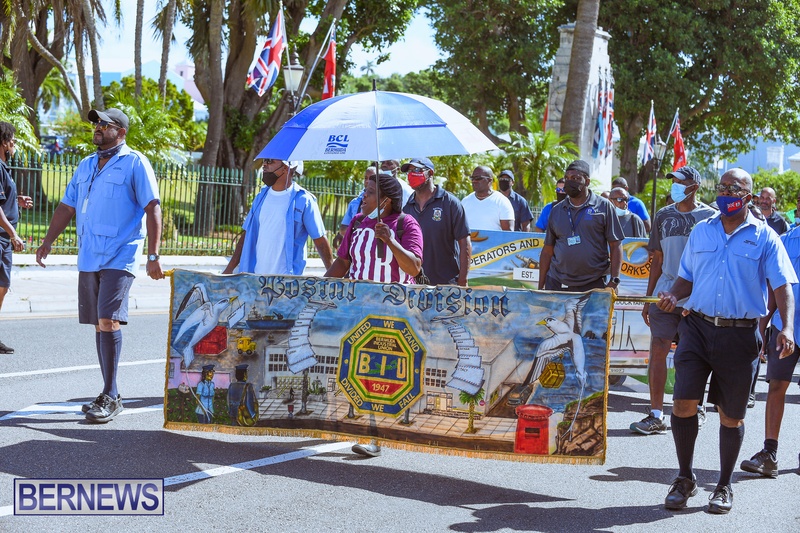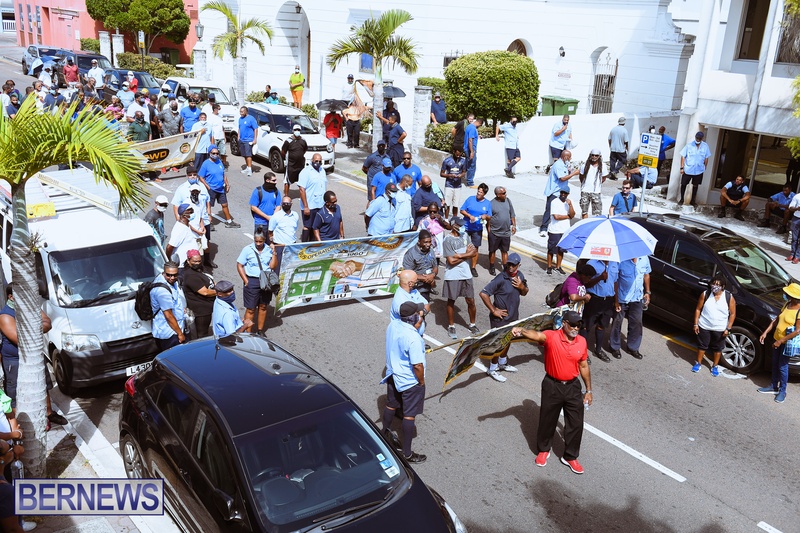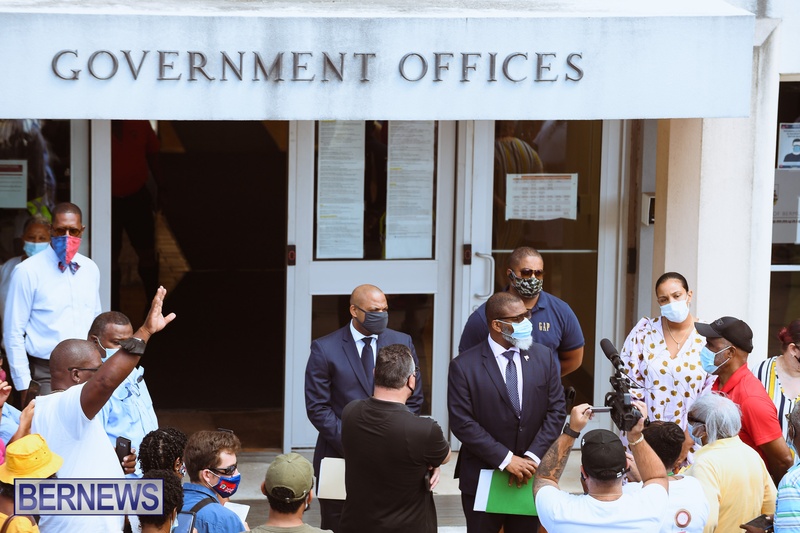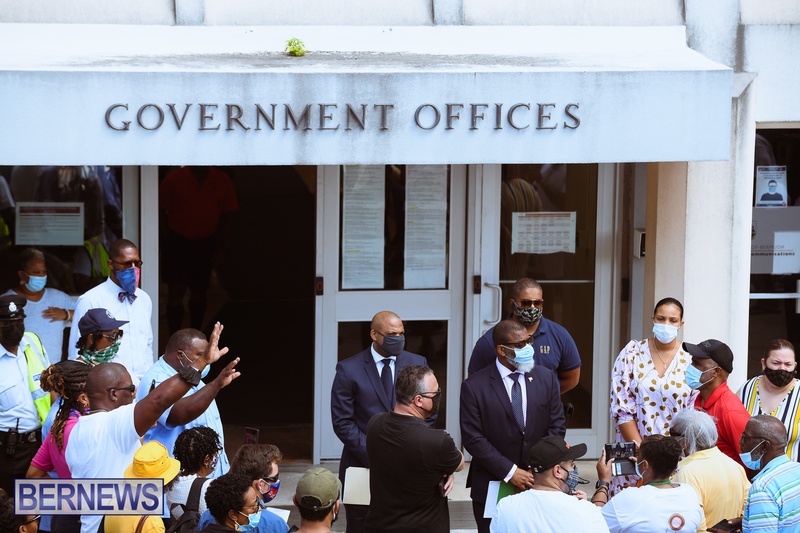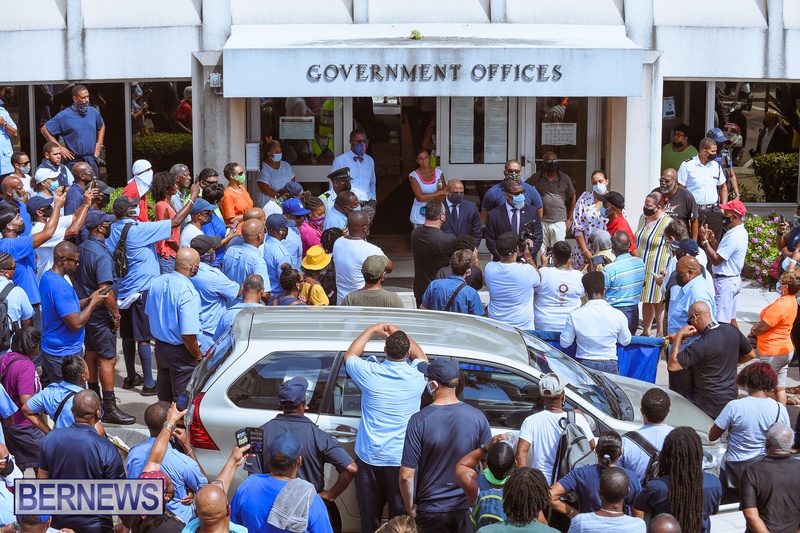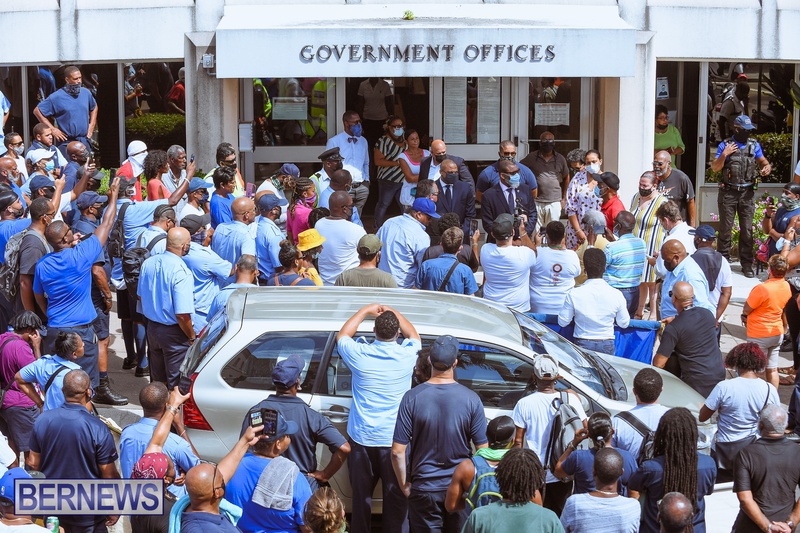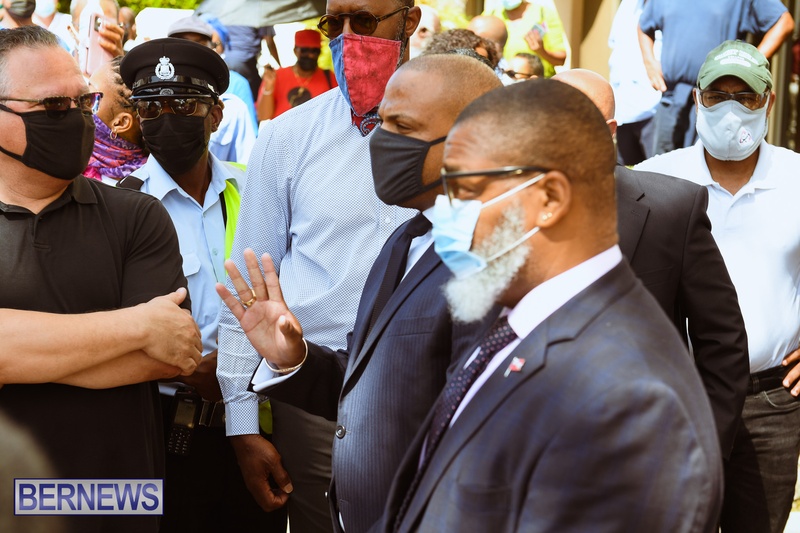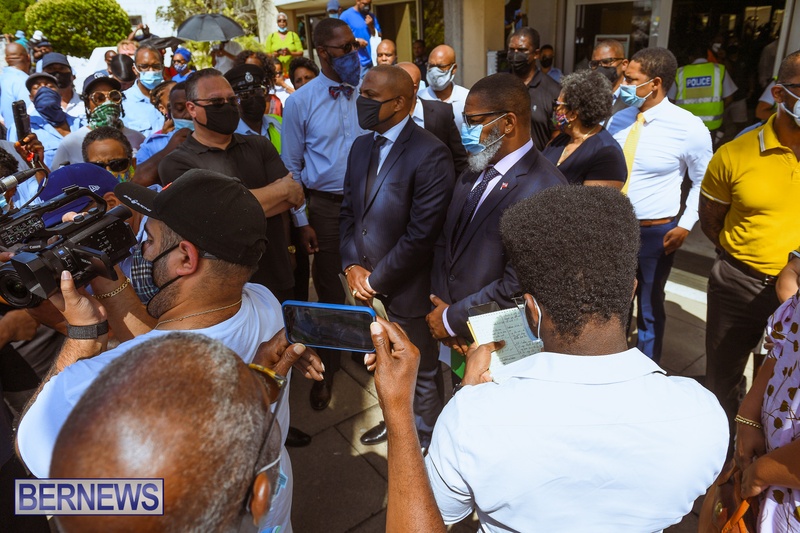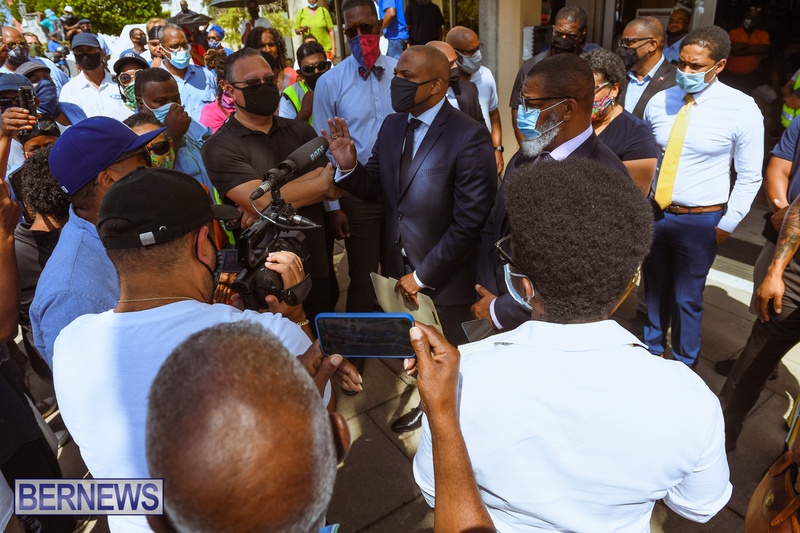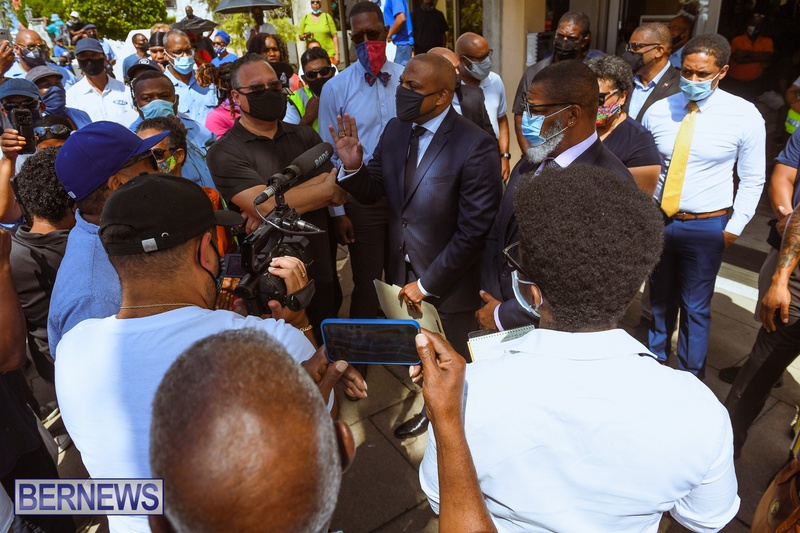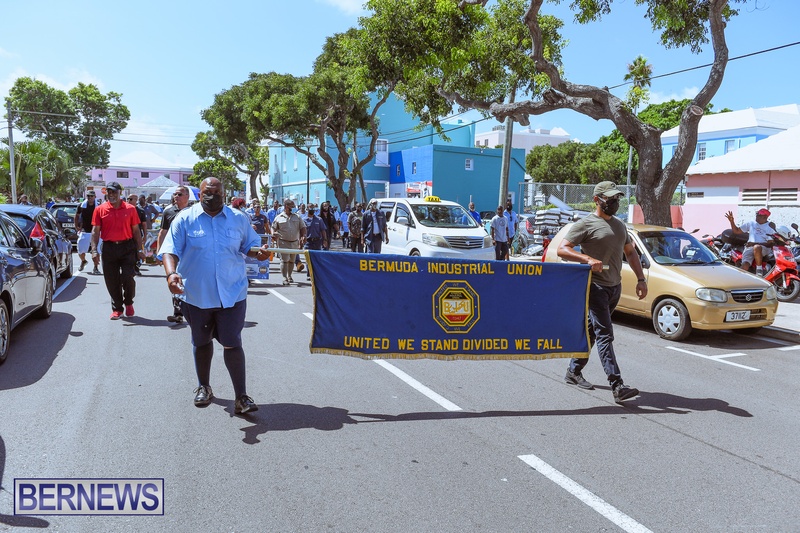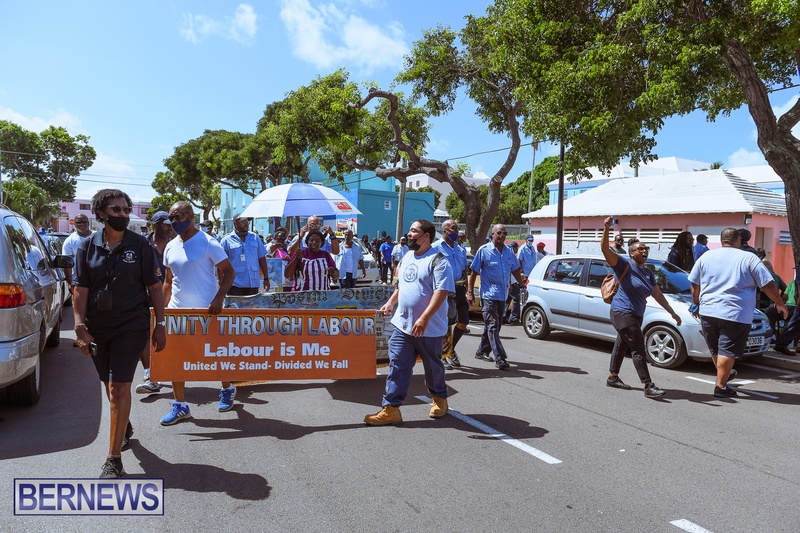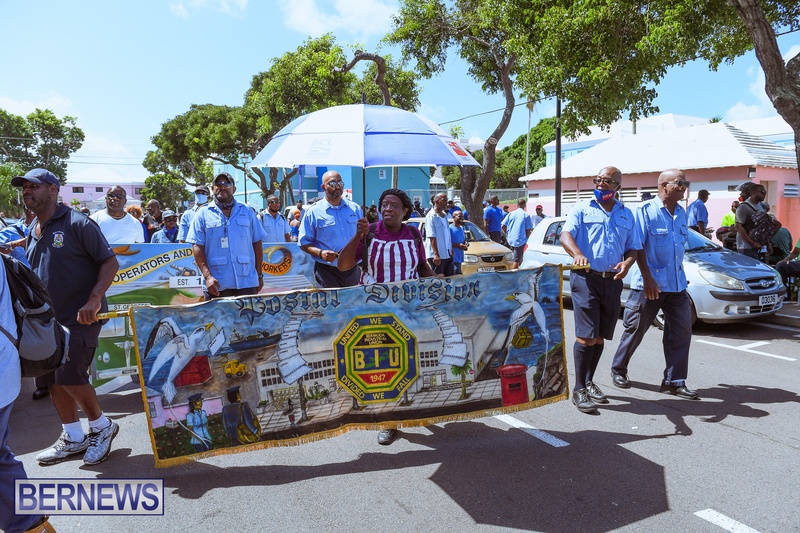 Read More About