Bermuda began the 2021 Junior Caribbean Cycling Championships –  which is taking place in the Dominican Republic — in  spectacular style by winning three medals today.
BBA President Peter Dunne said, "Held on the same course in Santo Domingo, Dominican Republic where earlier this year the Elite Championships was raced with great success, Alexander Miller, Liam Flannery and Liana Medeiros won gold, silver and bronze, respectively, in the individual time trial.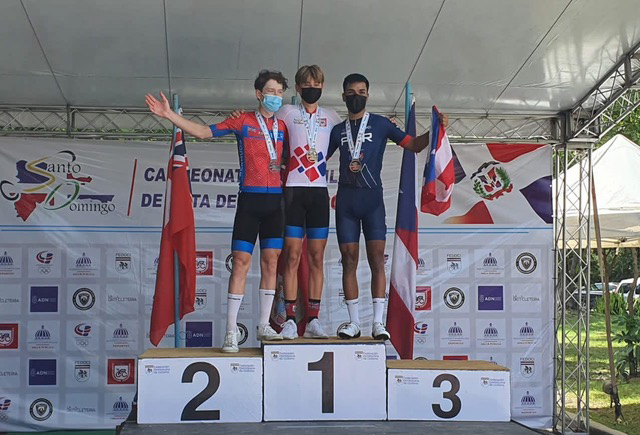 "Miller and Flannery took the top two spots in the Junior Men category while Medeiros was third in the Junior Women for her first career medal in the regional championships. Thomas Quarterly also made his international debut in the juvenile men time trial, finishing in 10th place.
"The road races will be held on Sunday morning in three categories. Miller and Flannery will be joined by teammate Tommy Marshall in the 90 kilometer Junior Men event, Cameron Morris and Quarterly will race 70 kilometers in the Juvenile Men, and Medeiros will race the Junior women over 50 kilometers.
"Given the strong showing of Bermuda's riders today the team is likely to be marked by the other competitors as favorites, but with the added teammates and the high level of fitness that Team Bermuda brings into the event they are ready for the competition."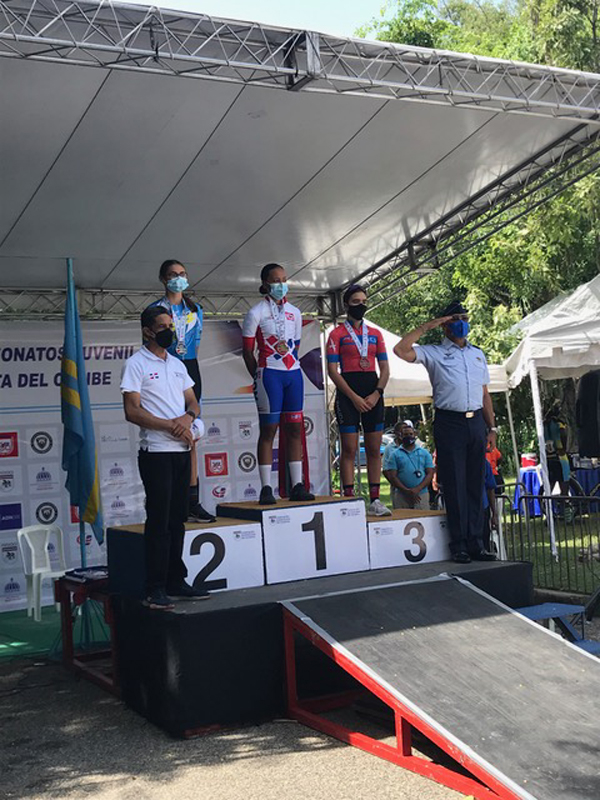 Read More About