Age Concern Bermuda announced the launch of their annual SOL Fuel campaign, in which Age Concern members receive 10% off all fuel purchases from all SOL Gas Stations across the island.
A spokesperson said, "The campaign begins today, Tuesday, November 30th, and will continue every Tuesday over the following 12 weeks, ending on February 22nd, 2022. Simply show your Age Concern membership card at the point of service, to the gas attendant, or cashier, to receive your discount.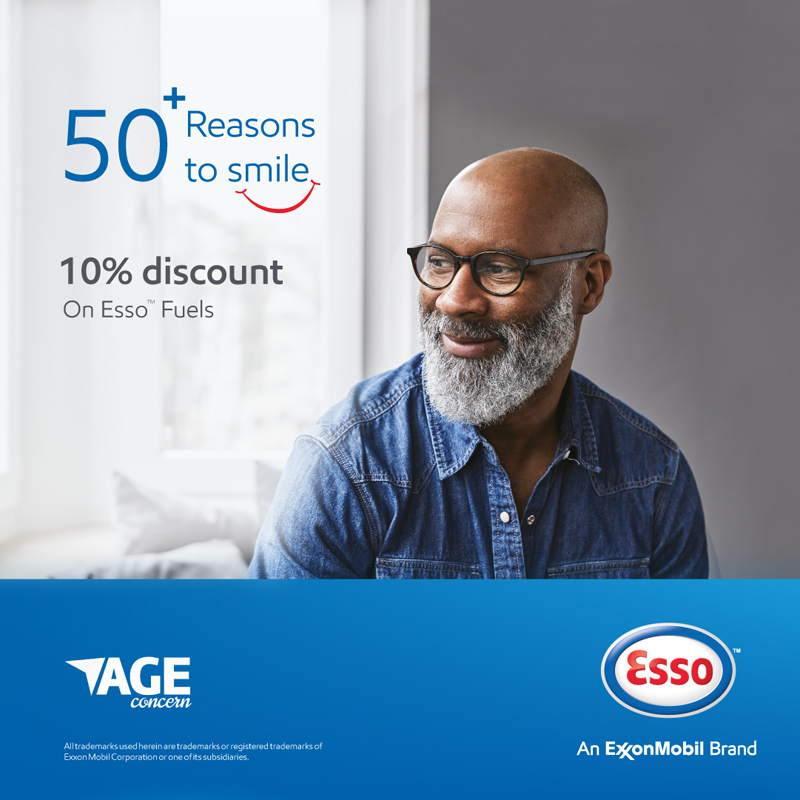 "Age Concern will also operate membership desks on Tuesdays at six locations, from 10AM to 2PM, where people can learn more about Age Concern's membership benefits, as well as register their membership. Current Age Concern members will also be able to renew their membership on the spot. These locations include the SOL gas stations at Port Royal, Warwick, BIU, Collector's Hill, Crawl and St. Georges."
"Age Concern's SOL Campaign is one of our most popular membership initiatives and allows us to promote the benefits of Age Concern membership, while saving our members a good deal of gas money. We thank SOL Petroleum for their support and encourage all 50+ adults to take advantage of this amazing offer," said Callan Bassett – Age Concern Business Development Manager.
For more information on Age Concern's SOL Campaign, or to register for Age Concern membership, email info@ageconcern.bm or call 238-7525, between 10AM and 2PM, Monday to Friday.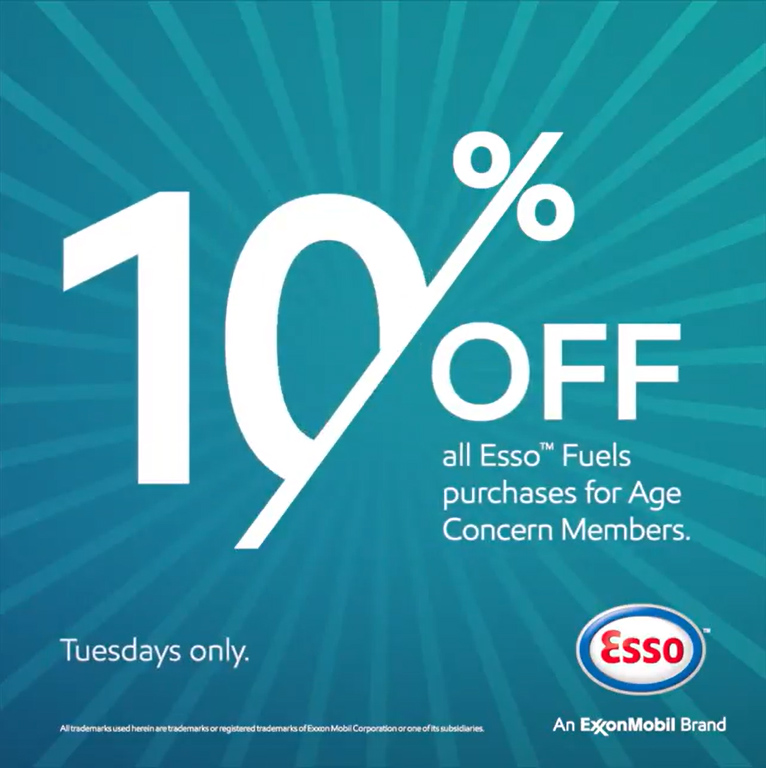 Read More About