The police have arrested a 35-year-old man in connection with an alleged scam.
Acting Assistant Commissioner Nicholas Pedro said, "The Financial Crime Unit has arrested a 35-year-old man, as a result of an alleged fraudulent investment scheme operated over a well-known social media site.
"The local man, who cannot be named, was arrested earlier today following allegations from several complainants who stated that they had been approached via an Instagram account, asking for "investment of $1,000 to be converted into $10,000 within ten minutes."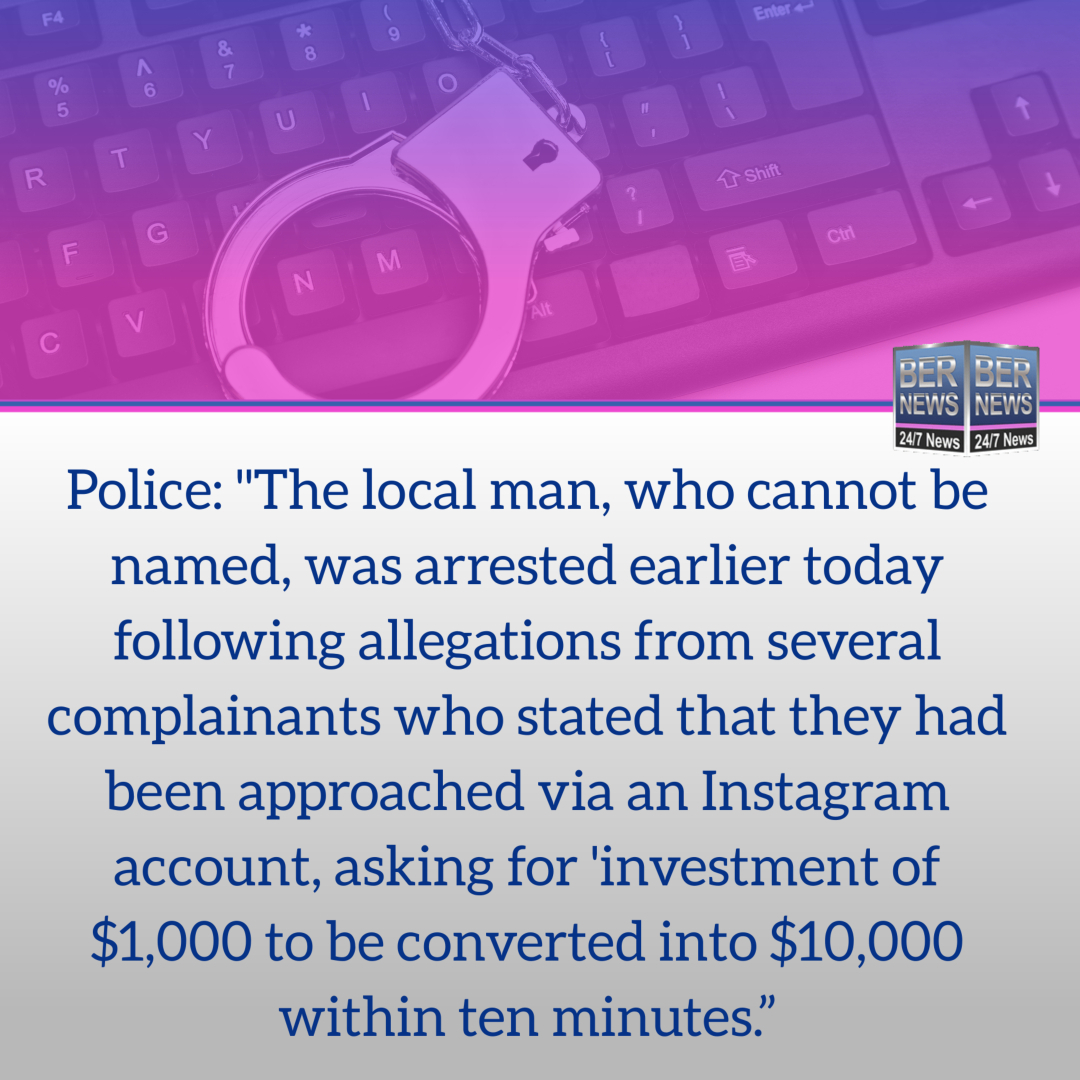 Detective Chief Inspector Sherwin Joseph, who heads up the Specialist Investigations Department, said, "We continue to see an uptick in cyber frauds and we are asking the community to remain vigilant. Be suspicious, if it sounds too good to be true, it probably is. Avoid online communication with unknown persons.
"Do not give out your personal banking information online. If your social media accounts have been compromised, alert your friends and family as soon as possible because your compromised accounts can be used to aid in defrauding them."
"If you think you may have fallen victim to this scheme, or other similar schemes, please contact Detective Inspector Paul Ridley at 247-1375, or call 211 and report same."
Read More About