Raleigh Bermuda's Team Penguins have officially completed the 2022 Antarctica Marathon, joining a small group of people worldwide who have accomplished the feat, which sees runners compete in weather that the event website said "typically ranges from –10C to –20C at the time of year."
A spokesperson said, "Raleigh Bermuda is excited to announce their Team Penguins have officially completed the 2022 Antarctica Marathon.
"Did you know, as of 2021, only 181 people have ran the Antarctica Marathon? Raleigh Bermuda is excited that, for the first time, four racers were representing Bermuda on behalf of Raleigh Bermuda to fundraise for the charity.
"Congratulations to racers Phil Martin, Andy McComb, and Mark Harris for their success. A special thank you also Anna Laura Hocking, who made the amazing journey with the group to support Raleigh Bermuda but unfortunately tested positive for Covid and was unable to board the expedition ship. Raleigh Bermuda wishes her a safe recovery and we hope to also see more of her amazing races.
"Thank you, Team Penguins and all donors, for supporting this fundraiser for Raleigh Bermuda. All proceeds from this fundraiser will go towards Raleigh Bermuda's youth programmes, which serve over 200+ young people between the ages of 14-35-years-old.
"At Raleigh Bermuda, we continuously work with youth who are at risk of not reaching their full potential to effectively help them manage and overcome day-to-day risks such as gangs, depression, suicide, drugs, abuse, and crimes.
"Raleigh Bermuda also offers their 'Brave: Anti-Violence' programme, working with high school students ages 14–17 by providing introductory positive life skills. To further help our young people, Raleigh has also opened a safe space called Malcolm's Room to help young people have a space to escape abuse, harm, and toxic environments.
"You can still help donate via online banking:
Raleigh International Bermuda
HSBC Limited: 010 120756 001
Please note on the reference: [Racer's Name]
"To donate on PTix, click here. For more details on how to donate, please contact Raleigh Bermuda at info@raleigh.bm, call 333-5678, or visit the website."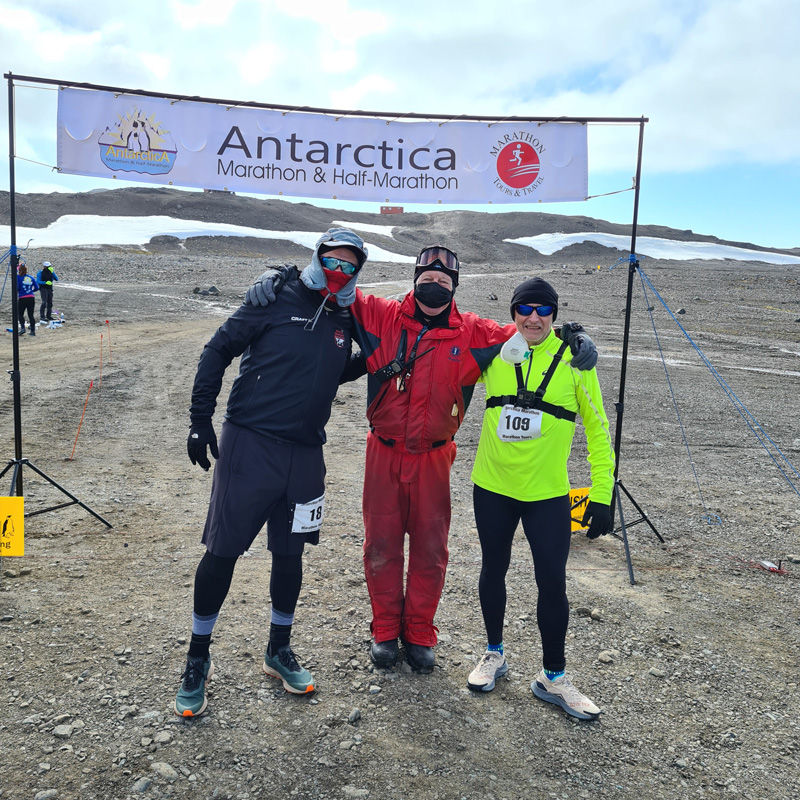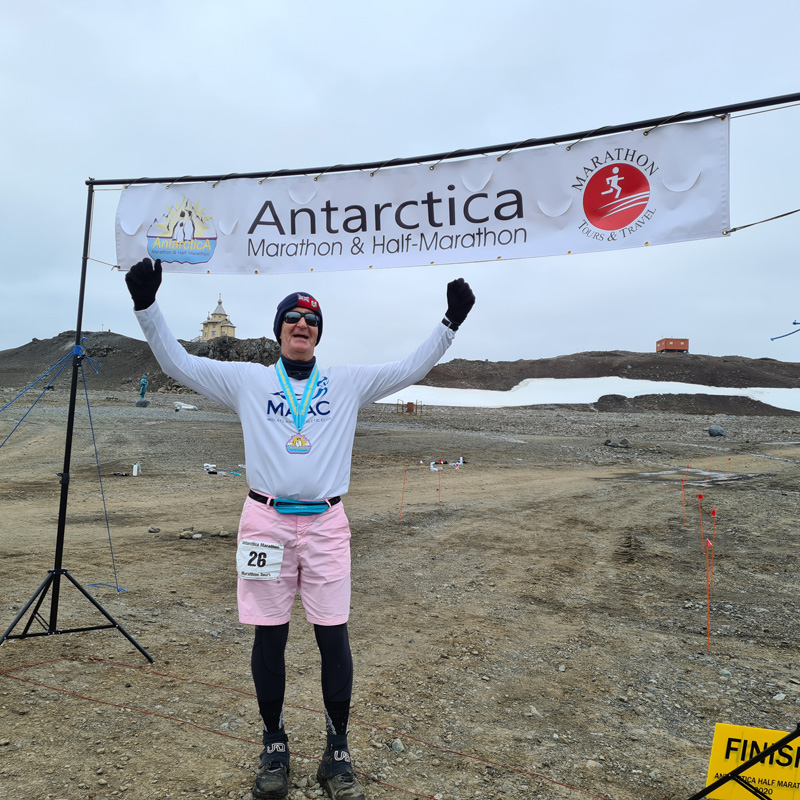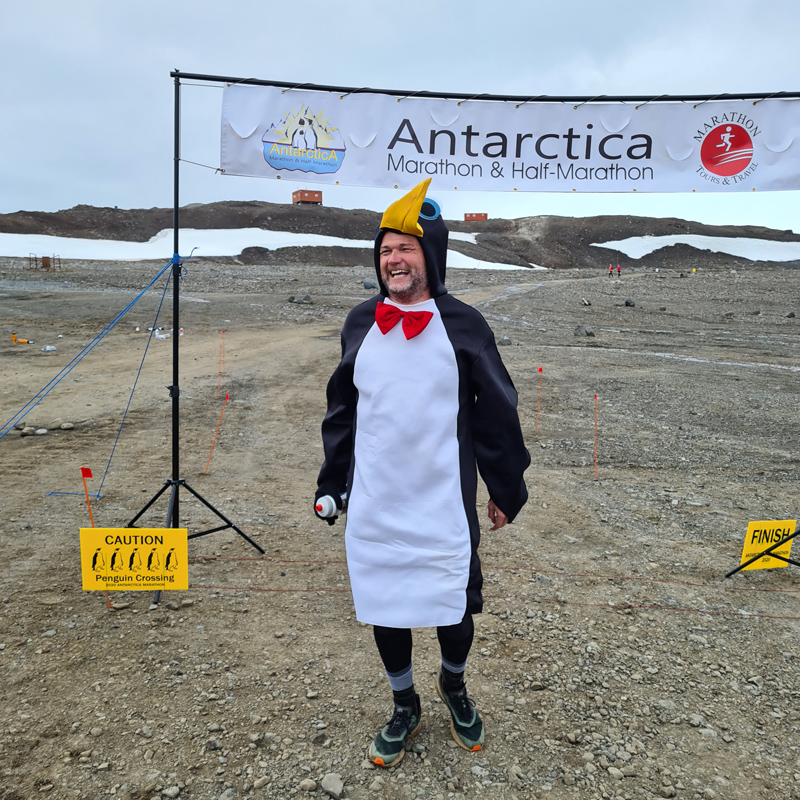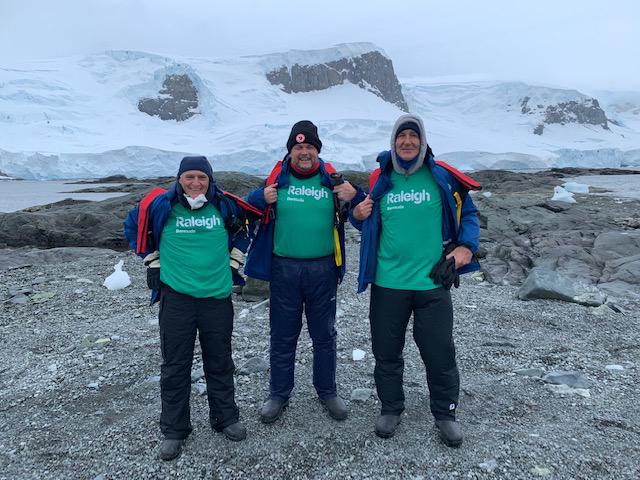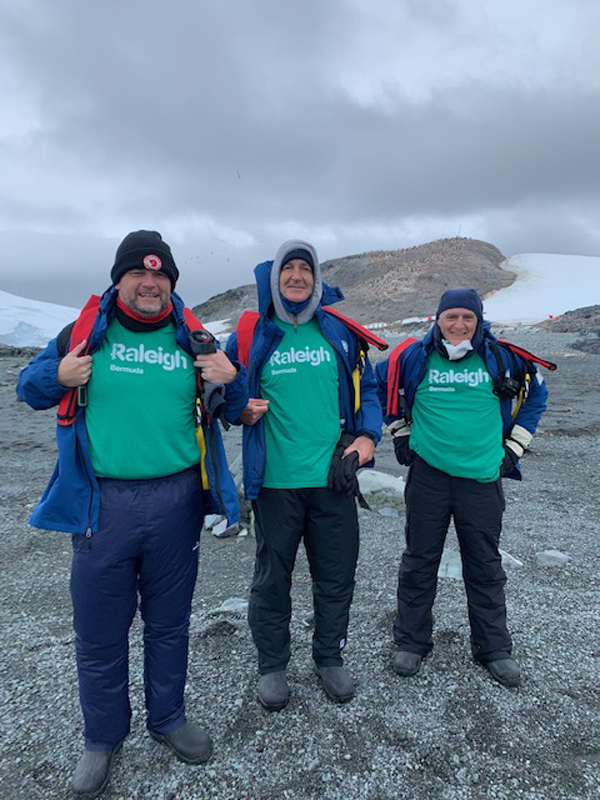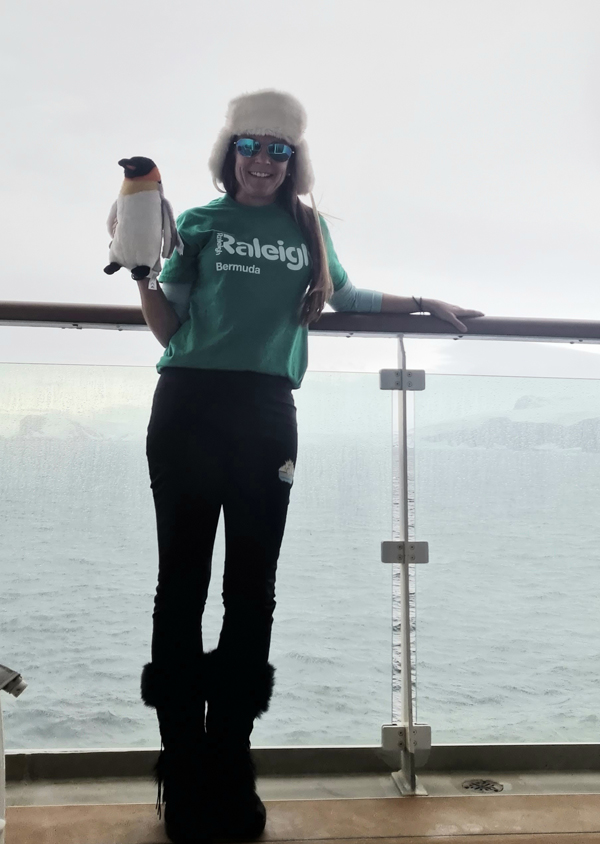 Read More About