A man has been arrested in Hungary in connection with the murder in Paris last weekend of former Argentina rugby player Federico Aramburu – who played in multiple Bermuda World Rugby Classics.
A source at the Paris prosecutor's office told Reuters today that Frenchman Loik Le Priol was arrested last night. Hungarian police did not immediately respond to a request for comment, the Reuters report added.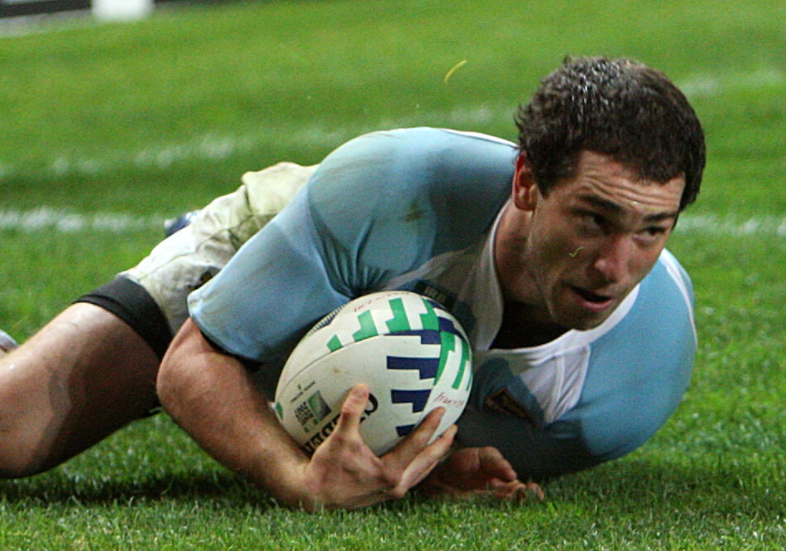 Aramburu, who won 22 caps for Argentina and also played for French clubs Biarritz and Perpignan, played in five Bermuda World Rugby Classics from 2015 to 2019.
He served as the team's captain when they won the tournament in 2019.
The World Rugby Classic extended their condolences, saying it was "terribly sad for all in the Classic family" as he was "a lovely player and a wonderful person and a great part of the World Rugby Classic."
The BBC reported: "According to L'Equipe, Arambura was killed in a drive-by shooting in Paris [on Saturday].
"The French newspaper said he had been involved in an early-morning argument in a bar with a group of people who later returned in a car and shot him.
"A tribute was paid to Aramburu before France's Six Nations finale against England at Stade de France, with his image shown on the stadium's big screen."

Read More About