A shopping fair fundraising event was held today [May 22] at the Botanical Gardens, with funds raised to be donated toward the Red Cross Ukraine Relief Fund.

The advance promo for the event said, "For businesses and the general public to sell your items, you choose the amount you want to pay for a pitch; all pitch proceeds go directly to the Red Cross Ukraine Relief Fund.
"The Bermuda Red Cross invites you to donate some or all your proceeds from the fundraiser, popping the proceeds into the donation buckets on the day. You get to clear out your closets and raise money for a worthy cause; it's a win/win.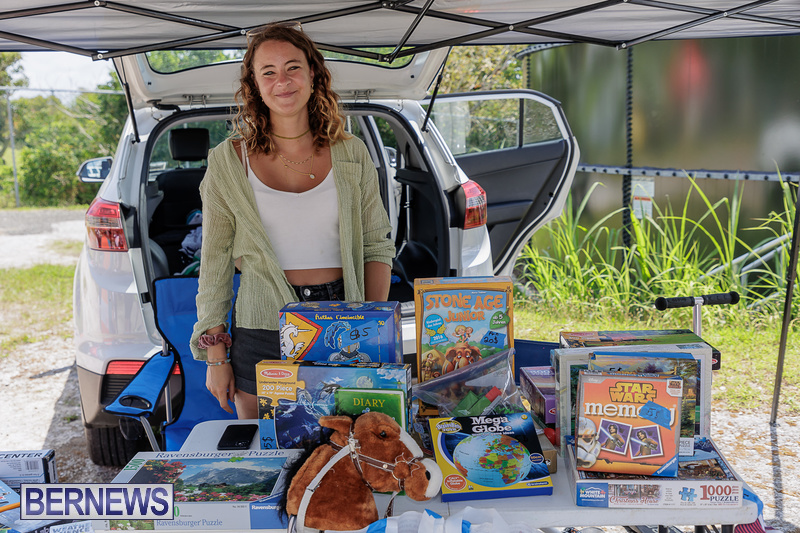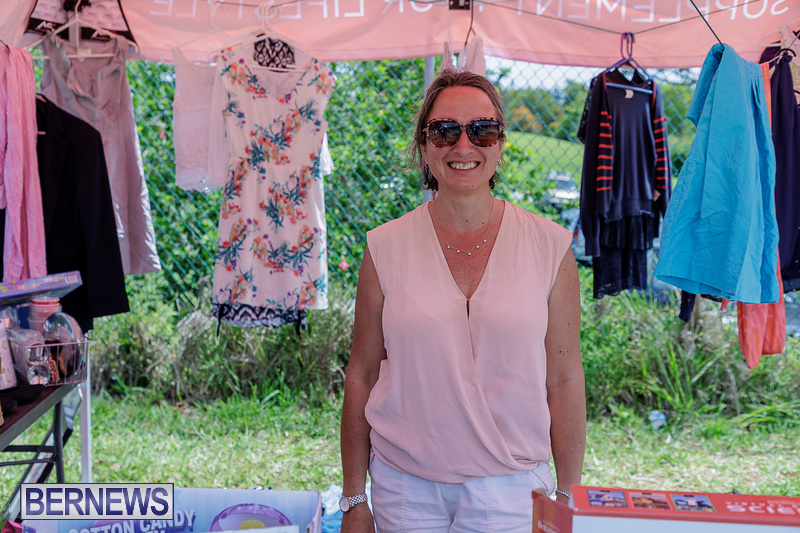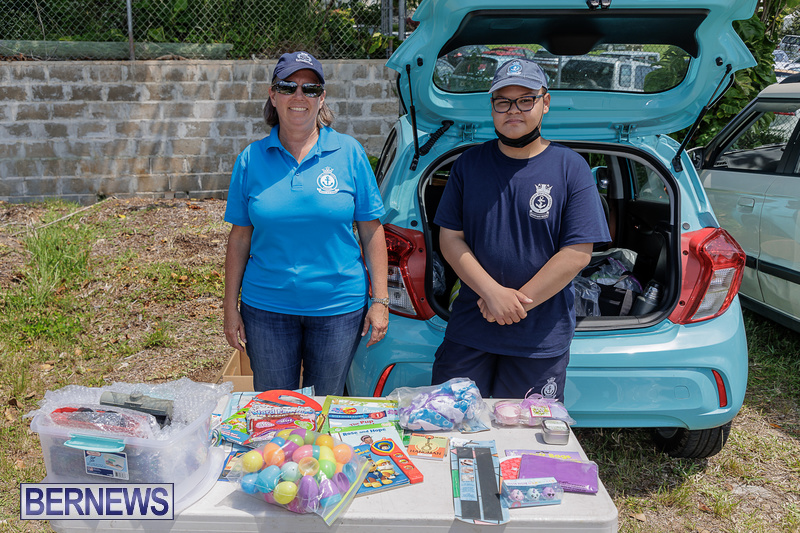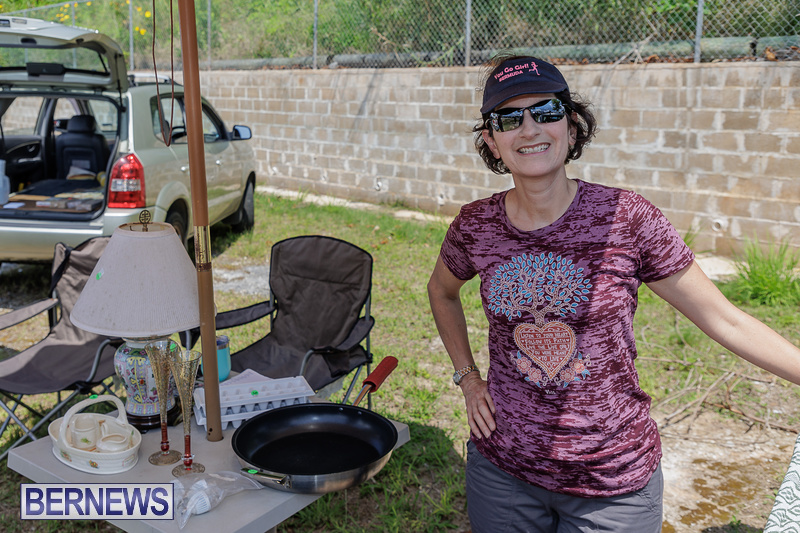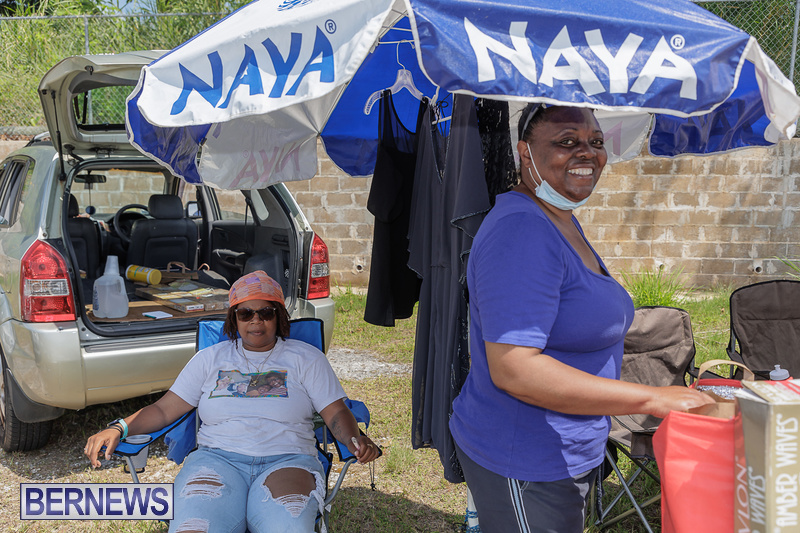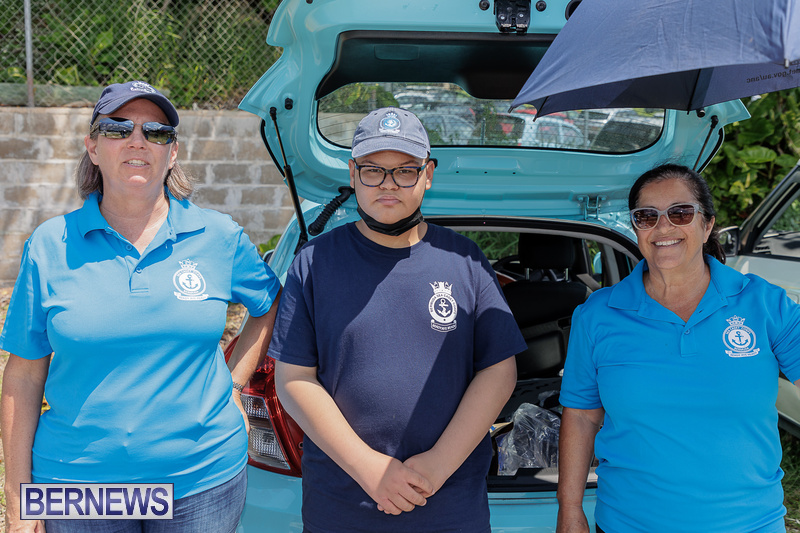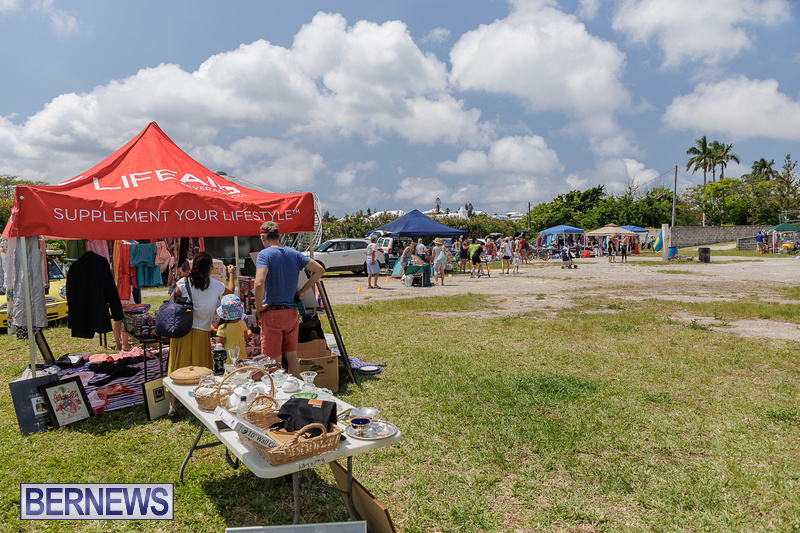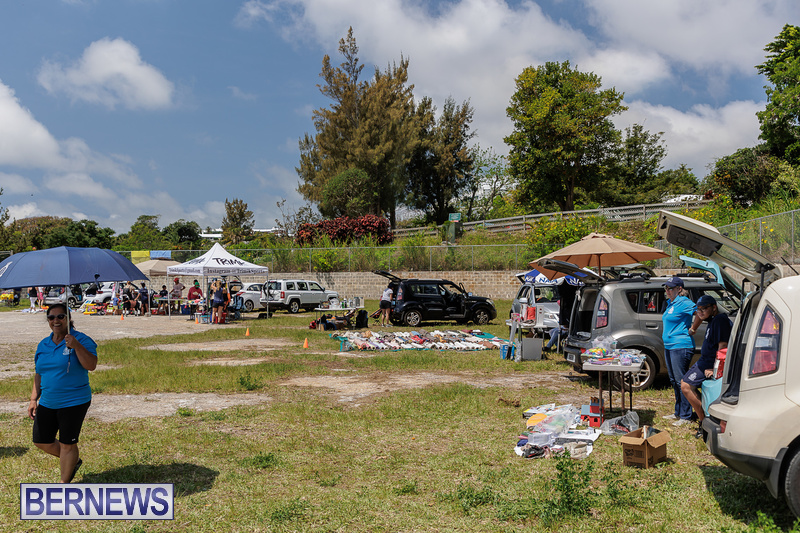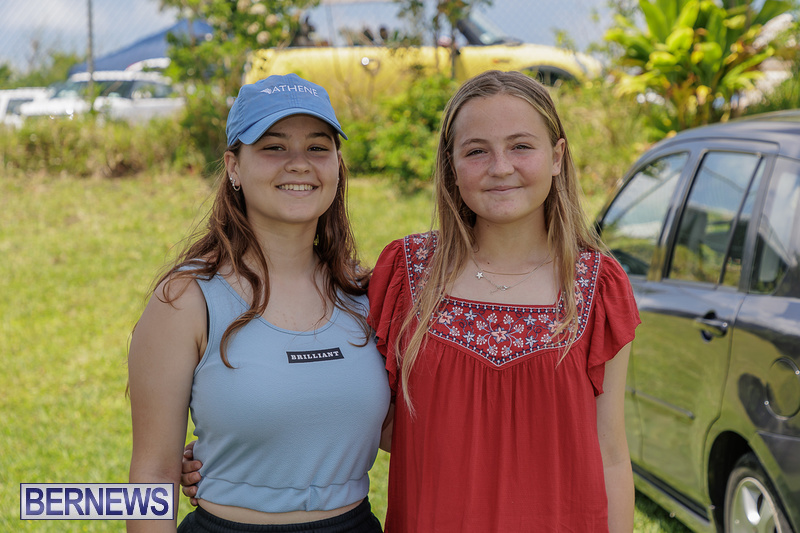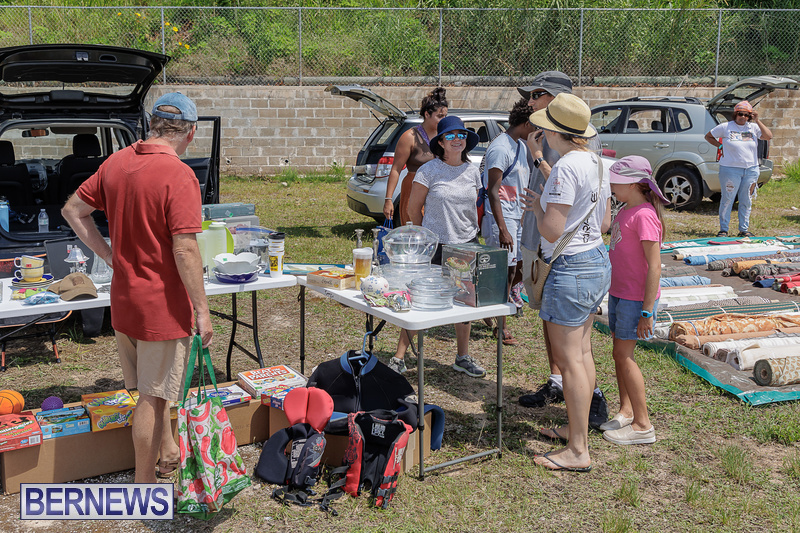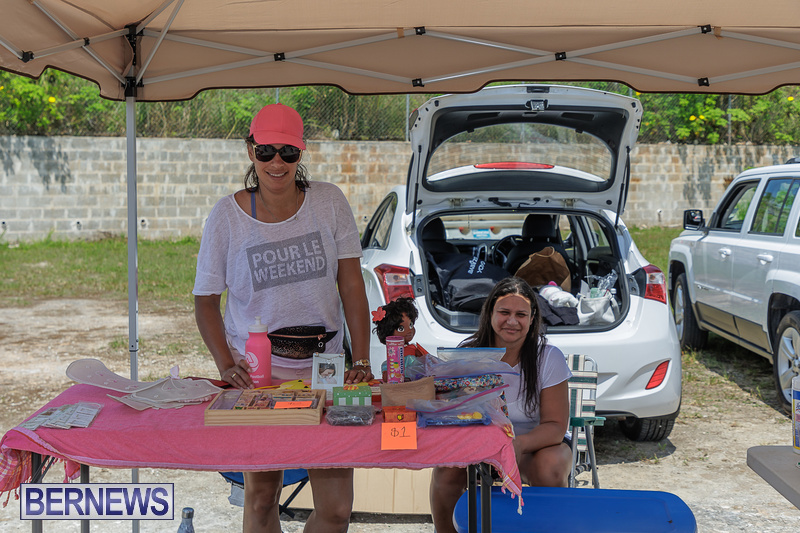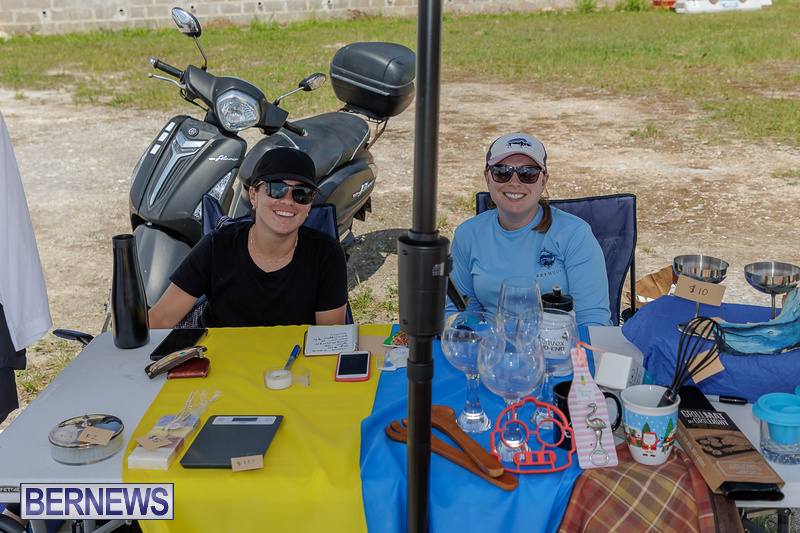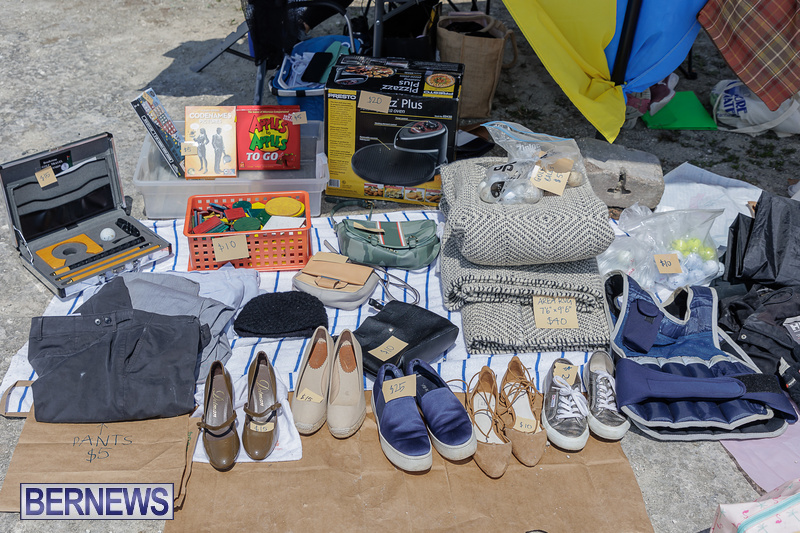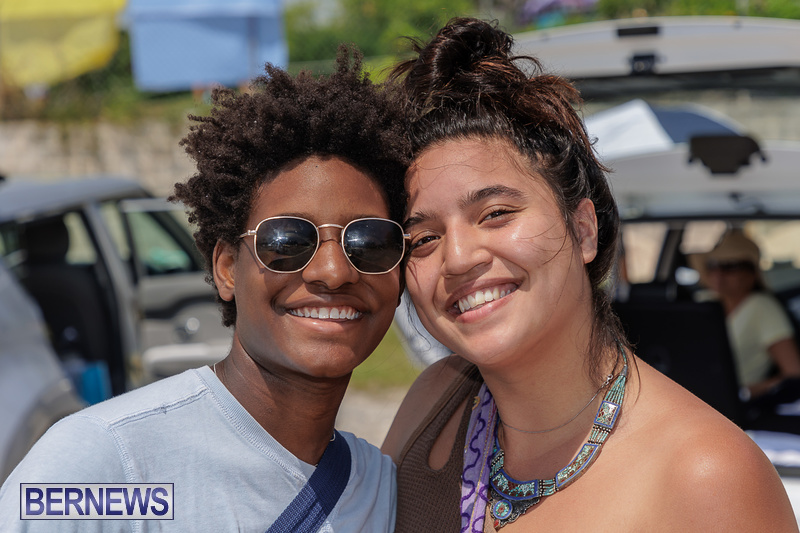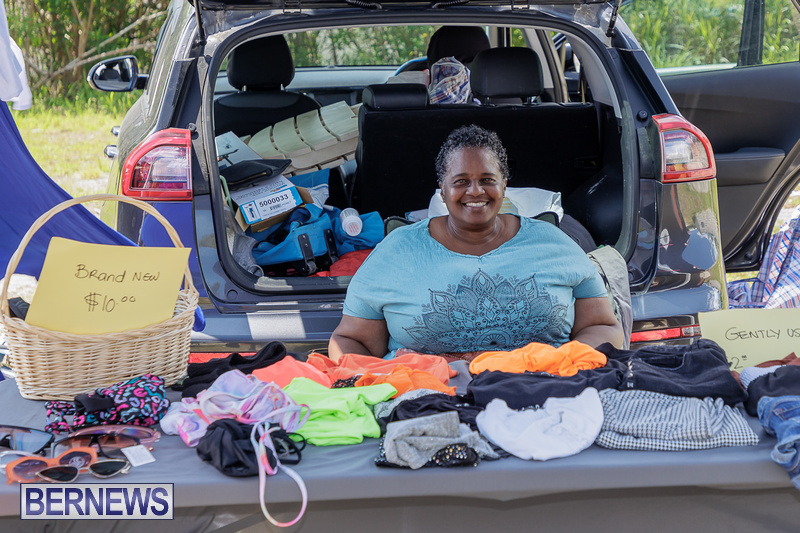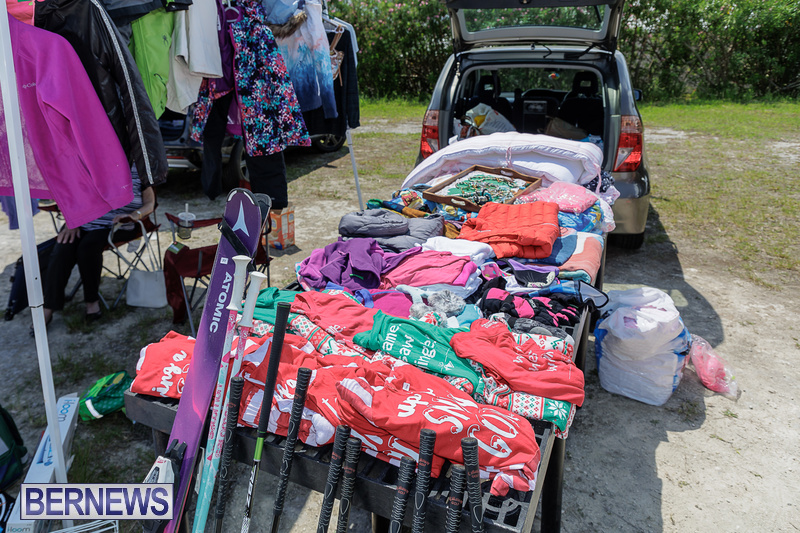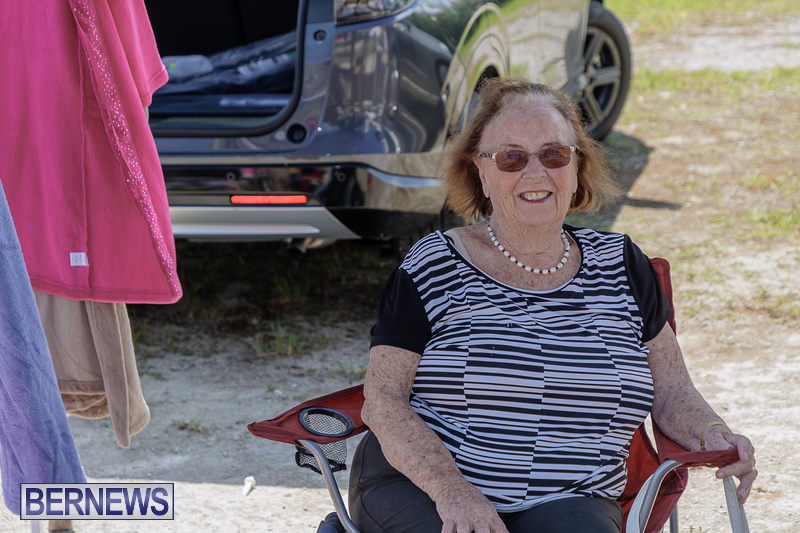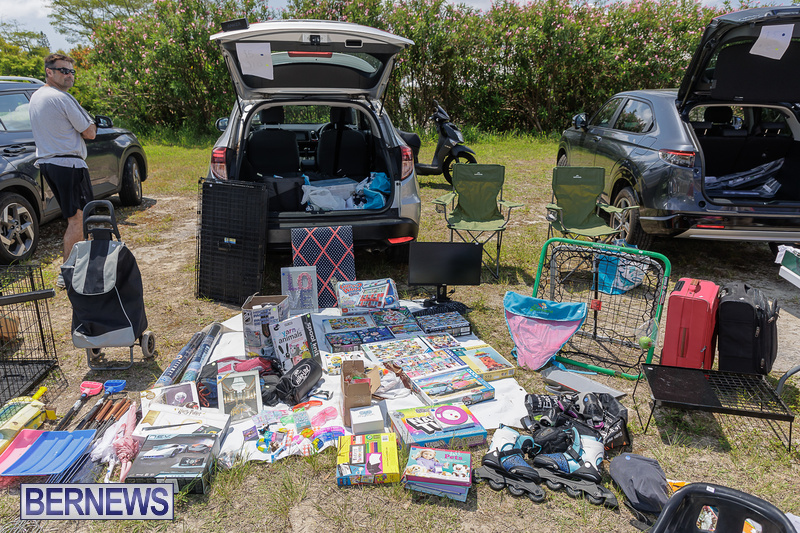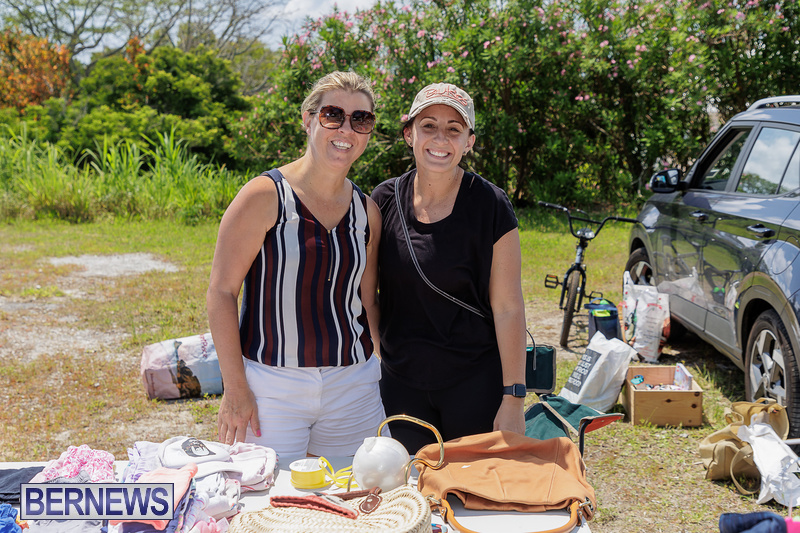 Read More About