After two years of the Bermuda Day parade being cancelled due to the pandemic, things are certainly getting back to normal, with people 'marking their spots' days before the holiday, with tape, string and signs seen along the parade route.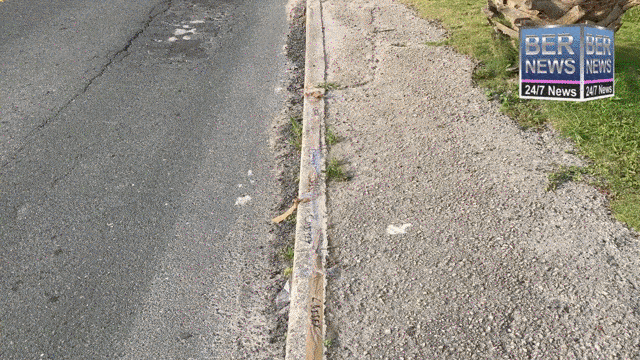 The City has previously asked "members of the public who have used tape to mark spots (an action which is not endorsed by the City), to please remove it after the parade."
The Bermuda Day holiday will be celebrated this Friday, May 27th, and Bernews will, as always, have live coverage all day of the festivities including the various sporting events, the parade and more.
The Parade will begin on Front Street in front of the Point House/Albuoy's Point area and continue along Front Street, move onto Court Street, then Church Street, along Cedar Avenue, and then onto Marsh Folly Road/Dutton Avenue.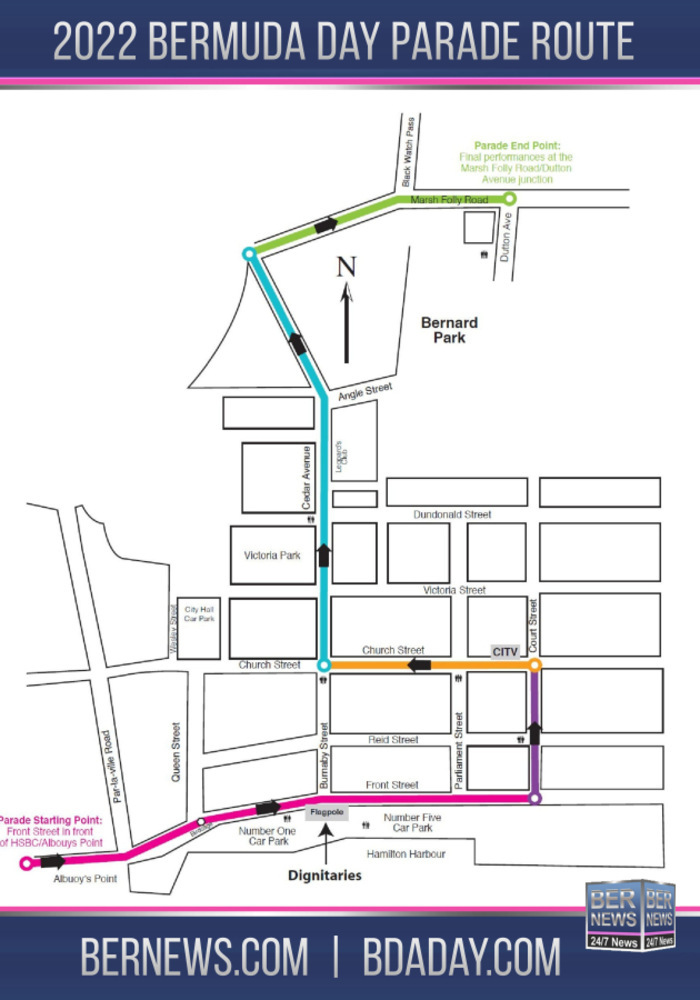 The theme this year is 'Togetherness' with the Department of Culture saying, "A community is a group of people who live together and rely upon each other. This Heritage Month theme gives our community the opportunity to think about what binds us together: how do we pull together during times of tragedy and need, how do we celebrate together, and what value do we place on what we can accomplish together as a country?"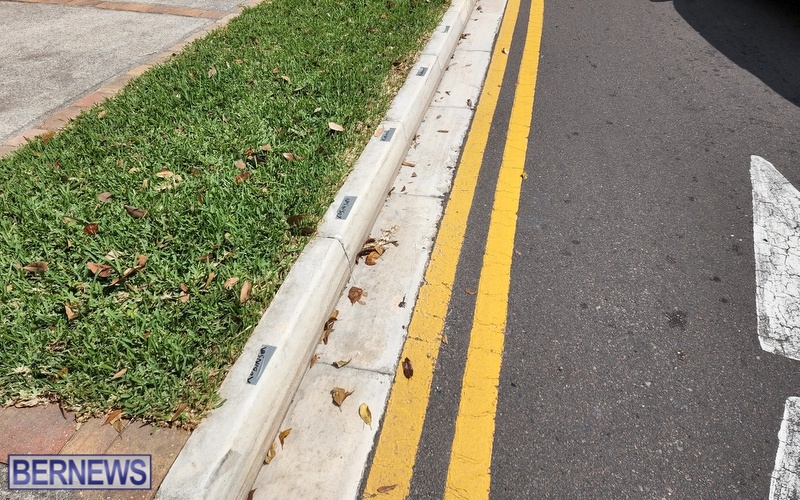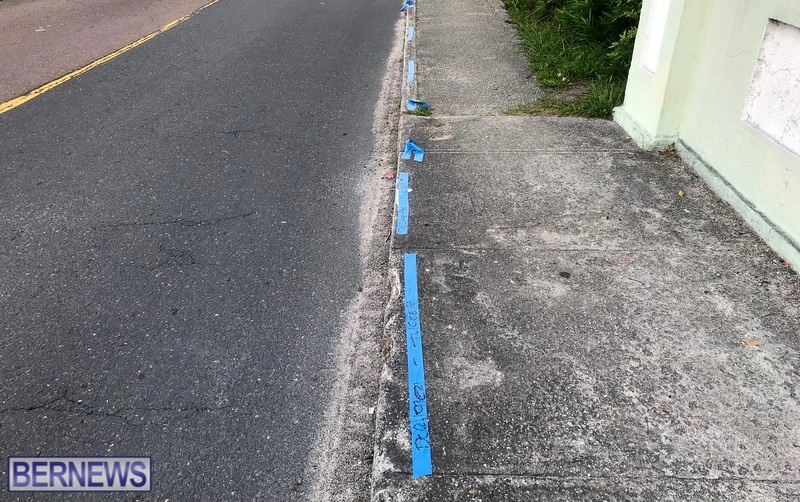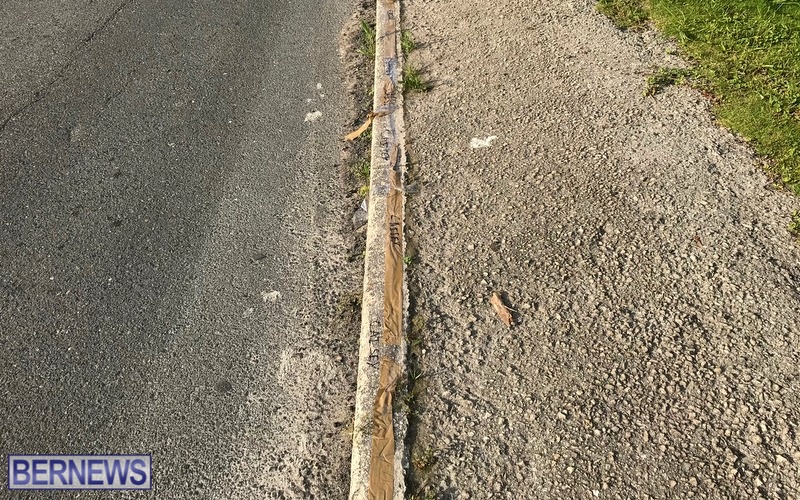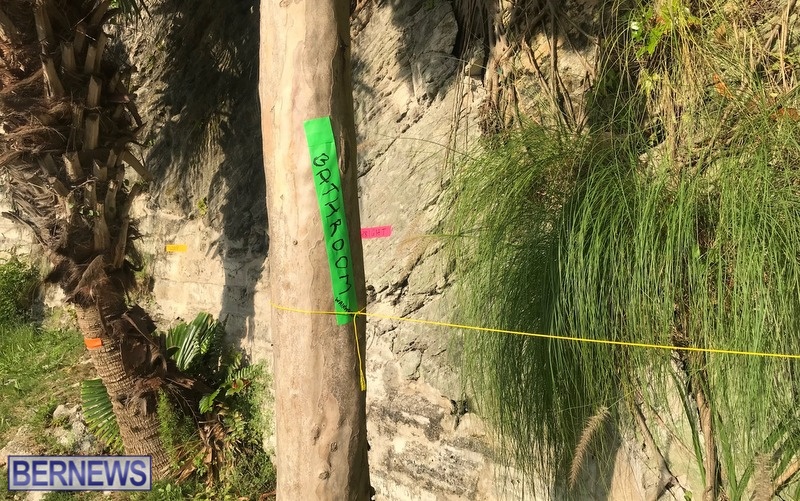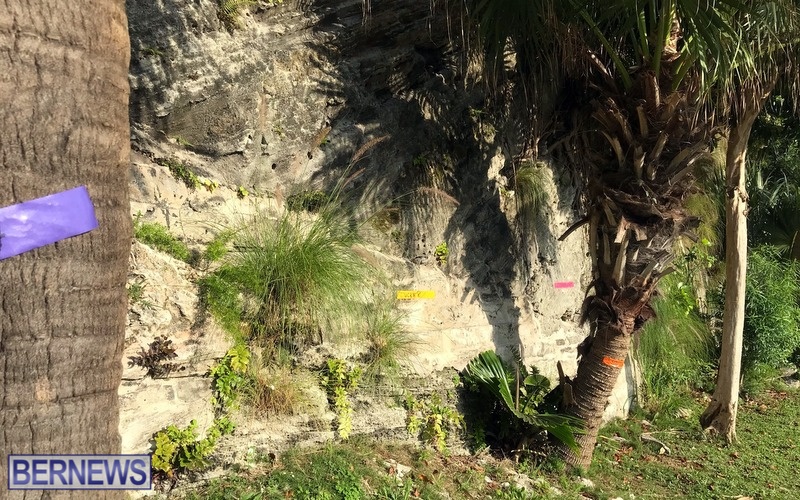 For extensive coverage of Bermuda Day spanning over a decade, visit our website BDADay.com, the island's most comprehensive resource on the Bermuda Day holiday.

Read More About
Category: All, Entertainment, News