The 'Bermudian' ferry — which was built in 1988 — departed the island earlier this week for Boston, where it will undergo a "scheduled refit" with an estimated cost of $4.5 million and a completion timeframe of 11 months.
A Ministry of Transport spokesperson said, "The Bermudian ferry and tender departed Bermuda earlier this week for the Gladding-Hearn shipyard in Boston to undertake her scheduled refit.
"The repairs to The Bermudian are part of the Ministry's budgeted infrastructure refit and replacement program for public transportation, which includes the Marine and Ports Services fleet of vessels.
"The Bermudian was built in 1988 and is well past her refit date. The departure from Bermuda for the North Atlantic crossing was scheduled to get ahead of the busiest part of the hurricane season and the winter months.
"The estimated cost is 4.5 million with a completion timeframe of 11 months. The estimated cost to build a new ferry/tender would be between 12-15 million and require increased manning requirements based on the number of passengers it would be carrying.
"One of the department's large fast ferries is currently servicing the Blue route until the Bermudian returns.
"Work to be carried out will include:
1. New environmental friendly main engine. The new tier of engines manufactured today are held to a higher emission standards including filters before releasing into the atmosphere.
2. New environmental friendly generators
3. New steering, shafts and propellers
4. All new safety system
5. All new fire C02 systems
6. New navigational systems
7. CCTV system/video/audio/PA system
8. Interior and exterior refurbishment.
9. Replacement of hull plating
10. Replacement of windows
11. Replace electrical
12. Enlarge sewage holding capacity"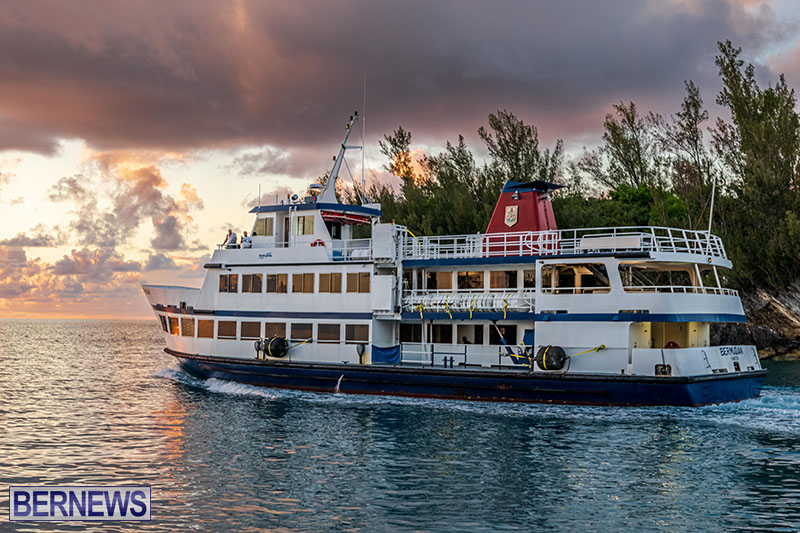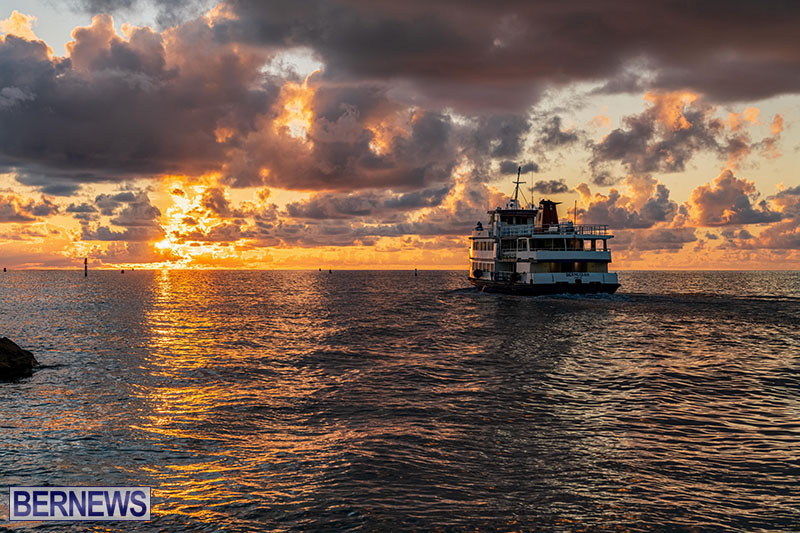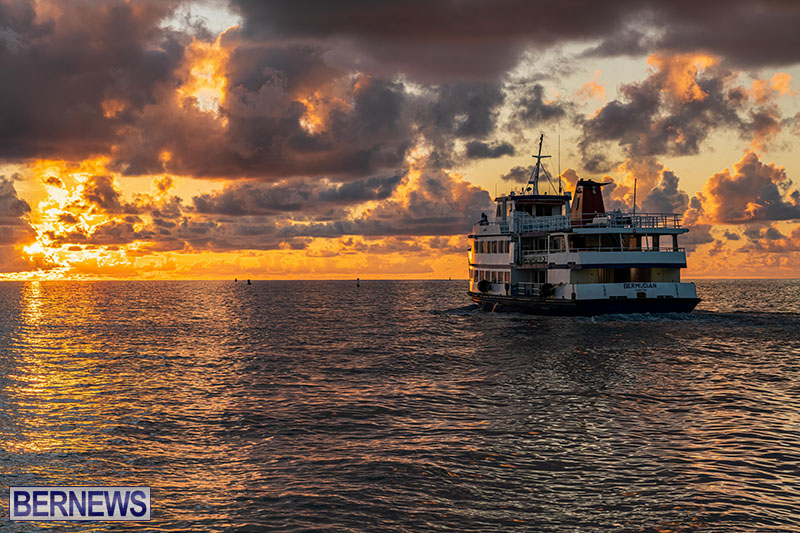 Read More About