Minister of Youth, Culture and Sport Owen Darrell announced that the theme of this year's Heritage Month in May is "A Bermudian Renaissance".
Speaking at press conference this week, Minister Darrell said, "I am pleased to use this opportunity to formally announce that this year's Heritage Month theme is 'A Bermudian Renaissance.' We chose this theme because we recognised that Bermudians have always had to be resourceful.
"Even though we hail from a small, isolated island, we have always found inventive ways to redefine who we are. Our artists redefine what it means to be Bermudian in public art, in spoken word, in music and in dance. This Heritage Month, we look with a renewed interest at the talents and identities that continue to shape and evolve our national identity."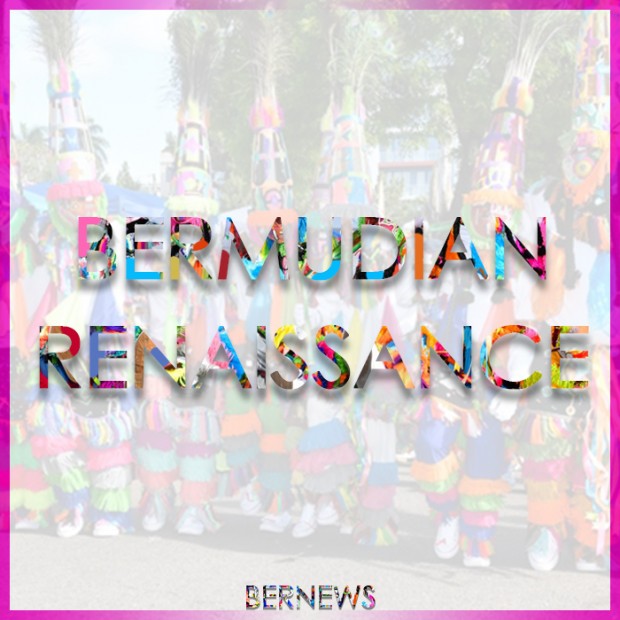 For extensive coverage of Bermuda Day spanning over a decade, visit our website BDADay.com, the island's most comprehensive resource on the Bermuda Day holiday, and you can view our live updates here.

Read More About
Category: All, Entertainment, News