Bermuda's seafarers were celebrated and remembered at the Annual Sea Sunday Memorial Service at the Chapel of Ease in St David's last weekend.
The service was the first in two years because of the Covid-19 pandemic and was attended by the Department of Marine and Ports staff, the Bermuda Sloop Foundation and members of the boating community.
The Right Reverend Bishop Nicholas Dill, the Anglican Bishop of Bermuda, led the service, supported by Reverend Jennie Foster Skelton and Chaplain Kevin Santucci.
Among the roll call were Erin Grieg, senior training officer at the Bermuda Maritime Academy, sailors Mustafa Ingham and Rockal Evans, who both compete overseas, and James Daniels, chief engineer onboard MY Shermara, who is presently sailing around the Eastern Caribbean.
The wreath-laying ceremony was held for the Memorial for the Lost at Sea at Great Head Park.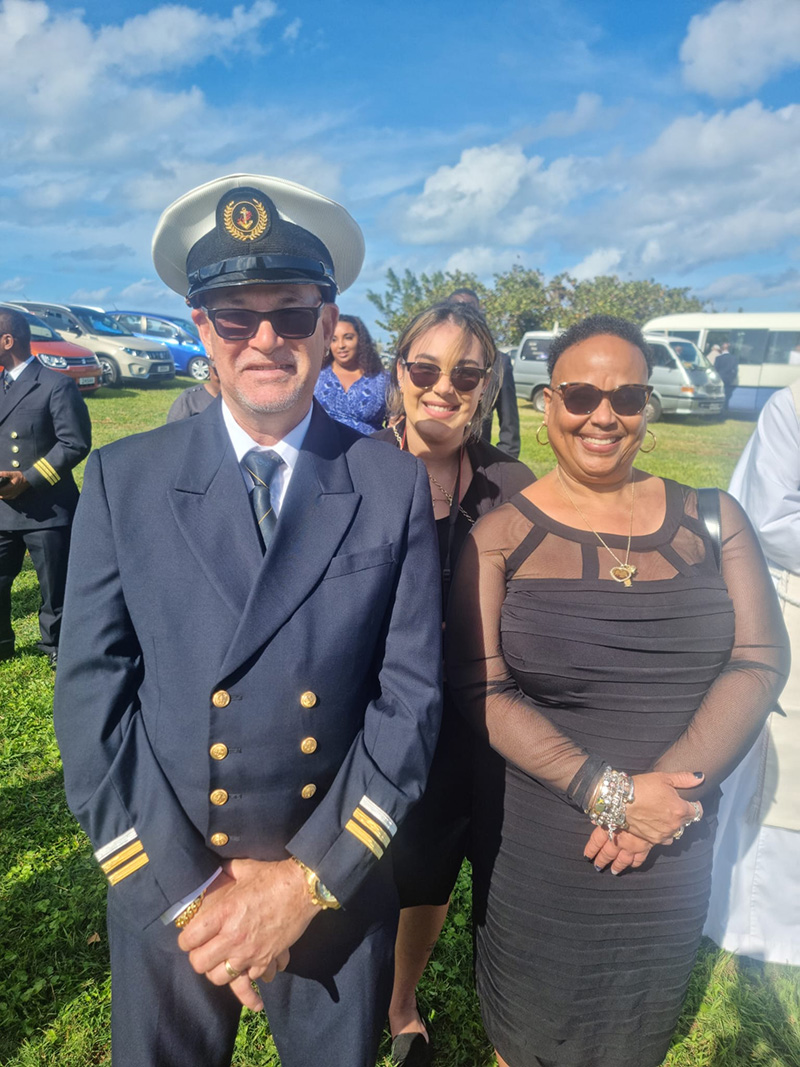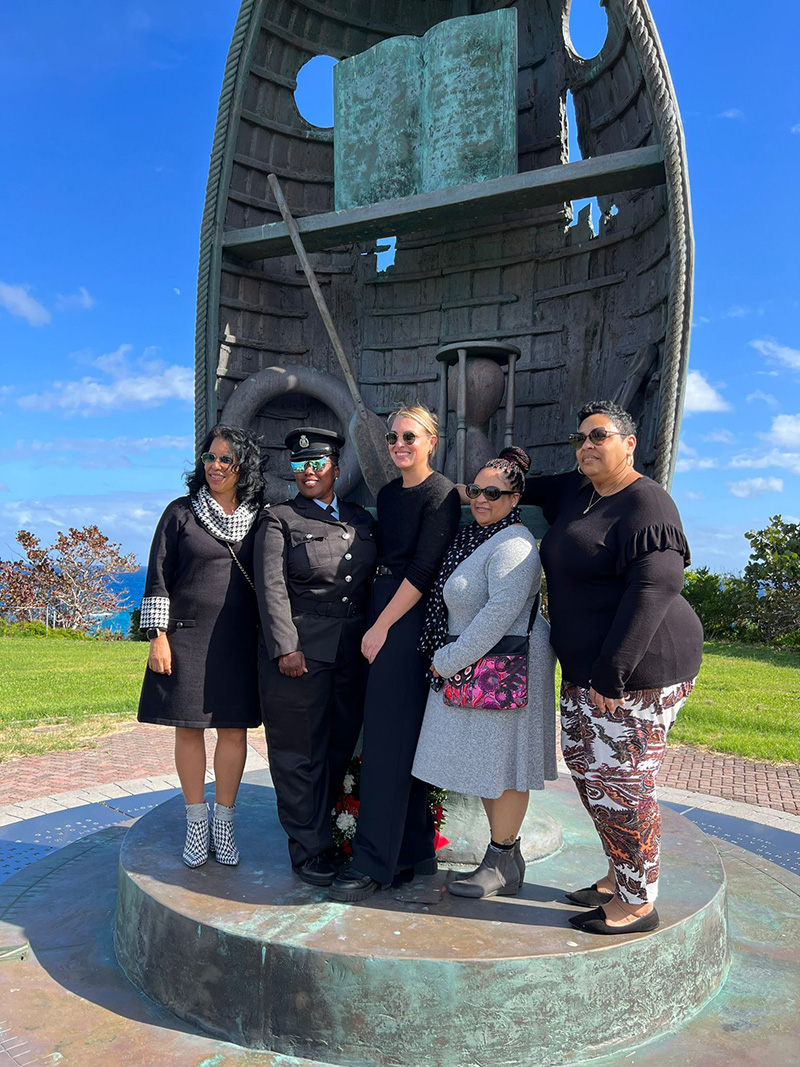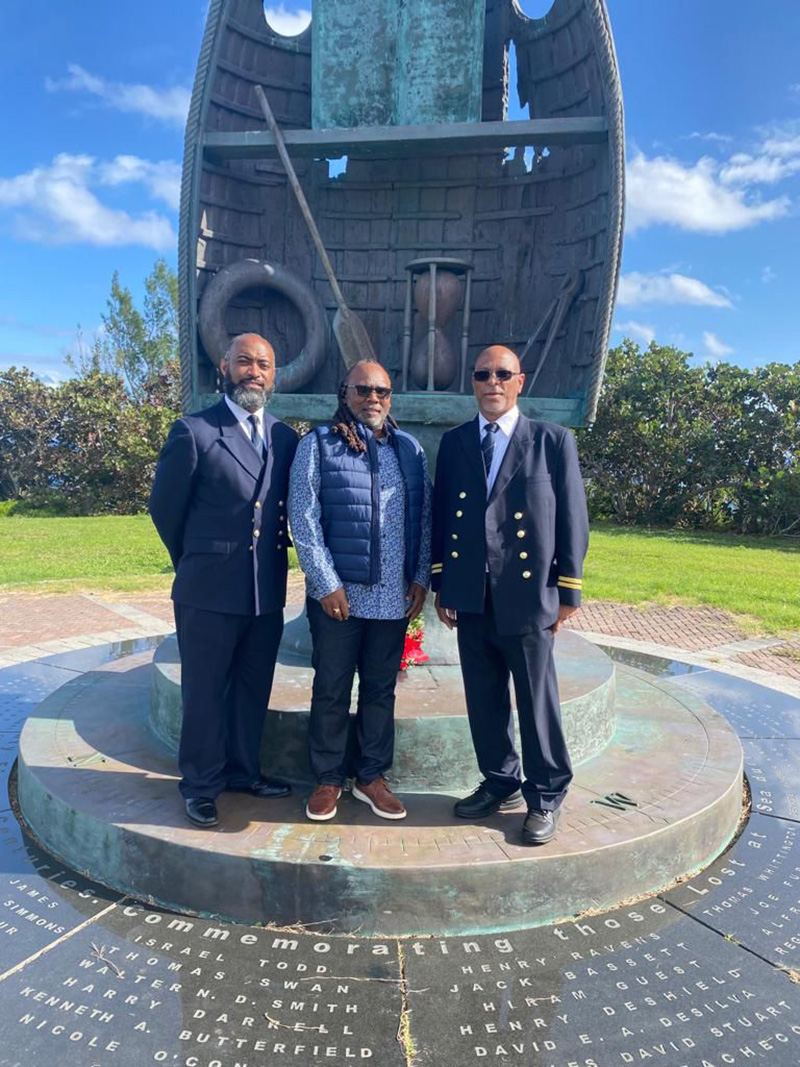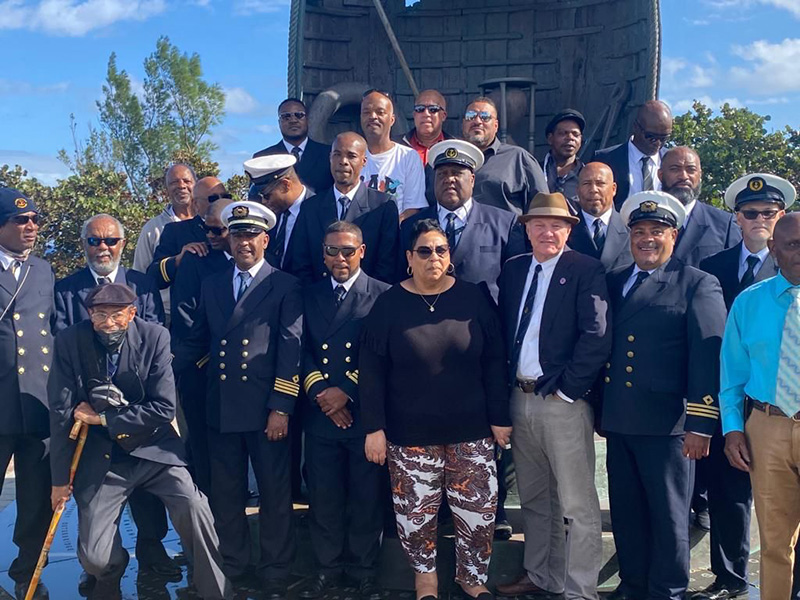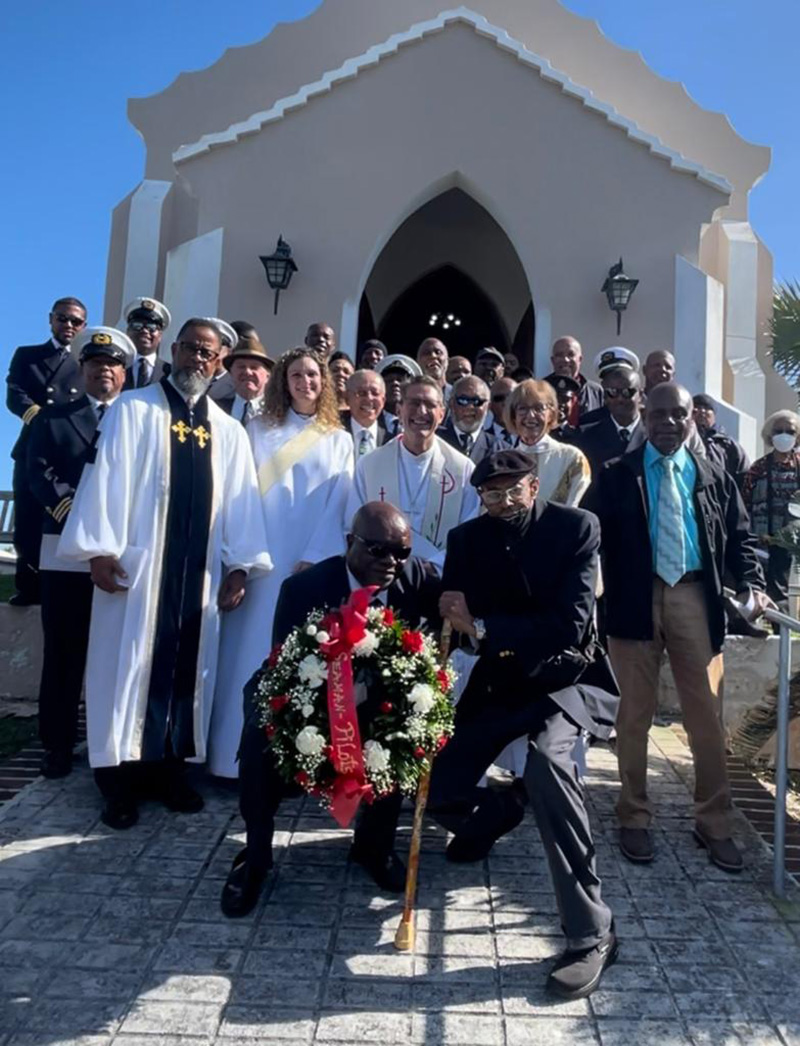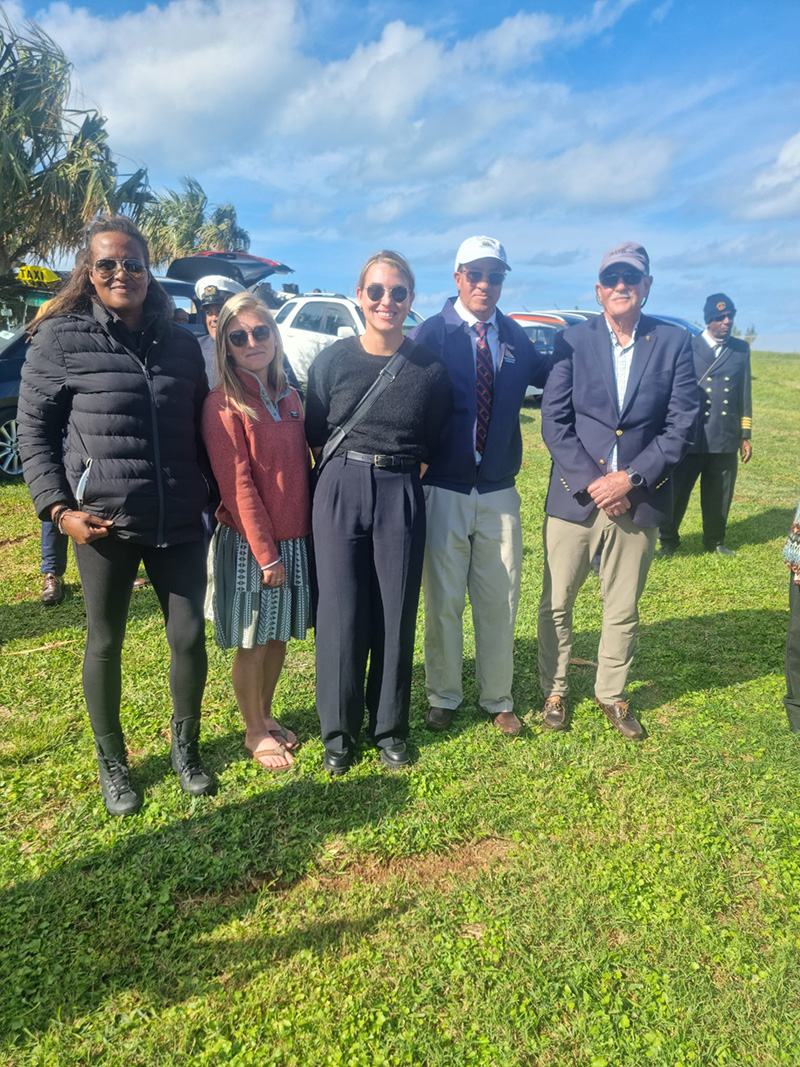 Read More About