[Written by Dale Butler]
Barbara Dillas, former art teacher and currently community art advocate from murals to exhibitions, has organized a hit with the opening on Friday, June 23rd of a photographic exhibition featuring six men who are Somerset residents.
The photos by each artist were displayed in an historic room with open cedar beam ceilings at Willowbank to an appreciative audience of family and friends. Open to the general public, I strongly recommend that you attend in order to enjoy the works on display that are beautiful and creative. There was no set theme which allowed a variety of work to be presented as follows:
Bernews photographer, David Foley presented a beautiful Bermuda sunset; Cambridge Beaches from the water and "Angry Sea" to name but a few, with the 3 boys on their bikes a reminder of how our culture is disappearing.
Dr. Leonard Astwood captured a young man sitting alone with a daunting look on his mind which makes you wonder what's going on. A typical local scene of children swimming was captured above their heads but it was the black and white photo of young boys preparing to jump from a north shore dock as the rising tide barely shows their foundation.
Kiera Edwards has an amazing aerial photo of Flatts Inlet along with a solid photo of a green house with soon to be forgotten wooden fencing defending it.
Shawn Simmons: With popular shots of Cuban classic cars, the Capitolio and other points of interest, in Havana, you might consider a trip south to experience Latin culture.
Stephen DIll started his photographic journey in April 2006 in his multimedia high school class and blessed us with an outstanding shot of the entrance into Flatts Inlet prior to the building of the new railway bridge. He adds the world famous Somerset Drawbridge and Jobson's cove after a wedding where you can see only the couple's footsteps.
Vorhees Joell entitled his entries "Bridal Portraits" and each one has a story: the young bride 90 minutes late sitting on an outdoor staircase: great lighting; bridal shoes with two rings on the heel; and suddenly a photo that should be enlarged because it highlights an old English phone booth replicated 4 times and you have to look carefully to see if it is the same woman dressed in white. A black and white worth a fortune and has a background suitable for a movie.
After a thought provoking opening from former Government Minister, The Hon. Walter Lister J.P., we were treated to mouthwatering horsD'oeuvres. His speech was well received until he mentioned Somerset had the Cup Match cup and was going to keep it. Oh boy, almost a national incident whenever that challenge evolves but we all laughed in the end. Not to be overlooked by any means was the presence of one of Bermuda's most outstanding sculptors Carlos Dowling who had two unbelievable Gombey statues for sale adding another highlight to the show.
The show will end June 30th. The hall display is open all day Sunday from 10 a.m. to 5 p.m.; Monday 10 to 1 p.m and 7 p.m. to 9 p.m.; Tuesday to Thursday 7 p.m. to 9 p.m. and on the last day, 10 a.m. to 2 p.m. Ms Dillas' next activity with Kayla Johnson and Doran Simons is the unveiling of a mural at The West End Sail Boat Club and I am sure she will be back with another art/photography exhibit which appears to be quenching the thirst of hungry art lovers who attend her events from all over the island at the drop of a hat.
- Dale Butler wrote the Bernews review for Up D Country Part 1 which was a big hit with an all female cast of artists at which point he asked what was being done for the males. Sure enough Ms Dillas had the answer in her pocket and the results are presented above.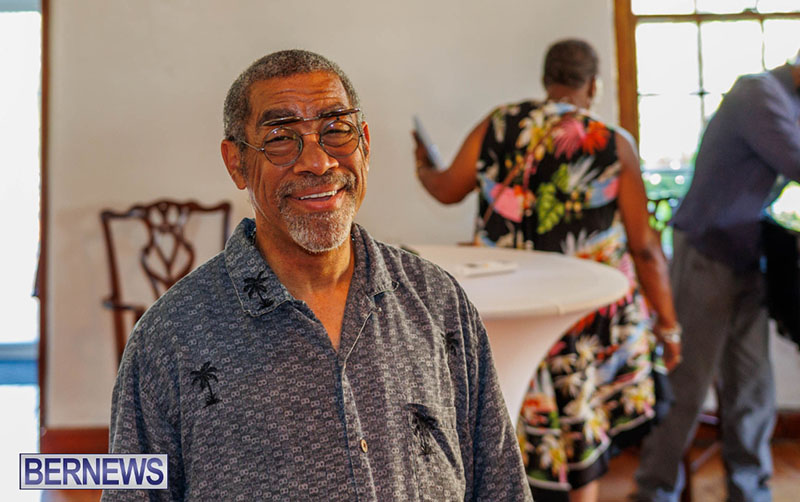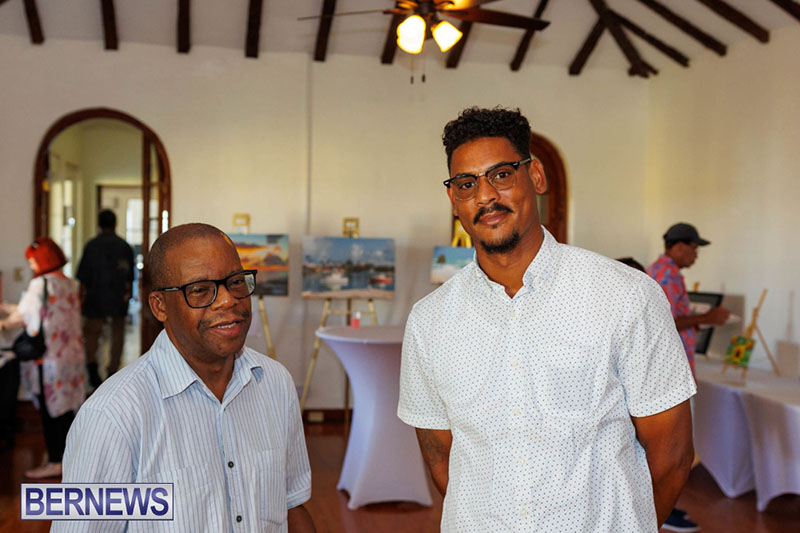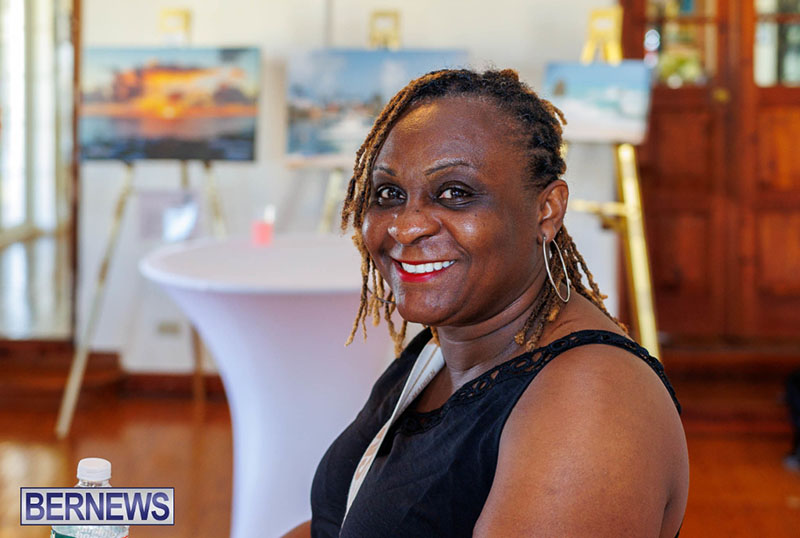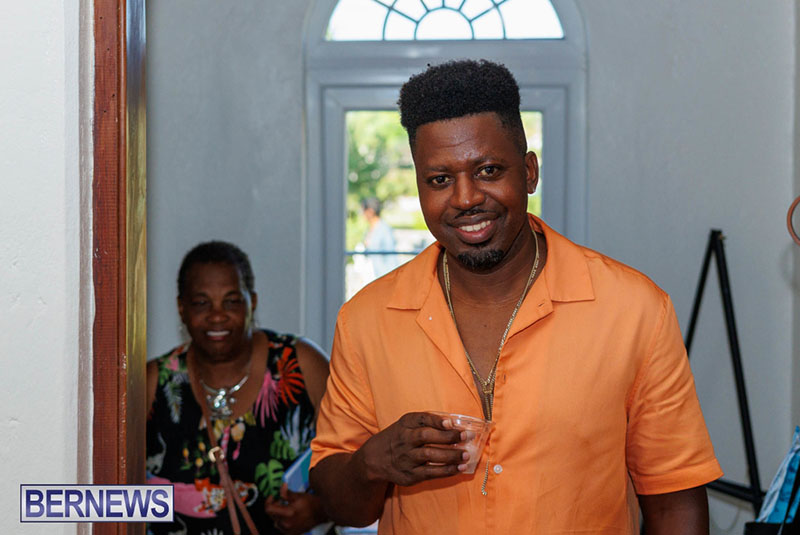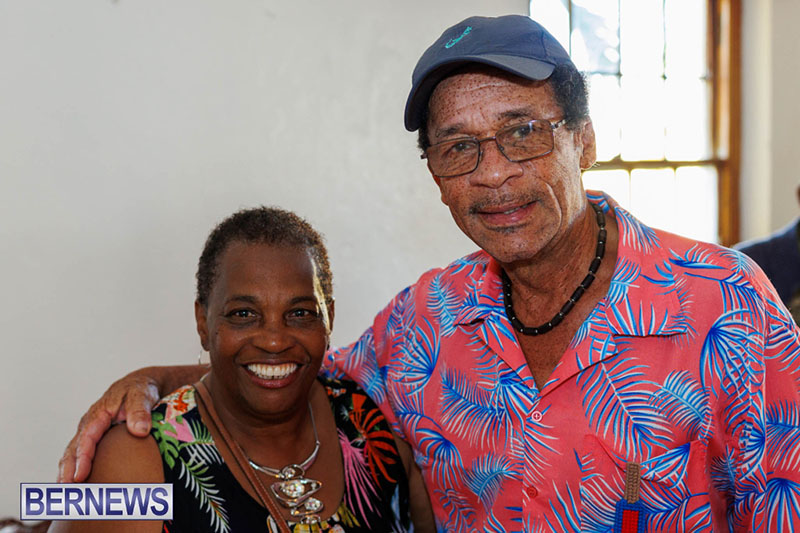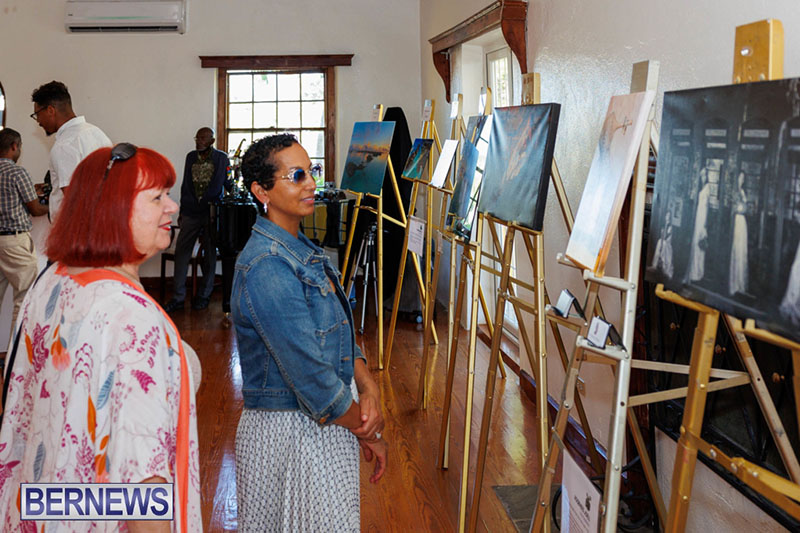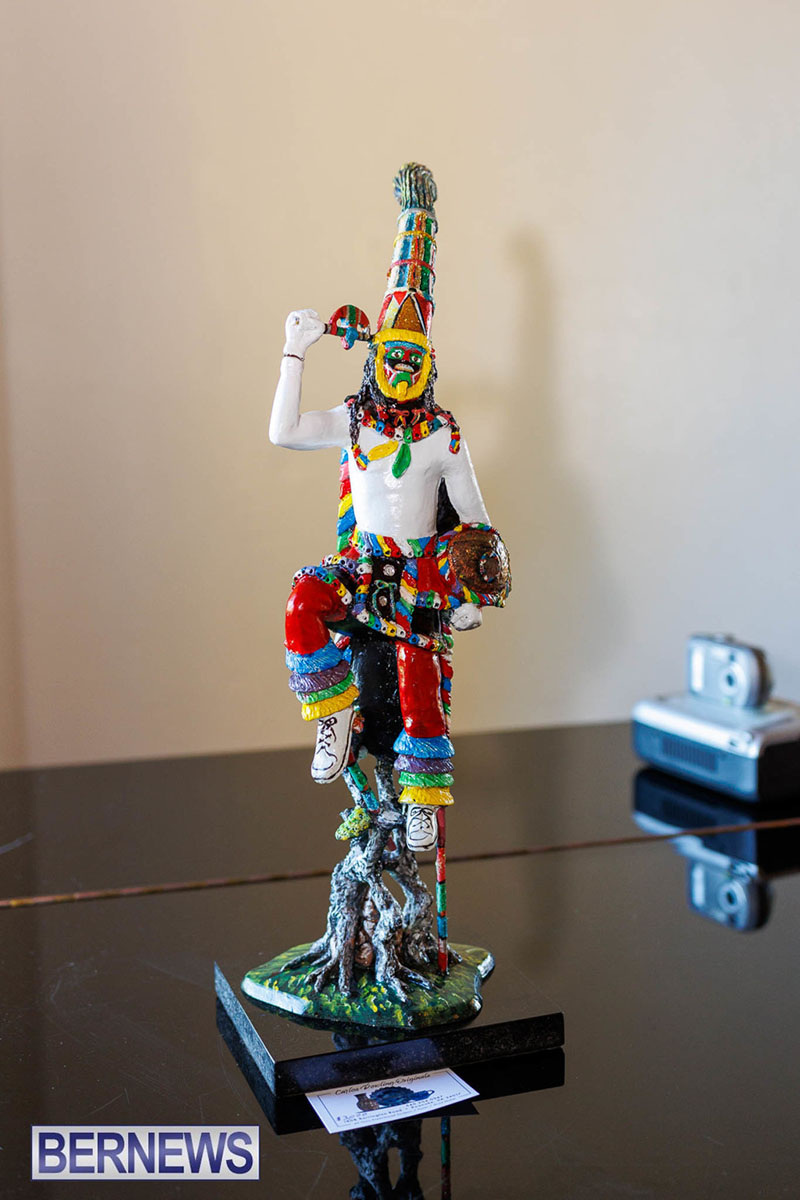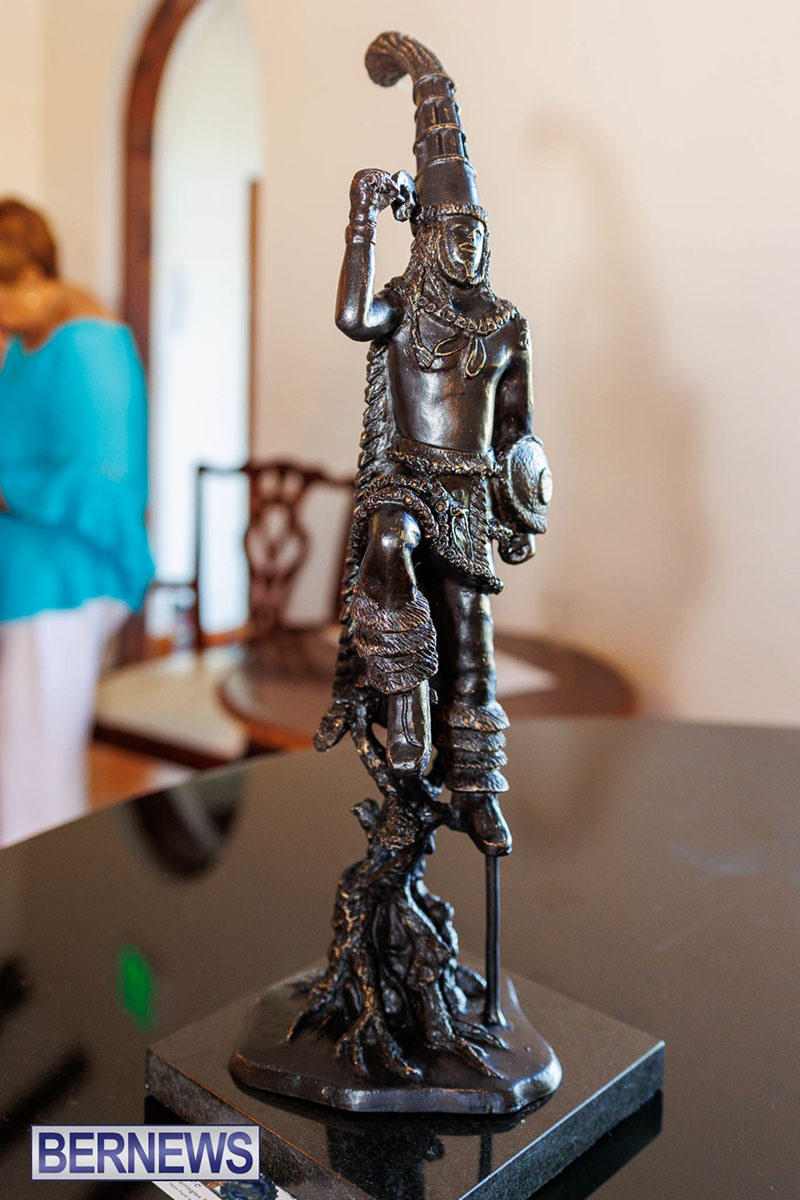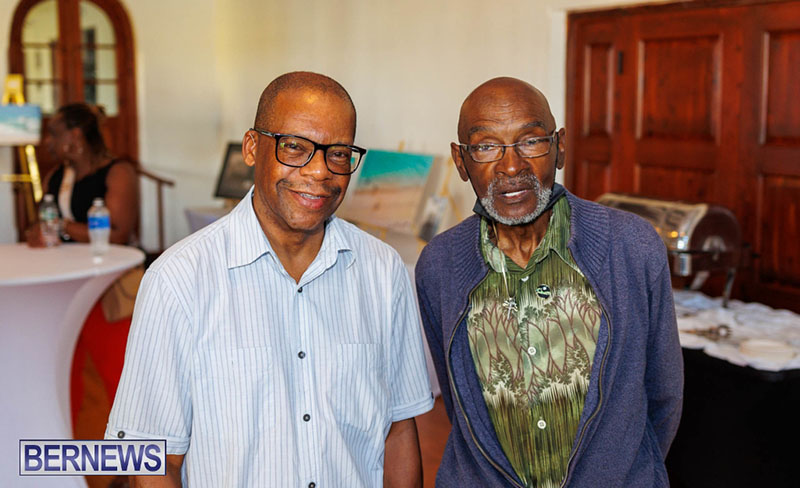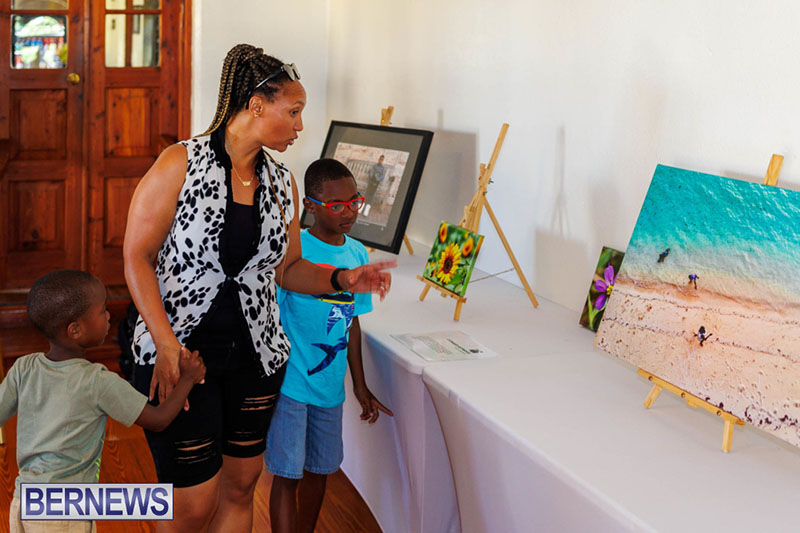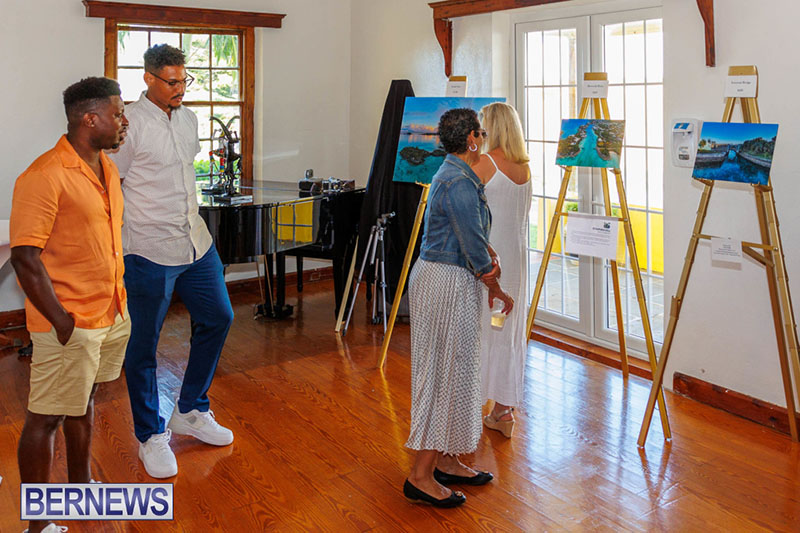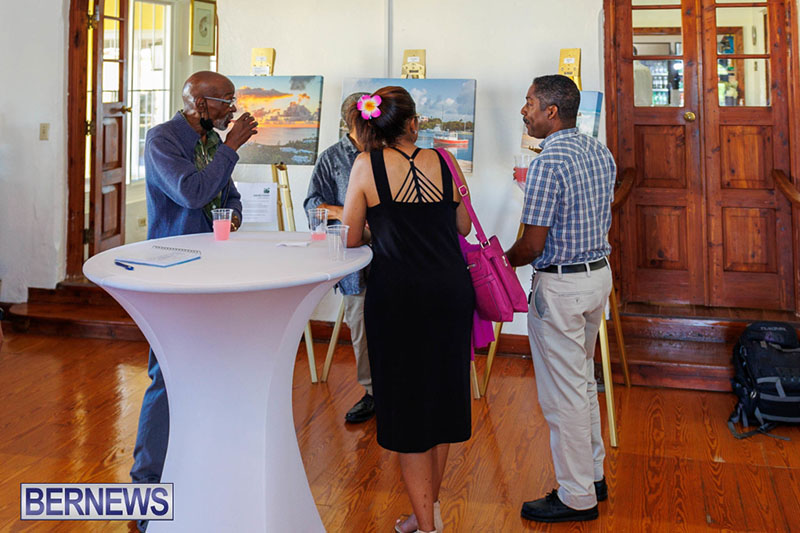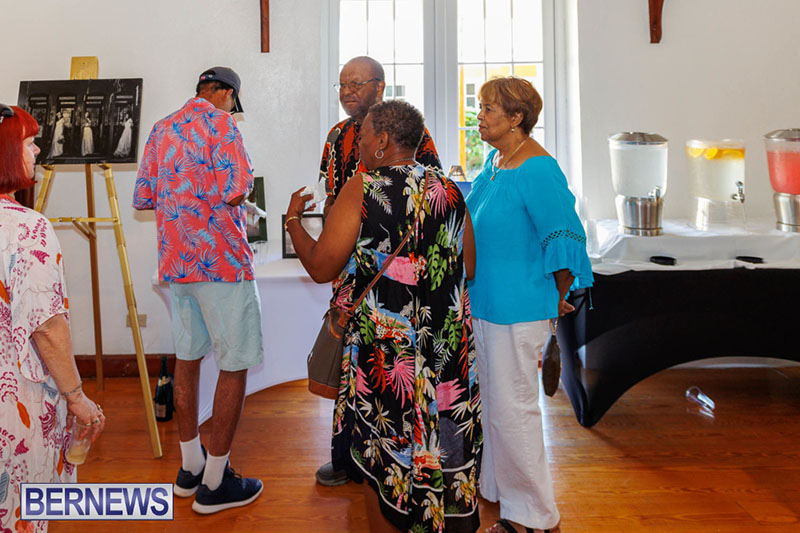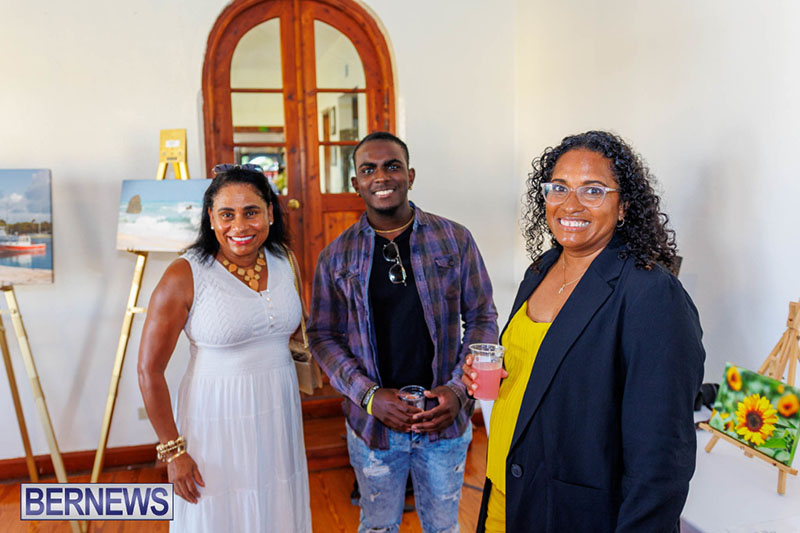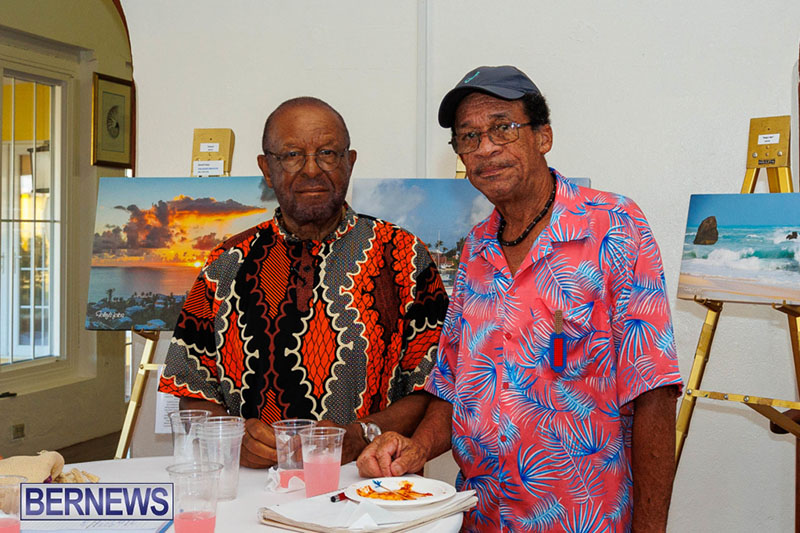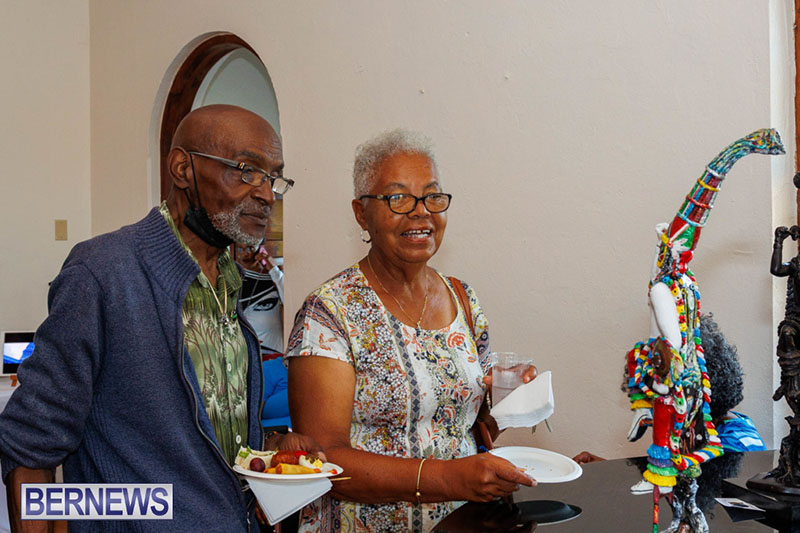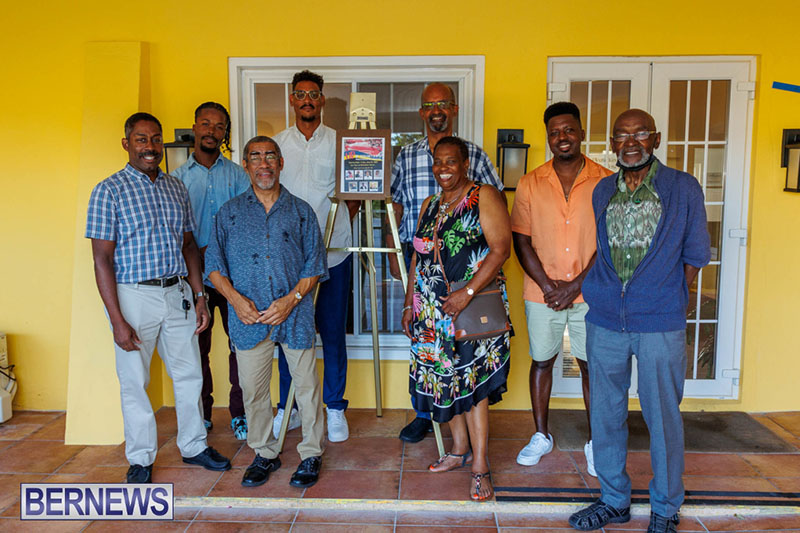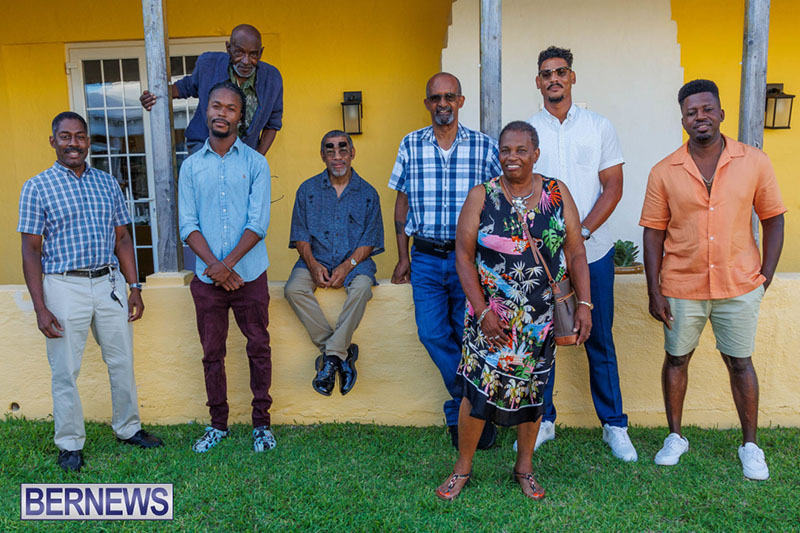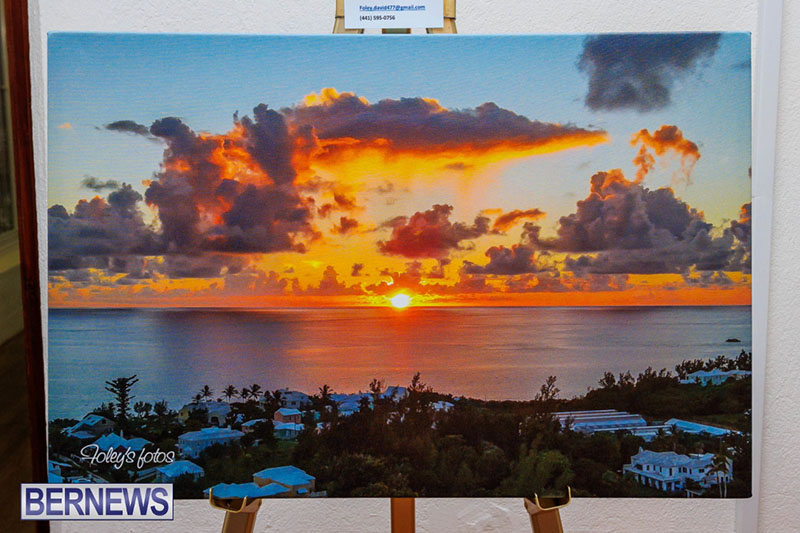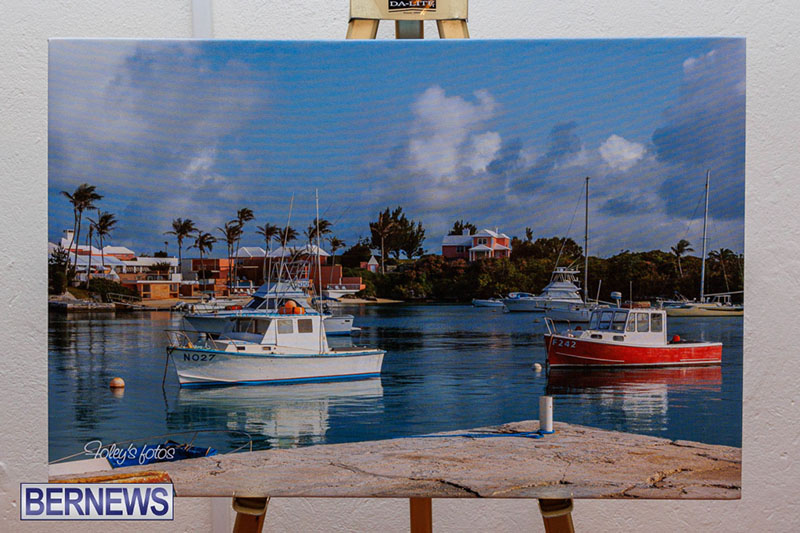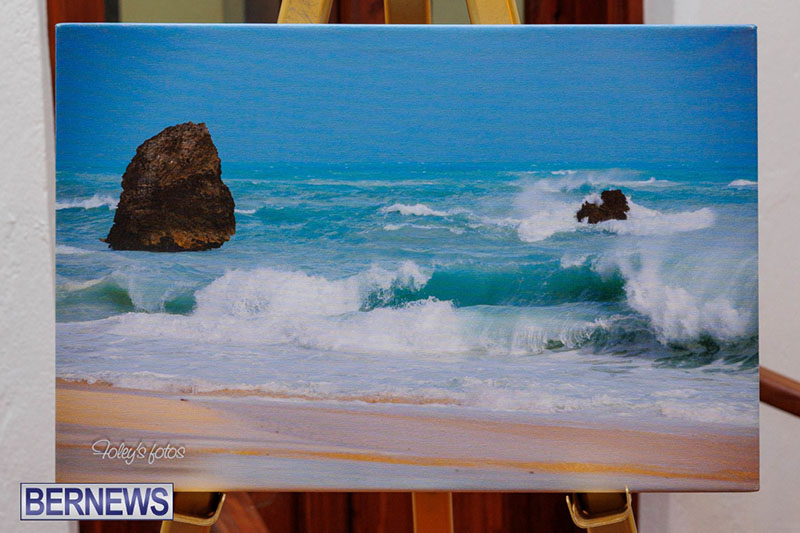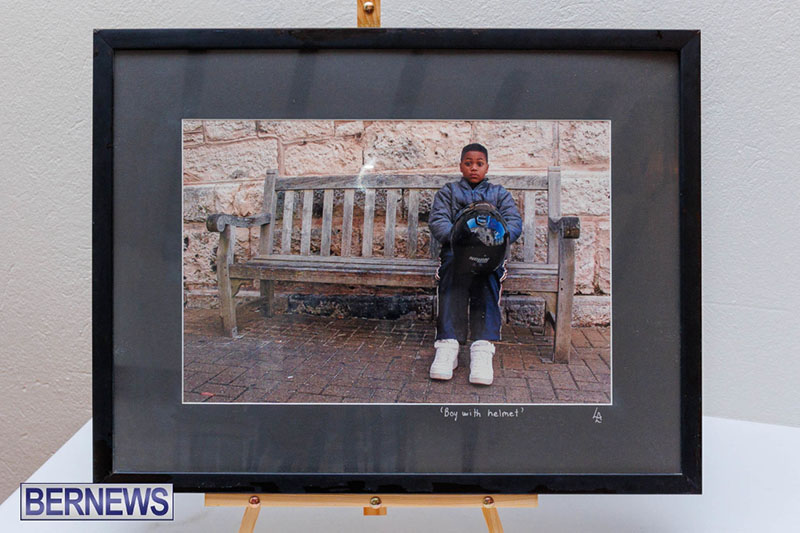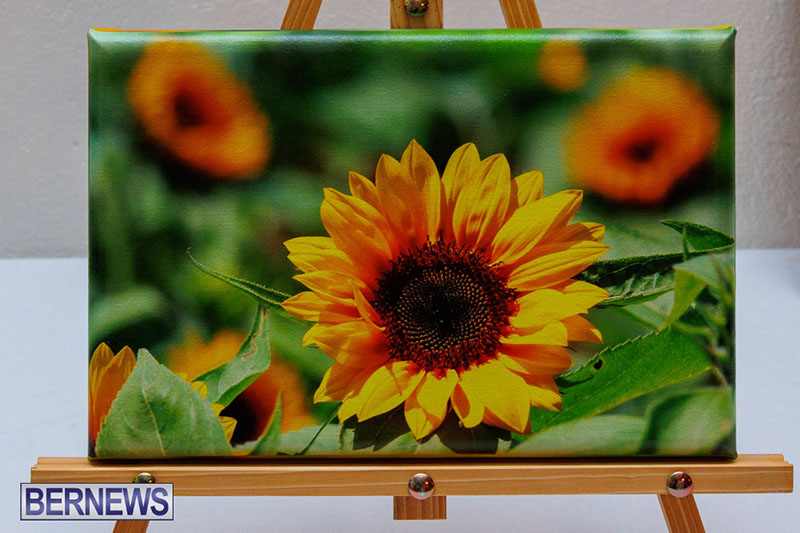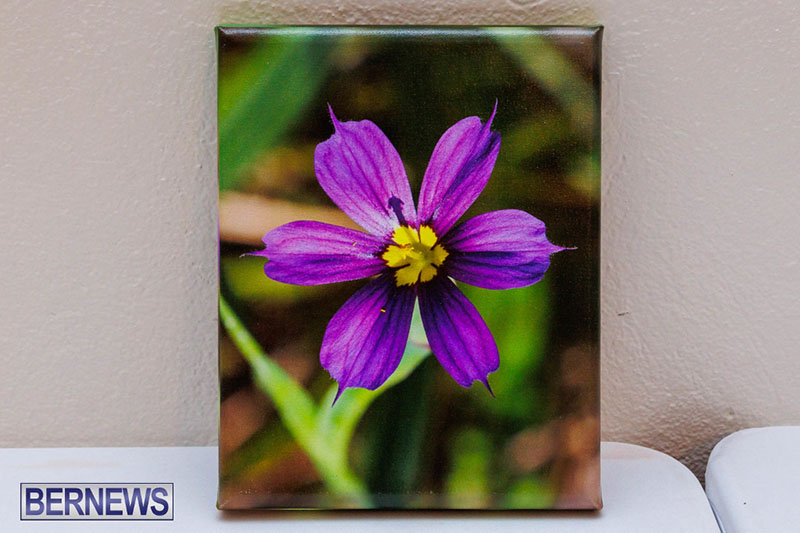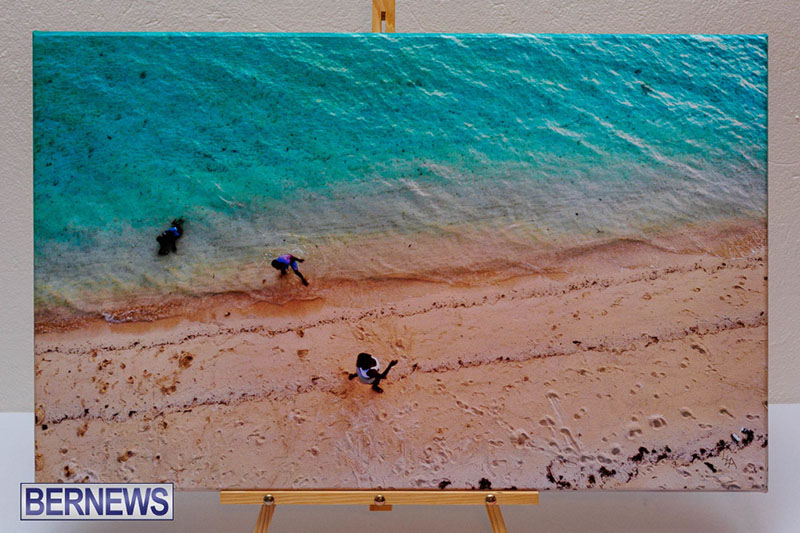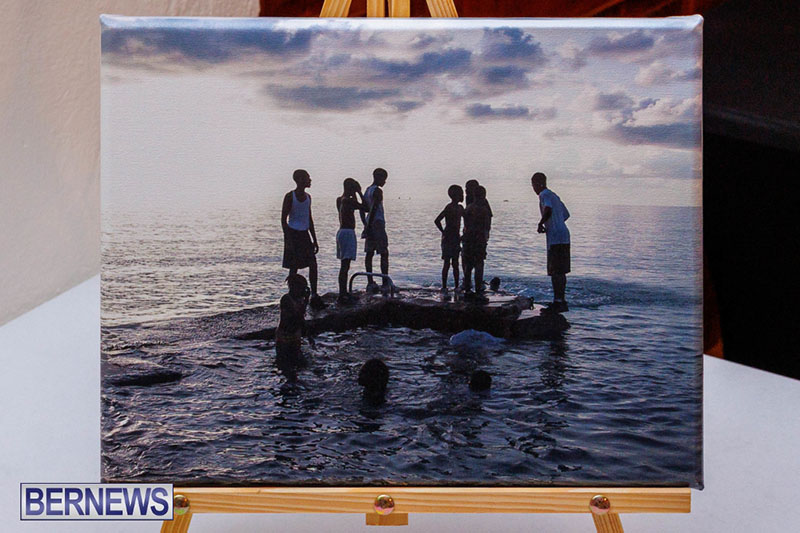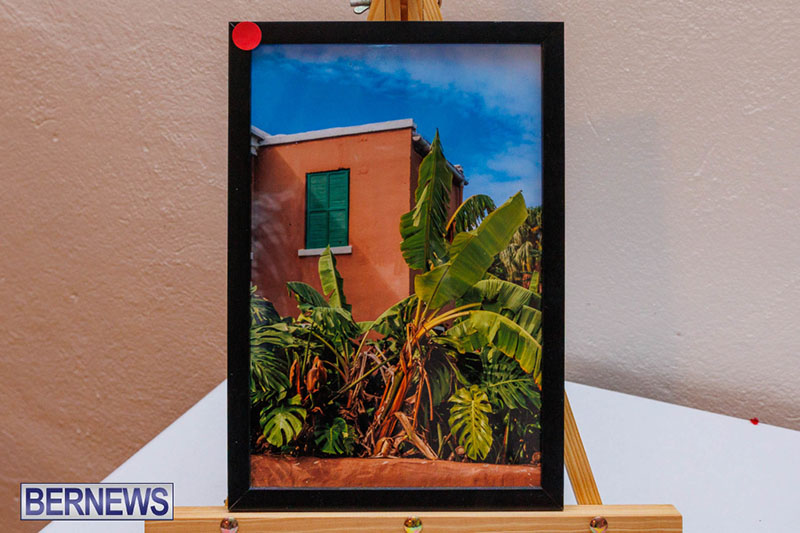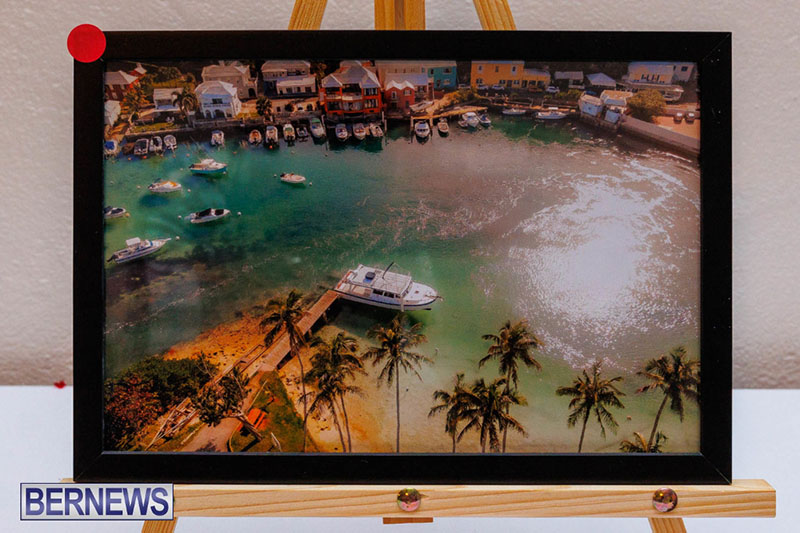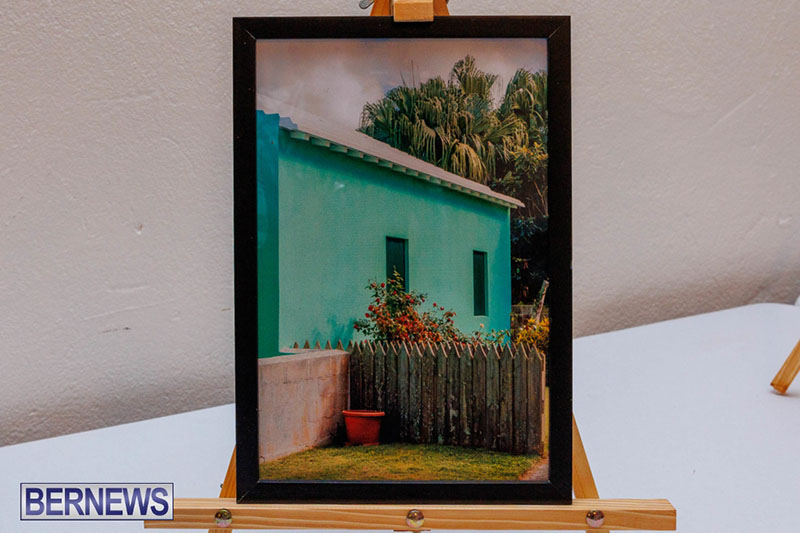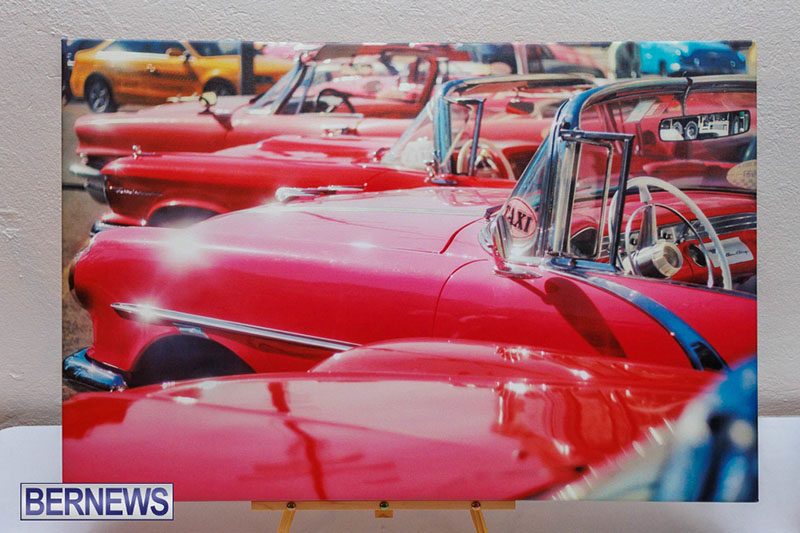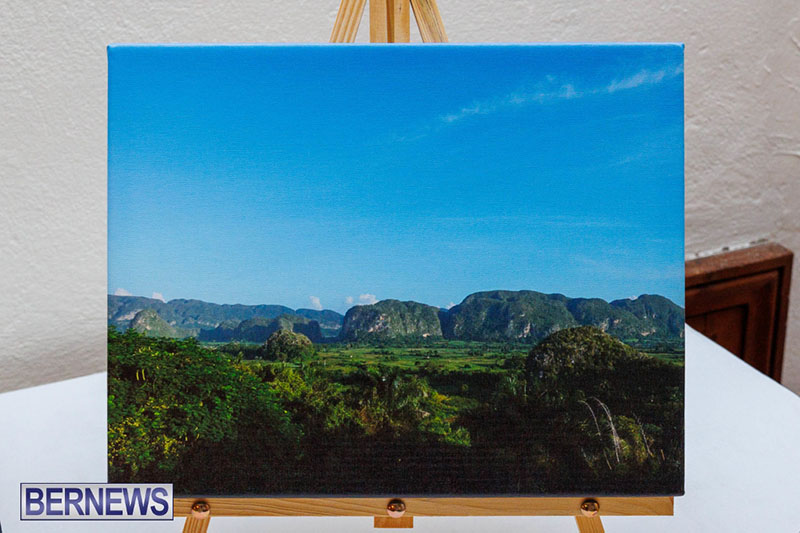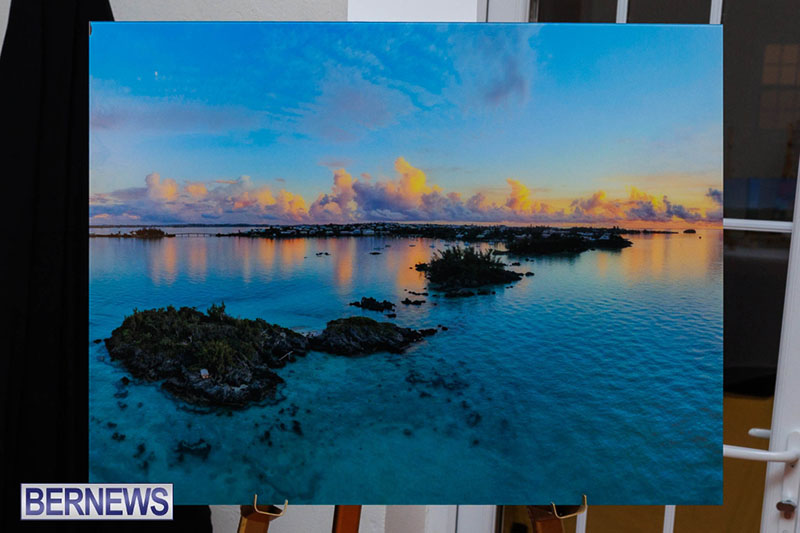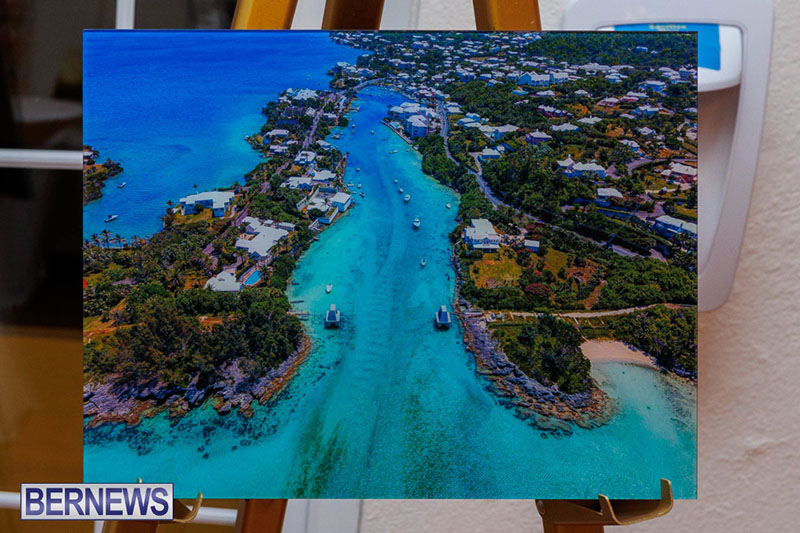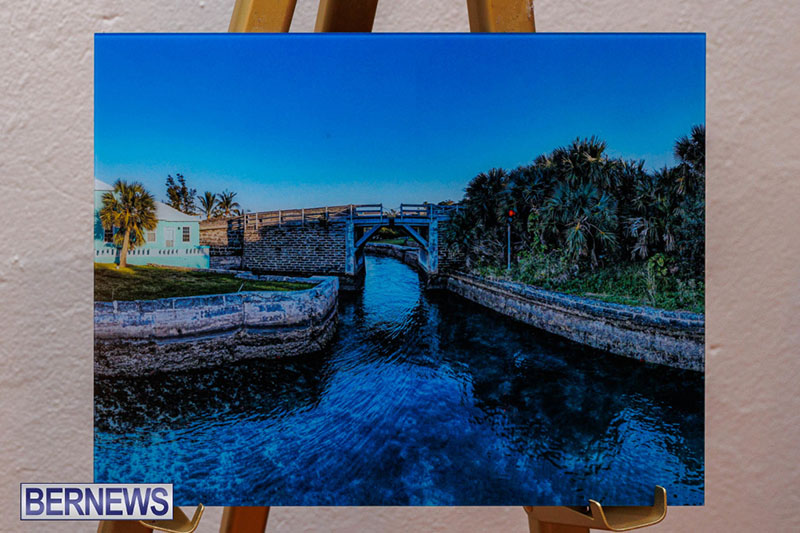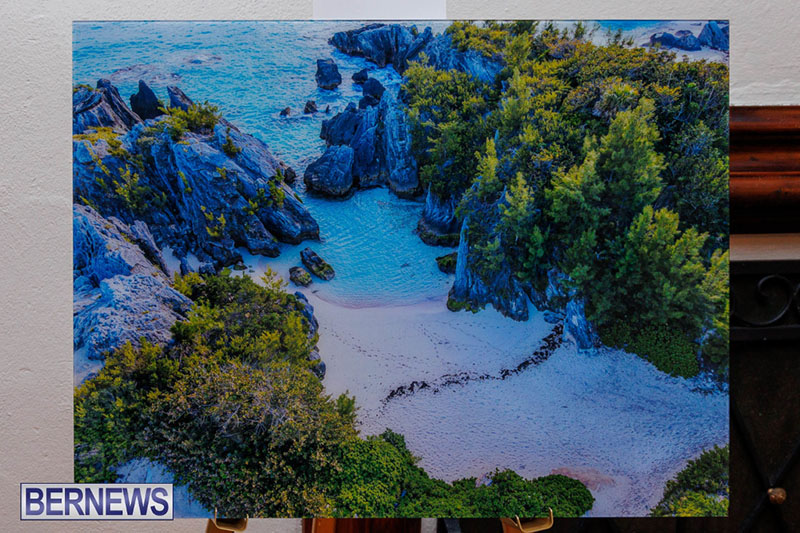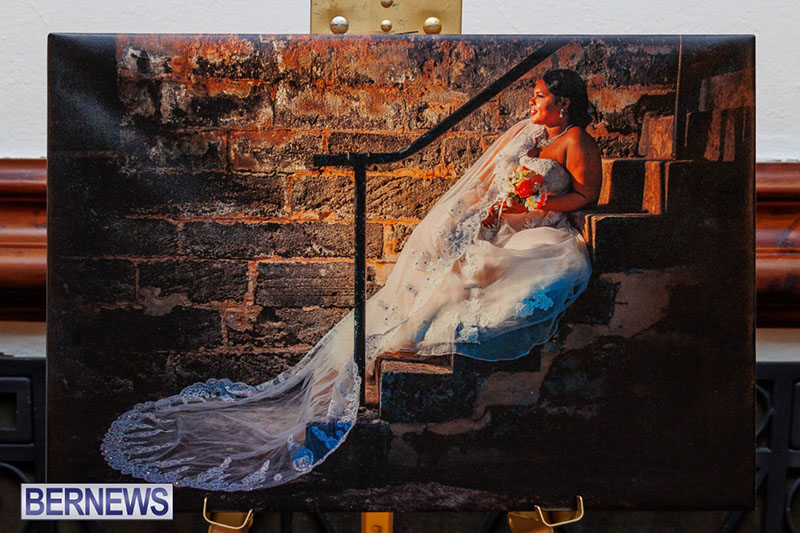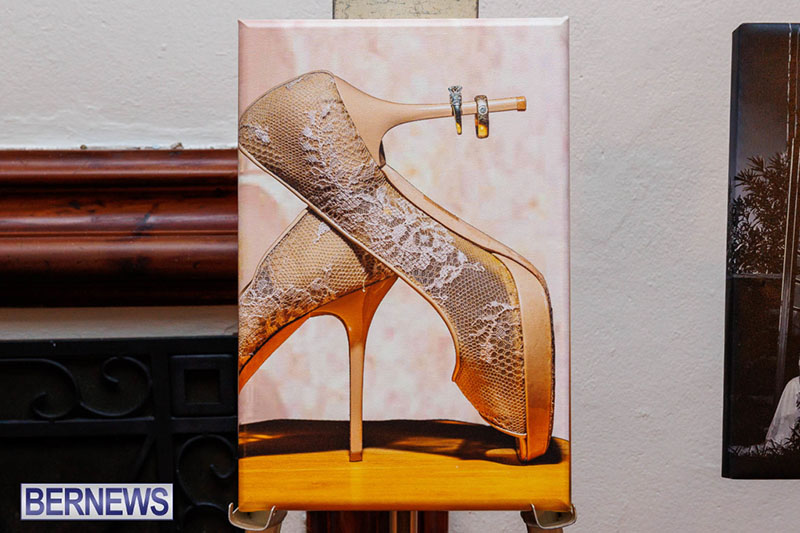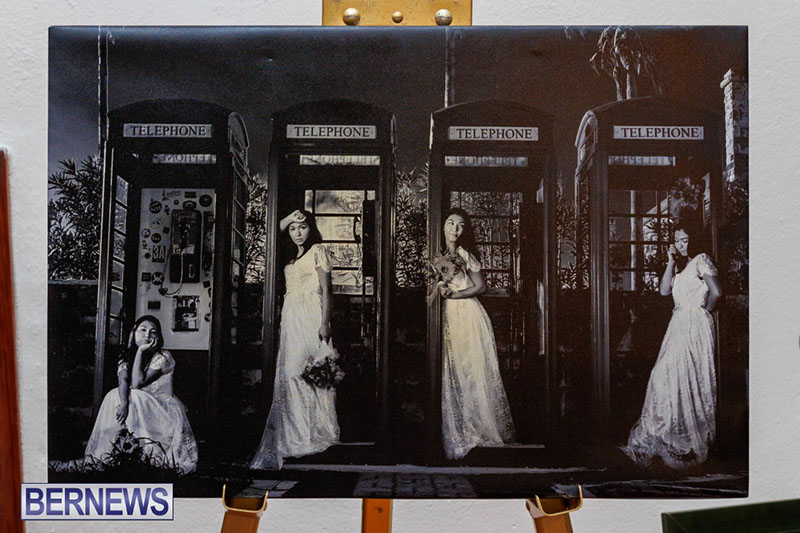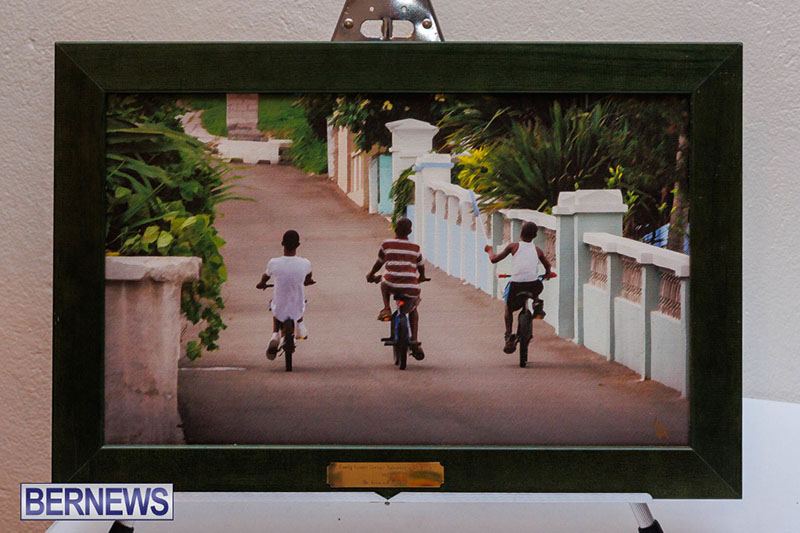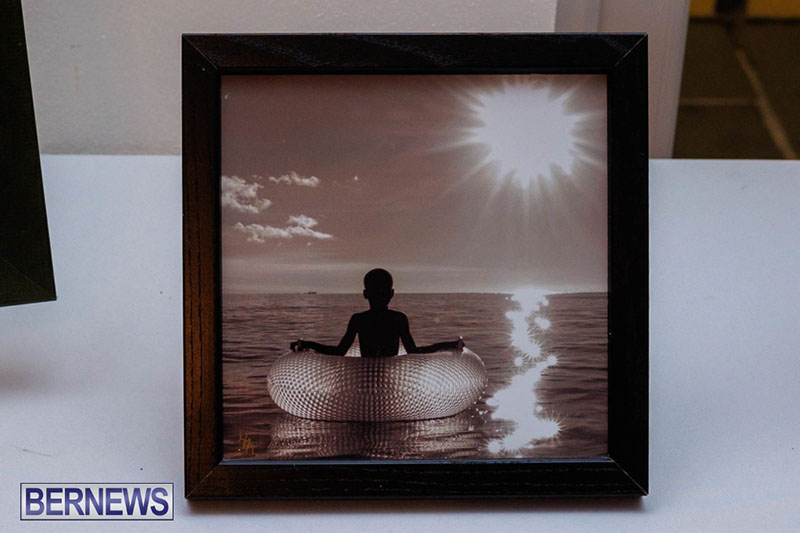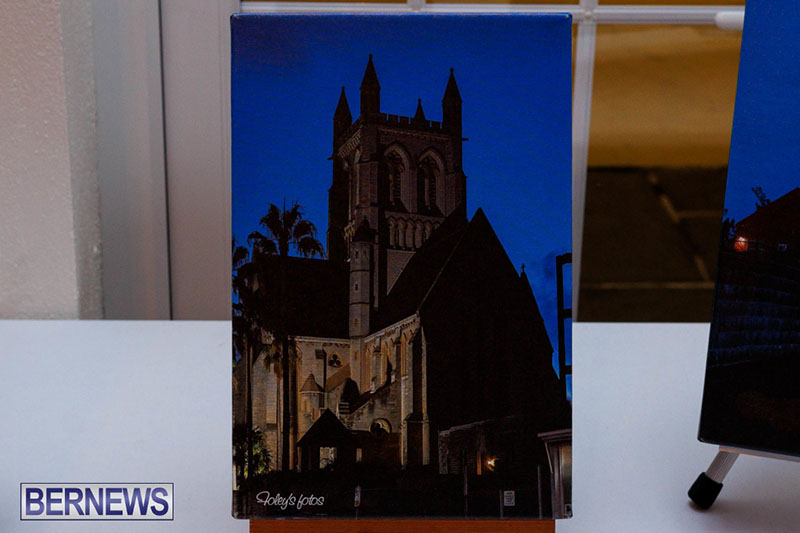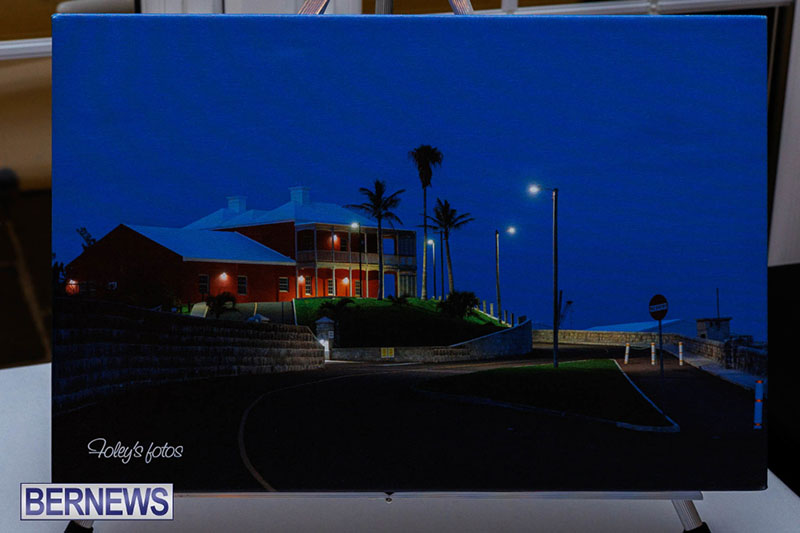 Read More About
Category: All, Entertainment, News, Photos, Videos