[Written by Dale Butler]
"One day when the glory comes, it will be ours, it will be ours." [Common & John Legend]
It was a cultural evening of high renown, honour, magnificence, greatness, and glory when I attended a special African potluck and night of culture at 6.00pm on Saturday, 26th February, 2022 and at 8.00pm, The Story of Us.
The St. John's Road historic Berkeley Institute multipurpose cultural site is the home of the Bermuda African Dance Company [BADC], formed in 1982 by Ivan and Dawn Broadbelt. Their annual reflections homecoming of African history is held in a room filled with art purchased during their journeys to Ghana, Gambia, Guinea, South Africa and Mozambique and we had the good fortune to enjoy and bid for many items with a silent auction.
The Broadbelt couple have remained true to their deep-seated belief to seek knowledge about their roots since they were teenagers. They stood in pride, splendidly attired in identical clothing, warmly greeting guests who were encouraged to also wear native African clothing. The event was well-organized and provided an opportunity to highlight the careers of Milton Hill [sculptor extraordinaire], Nana Peggy Burns [author, Black business promoter and Bermuda/Africa griot for social values, religious morals, political values, economics and aesthetic values that all contribute to African Culture] and, last but not least, Dr. Muriel Wade-Smith [educator and author].
With entertainment by Dos Amigos [Wendell "Shine" Hayward and Keible Hart], Joy Barnum and the cultural center's own drummers, the night also included a potluck of African cuisine, an open mic for guests to share their wisdom, a hands-on Creators' Corner, and raffle. It was indeed a night of pride and reflection. Added to the highlights was purchasing a copy of Who's Your Daddy by Margaret Rose Giloth, the founder of the nonprofit Phenomenal People [2006].
The Broadbelts have created a rich legacy over the years, and are to be commended for their long-term commitment to African-Bermudian culture with their continual search for knowledge, sharing it and involving youth and seniors. Coming soon will be yoga for seniors and African dance and drumming. They may be contacted at 505-1059 or email at igbdmb@northrock.bm. In an age when Bermuda's Black institutions need financial support, I encourage you to be creative and assist where you can. When that happens, glory will have come.
- Dale Butler, in addition to music, food and book reviews, is a historian and author.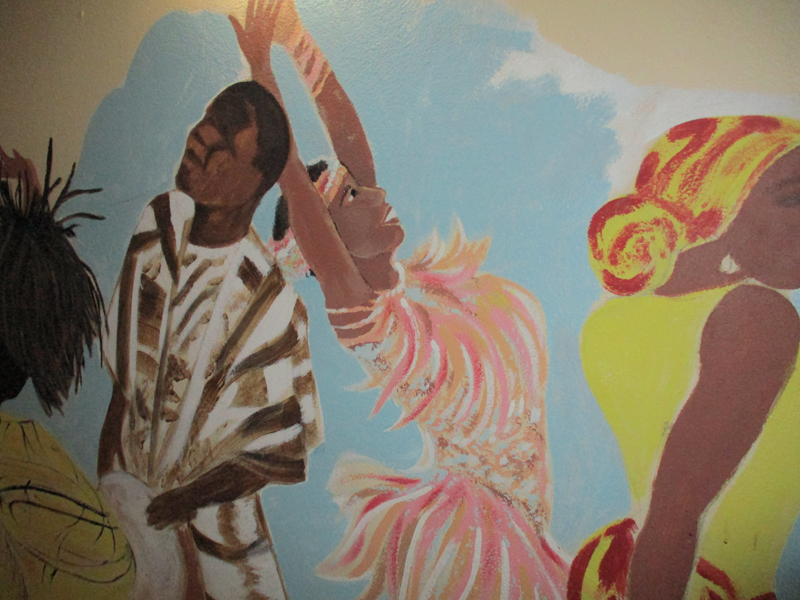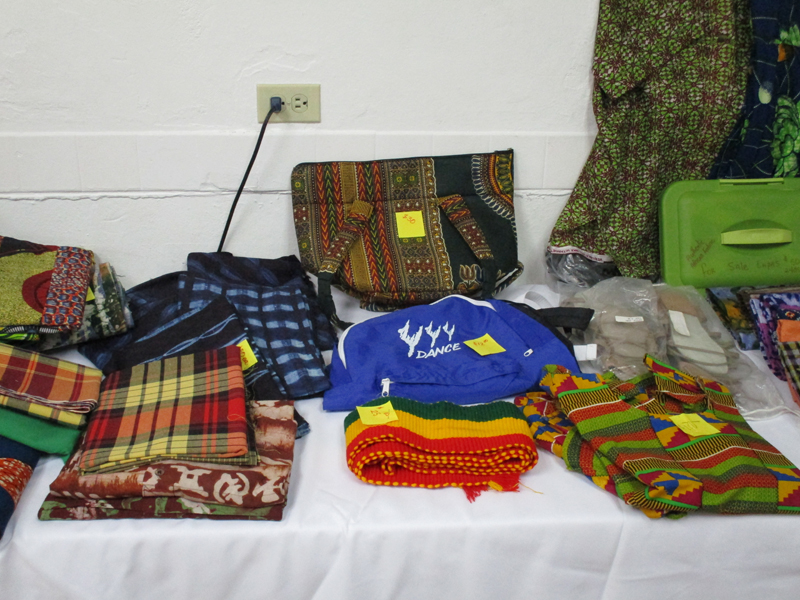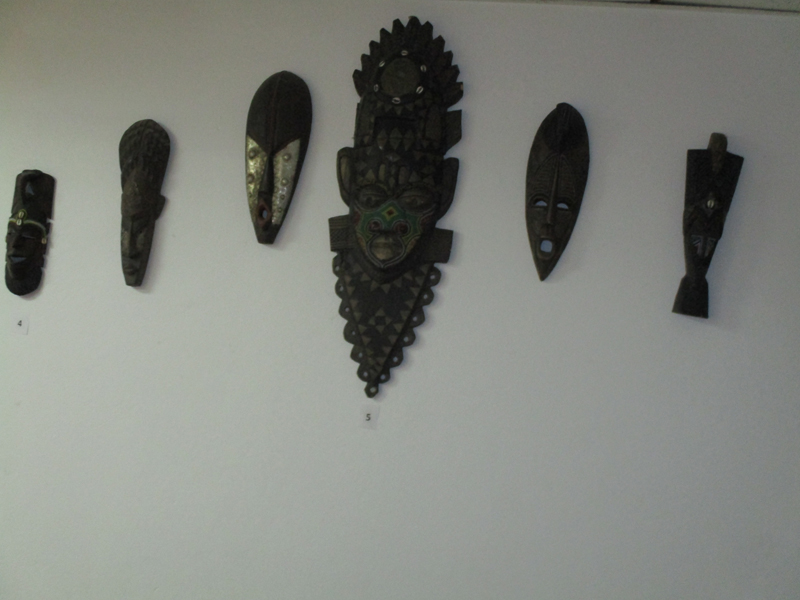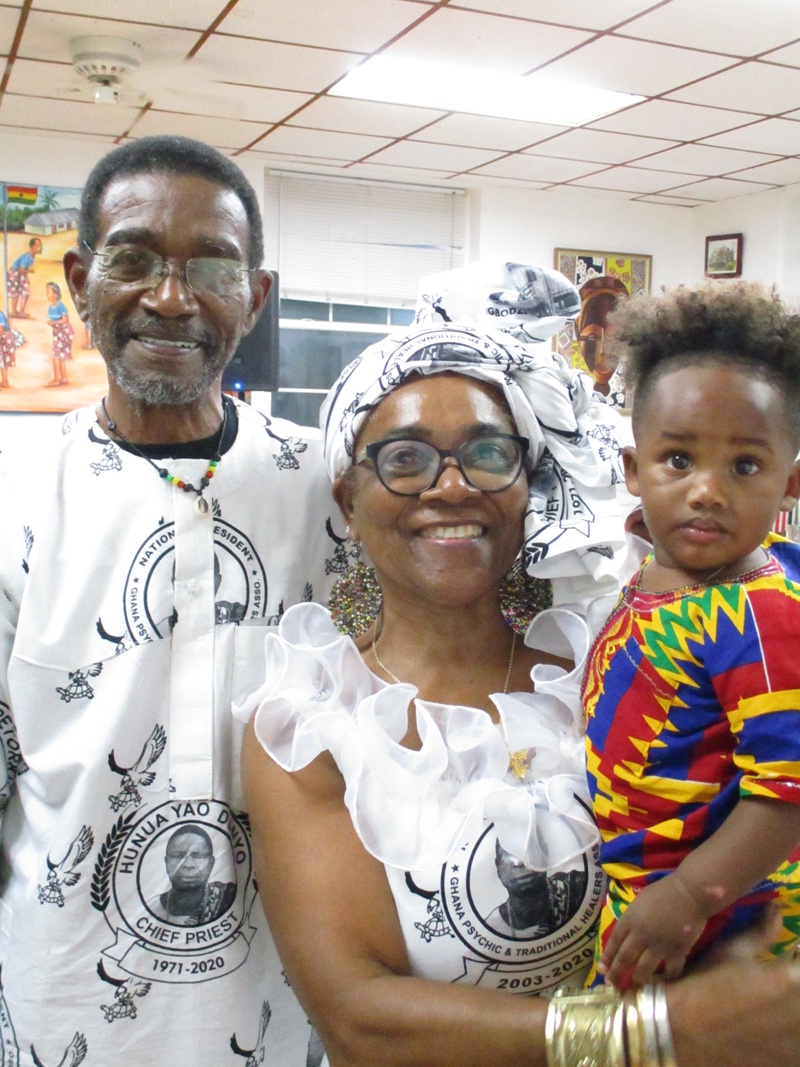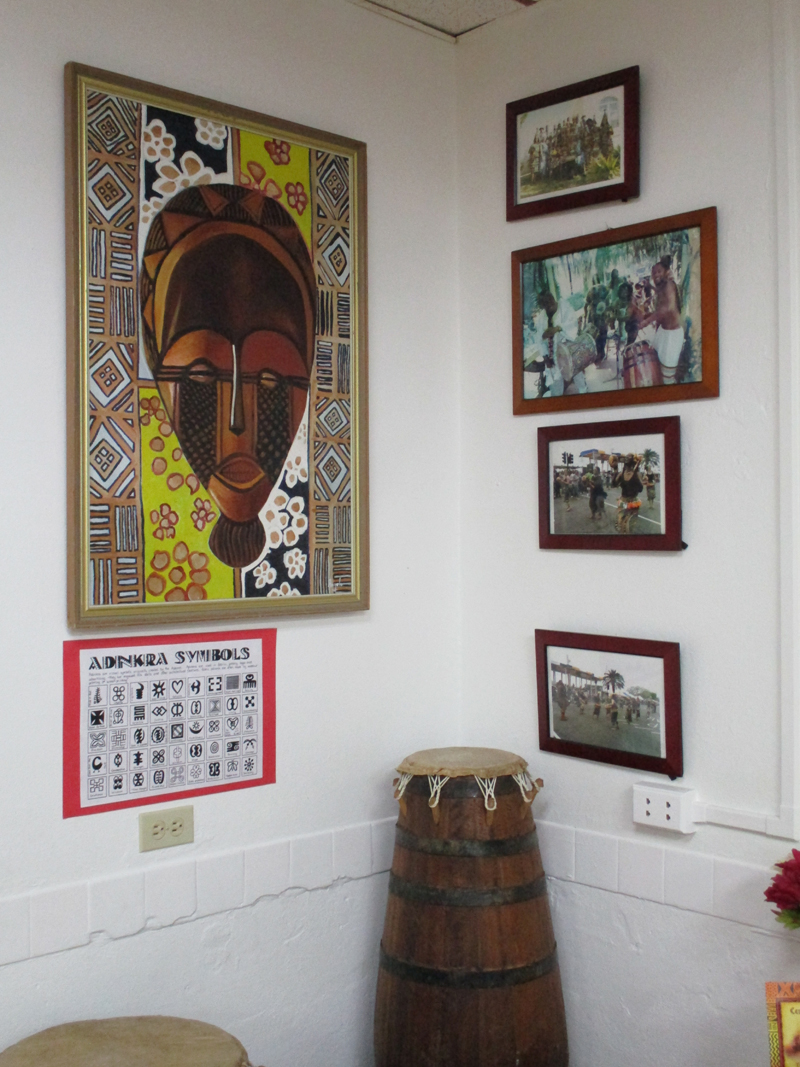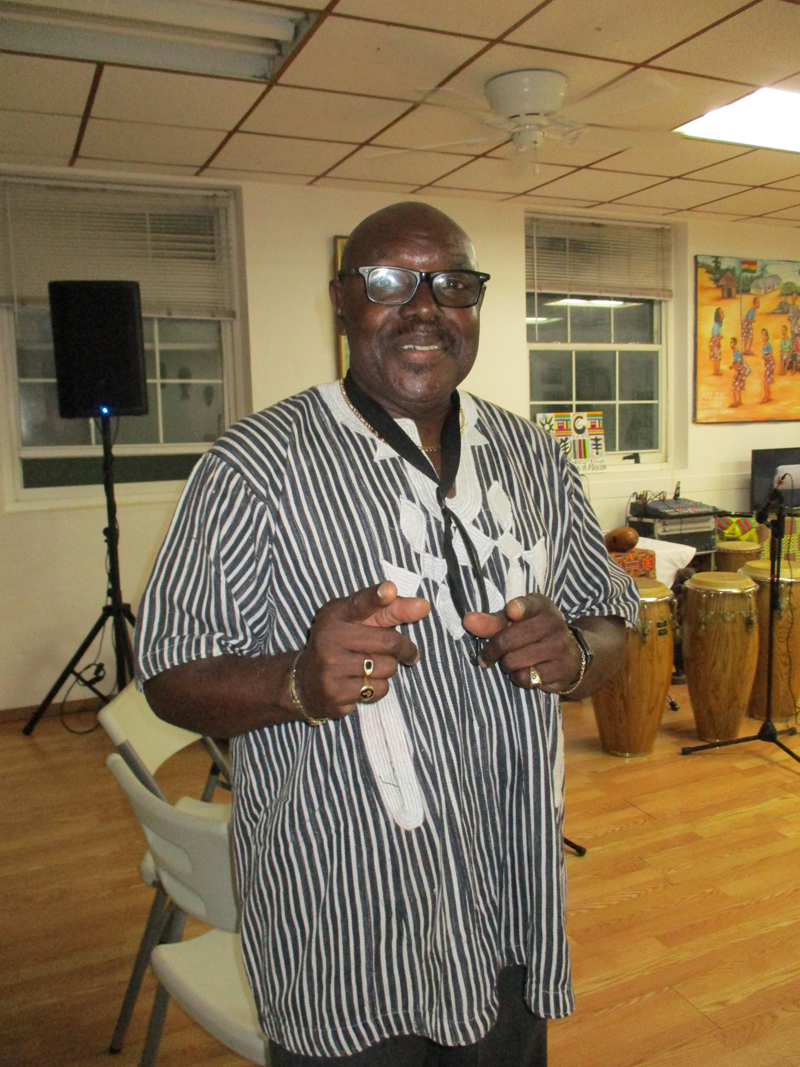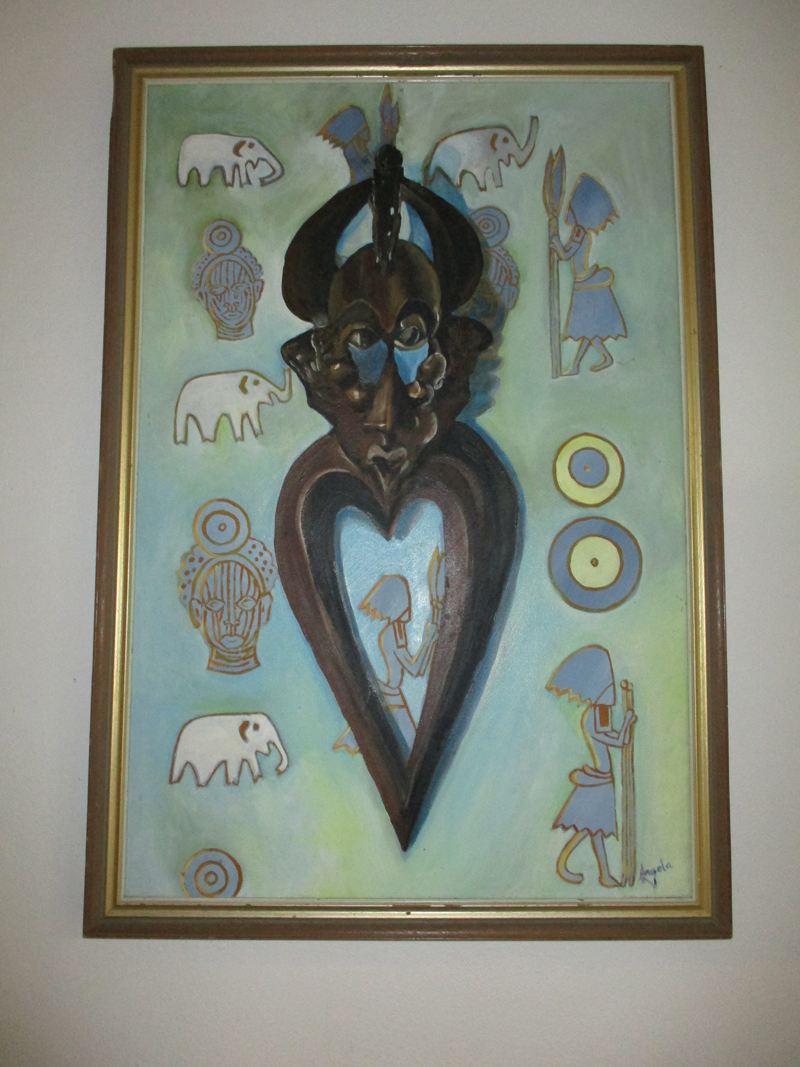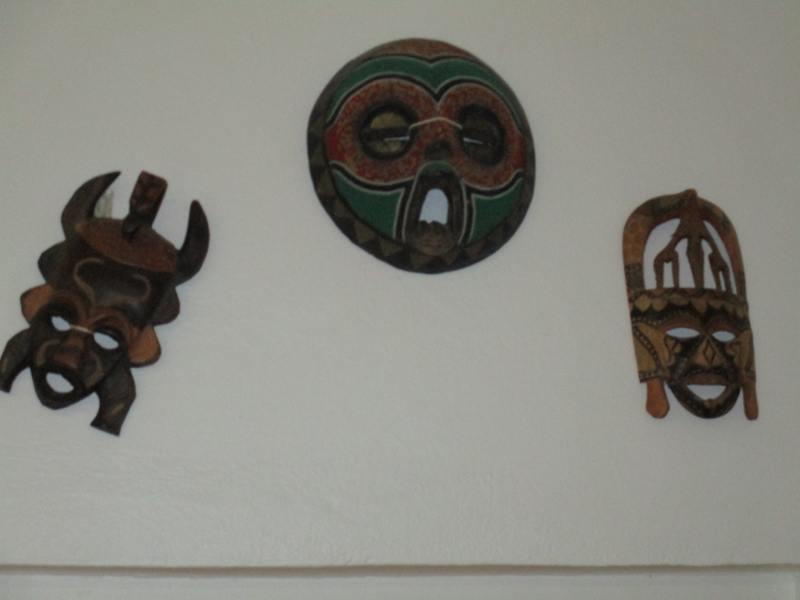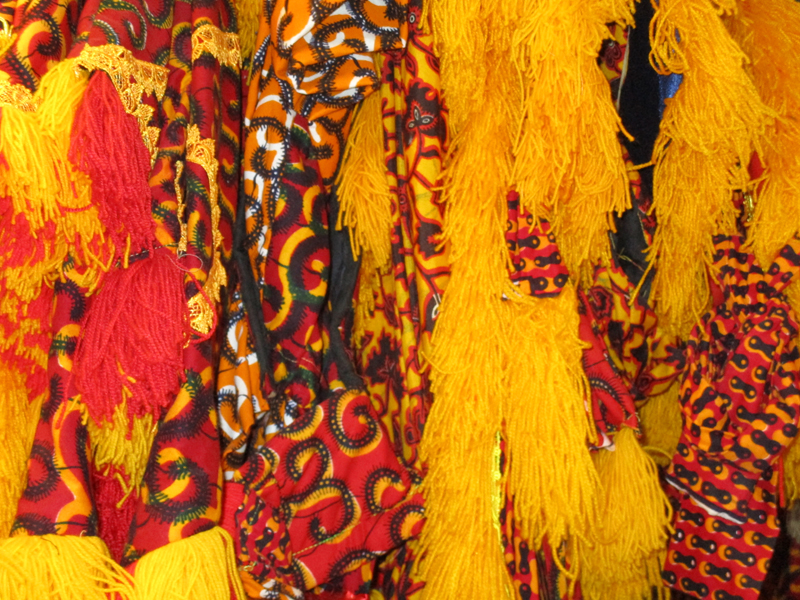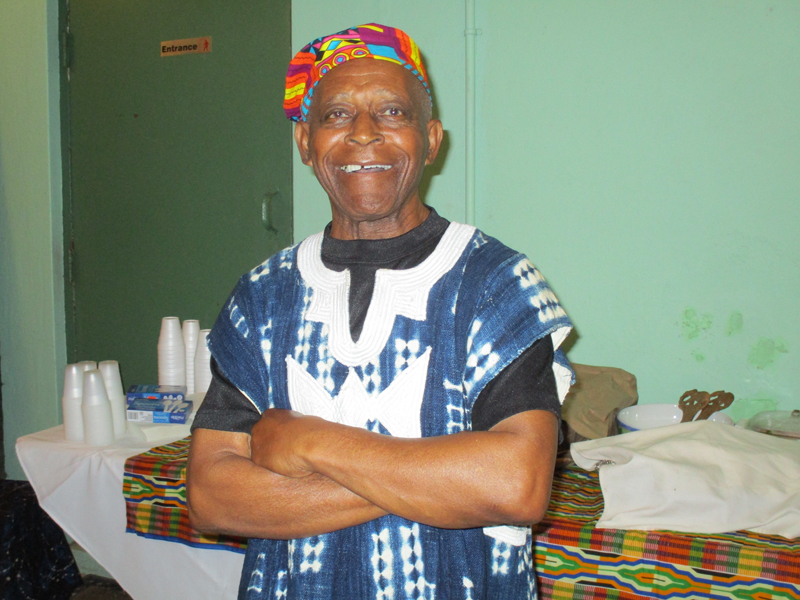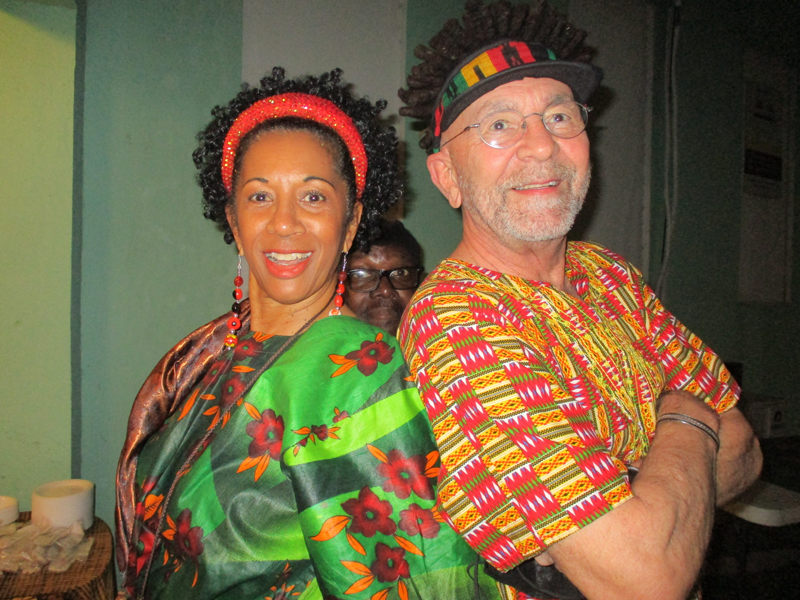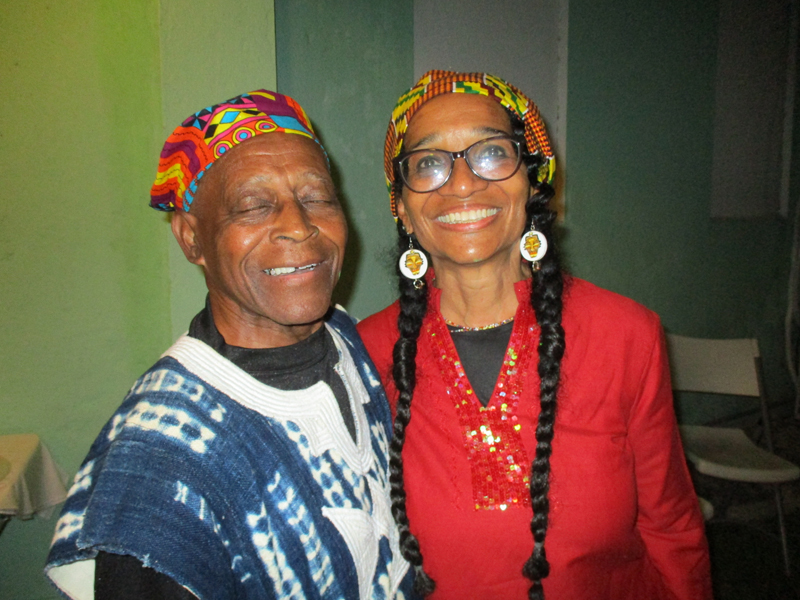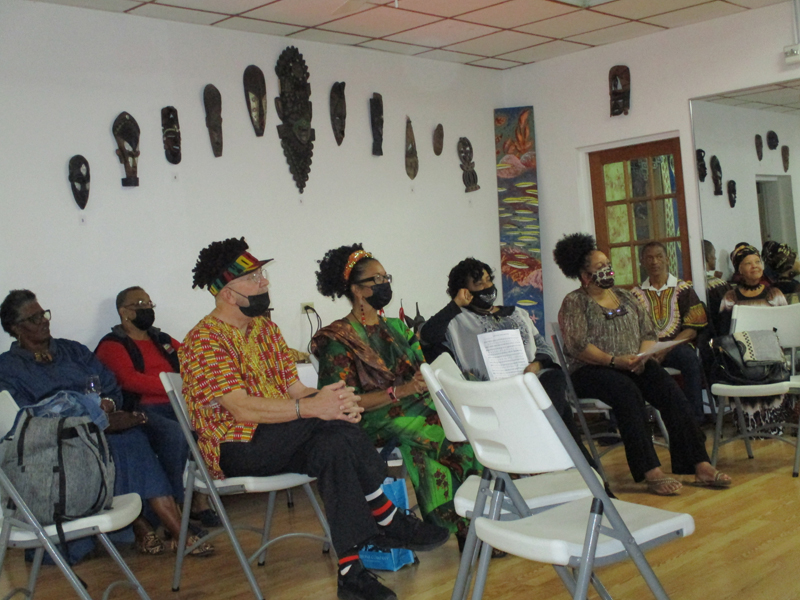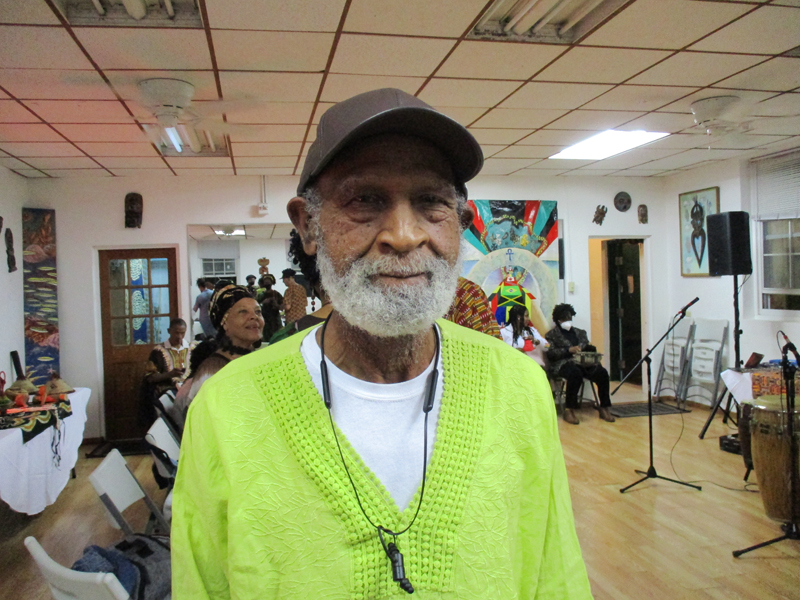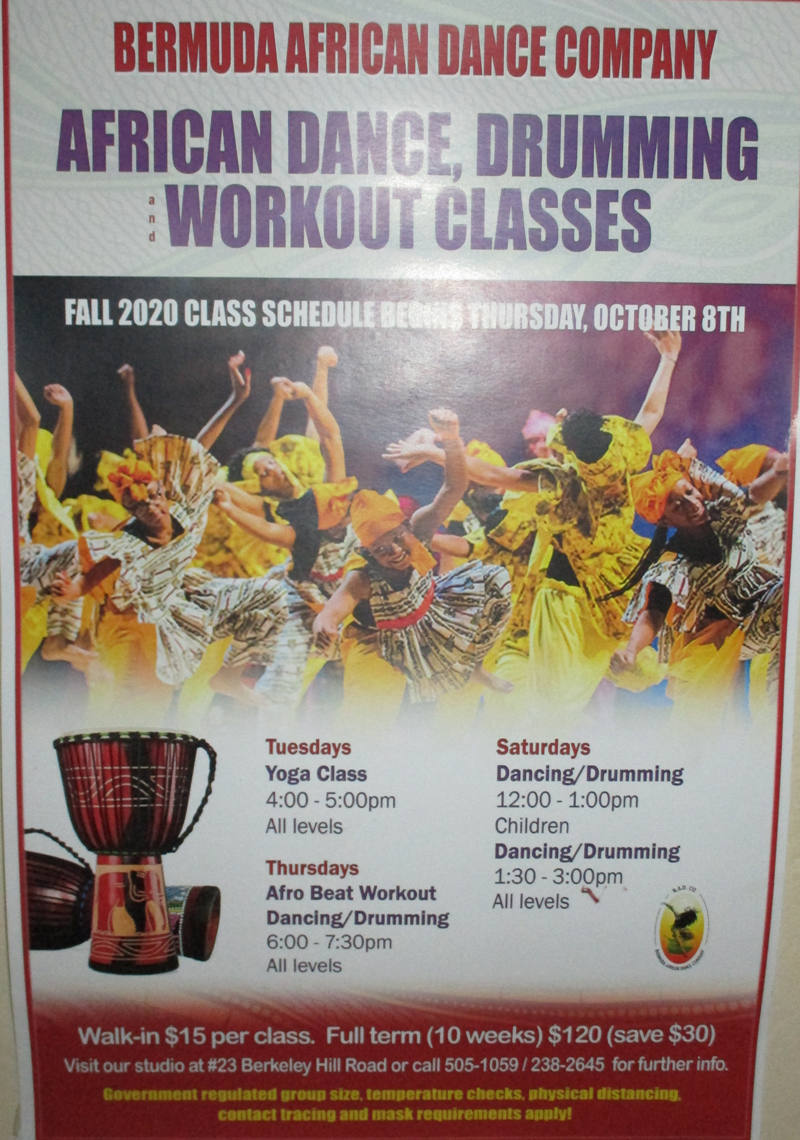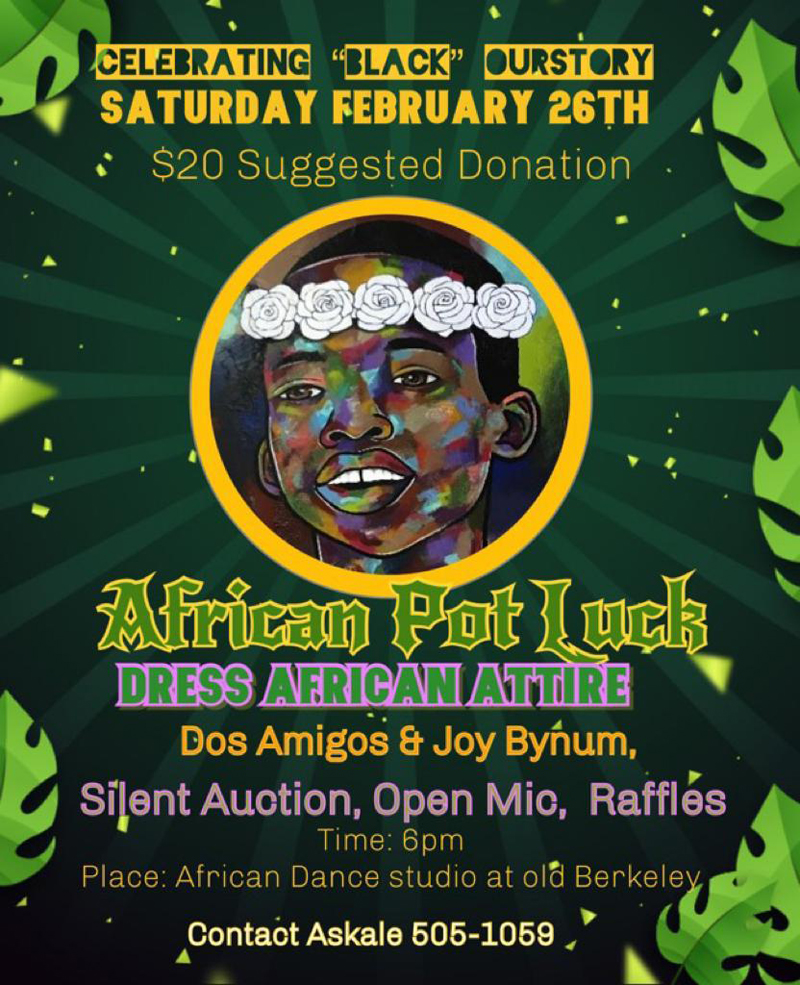 Read More About
Category: All, Entertainment, Photos