Her Majesty the Queen has recognized six Bermudians in the 2011 New Years Honours List: Gene Steede, Jane Bielby, Myrtle Perinchief, Karen Pollard, Linda Sousa and Kristy 'Miss Thang' Burgess.
To be a Member of the British Empire:
Mr. Gene Steede – for services to music and culture.
Mrs. Jane Christine Bielby – for services to Guiding in Bermuda.
Awarded Queen's Certificates and Badges of Honour:
Mrs. Myrtle Perinchief – for community service.
Mrs. Karen Pollard – for contribution to the Bermuda Festival of the Performing Arts
Mrs. Linda Sousa – for services as a Disabled Riding Instructor.
Ms Kristy Burgess – for community service.
Mr. Gene Steede is recognized as one of Bermuda's cultural ambassadors. His music grew in popularity when Bermuda reigned as the destination of choice and musical entertainment in hotels was at its peak. Mr. Steede is applauded for his untiring contribution to Bermuda's Musical Industry and for the strengthening of Bermuda's culture in the minds of our visitors and locals.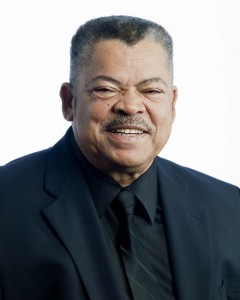 Mrs. Jane Christine Bielby has worked tirelessly for 30 years to help the Girl Guides, Brownies and Rainbows in Bermuda. She was secretary of Girl Guiding Bermuda from 1980 – 1990; she was Assistant Guide Leader from 1990 and she has been Treasurer since 2006. Guiding in Bermuda has benefitted directly from her co-ordination and successful running of annual Guide Training weekends and camp fires; improvements she has made to the Guides' annual Thinking Day Service, and her leading of the Guides' successful fundraising each year for overseas causes such as water pumps for Somalia and mosquito nets in Africa.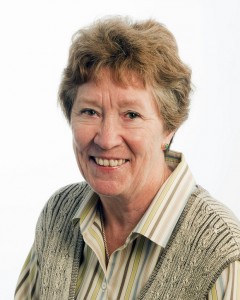 Myrtle Myra Perinchief better known to the community as "Sally" is a member of the Altar Guild at St. James Church. She does the weekly floral arrangements for St. Michael's Chapel; she assists with The St. James Stage Group and all functions at the Church. She sells tags for the LCCA, Committee of 25, Teen Haven, the Orchid Charity Club, and The Women's Auxiliary of the Somerset Brigade Band. Mrs. Perinchief is very active at the Packwood Home where she organizes fundraisers; the Christmas service, donates the Christmas tree and ensures that all Packwood residents have a Christmas gift. She is a former Secretary and Past President of The Inner Wheel Club (the ladies of the Rotarians) and a founding member of The Women's Auxiliary of the Somerset Brigade Band. Dedicated to helping others, Mrs. Perinchief is always ready to assist families in need and to transport elderly persons to appointments and functions.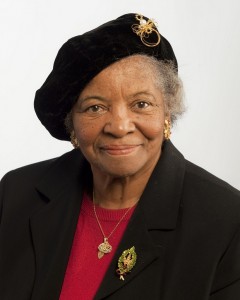 Mrs. Karen Pollard has been recognized for her outstanding contribution to the Bermuda Festival of the Performing Arts and the Bermuda community. She is a firm believer in the positive role that drama and the arts can play in society.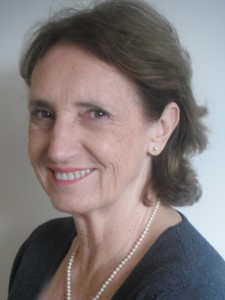 Mrs. Linda Sousa is one of three founding members of the Bermuda Riding for the Disabled and the sole instructor. Mrs. Sousa has never lost sight of the needs of her now adult special riders and she continues to dedicate her time to them with sessions on Tuesday mornings. Mrs. Sousa is committed to making life better for everyone but especially those least able to help themselves.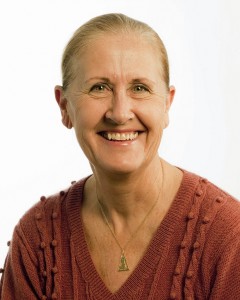 Ms Kristy "Ms. Thang" Burgess, a well known Hott 1075 radio personality, is described as "a young woman with a mission. She is defined as the type of person who makes a difference in the community in which we live: an ordinary person who is doing extraordinary things." Ms Burgess has been involved in a number of charitable causes, and recently spearheaded a drive to collect gifts for needy families over the holiday season.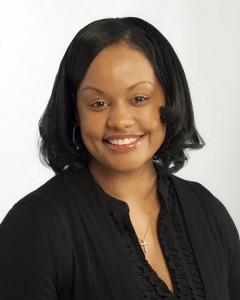 Read More About