In the sixth of a series of profiles of contestants, Bernews today spotlights Shannon Ingram who is representing St George's in the upcoming Miss Bermuda Pageant.
Miss Ingram obtained her GED last month, and is presently choosing between schools with the aim to study pre-law. She enjoys ballet, poetry, drama, volunteering, early morning runs, and fishing in her spare time.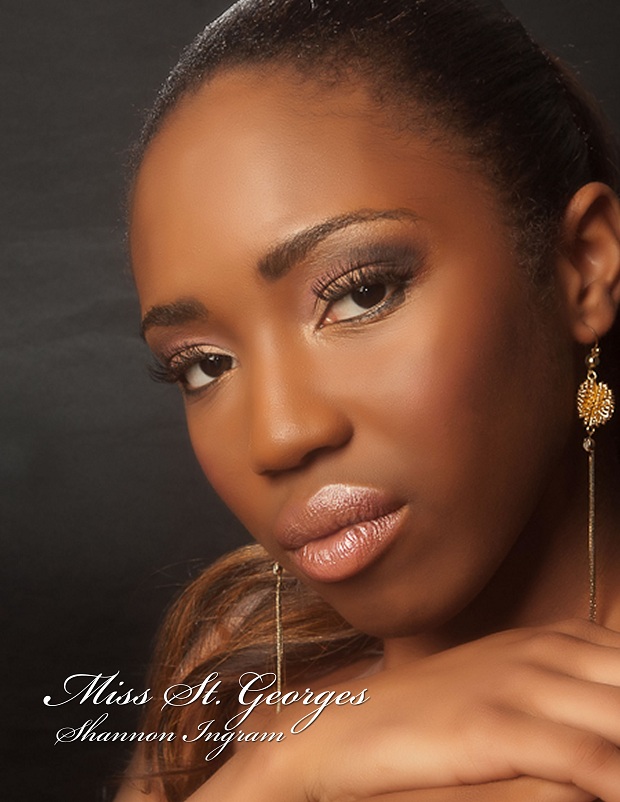 Asked why she entered Miss Bermuda, she said, "I entered the Miss Bermuda Pageant to because I believe this is wonderful way to represent myself and my parish in a positive manner to meet like minded young women. To forge great opportunities, the Miss Bermuda Pageant is a great avenue to represent my country with dignity and pride.
Asked what she has enjoyed about the experience so far, she said, "I have enjoyed every moment of the Miss Bermuda Pageant right down to training with the ladies. Each experience with the contestants and Miss Milika has been breath taking.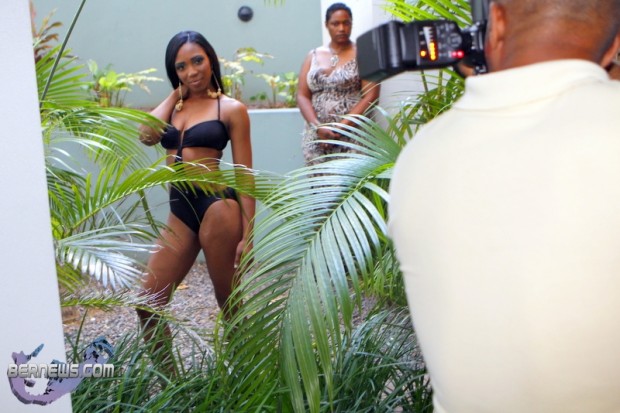 "I really am excited about the new opportunities the Miss Bermuda Pageant holds, and I couldn't have been more grateful for the chance to represent my parish in such a positive manner as well as to vie for Miss Bermuda 2012
"I am honored to be on stage representing St.George's for I came into this competition with a strong knowledge of Bermuda's cultural, religious, political and social interest and I am more than confident that I will be a strong asset to my country. I am overwhelmed in knowing I have graciously been given the opportunity to vie for Miss Bermuda 2012."
The 2012 Miss Bermuda Pageant is scheduled to take place Sunday July 8th, at the Fairmont Southampton Hotel where reigning queen Jana Outerbridge will crown her successor. Tickets are on sale now here on bdatix.bm, with ticket prices of $65 for General Admission [level 3], $85 for Gold [level 2] and $105 for Patron [level 1]. View all our Miss Bermuda coverage here.
Related Posts
Category: All, News, Style & Beauty