South Africa defeated the United States 43-10 in the second game of last night's [Nov 10] World Rugby Classic.
South Africa took all of 4 minutes to get on the scoreboard as Winn Myer went over for a try and when Percy Montgomery kicked the conversion he made the score 7 – 0. In the 19th minute, the United States shocked South Africa when they scored a try when Kregg Myer scored, but the conversion was missed as the score remained 7 – 5.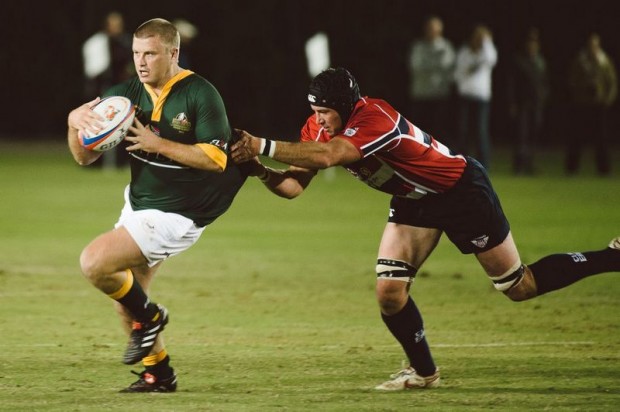 South Africa restored their lead in the 22nd minute when Norman Jordan scored a try and when Montgomery converted the conversion he increased the score to 14 – 5. Two minutes later Montgomery scored a try and also kicked the conversion making the score 21 – 5 to South Africa.
Two minutes into the second half Jake Borr scored a try and Montgomery kicked the conversion to make the score 28 – 5 to South Africa. In the 38th minute South Africa had Marc Watson go over for a try, but Montgomery missed the Conversion keeping the score at 33 – 5.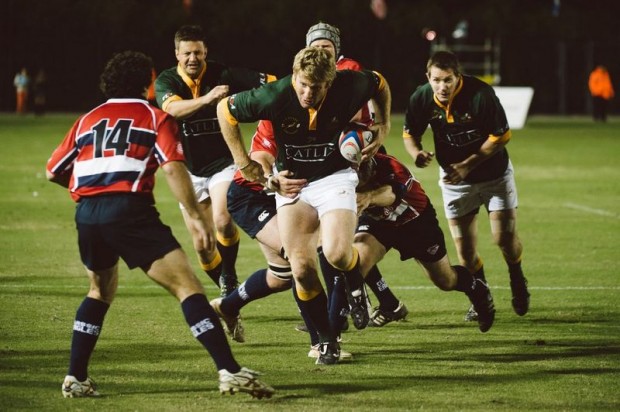 Four minutes later it was 38 – 5 to South Africa when AJ Ventor scored a try, and then in the 52nd minute South Africa scored again as Watson scored his second try of the game to extend the lead to 43 – 5. The United States scored the final try of the game in the 58th minute when Louis ZTolio made the final score 43 – 10. You can view all our coverage of the Rugby Classic by clicking here.
Photos by Akari, click to enlarge:
Read More About