Following the passing of the Pink Beach Concession Act, Transport & Tourism Minister Shawn Crockwell said the facility will eventually employ 200 people, an increase of about 173 employees from what they have now.
Pink Beach went into receivership in 2011, and is set to be sold, with the Minister saying they hope the facility will be "re-opened in May 2014 and "at its full compliment in 2015."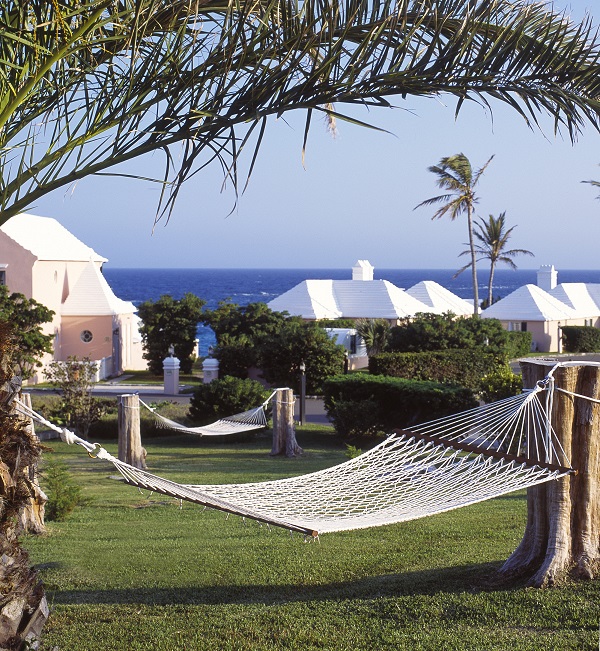 Minister Crockwell said it has been the Government's focus to assist a developer in getting the "iconic property" redeveloped and "back into our inventory."
"This is all in line with our promise to create jobs, to assist in the creation of jobs and to get new hotel developments in Bermuda," said Minister Crockwell.
"We have gone from 5000 beds to 2500 beds, and we need to increase our beds so that we can bring more tourists here and clearly that would have a beneficial impact…"
The Minister also spoke about gaming, saying that Government is "still dealing with the gaming issue, we are trying to come up with the right model and the right approach and we have talked about a referendum.
"Many of the developers that are coming to us right now, are coming to us with that condition of having the capacity to have a casino on their property. People are looking for a guaranteed return on investment…
"I am very confident that once we resolve that issue, and if we resolve that issue where casino gaming is allowed in Bermuda I believe that we are going to see some developments starting next year."
Read More About