Greenrock will be hosting Vice Chair for the Foundation for Environmental Education [FEE] Ms. Lourdes Diaz in Bermuda this week for a series of meetings intended to further the Eco-School Programme on the island.
Greenrock's Executive Directory Gordon Johnson said, "The board of Greenrock is pleased to welcome Ms. Diaz to Bermuda. The Eco-Schools is a school-based initiative for sustainable living that involves the whole school community through fun, action oriented programmes designed to ensure the environment in which we live is sustainable."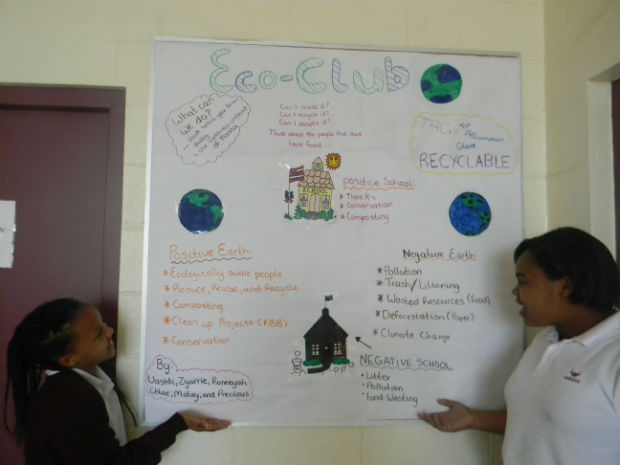 "During her time in Bermuda, Ms. Diaz will meet with teachers who are current and potential participants in the Eco-Schools programme. Additionally, she will host a collaborative resource networking lunch."
"Greenrock has been a member of this international award-winning programme since October 2013 and, to date, we have partnered with six schools, one pre-school, and Bermuda College. Our goal is to introduce this programme into all schools in Bermuda that are interested in enrolling."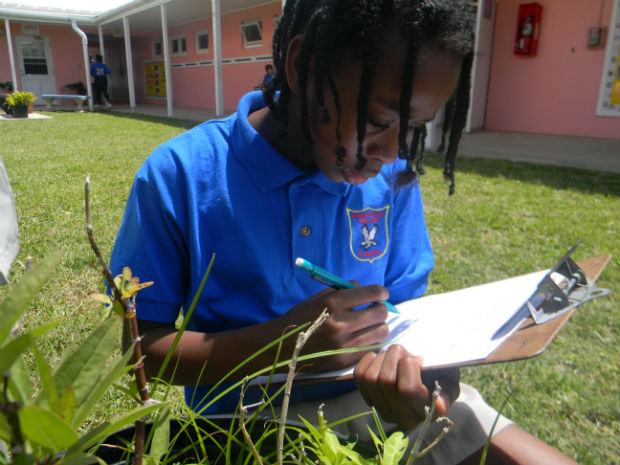 "During her time in Bermuda, Ms. Diaz will discuss with Greenrock plans for developing and expanding the programme locally. We are keenly aware that every decision we make today about the environment will have long-term implications.
"Our goal with the Eco-Schools initiative is to raise students' awareness of sustainable development issues through classroom study and community action. We have the benefit of very strong partnerships and support from other organizations on the island including KBB, the Department of Waste Management, the Bermuda National Trust, and others, we could not move ahead without them."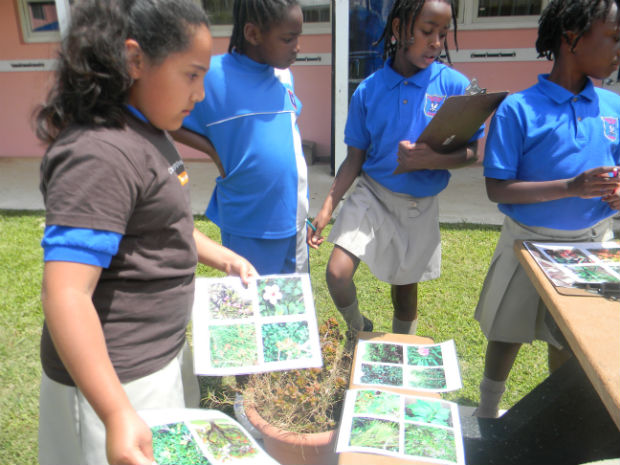 More information about Eco-Schools can be found online.
Read More About
Category: All, Environment