Bermudian Carlo Paynter has become the first international student to win Pershore College's Motor Achievement Award.
A school spokesperson said, "Carlo, 24, swapped the North Atlantic island for the Vale of Evesham last September to study the Level 2 Motor Vehicle course."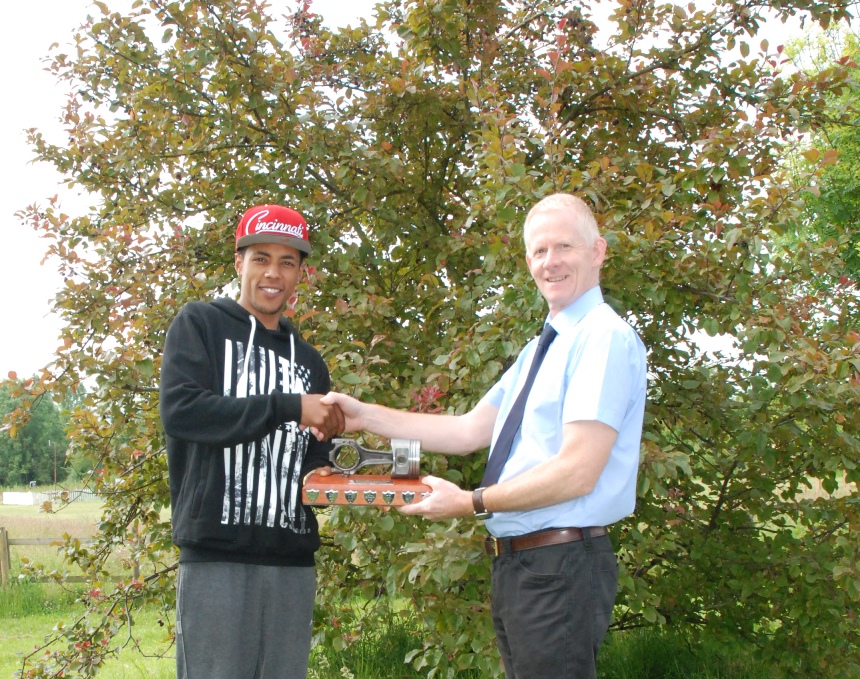 Mr Paynter said, "I'd always been interested in cars and bikes, and had been working in bike mechanics, but I wanted to study in England, so applied here to Pershore College.
"I've had a great experience here, but I was really surprised when they told me I had won the award. I'll be coming back after the summer to study for the Level 3 qualification."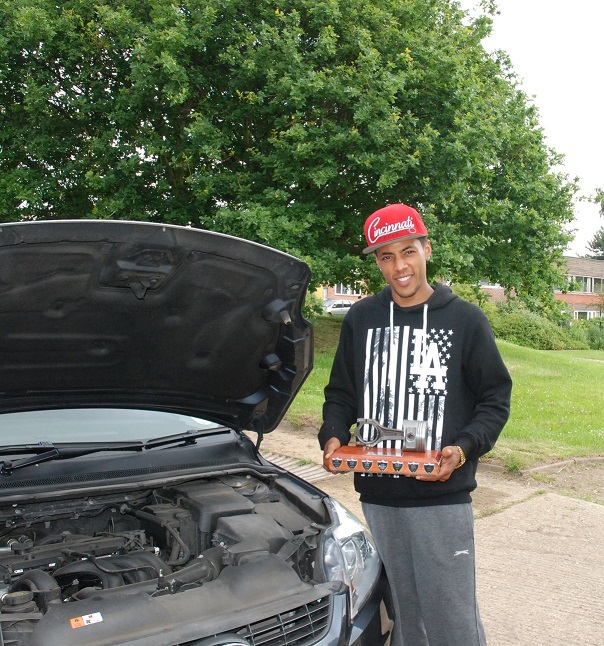 Bryan Leighton, Curriculum Leader for Motor Vehicle at Pershore said, "The award is presented to the best motor vehicle student across all the college's courses, and Carlo thoroughly deserved to win it. He fitted in straight away despite having moved a long way from home, and has produced a very high standard of work. He has been an excellent influence on the other students as well and a pleasure to teach."
Pershore College offers a range of motor vehicle courses. For more information go to www.warwickshire.ac.uk or call 0300 45 600 49.
Read More About