The first day of the annual Cup Match Classic on Thursday [July 31] saw crowds of locals and visitors alike lining up to experience the Bermuda tradition.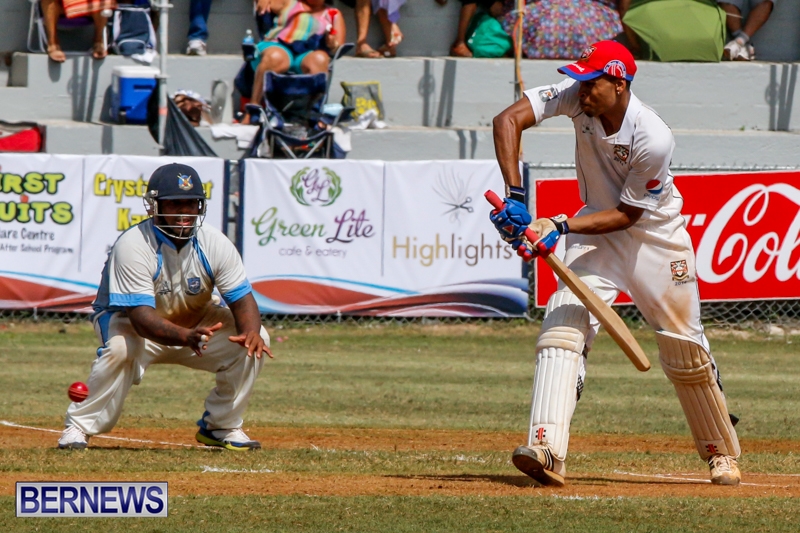 People went about the club grounds enjoying and experiencing the different facets that the classic offers. For the die-hard cricket fans, the day was all about the game, while others attend simply for the social interaction that the event provides.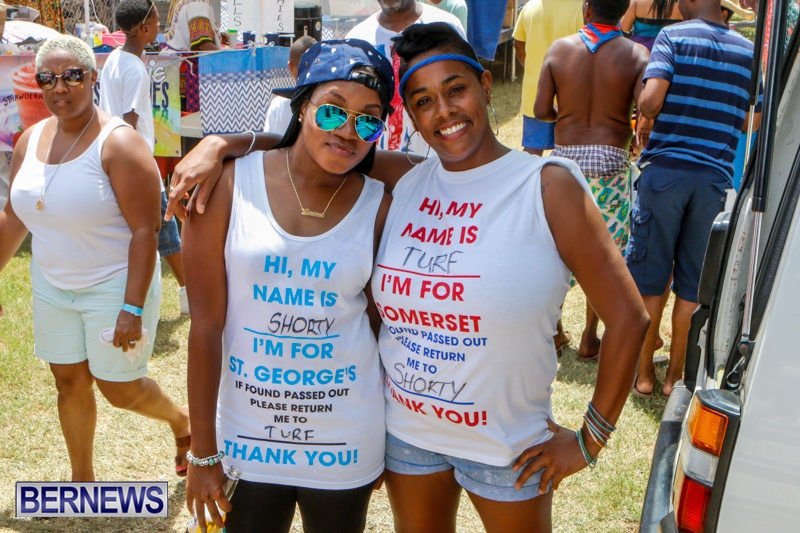 Known for having as much entertainment off the field as on, Cup Match always has Crown and Anchor tables, food vendors, "camps" set up and locals decked out in the latest fashions.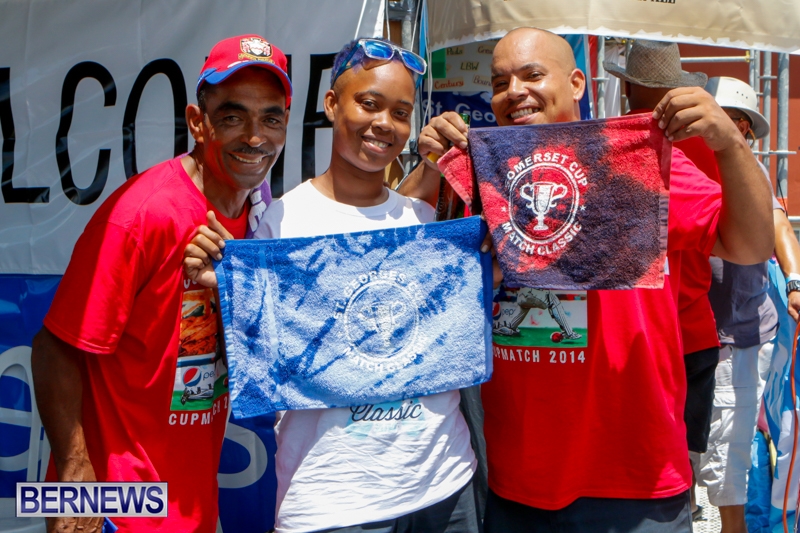 Click to enlarge photos:

Read More About