Last May, Trademark Manager Nina Webb of Amicus Law Chambers Ltd., joined over 8500 participants from over 140 countries in Hong Kong for International Trademark Association [INTA] conference.
The not-for-profit Association was founded in 1878 by 17 merchants and manufacturers who saw a need for an organization "to protect and promote the rights of trademark owners, to secure useful legislation and to give aid and encouragement to all efforts for the advancement and observance of trademark rights."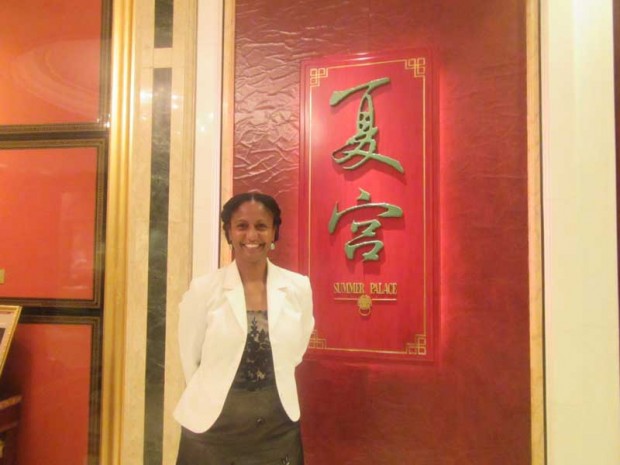 The conference is held every year in May and its aim is to share, network and gain vital international exposure and current information, legislation, practices and facts amongst professionals in the protection of Intellectual property sector.
Webb had the opportunity to meet with many exciting in-house practitioners as well as speakers whom represent some of the most well known brands in the world. In particular, Daniel Zohny, Legal Counsel and Group Leader of Intellectual Property – FIFA spoke on World Cup -FIFA tournament brand concerns.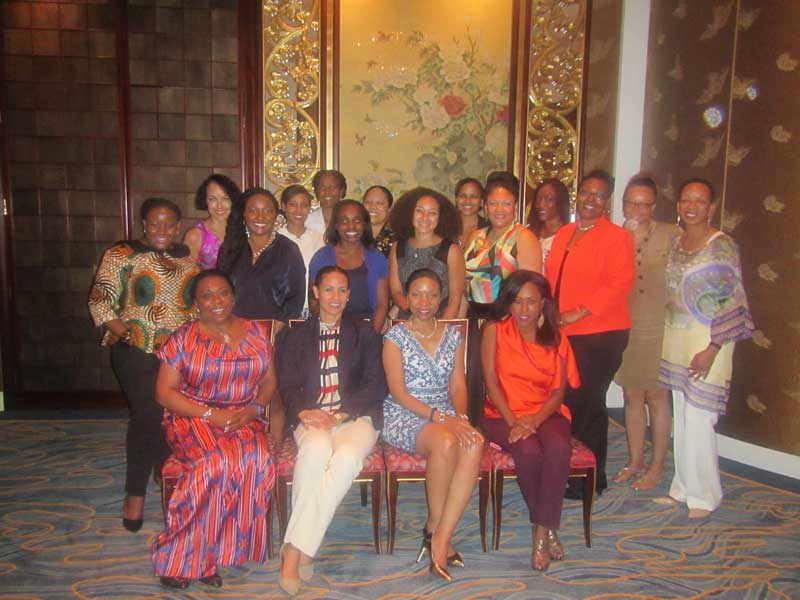 One major concern for FIFA in light of the most recent World Cup games was ambush marketing. Ambush marketing can be defined as prohibited marketing activity or marketing by organisations which try to take advantage of the huge interest and high profile of an event by creating a commercial association and/or seeking promotional exposure without the authorisation of the event organiser.
The common denominator of such prohibited marketing activities is that they primarily seek free advertising. If organizations are seen to repeatedly take advantage with no consequence; prohibited marketing can eventually lead to loss of significant sponsors due to devalue of official sponsorship.
Ms. Webb became a member of "SISTA GIRLS" a group of talented professional women that celebrate fellowship and life as often as possible at annual INTA events. She attended dinner at the Summer Palace restaurant, Shangri-la Palace with founders and members.
Back on island Ms Webb, continues to strive to increase local awareness of Intellectual Property registration. Some of her clients include Michiko Campbell, Sous chef and creator of Chiko's Smokey Rub seasoning, as well as entrepreneur Murray Scott for Snorkelboard.
For any information or services for the protection of Intellectual Property please do not hesitate to call Nina Webb at Amicus Law Chambers Ltd. 292-2308.
Read More About