[Updating] At sometime around 4.30pm today there was a firearm incident in the area by the National Sports Centre in Devonshire. Police have confirmed the incident, and said they will release additional details shortly… we will update as able.
Update 5.41pm: Some of the emergency service personnel are slowly leaving the scene now…we expect to get a police statement shortly.
Update 6.04pm: Police Media Manager Dwayne Caines confirmed that no one was shot, and said the scene has been processed by forensic support units, and police have started an investigation into the incident.
Update 7.14pm; Apologies for the delay with the video of the police statement, however we had to rush off to cover the second shooting in Sandys, which we are updating on here.
This incident followed after the Dudley Eve football final at the National Sports Centre, which saw Dandy Town match up against the Somerset Trojans.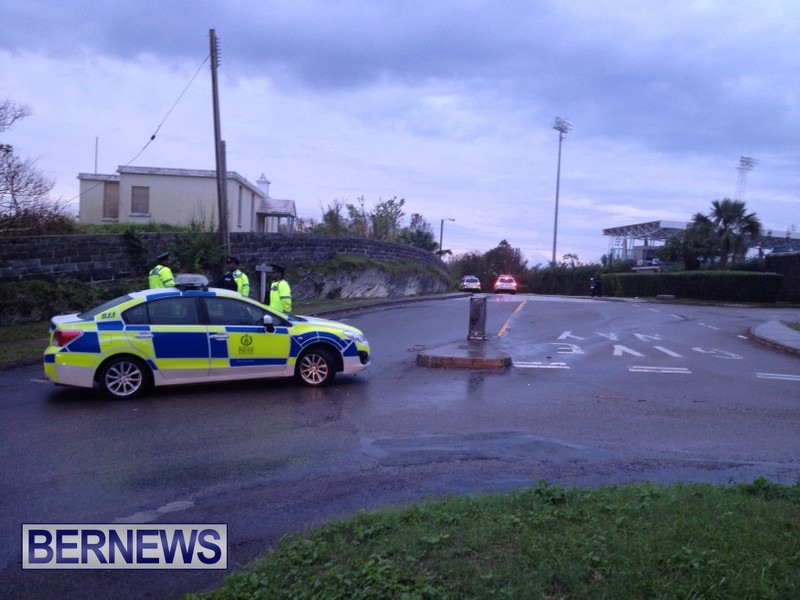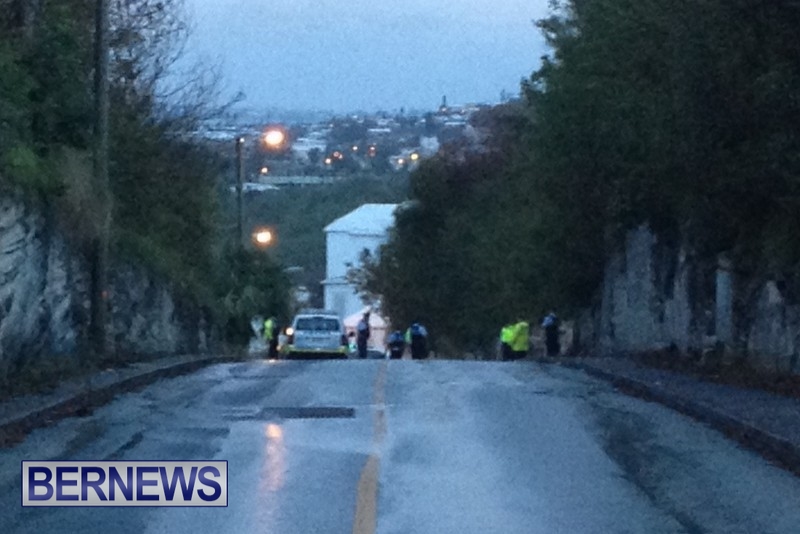 Read More About