[Updated with video] Following their recent soft launch, Wild Wing Wednesday —  a new eatery on Parsons Road in Pembroke — held their official grand opening today [Nov 29], with a host of people including MP Michael Weeks, MP Sylvan Richards, Senator Diallo Rabain, BEDC Chairman Nick Kempe and Pastor Harold Lambe all present to help celebrate the occasion.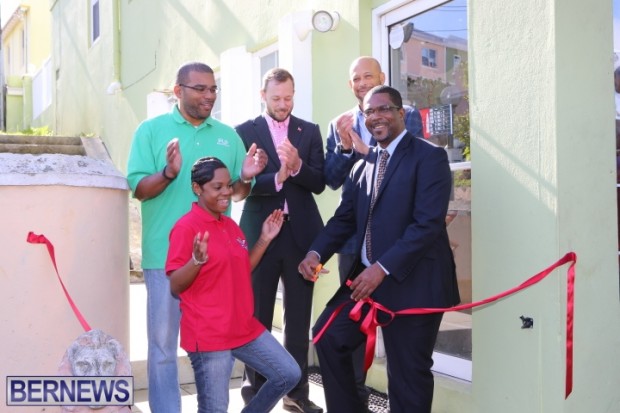 Owned by Bermudian chef Dakia O'Brien, Wild Wing Wednesday features a menu laden with chicken wings, french fries, salads, and more, Wild Wing Wednesday offers wing flavours including Jerk BBQ, Honey BBQ, Special Sauce, Hot BBQ, Buffalo, Sweet Buffalo, and Triple H Buffalo, with dry rubs including Lemon Pepper, and Garlic, and classic flavours including Caribbean Breeze, Curry and Mango, Honey Mustard, Asian, Tequila Sunrise, Sweet and Spicy Honey, and Jack Daniels.
Following it's 'official' opening this morning, the restaurant is holding a Grand Opening Fun Day for the rest of the day, with in-store discounts, wing eating competitions, glitter tattoos available for children and more. The Fun Day will end at 4.00pm, with the shop to close its doors at 5.00pm.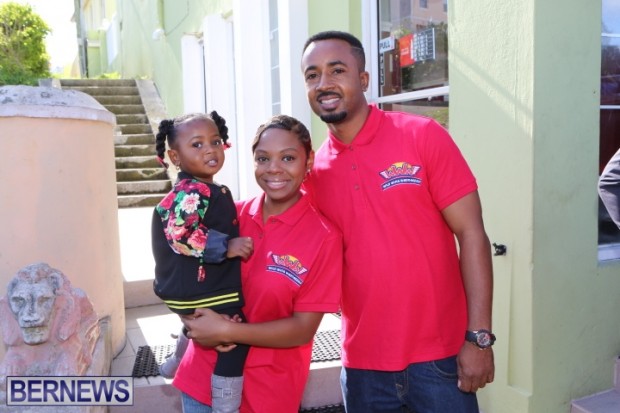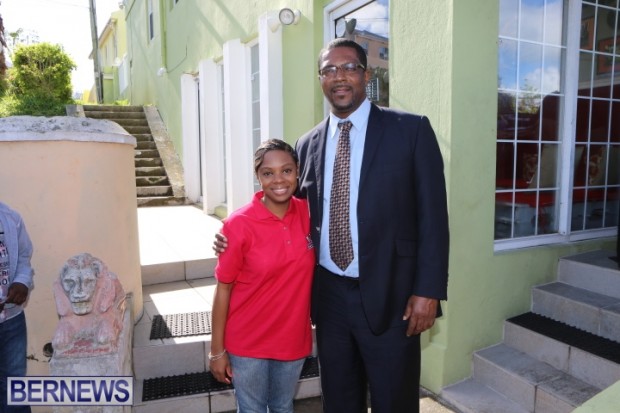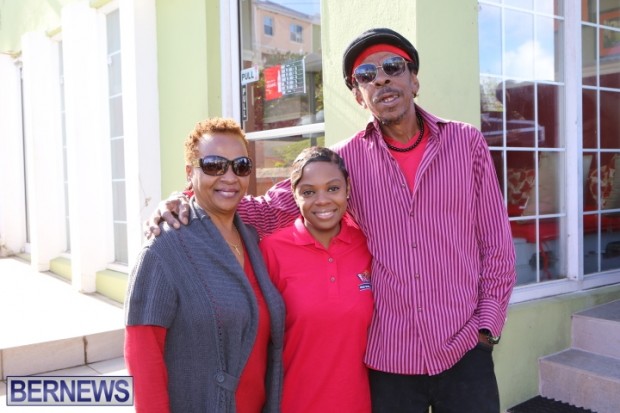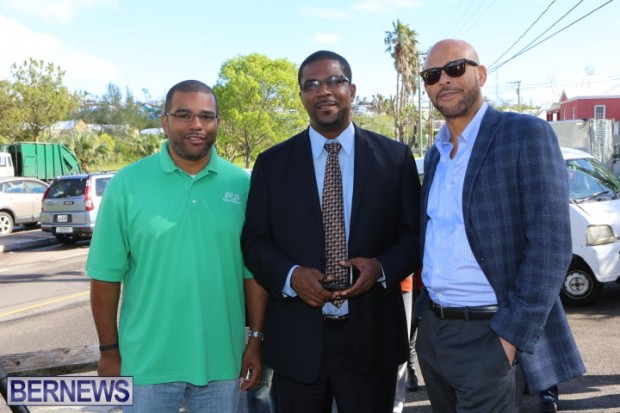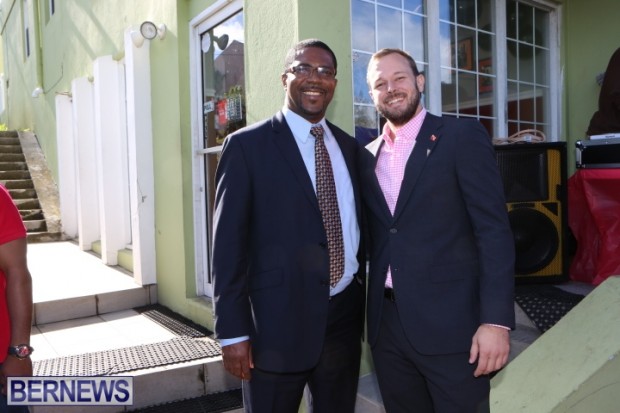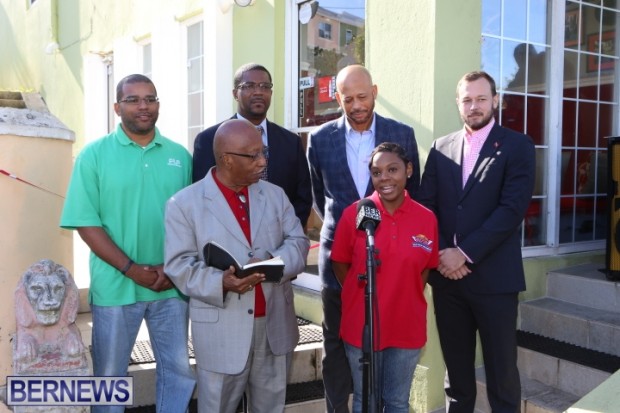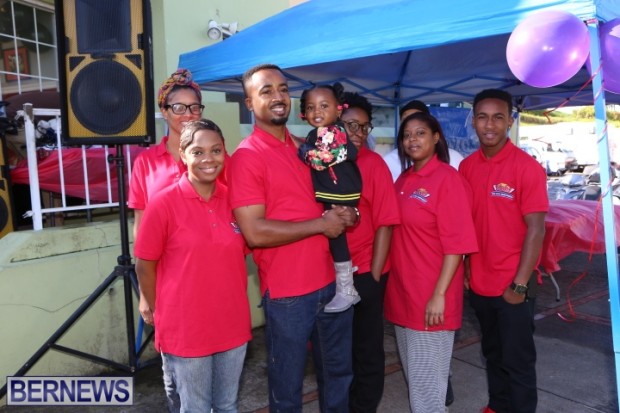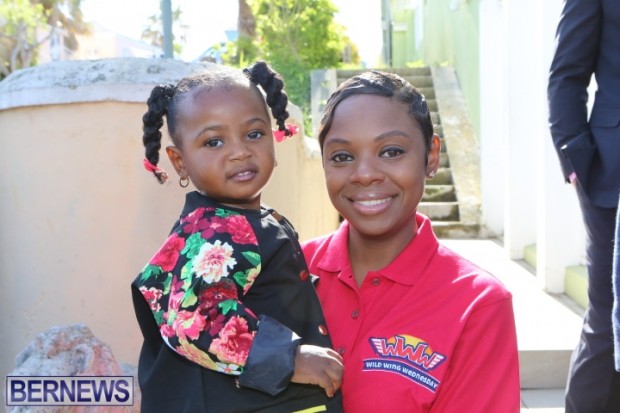 For more information, Wild Wing Wednesday can be contacted by telephone on 292-8811, via social media on their Facebook, Twitter, and Instagram pages, or by email at dae.nightcatering@gmail.com. You can also view our first story on their soft launch here.

Read More About