Over 140 kids from across the Island signed up to participate in the Bermuda Anglers Club Annual Junior Tournament. The event was held on Sunday 23rd August and was open to any boy and girl 16 years or under.
Twenty five prizes were up for grabs for a number of categories for boys and girls, which included fishing from shore or boat, using a rod and reel or hand line.
In sharp contrast to the wet and windy conditions that prevailed last year, this year participants enjoyed plenty of sunshine, light winds and generally calm conditions.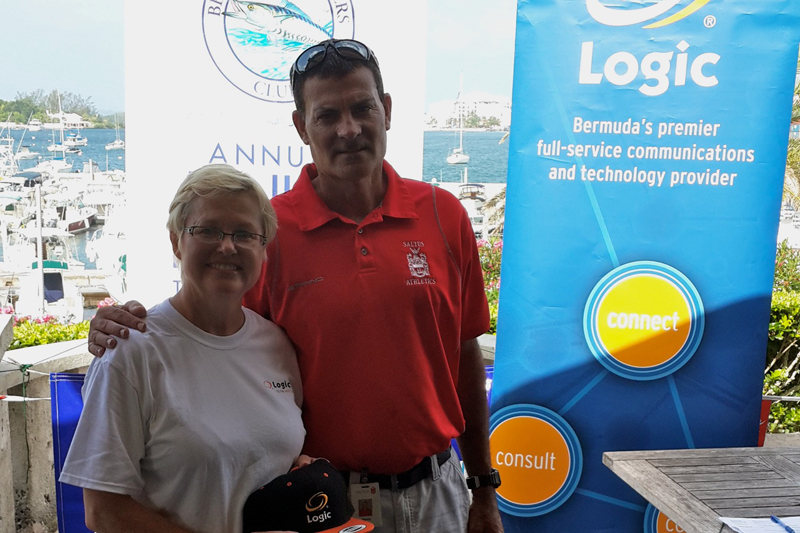 A total of 100 junior anglers weighed in their largest fish, some of which were still very much alive. Once the weigh-in formalities were completed those live specimens were promptly returned to the waters of Hamilton Harbour to fight another day. Bermuda's young anglers landed a wide of variety of species including wahoo, snapper, bream and jacks.
The event was a fantastic opportunity for kids, parents and guardians from all parts of our community to mix with one another in a relaxed and fun filled atmosphere. Parents and guardians went to great lengths to ensure their children were able to participate.
Some families caught buses from St Georges and Dockyard to Hamilton and then walked to the weigh in or prize giving just so their junior angler could be part of the proceedings.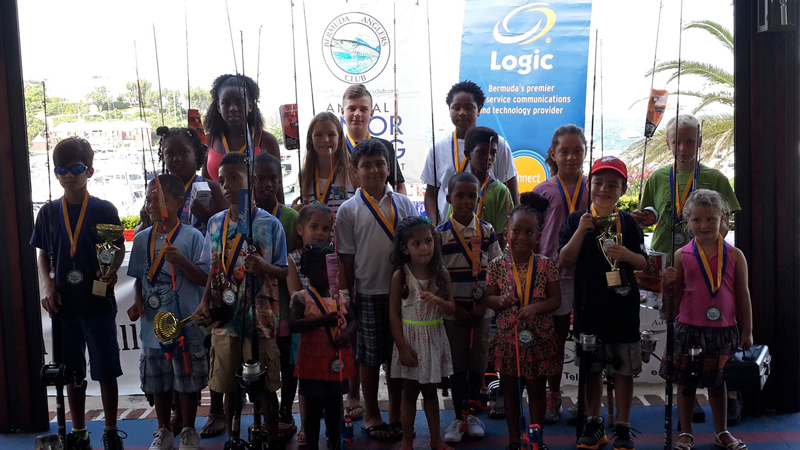 Tournament Director Kip Froud commented the Bermuda Anglers Club was delighted with the response to the junior tournament. The junior tournament was made possible, in part, by the success of BAC's International Light Tackle Tournament. The next ILTT will be held in June 2016 and is the 50th anniversary of the event. The surplus from that event will again be used to support the junior tournament.
Froud said, "We were very fortunate to have a great group of sponsors for the ILTT as well as receiving additional support from people who want to get kids involved in fishing on the island in the form of the Junior Fishing Tournament.
"We would especially like to give our heartfelt thanks to Logic, Butterfield and Vallis, Makin Waves, Flybridge Tackle and C-Mart. We wanted to continue to hold an annual event where kids all across Bermuda could participate and enjoy time with their friends and family members, and we achieved that outcome. It was especially rewarding to see kids participating and having fun especially on such a glorious summer's day.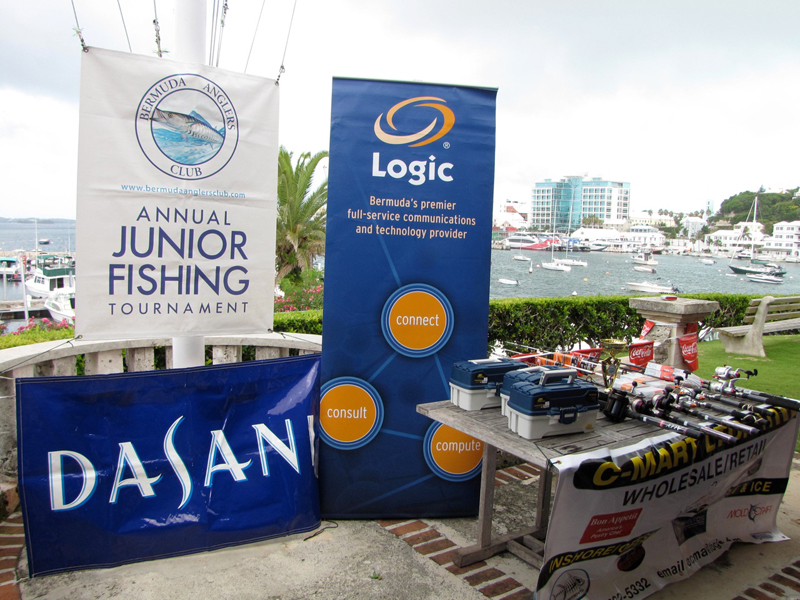 The prize giving was attended by the category prize winners and their families at the Royal Hamilton Amateur Dinghy Club on Saturday 29th August. The top three children in the 11 – 16 category were top boat, Kaleb Medeiros with a Wahoo 33lb; top shore Jacari Renfroe with a 5.25 lb Grey snapper caught with a hand line; and top female, Gaby Furr, with a Cow Fish at 4.25lb.
Along with a parent or guardian they won a half-day fishing trip on Bay Roots donated by Captain Andrew Marshell. Overall winner of the boat category went to Ethan Soares, 10, who caught a 42.5lb Wahoo.
New for 2015 was the Logic top school participation prize. Over 29 schools were represented from across the island and the winner by one child was Saltus. Director of Athletics, Darrin Lewis, was presented with a $500 check from Logic for the Saltus PE program.
"The Bermuda Anglers Club would like to thank all of those organizations and individuals who supported us and helped make the junior tournament possible," Froud said.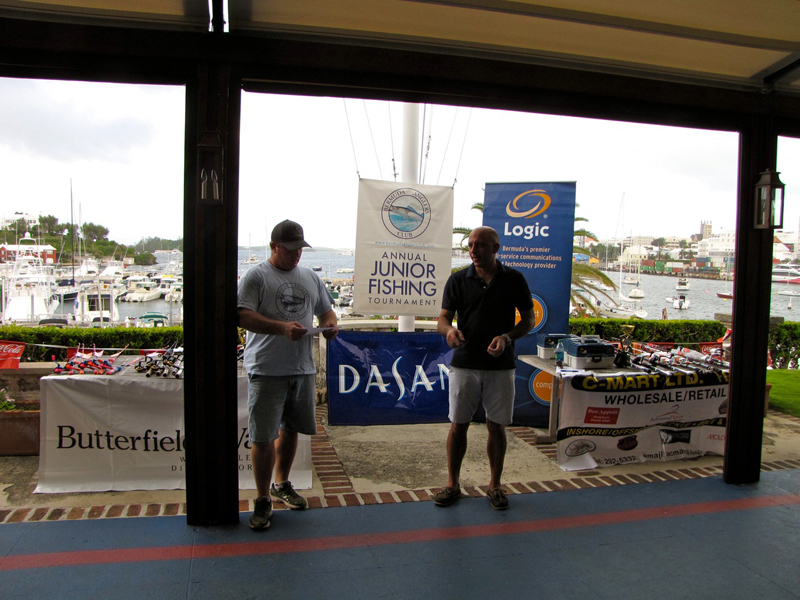 Read More About