[Updated] Police responded to the Spanish Point area this afternoon, following an armed robbery at a business in the area, which involved two men brandishing a firearm and escaping with an "undisclosed amount of cash."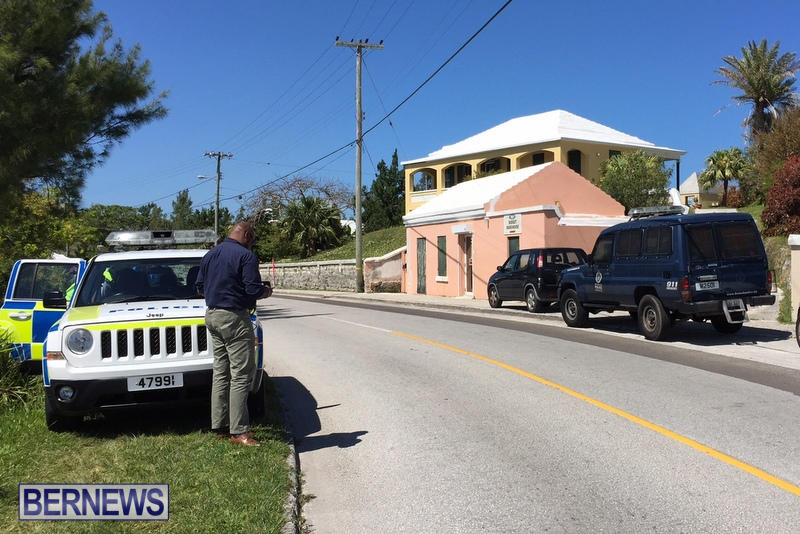 Police Media Manager Dwayne Caines said: "At 1.50pm, Thursday March 24, police attended a report of an armed robbery at that took place at T&L Budget Warehouse on St John's Road, which is 100m before North Shore Road and Admiralty House in Pembroke.,
"It appears that two males entered the premises and brandished what appears to be a firearm and made demands of money. They subsequently were given an undisclosed amount of cash and the suspects then left the area on a black motorcycle.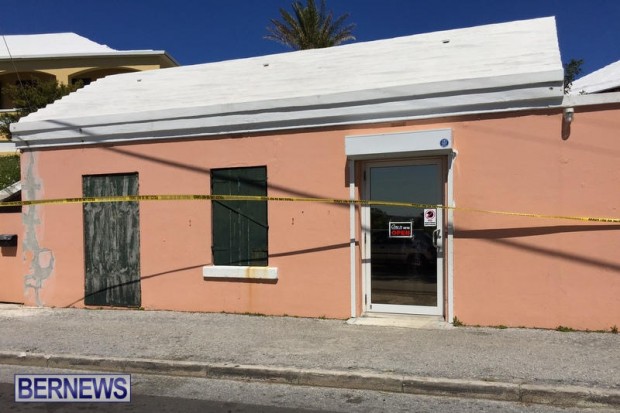 "The description of the suspects, at this point, is two males wearing all black. One appears to be between 5 ft 8in and 5 ft 10in and of stocky build. And the second is a thin framed male between 5 ft 10in and 6 ft."
"Police are appealing for witnesses or anyone who maye have seen two males in the Spanish Point, North Road or St John's area acting suspiciously to please contact police in 295-0011 or the Crime Stoppers Hotline 800-8477."
Update 2.33pm: Audio statement by Police Media Manager Dwayne Caines added below.
Read More About