A new pop-up art gallery is set to open on the island, with the 'Pop Up Pop In' Art Gallery to hold its opening night on Friday, May 6.
The opening will take place from 5.30pm to 7.00pm at 24 Bermudiana Road, with the gallery expected to remain open for three weeks.
A spokesperson said, "Ruth Vallis and Nicky Gurret have over the last few years painted some varied and interesting art and decided the time was right to join together and hold a pop up art show to sell some of their works that they have created over the years."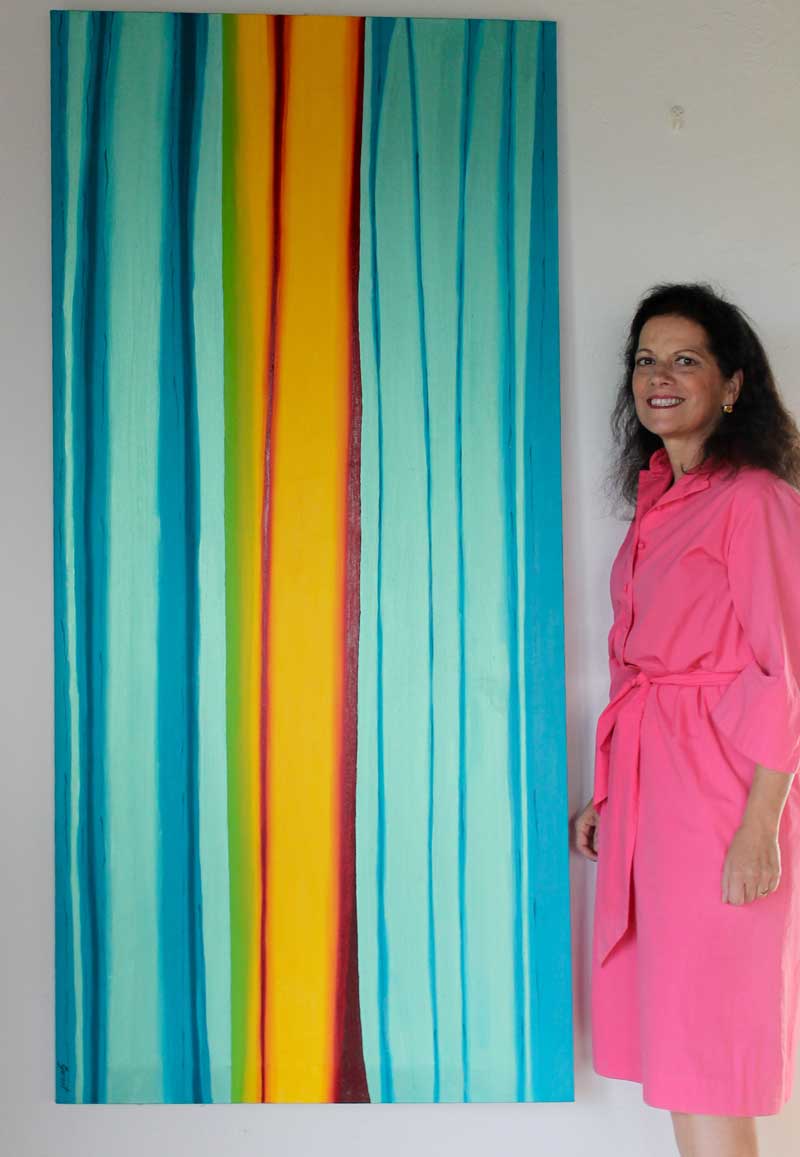 "Ruth was a registered nurse who has worked in Bermuda and extensively the Innu and Inuit in Canada Mrs. Vallis paints mostly water colour and in her later years charcoal and pastels. She has previously sold her Bermuda artwork to tourists at Pompano Hotel, Cambridge Beaches and The Reefs and the Art Centre at Dockyard over the years.
"Ruth at the ripe age of 89 has an extensive collection she has created over the years that will be on display and for sale."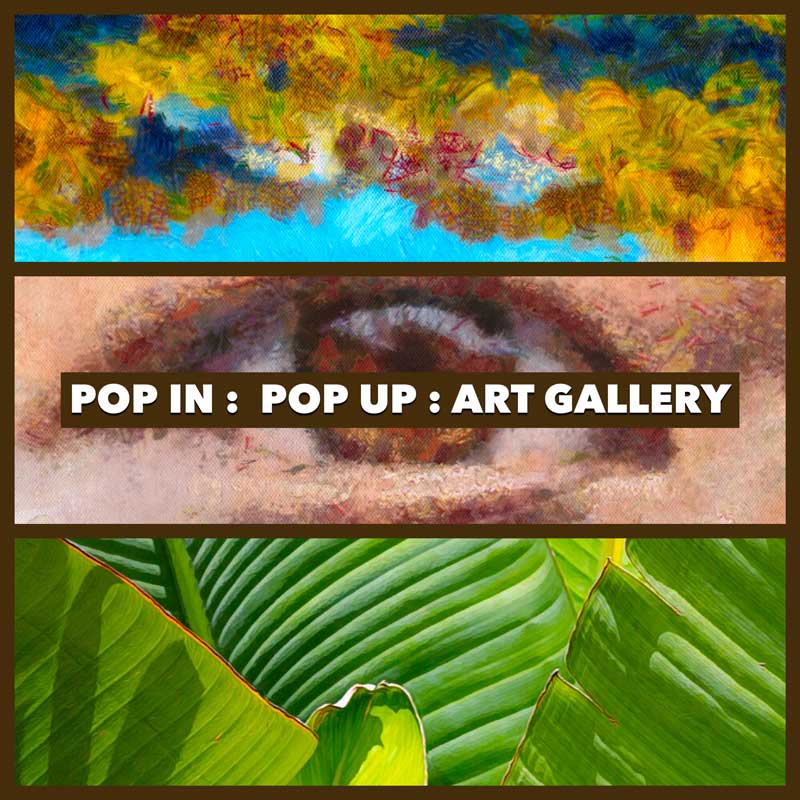 "Nicky Gurret knew Ruth was looking to set up a pop up gallery and decided it would be a good thing to join forces in this entrepreneurial venture. The pop up art gallery called Pop Up Pop In Gallery is located on 24 Bermudiana Road. The opening night is Friday 6th May at 5:30- 7:00 pm, which all lovers of art are invited to attend.
"Nicky Gurret has been designing and painting she says, forever. She is a registered architect who creates all forms of art. Most of Ms. Gurret's work in the gallery will be her mostly her recent works, with large, scale pieces and small scale with big bold designs."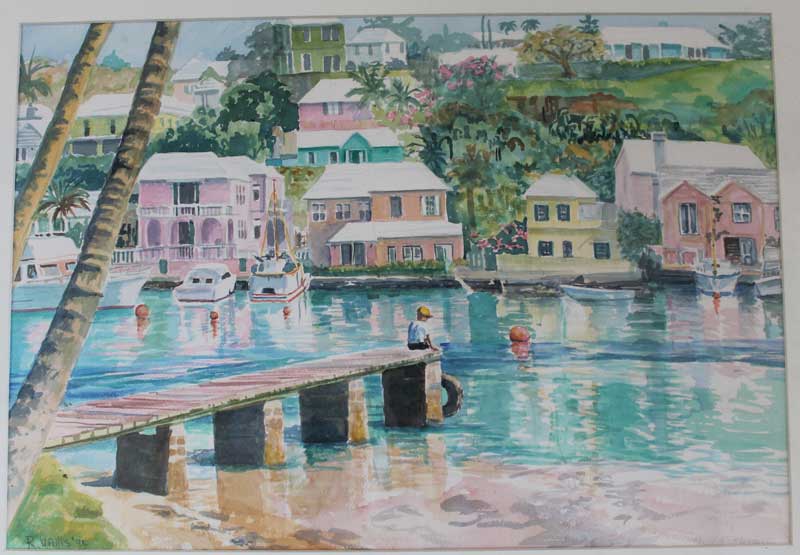 "Ms Gurret has exhibited at both the BSOA members Show and Masterworks in the Charman Show. She will be displaying and selling some of her art pieces mostly in oils and acrylic on canvas.
"The gallery opening Friday May 6th and is called Pop Up, Pop In Gallery with numerous art pieces at various sizes and in mediums from acrylic, oils water colours and pastels."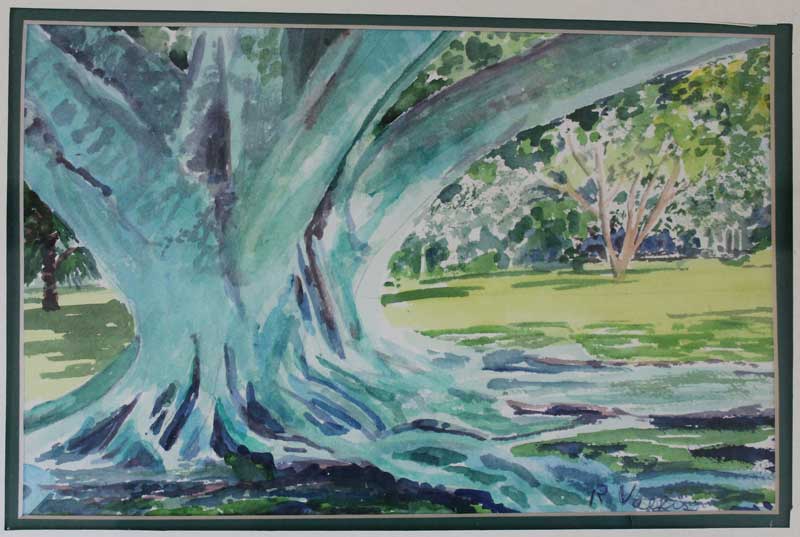 "The initial week of opening will feature only the works of Ruth and Nicky however as other artists will be added as the exhibit continues in the following weeks. Hours will be from 11:30 am to 5:30 pm. The gallery is expected to be open for three weeks."
For more information, contact Nicky Gurret on 295-4597 or email gurret@northrock.bm, or contact Ruth Vallis on 238-0947 or email momvallis@logic.bm.

Read More About
Category: All, Entertainment