Bermuda sailors Michael Wollmann and Camille Chin-Gurret — both 16-years-old – finished competing in the youth division of The C420 North American Championship and ninth overall after four days of racing.
Wollmann – fresh from watching his sister Ceci compete in the 2016 Olympics – and Chin-Gurret achieved the result in their first international competition in the Club 420 class.
Chin-Gurret was for two consecutive years the top female Bermuda Optimist sailor and Wollmann has had top results in past sailing regattas in both Optimist and Laser sailing regattas.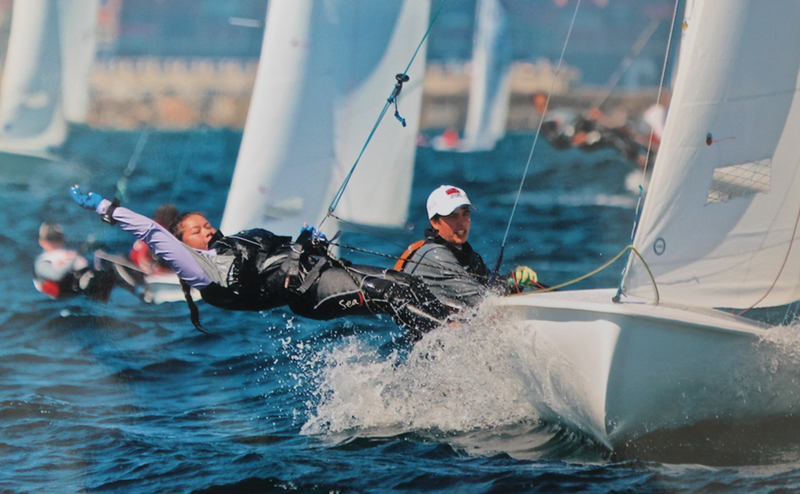 For all four days of racing, conditions were consistent and ideal for sailing with temperatures in the mid 70s, with winds that built to about between 14 and 18 knots from the west for most of the 12 races sailed over the four days in California.
In the youth division, Luke Arnone and Mariner Fagan came first with 79 points, with Michael Wollmann and Camille Chin-Gurret following in second with 116 points.

Read More About