The 2016 Olympic Games came to an end last night [Aug 21], with the official closing ceremony featuring a distinct flavour that aimed to highlight Rio's culture and monuments even as it paid homage to the Olympic tradition.
The official Olympics 2016 website said, "In a style befitting the carnival traditions of the host city, the Rio 2016 closing ceremony opened in a blaze of colour and a musical backdrop of samba sounds, as dancers twisted and turned to form the outlines of a series of iconic Rio monuments and landmarks, culminating in a multi-coloured depiction of the Olympic rings."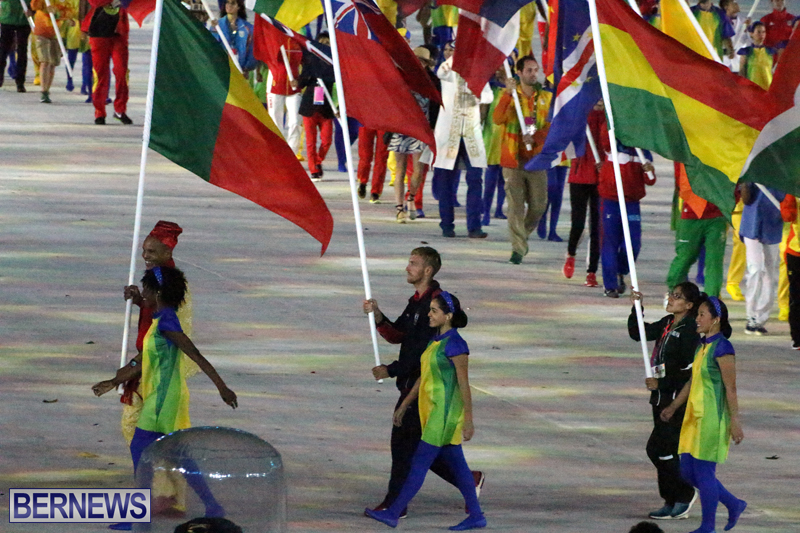 "That gave way to the traditional parade of the athletes, led by Greece and host nation Brazil, who with seven golds had enjoyed their most successful Games ever, and culminating with Japan, whose capital city Tokyo will play host to the next edition of the Games in 2020."
Despite our small size, Bermuda fielded a team of eight world class athletes at the 2016 Games, with the island being represented by more athletes than over a dozen larger nations.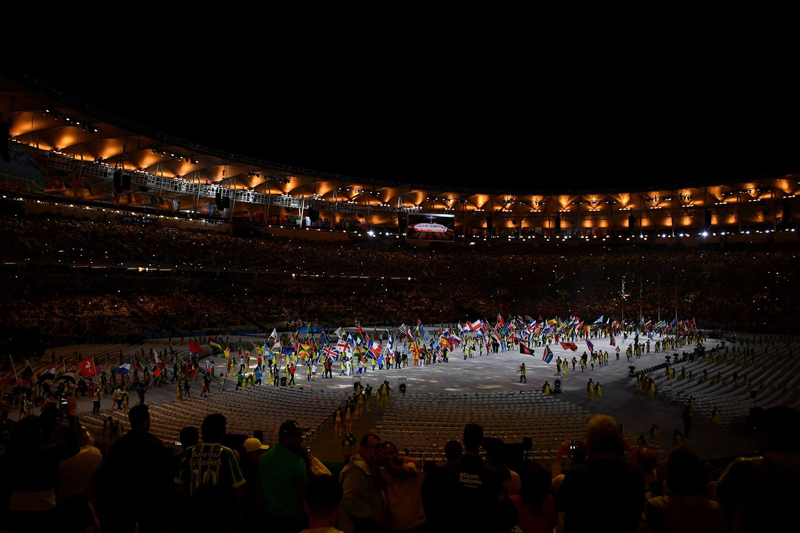 Long jumper Tyrone Smith marked his third Olympic appearance with a 16 place finish, while swimmers Julian Fletcher and Rebecca Heyliger made their Olympic debuts.
Sailor Cameron Pimentel tested himself against the best in the world, joined by fellow sailor Ceci Wollmann, who was the youngest member of our team at only 18 years old.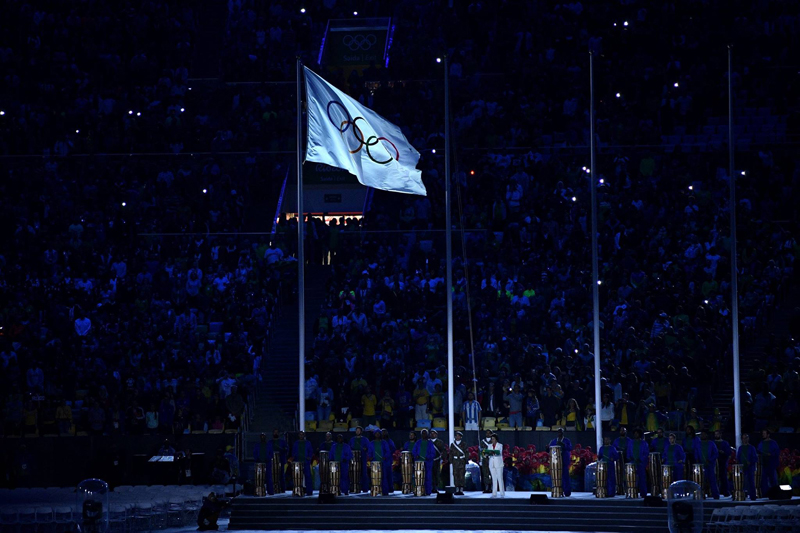 Rower Shelley Pearson placed 16th overall and also first female to represent Bermuda at rowing in Olympics, while sprinter Tre Houston showed his speed on the track, delivering the first Olympic appearance by Bermuda in the 200m in 20 years.
Flora Duffy was our last athlete to compete, delivering the island's first top 10 finish since 2004 by placing eighth in the triathlon.
With the Olympics coming to a close Bermudians will now be turning our attention to the Paralympics, where Jessica Lewis and Yushae DeSilva-Andrade are set to represent Bermuda in Brazil next month.

Read More About