Seven skinks have hatched at Chester Zoo, the first time conservationists have bred the critically endangered species outside their homeland of Bermuda.
The moment the first skink popped its head out of its egg was captured on camera by the zoo's reptile experts.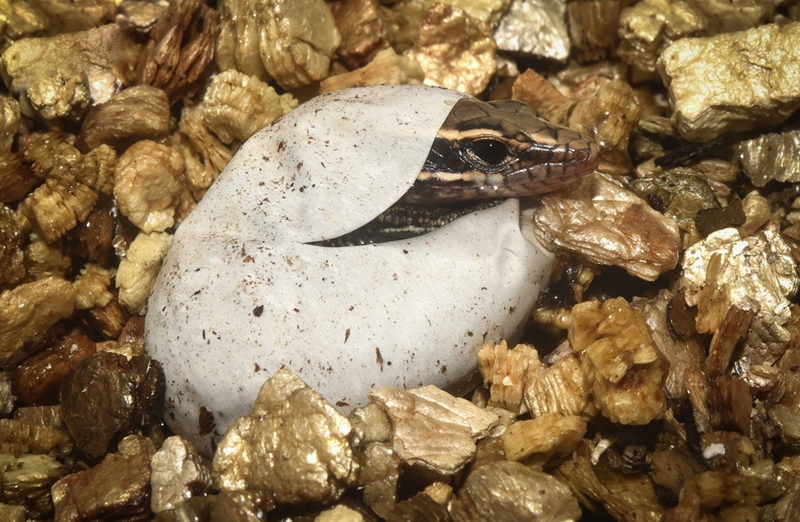 The species is on the brink of extinction in the wild, as habitat destruction and introduced predators have almost wiped them out.
A few years ago the Bermuda Government noted that the island's skink population was "pushed to the edge of extinction," becoming "one of the rarest lizards in the world," so arranged for 12 skinks to 'emigrate' to the UK in order to start a captive breeding program at the Chester Zoo.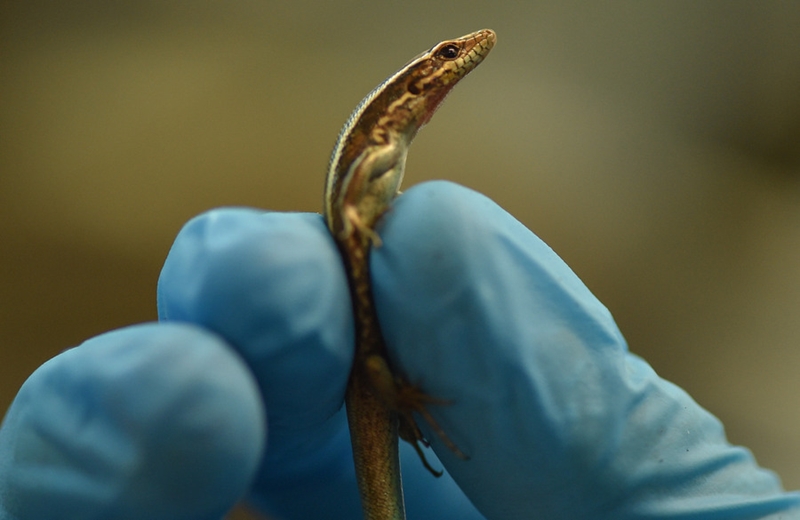 Now, after years of work by conservationists and 43 days of incubation, seven skinks have hatched.
The "major success at Chester Zoo is a dramatic breakthrough in the fight to save the skink," the Zoo said, adding that "it is possible that individuals bred at Chester Zoo will be reintroduced to the wild in Bermuda, whilst the zoo's experts will also travel to the island to set up in-country breeding facilities.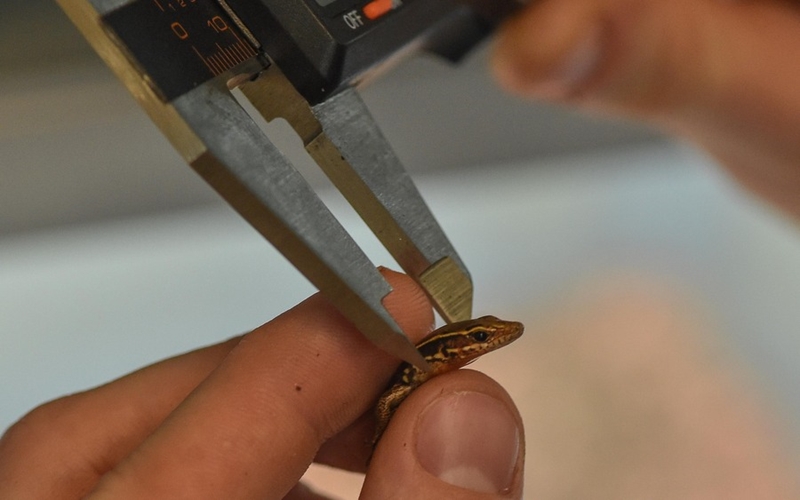 In parallel with the breeding project, a team from the zoo is also working in collaboration with the Department of Environment and Natural Resources of Bermuda on an intensive ecological study following the last remaining populations of the skinks on both the main and offshore islands.
Dr Gerardo Garcia, Curator of Lower Vertebrates and Invertebrates at Chester Zoo, said, "The world's biodiversity is under threat and we must protect our living world. Conservation is critical and breeding these skinks is a momentous event.
"Not only is it providing us with vital new data which will help to inform future decisions in terms of protecting the species, it will engage future generations with these fascinating animals too.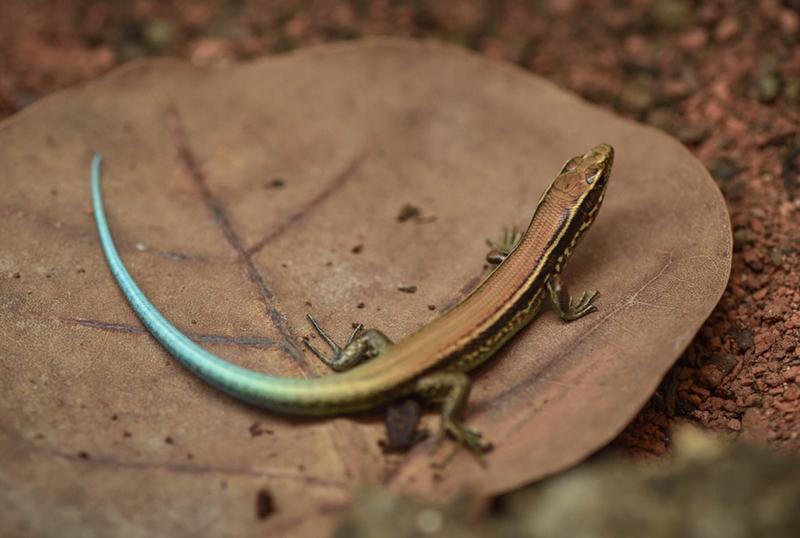 "It has taken years of work, both out in Bermuda and here in our zoo breeding facilities, but to finally hatch these clutches of Bermudian skinks is magnificent news."
The Bermuda skink has been listed as critically endangered by the International Union for the Conservation of Nature – the highest category of concern.
Mike Jordan, Collections Director at Chester Zoo, said, "We are working hard to prevent the extinction of this unique species, found nowhere else but Bermuda – and with so few endemic vertebrates – they are incredibly important to the country.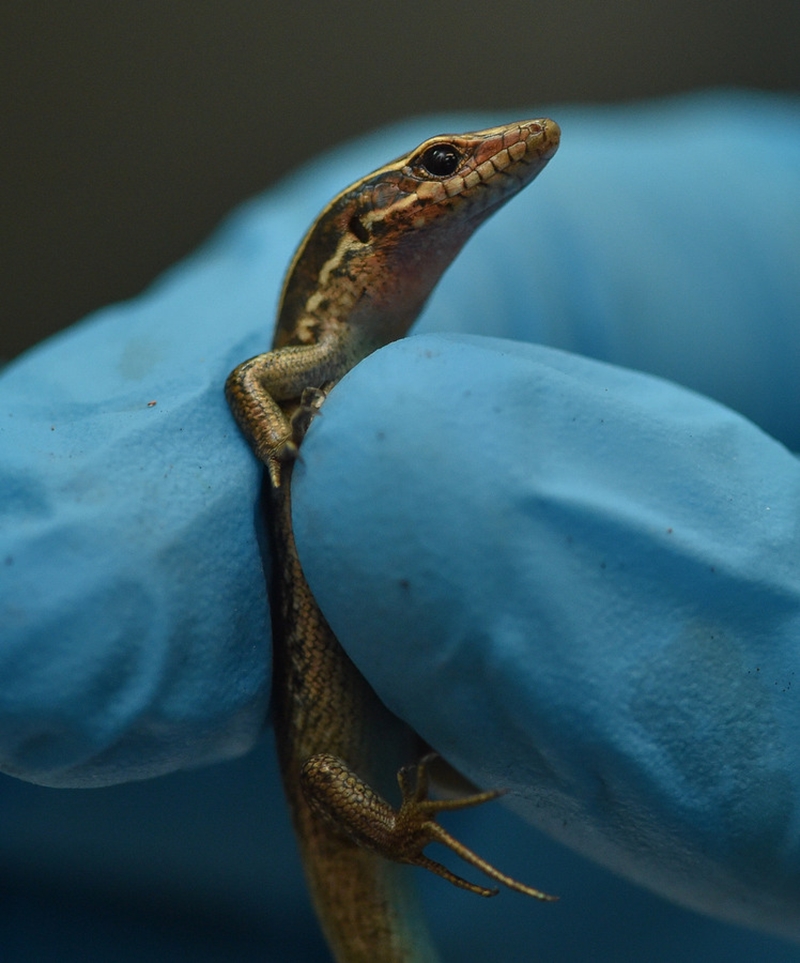 "This breeding breakthrough, in tandem with our extensive work out in the field alongside the Bermudian government, is a hugely significant boost for their long term survival hopes."
Dr Mark Outerbridge, Wildlife Ecologist for the Bermuda Government and the zoo's partner in Bermuda said he "was thrilled to hear of the recent breeding success at Chester Zoo" as "we need to do all that we can to ensure their continued survival."
"The captive breeding is a critical step in this process and I am very grateful to all the staff there," he added. All photos courtesy of Chester Zoo.

Read More About
Category: All, Environment, News