The police have confirmed that a man has died following a road collision this evening [Nov 28] in Warwick.
A police spokesperson said, "Police and first responders attended a report of a single vehicle road traffic collision that took place at 6:03pm today at the junction of South Road and Warwick Lane in Warwick.
"Details are unclear at present, but it appears that as a result of the collision the male motorcycle rider was taken to the hospital where he later was pronounced dead.
"The area has been cordoned off while the scene is being processed be the relevant officers. No further information will be given until the next of kin has been notified."
This marks the 15th road traffic fatality of the year.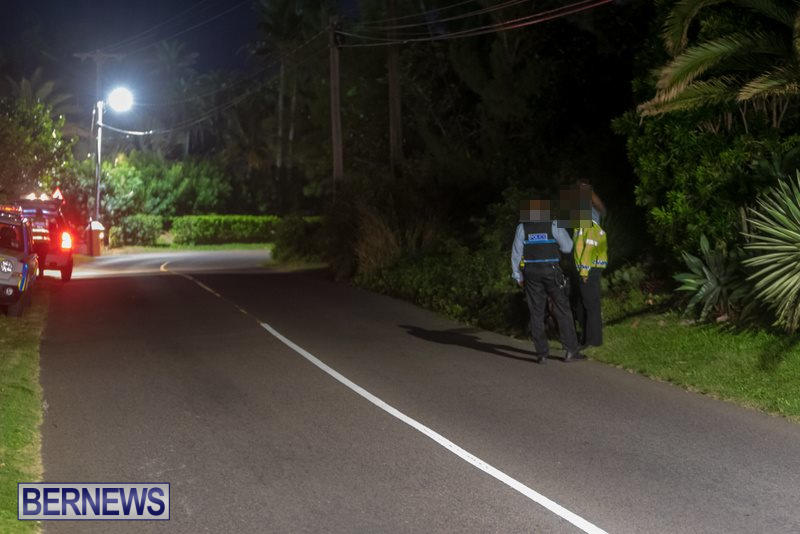 Read More About
Category: Accidents and fires, All, News