[Updated with videos] Bermuda's Jessica Lewis has capped off a tremendous showing at the Parapan American Games by racing to victory in the 100m race this evening [Aug 28] in Peru, claiming her third medal of these games in record setting time.
She came into the race as the defending gold medalist and reigning Parapan record holder, and her time this evening has set another Parapan record, breaking the old record of 17.67 seconds, which she set back in 2015.
Update: Video of the race, courtesy of the event organisers:
She finished in 17.36 to claim gold, Kelsey Lefevour of the USA won silver in a time of 17.36, Mexico's Lucero Anahi Vazquez claimed bronze in a time of 19.15.
Ms. Lewis has already won two medals; claiming a gold medal on Saturday evening [Aug 24] in the 400m, and also winning a silver medal in the 800m on Monday evening [Aug 26], with her triple medal win marking Bermuda's most successful showing at the Parapan Games.
Update: Video of the medal presentation, courtesy of the event organisers:
Bermuda is being represented by four athletes at these Games, as in addition to Ms Lewis, we have Steve Wilson, Omar Hayward and Yushae Desilva-Andrade who will be competing in Boccia, which is set to get underway tomorrow.
As a note, the videos are apparently blocked by Youtube for viewers in Canada and USA, apologies for this, but should be fine to view for Bermuda based viewers!
Screenshots courtesy of the online broadcast: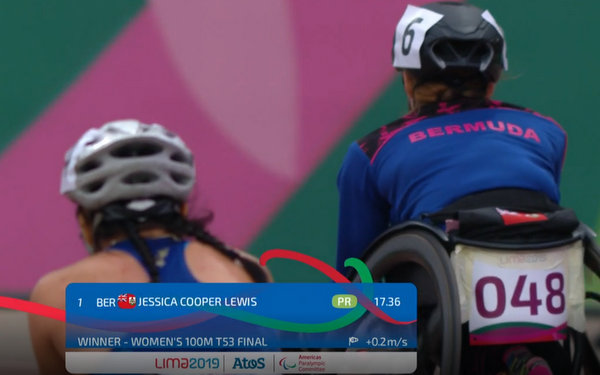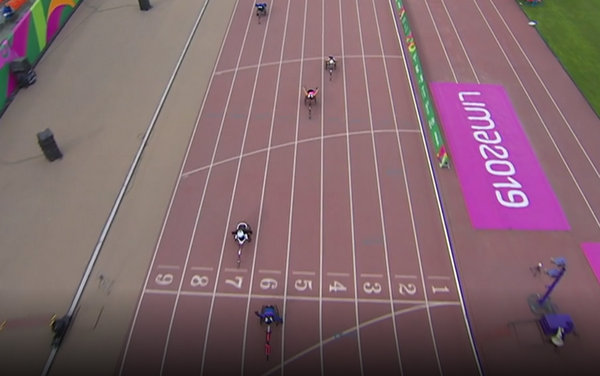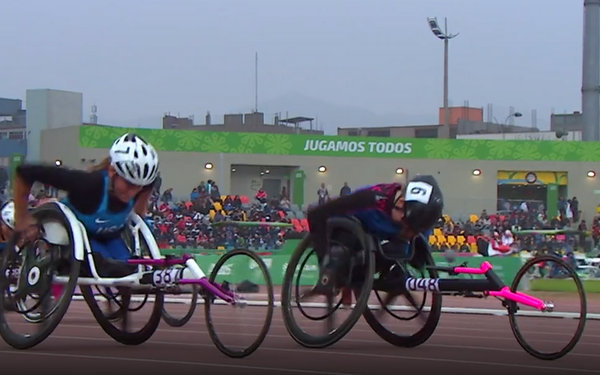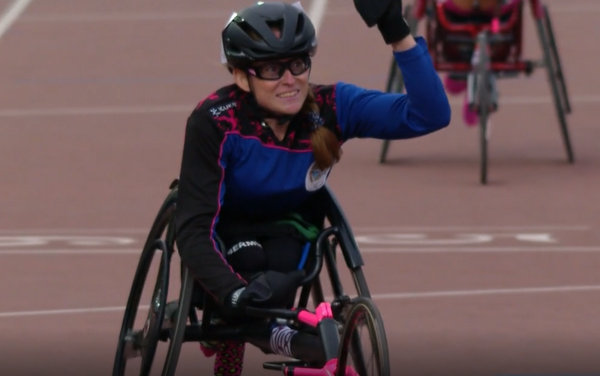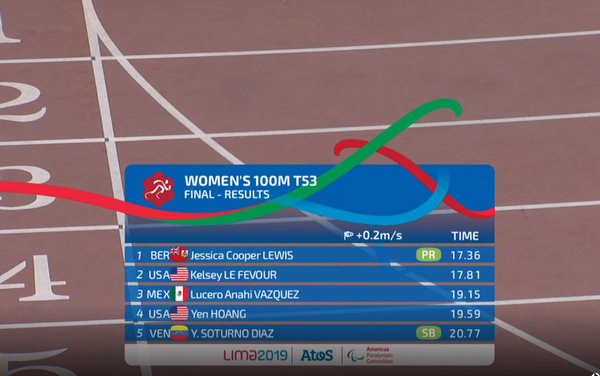 Read More About