[Column written by Glenn Fubler]
On Saturday, November 23rd, St. James Church [Somerset] was full for the celebration of the life of the late Veronica Ross. The congregation heard aspects of how this loving mother, iconic educator and community exemplar was not only concerned about some, but all God's children.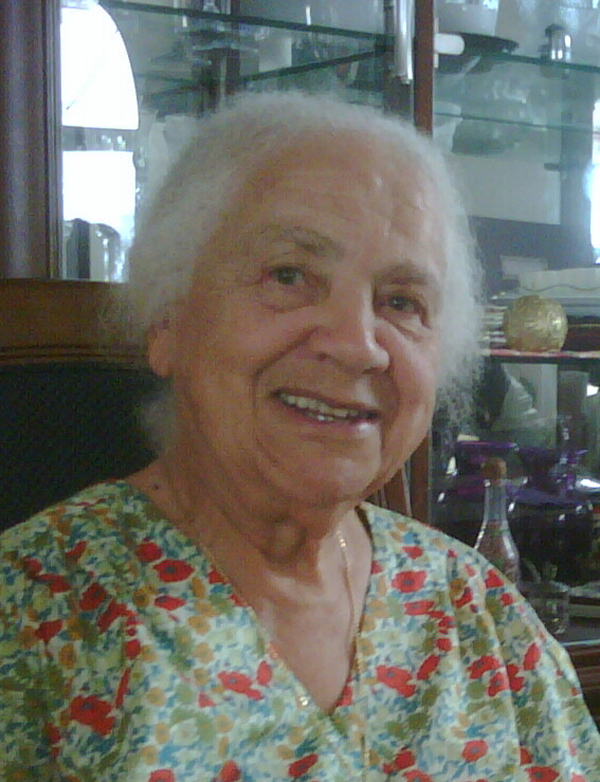 I had the opportunity to collaborate with Mrs Ross in the Bermuda Union of Teachers in the 1980s. Before sharing about that, here's a summary of the obituary:
Veronica was the second child of George and Kate Ratteray; born June 12, 1931 in Somerset.
In 1932, she left with her family to Northern Rhodesia [Zambia], where her parents served as missionaries. Mrs Ross described that 7-year period as 'idyllic, filled with many happy memories'.
Upon returning to Bermuda, her father played a key role in sustaining Sandy's Secondary School – a vital bridge during segregation. Veronica initially attended that school before transferring to Berkeley Institute, eventually securing a government scholarship for college. She returned to teach at Berkeley after graduating from the University of Wales in 1953.
She met a newly qualified doctor, Betram Ross, in London that year. They married in 1956 and first lived in Dr Ross' homeland of St. Kitt's before settling in Bermuda. The couple had five children: Paul, Michael, Heather, Deidre and Fiona.
In 1964, Veronica Ross began teaching English Literature and History at Sandy's Secondary for the next three decades. She exemplified a can-do spirit. For instance, selling snacks to students, funding book-lending; this, for a decade before the 'Sec' secured a library.
The young mother was very active in the Brethren Assemblies of Bermuda, involved in Sunday School and other youth activities, reflecting her deep spirituality.
Following retirement in 1992, Mrs Ross maintained her passion for all God's children. She continued assisting the incarcerated, supported the school system in various ways and remained active in her faith community.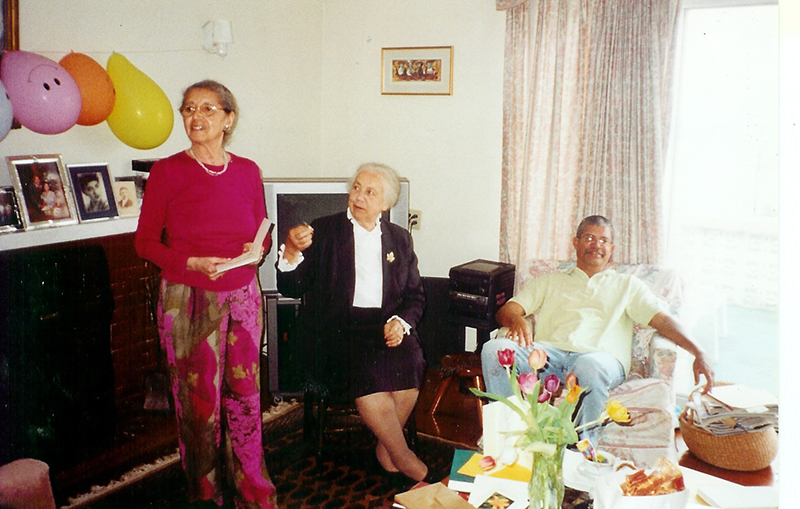 In a formal tribute, MP Rolfe Commissiong spoke eloquently on how Mrs Ross had reached out to him, decades ago, responding to his opinion pieces and encouraging his personal growth. Following the service, Cleveland 'Outasight' Simmons shared how Mrs Ross' volunteering at Casemates gained him his GED at a time when circumstances had closed the prison's formal education program.
When I served with Mrs Ross on the BUT executive during the turbulent early 80s, she became a mentor, one of a group I called the 'Saints'. Mrs Ross' grace, presence and calm commitment exemplified that moniker.
A diverse group of teachers – members of the BUT – arriving at Union Square in May 1985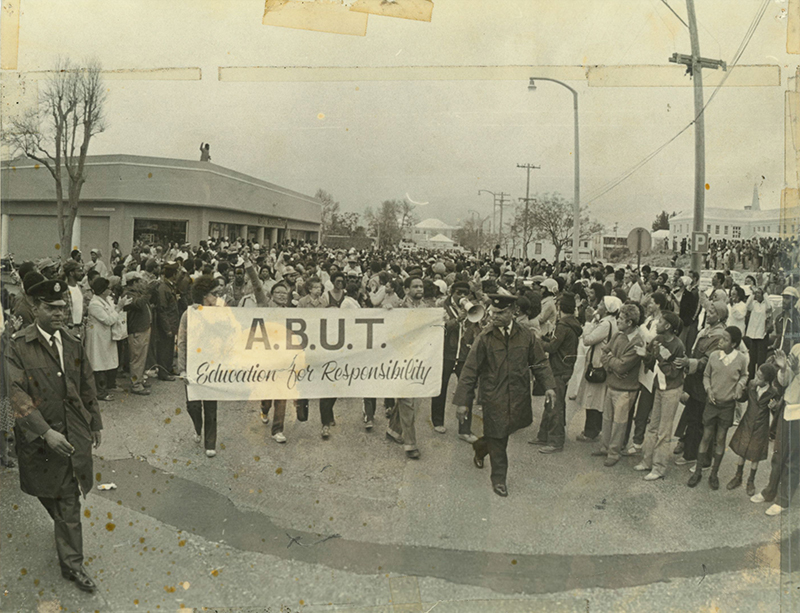 Those qualities of character provided a beacon in '81, inspiring collaboration in negotiating that historic crisis. Through considerable discussion, the BUT staged the island's first sympathy strike in solidarity with blue-collar government workers. It was that straw that, by avoiding disaster, became key in a peaceful resolution.
While many of us were full of youthful exuberance at the time, it was sage perspectives of senior educators such as Mrs. Ross, Betty Kawaley, Lorraine Fubler and others which galvanized the role that the BUT was able to play.
The 1981 saga offered a milestone of industrial relations. Additionally, the extraordinary example of empathy by teachers helped transform some class perspectives of our society, affirming all God's children.
Subsequent to that crisis, I was privileged to serve terms as both President and Full-time Organizer of the BUT during the '80s. It was a cross-generational relationship with Mrs Ross and other mentors that the island's oldest union was able to make critical gains in supporting the professional development of educators, enhancing remuneration for the profession and promoting the transformation of the school system.
Mrs Ross served as a representative of the BUT on the Education Planning Team [EPT]. She recognized the negative impact of the 11-plus exam which segregated young people at the secondary level. Mrs Ross traveled with the EPT to visit schools in Ontario as a part of that process. While she appreciated that the outcomes from that process had been ham-strung to some extent by the reality of Bermuda at that time, she has ended her race with the faith that gains made will be leveraged for our community to foster the potential of all God's children.
Veronica Ross' son Paul shared at the service that she literally passed with a smile on her face. Her legacy offers benefit to our entire society.
- Glenn Fubler

20 Most Recent Opinion Columns

Opinion columns reflect the views of the writer, and not those of Bernews Ltd. To submit an Opinion Column/Letter to the Editor, please email info@bernews.com. Bernews welcomes submissions, and while there are no length restrictions, all columns must be signed by the writer's real name.
-
Read More About
Category: All