Today [Dec 2] St. George's celebrates their ten year anniversary of being designated a World Heritage Site. The town of St. George's was granted World Heritage status by UNESCO on December 2nd, 2000.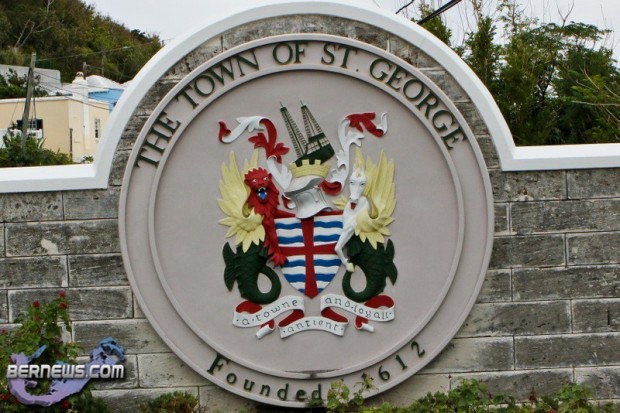 Town Mayor Kenneth Bascome explains that St. George's is the only World Heritage site that is a living community. All other designated sites are usually monuments or statues. The town's administration is also celebrating their one year anniversary in office and are endeavoring to revitalize the economic fortunes of the town. Under the energetic leadership of Mayor Kenneth Bascome they believe it will come to fruition.
St. George's is hosting the Bermuda National Trust's Annual Walk About tomorrow Friday December 3rd. This is an open house of the National Trust's numerous properties and museums throughout St. George's. On Saturday December 4th, Santa will visit the town participating in a parade commencing at 6:00pm also featuring majorettes, gombeys and food stalls.
Read More About