Today [Dec 21] is the winter solstice and the first day of winter in the Northern Hemisphere. The December solstice occurs when the sun reaches its most southerly declination of -23.5 degrees. In other words, it is when the North Pole is tilted 23.5 degrees away from the sun.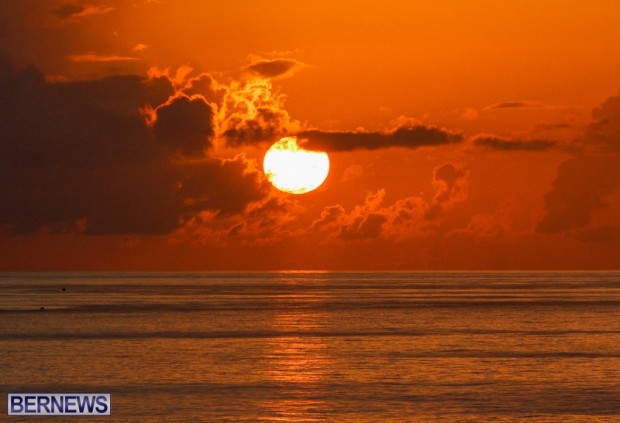 During the winter solstice the sun hugs closer to the horizon than at any other time during the year, yielding the least amount of daylight annually. According to the Bermuda Weather Service, today's sunrise was at 7.16am and sunset will occur at 5.18pm giving us approximately ten hours of daylight.
Just one year ago in 2012, the December Solstice coincided with the end of the Mayan calendar, with some people overseas seeing this as a prophecy of the end of the world.
Read More About
Category: All, Environment