A new local fashion business has released its first product, with a line of "Bermuda" hats available just in time for the upcoming Cup Match holiday. Dubbed "Gombey," the brand turned to classic snapbacks in aiming to bring a fresh new perspective to the clothing seen around the island today.
A spokesperson said, "Gombey is a lifestyle brand focused on creating clothing and fashion accessories for young men and women. We draw inspiration from the past, design in the present and strive to create the future."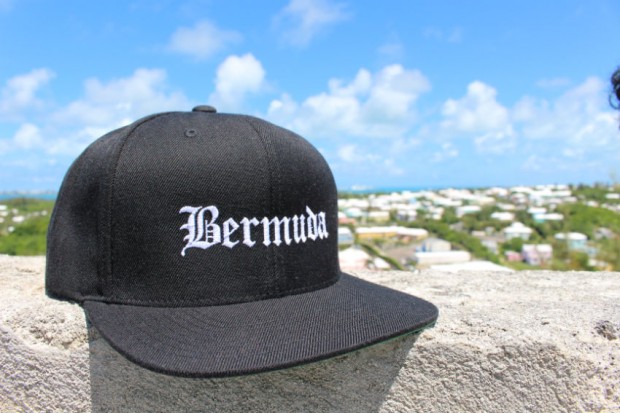 "We chose the name Gombey because, historically, gombeys were often misunderstood and seen as rebellious. Although it is a completely different struggle, we see many similarities with the youth of today.
"Gombey is a brand created by young Bermudian entrepreneurs that want to tell our own story. Our launching product is the Bermuda snapback."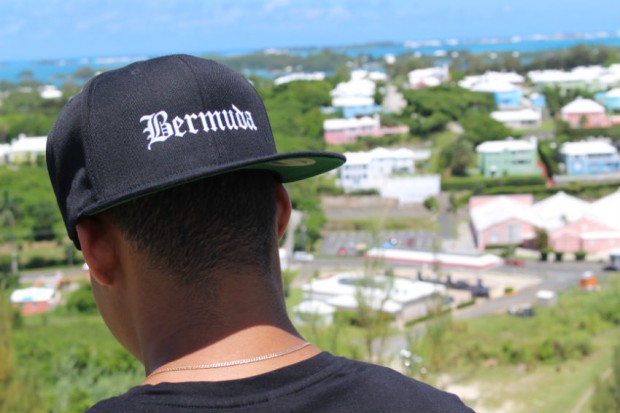 "Although we are proud to be Bermudian, the current crop of Bermuda-related clothing designs never appealed to us. It always seemed more ready for tourists than a true Bermudian. It wasn't boasty enough for us, so we decided to create our own.
"The Bermuda snapback features a bold style that draws parallels with the current street-wear market. We wanted to create something that you can wear out in public, including away from the island, in order to let people know where you're from."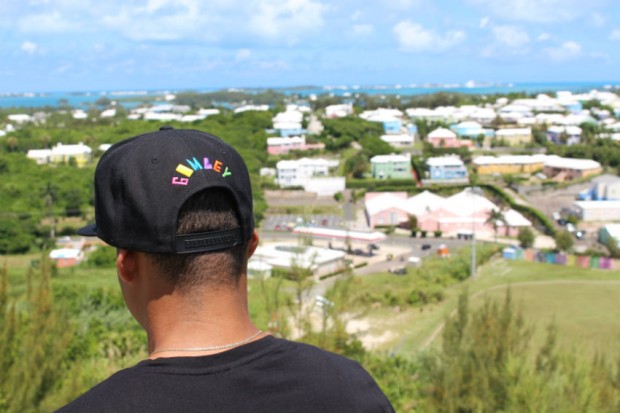 The snapback features the word "Bermuda" on the front in white, and the colorful "Gombey" logo is embroidered over the vent in the back."
The Gombey Bermuda snapback is currently available for $25. To place an order with Gombey for their new Bermuda snapback hat, email gombeyshop@gmail.com or visit online.
Read More About
Category: All, Entertainment, Style & Beauty