[Updated] NASA's Terra satellite captured this image of Hurricane Gonzalo near Puerto Rico this morning [Oct 14], a few days ahead of its predicated passage to Bermuda.
The latest forecast from the NHC said Gonzalo is now a Category 3, and is about 770 miles south of Bermuda, with maximum sustained winds of 115 mph.
"Additional strengthening is forecast during the next 48 hours and Gonzalo is expected to become a Category 4 hurricane on Wednesday," the NHC said.
The Bermuda Weather Service has issued a Tropical Storm Watch, and said Hurricane Gonzalo's "closest point of approach to Bermuda within 72 hrs is now forecast to be within 25 nm of [or directly over] the island" at 5.00pm this Friday.
For all our coverage of Tropical Storm Fay click here, for all our coverage of Hurricane Gonzalo click here, and for our live blog covering both Gonzalo and Fay click here.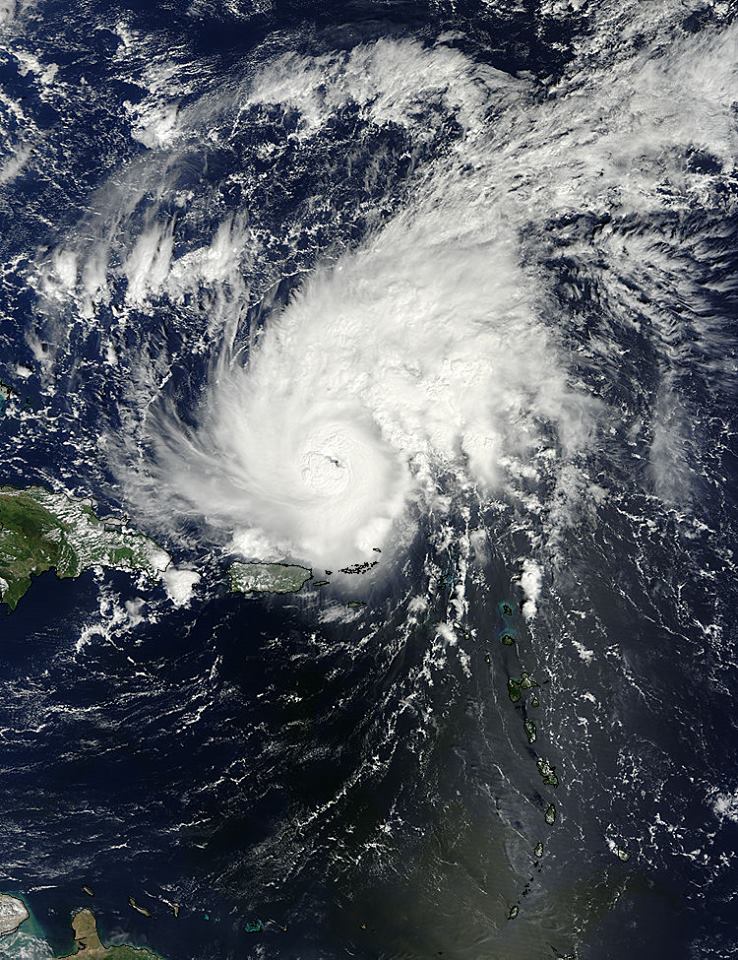 Update Oct 15, 7.41pm: NASA took the photo below of Gonzalo at 12pm [Bermuda time] today, and said "Gonzalo had tightly wrapped bands of thunderstorms spiraling into the center of its circulation."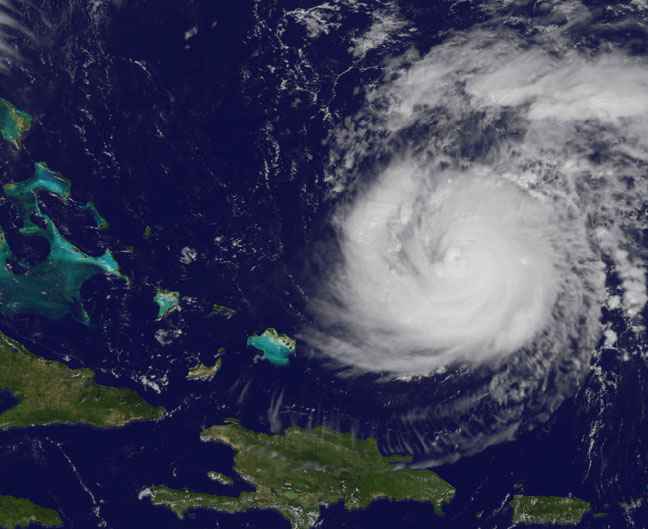 Read More About
Category: All, News, technology